What's the key to running a successful international ecommerce business? Making your customers satisfied, of course! Lots of factors, from understanding what the local buyers want to providing just the right customer service, play their part here. Let's see how Ali found the winning international ecommerce business strategy with Sellvia!
Hi, please, introduce yourself!
Hi, I'm Ali Alzawad! I'm a Saudi business visionary, a workaholic and a really yearning trade proprietor from Qatif city. I'm running an exchange company within the oil and gas industry based in Eastern locale, and additionally, a promising online store.
Could you please tell us more about this ecommerce store?
Around 5 months back I got an AliDropship Premium Store that runs on WordPress. It offers car embellishments and targets buyers in my nation, UAE, and USA.
Even in spite of the fact that I run my trade from Saudi Arabia, most of my buyers come from the United States: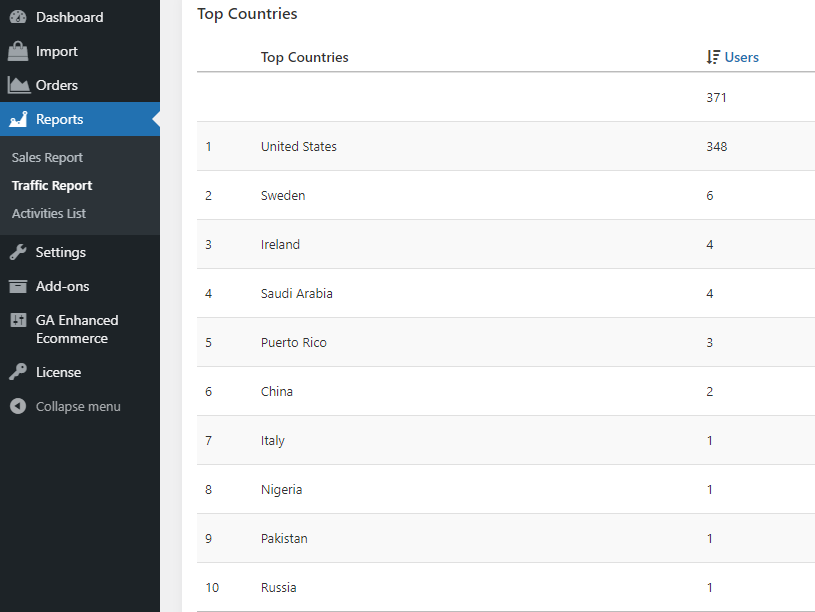 Why, do you think, is your international ecommerce store so popular among US buyers?
From my dropshipping encounter I can tell that client benefit is most critical to your store success. And I am able to supply my foreign buyers with the correct products and make the proper shopping encounter for them since my store is fueled by Sellvia.
Sellvia was my source of items from the very beginning, and 100% beyond any doubt this is the leading alternative for international ecommerce stores that target USA buyers.
The main reason is that Sellvia features a warehouse in CA which implies super fast shipping for my US customers. They get their orders in 1-3 days, and that's what makes their experience very great and enjoyable.
Also, an important thing is that these Sellvia items are exactly what my business needs. They are trending on the local market, and they are requested by my clients: they look for them on my site because they really solve their problems.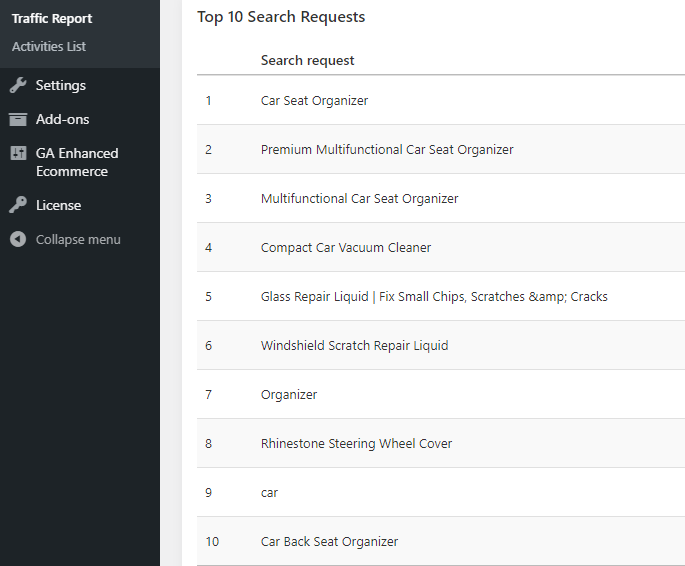 And I think another thing that makes the US buyers curious about my store is the products' presentation. I import all the items from Sellvia, that's why they already have professional pages with bright images. It's right what people expect to see when they do online shopping.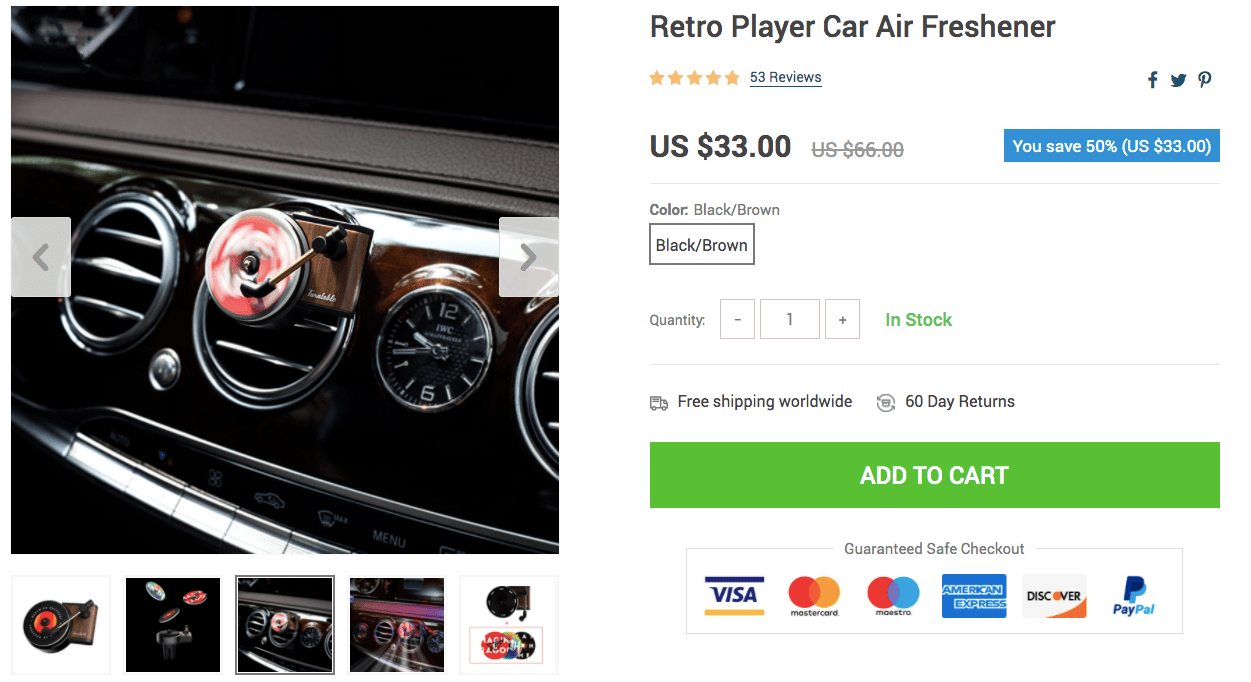 How do you promote these products to make them visible to international ecommerce buyers?
Earlier, I used to run Facebook ads only. You can see that Facebook is my main source of traffic: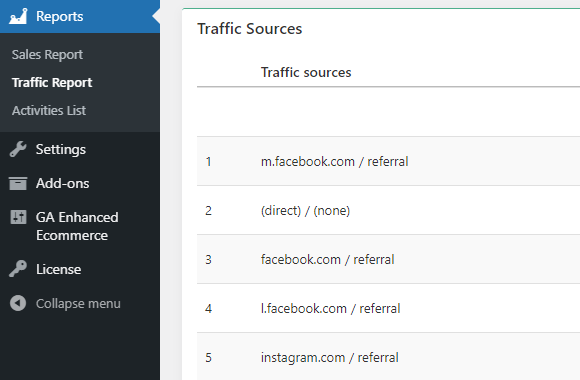 Now, I also want to make the store rank higher on Google and drive more organic traffic. To achieve this, I am now working on blogs, SEO, and Google ads. I hope they help me hit the target I set!
Another important thing for successful store promotion is staying competitive. This is why I am careful about pricing. As a rule, I follow the Sellvia pricing recommendations, but if some product has intense competition on the market, I set my own price based on market analysis.
Overall, what role is Sellvia playing in your international ecommerce store growth?
Sellvia is fantastic. It makes the process faster because I can start running ads right after importing products, with no time wasted. The items can be delivered very quickly and have competitive prices, so I no longer have to worry about customer satisfaction. I can safely focus on my operation and create new strategies and achieve new heights!
Working from home in Saudi Arabia, Ali successfully deals with customers in the United States and beyond – isn't that the business flexibility we all dream of? It became possible for him thanks to the revolutionary Sellvia offering that's just the perfect fit for the US buyers. To you, it can be a game-changing opportunity, too: wouldn't you like to watch it in action?