Is it crucial for you to stand out of the crowd? Actually, you're not alone in that — there are millions of people worldwide who wish to buy things that reflect their inner state. And we're not speaking about clothing only, it's all about different kinds of accessories we have to use everyday. Mobile phone cases are a striking example of that. Unfortunately, the market is flooded with generic stuff that doesn't provide eager shoppers with things important to them. How to help people shout out their identities and make that work for you? Not a big deal — check these 25 phone cases design ideas to start a phone cases store and sell unique phone cases people already look for, but in vain. Hopefully, it requires zero manufacturing and other efforts from you!
A startup with millions of potential customers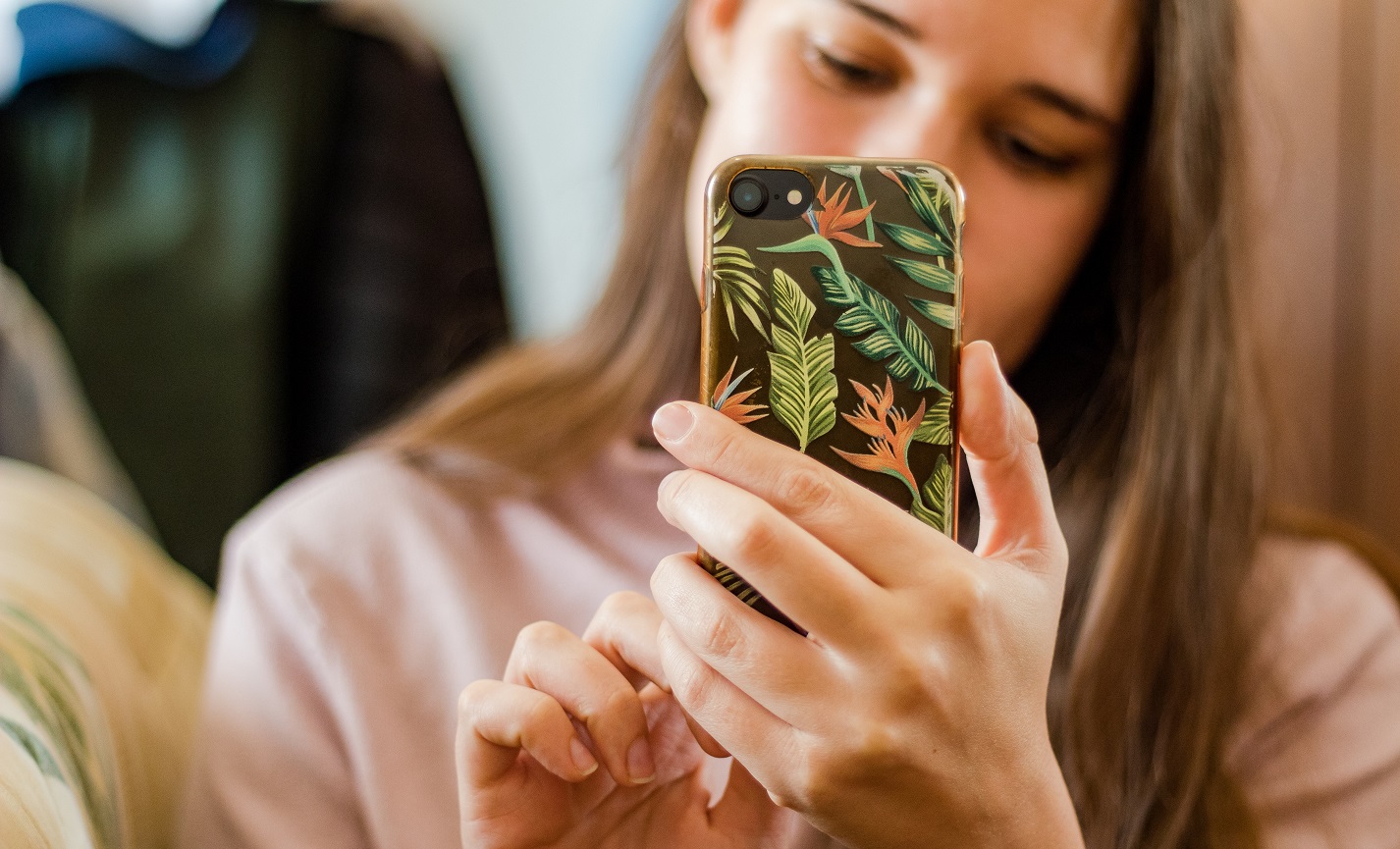 When you start a business, it's crucial to choose the niche right. This is especially important because the niche largely determines the potential of your business.
Even groundbreaking products are likely not to bring success to you if there's no demand in the niche you've started your business.
Hopefully, there are some reliable options to start a business targeting millions and millions of people. Have you ever thought about how many mobile users are in the USA?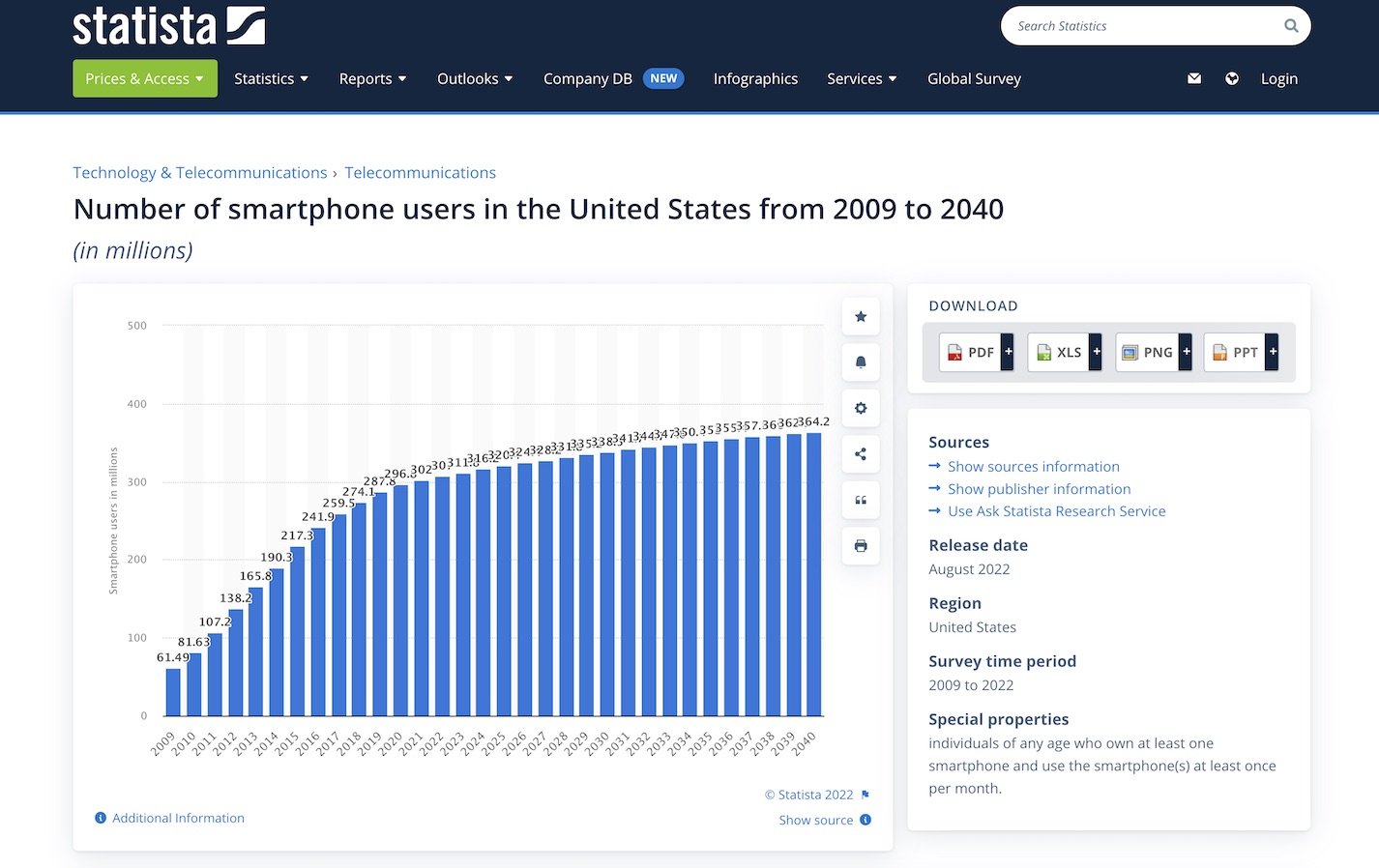 In 2022, there are more than 300 million people actively using their smartphones every day. Isn't this a perfect target audience for you to sell your products to? Sure it is!
Don't you understand why this happens? No wonder: we use cell phones anyway on a daily basis. We all spend most of the day with these devices in our hands. The issue is, we wish to make this stuff reflect our inner state.
Unfortunately, mobile phones look generic and even phone cases provided on the market can't help us to look unique and stand out of the crowd. Yet, this is vital nowadays.
Why realize your phone cases design ideas?
Do you always look for stuff allowing you to shout out your identity? So does the rest of the world. Unfortunately, we're not always able to find something we want.
Have you ever googled anything in vain? No surprise. It gives large companies no pleasure to adapt to each and every customer's needs.
How to restore justice and make it work for you? In fact, it's not a big deal — it's time to enter the market with these products online shoppers already look for, but nobody sells yet.
Actually, this is a chance for you to start a business with no competition. But how to deal with product manufacturing and things like that? Stop worrying, it's all on us!
How to sell unique phone cases with no manufacturing issues?
Have you already dreamed of starting your own business, but you're worried about taking risks? Say no more! If you want to sell unique phone cases and things like that, you don't have to take over manufacturing issues and all related techinicalities.
We believe that each person worldwide should have a chance to start a business easily and enjoy managing it.
This is the reason why we're glad to take care of all the issues like designing, manufacturing, shipping, etc., to let you do the most pleasurable part — it's your business promotion!
Where to source unique phone cases? Premium Products by Sellvia is what you need!
Do you wish to sell your unique products with no worries? Easy as never before!
From the idea up to the evocation
Our team is permanently monitoring the market to detect empty niches. We will design for you unique products that people actively look for online now, but in vain because nobody offers them yet. What's so special about that? This lets you bring something special to the market easily and run your business competition at all!
Zero effort from you required
Do you want to avoid all the technicalities? Not a big deal — it's all on us! We will take care of manufacturing from A to Z and handle all the related issues arising. How will you benefit from that? It will let you fully enjoy the process of running your business with no effort!
Welcome crowds of eager buyers waiting for you
How to win as many eager customers as possible? It's easy with the best ecommerce platforms — add Amazon setup to your order and we'll create an account on Amazon for you and upload your products there to let you benefit from the platform most Americans always shop online. Profit!
We always recommend our clients sell their products through Amazon — and now you can easily get an Amazon business setup option and build your business on Amazon. How to get even more potential customers online? Etsy and Pinterest is what you need — our team is happy to boost your products' online presence through Etsy and Pinterest as well to let everyone online hear of your offerings!
25 phone cases design ideas for you to explore
Are you fond of the idea to start selling unique phone cases people already look for, but nobody else sells? In this case, the Premium Products service is exactly what you need!
We've prepared for you 25 unique phone cases design ideas to explore. Check them out!
Travel addicted
Coffee & Pizza
Music fans
Car lovers
With love to animals
These are only some phone cases design ideas our team is happy to create for you to make a fortune & make a difference! Do you wish to sell one-of-a-kind phone cases people look for, but nobody offers? Let us create unique products for you to let you enter the market and win customers' hearts!