Embarking on an ecommerce journey is like navigating uncharted waters – it's filled with potential yet clouded by uncertainty. But, what if we told you that the path to success could be clearer and more attainable than you ever imagined? Enter the world of Powell Owls, a humble yet powerful ecommerce business that transformed from a simple idea into a $100,000 flippa case and success story. This remarkable journey, culminating in a lucrative sale on Flippa, offers invaluable insights for anyone dreaming of their entrepreneurial breakthrough.
More than just a business, a mission to revolutionize comfort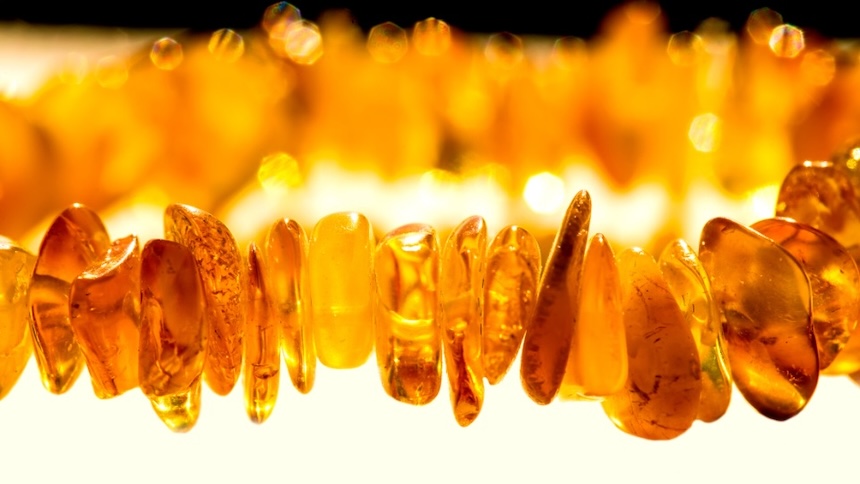 Powell Owls wasn't just another online store; it was a vision brought to life. Founded four years ago, this fashion jewelry business set itself apart by specializing in high-quality, 100% certified Baltic Amber products, catering to both children and adults.
The essence of the business was embedded in its commitment to authenticity and natural healing, a guiding principle that won the hearts of customers globally. The amber, recognized for its homeopathic pain relief properties, particularly for soothing teething toddlers, became the cornerstone of Powell Owls' product line.
What made Powell Owls stand out in the crowded ecommerce space? It was its unwavering dedication to quality.
Each piece of jewelry wasn't just an accessory; it was a testament to the brand's promise of delivering genuine, real amber, validated by the prestigious Gemological Institute of America.
This dedication to authenticity wasn't just a business strategy; it was a passion for bringing a healthy, natural alternative to families worldwide. As you know, good intentions are always rewarded.
The financial triumph: what is a really profitable business?
The financial narrative of Powell Owls is as impressive as its mission.
At the time of its sale, this thriving online business boasted an annual revenue of $137,382 and an extraordinary annual profit of $73,877.
The numbers speak volumes – a staggering 54% profit margin. But beyond the figures was a story of strategic growth, astute market understanding, and an ability to connect with a diverse customer base.
The inclusive customer base: tapping into a diverse market
The beauty of Powell Owls lay in its appeal to a broad demographic.
The brand resonated with a customer base predominantly composed of women aged 25-45, who were seeking healthier alternatives for themselves and their children. You know well that parents always provide their children with the best and spend any money for that.
This clientele represented a growing market segment, mindful of their choices and valuing natural solutions over synthetic options. Powell Owls didn't just sell products; it catered to a lifestyle choice, a decision to embrace wellness and authenticity.
The turning point: selling on Flippa and passing the torch
Every business has its turning points, and for Powell Owls, it was the decision to sell the business.
The owner, facing life changes and a move back to Australia, saw Flippa as the perfect marketplace to pass on this thriving venture. Selling on Flippa wasn't just about finding a buyer; it was about finding someone who shared the vision and passion for continuing the Powell Owls legacy.
The sale of Powell Owls on Flippa for $100,000 was not merely a financial transaction; it was a strategic move that ensured the continuity of a business rooted in quality and customer satisfaction.
This decision highlighted the attractiveness of niche markets, the importance of a strong brand reputation, and the value of established supplier relationships, especially in a fluctuating geopolitical climate.
A new chapter: handing over the baton
The transition of Powell Owls to its new owner was a well-orchestrated process.
The original owner provided four weeks of comprehensive training, ensuring a smooth handover of documentation, contacts, suppliers, software, and websites. This transfer wasn't just about handing over the keys; it was about entrusting a vision and a legacy to its new caretaker.
Can you repeat the success of Powell Owls? Sure!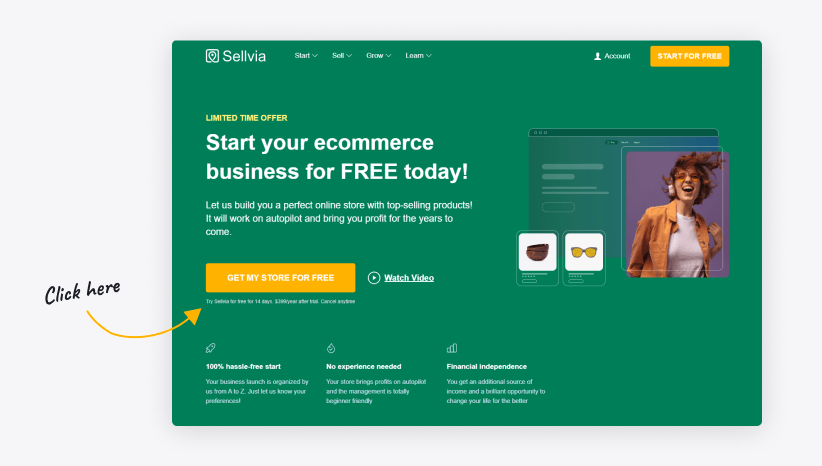 Inspired by Powell Owls' success? Now it's your turn – fortunately, you can easily repeat the success of the store owner.
Sellvia is here to turn your ecommerce aspirations into reality. With Sellvia, you can embark on a journey similar to Powell Owls, but with an added advantage – no initial investment and a risk-free start.
Whether you're a seasoned entrepreneur or new to the ecommerce world, Sellvia provides a platform that simplifies the process of starting and growing your online business.
Easy start, endless possibilities
Sellvia is more than just a platform; it's a launchpad for your ecommerce dreams. Our turnkey stores remove the hurdles of starting from scratch, offering a hassle-free entry into the world of ecommerce. With proven best-sellers in our catalog and fast shipping within the USA, your business is set up for success from day one.
Never run a business before? No worries. Sellvia's user-friendly platform ensures that anyone can step into the role of an entrepreneur with confidence. Our comprehensive support and education through the Sellvia Marketing Academy provide all the resources you need to navigate the ecommerce landscape successfully.
Your ecommerce journey, our commitment. At Sellvia, we understand that starting a business can be daunting. That's why we offer 24/7 customer support to guide you every step of the way. From choosing the right products to marketing your store effectively, we're here to ensure your journey is smooth and rewarding.
A world of opportunities in ecommerce awaits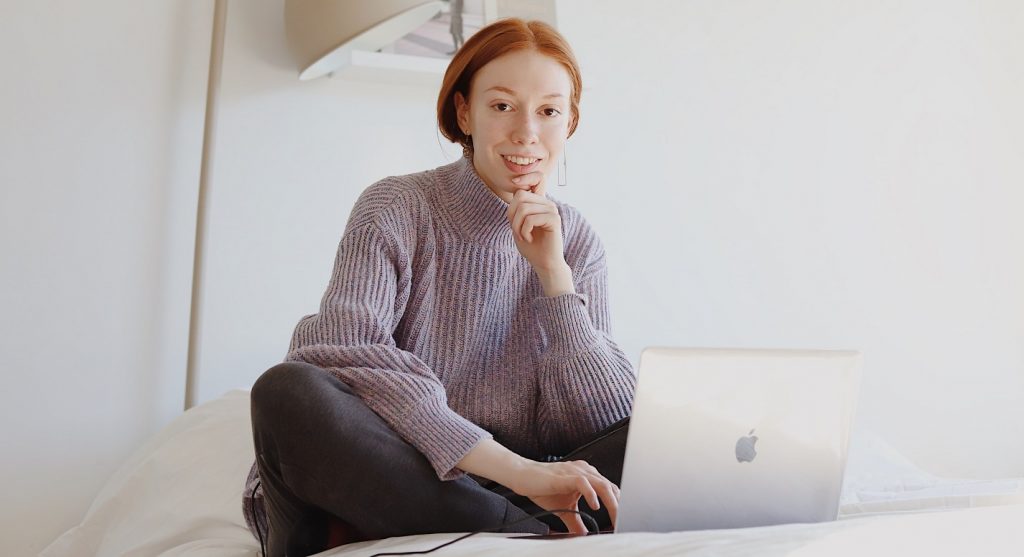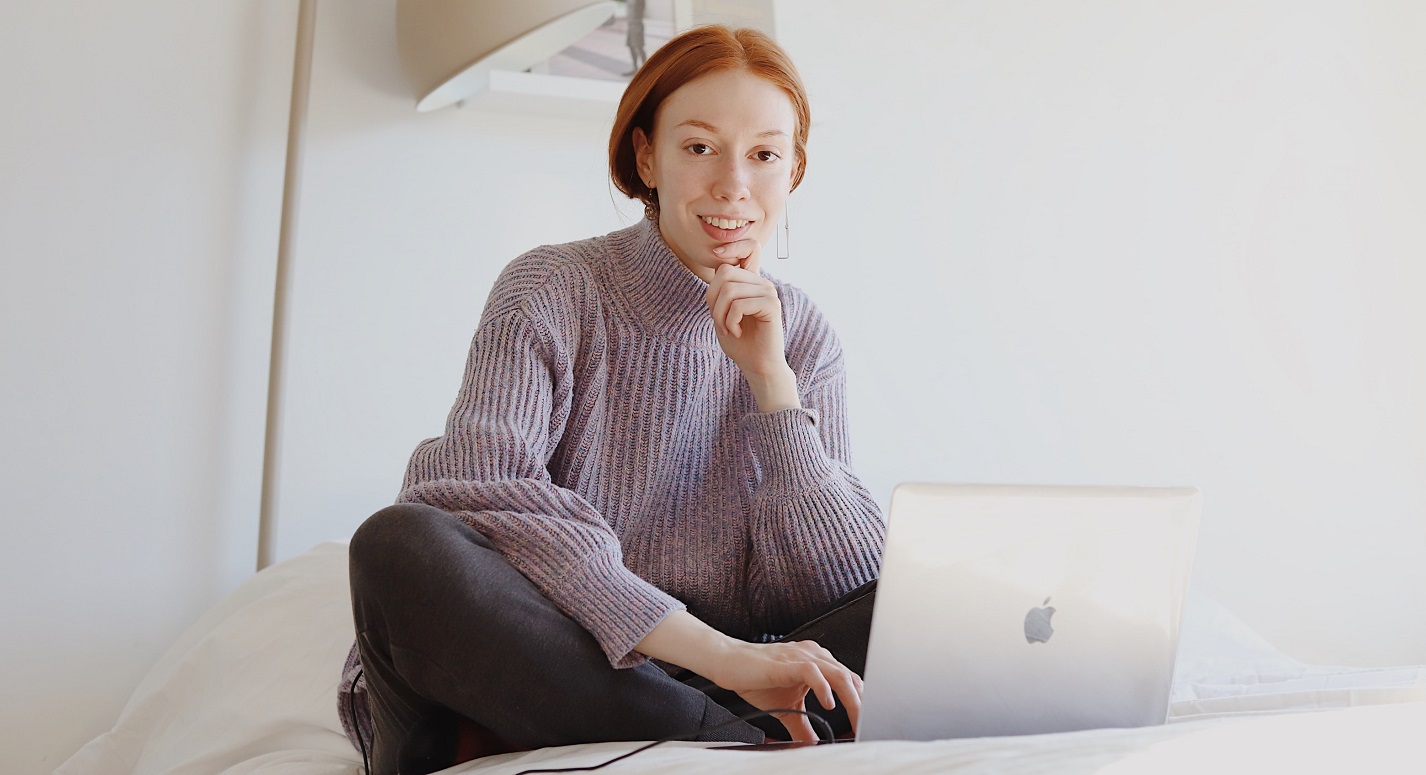 The story of Powell Owls is a testament to the limitless possibilities in the ecommerce world. It's a narrative that proves with the right strategy, dedication, and support, anyone can achieve success in the online marketplace.
Ready to be the next success story in ecommerce? Start your journey with Sellvia today. Sign up for a free turnkey store and join the ranks of entrepreneurs who have turned their dreams into thriving online businesses.
The world of ecommerce is waiting for you. Start your free ecommerce journey with Sellvia now and become the hero of your own success story. The best time to start a business was 10 years ago. The next best time is now. It's you who decides.