Do you love children and wish to share your love with the world? That's the way to go! For each person, it's extremely important to do what you love and love what you do. How to turn your passion into your life's work? Well, no big deal actually – sell toys online. Today we're going to tell you the story of Gund, a mysterious player of the children's toys market. What's so special about it? Guys from Gund have their own vision of running a business in this industry.
Most businesses spring from a seed – a dream of profits and growth. But for some, the genesis is something deeper, more heartwarming. Gund is such an exception.
More than profits or metrics, Gund is inspired by the pure, unfiltered joy in a child's eyes. By prioritizing emotions over commerce, Gund planted a tree that bore fruits beyond anyone's wildest imaginations.
Sell toys online: is that a good idea?
In the tapestry of the online marketplace, toys hold a distinct thread of emotional and financial allure. Their significance extends far beyond mere products on a virtual shelf.
Is it beneficial to sell toys online? Let's find that out together!
Above all, toys are harbingers of joy. In an online space, this joy isn't confined to geographical boundaries. It spreads universally, touching lives across continents. When a toy is sold online, it isn't just a business transaction; it's the fulfillment of a child's anticipation, the culmination of a parent's search for the perfect gift, or the rekindling of fond memories for a collector. It becomes a bridge of emotions connecting sellers, buyers, and receivers, creating bonds that outlive the moment of purchase.
Beyond the emotional rewards, selling toys online provides an undeniable economic advantage. The overhead costs associated with physical spaces vanish, replaced by a virtual storefront that's open round-the-clock. With reduced expenses and a wide customer base, the revenue potential is tremendous, making it a lucrative avenue for entrepreneurs.
Tailored shopping experiences
Advanced algorithms now allow online toy sellers to analyze shopping behaviors. This means that they can curate shopping experiences, recommending toys that align with individual buyer preferences, thus enhancing customer satisfaction and increasing the likelihood of repeated sales.
The online world doesn't grapple with space constraints. As a seller, you can showcase an extensive collection, from vintage toys to the latest trending items, ensuring every visitor finds something that resonates with their heart and memories.
The interactive nature of ecommerce platforms offers instant feedback. Sellers can gauge customer satisfaction, gather insights on best-selling items on Amazon or elsewhere, and adjust their offerings accordingly. This responsive mechanism ensures continual growth and adaptation, positioning businesses for long-term success.
In essence, if you sell toys online, this is all about heartfelt connections and sound business strategy. It's a world where dreams of young and old merge with entrepreneurial aspirations, creating a symphony of emotions and profits.
The legacy of Gund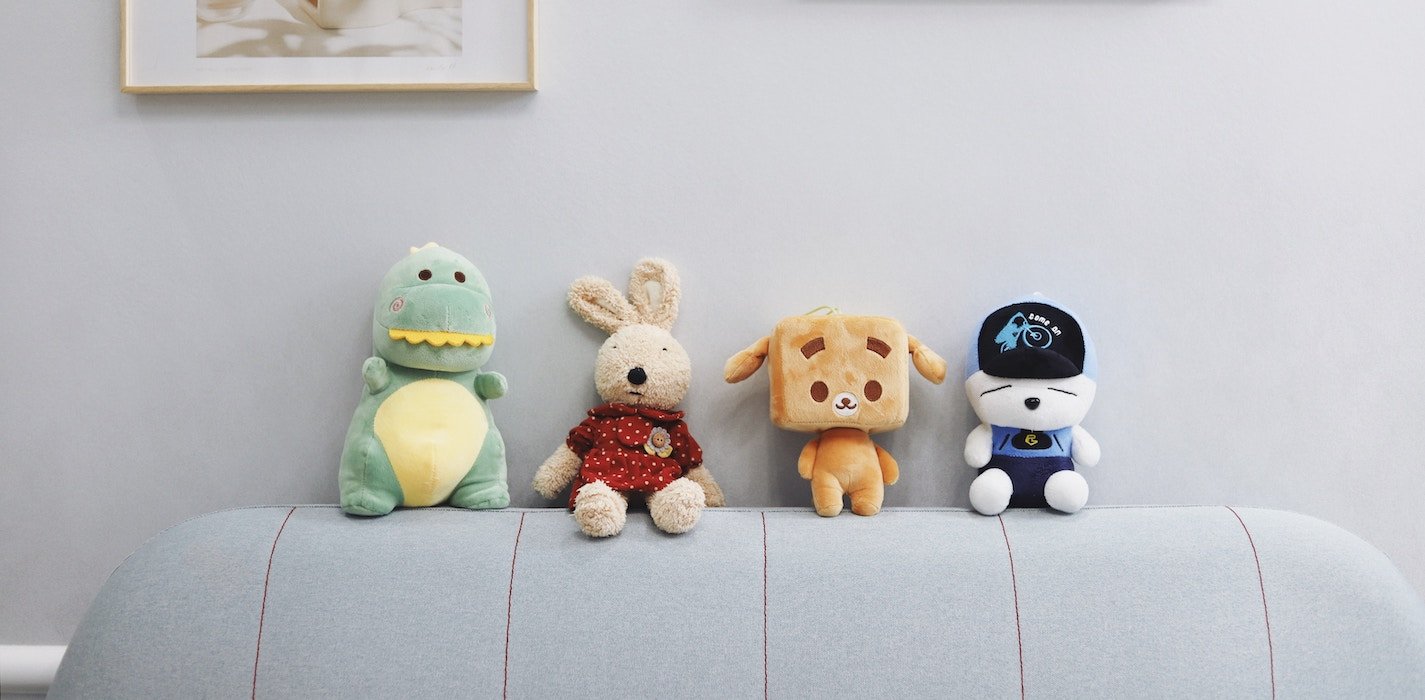 There's an idea behind any business. Whether you're about to start selling toys online or car accessories, your business potential will depend on your primary decisions heavily. While some entrepreneurs fail, others flourish. What's the secret? It's all about the strategy, the vision of your venture.
Founded over a century ago, Gund's journey is a testament to evolution. Behind their business, there was a strong desire to bring joy to any corner of the world and make children purely happy.
Their iconic "Peek-A-Boo Bear" isn't just a toy, but an emblem of childhood memories. The "Plush Pusheen," with its diverse styles, became a must-have in every child's collection. But beyond the allure of these toys lies Gund's commitment to quality and sustainability.
Each toy is a manifestation of care. Parents, today, are increasingly conscious of sustainability. Gund, by leveraging eco-friendly materials, not only ensures child safety but also projects a responsible brand image.
Their expansive product range ensures every child finds a toy that resonates, and with each toy carrying a heartfelt message, Gund bridges the world of commerce and emotion seamlessly.
Having achieved the goals set regarding emotional impact, Gund's got its recognition and stable income.
Today, they stand tall with sales nearing $7M and a whopping 135,000 orders on Amazon. The formula? You know it well: it's a strong desire to share your love for children with the rest of the world! Technicalities? Leave them on us!
How to sell toys online? Easy as ever before!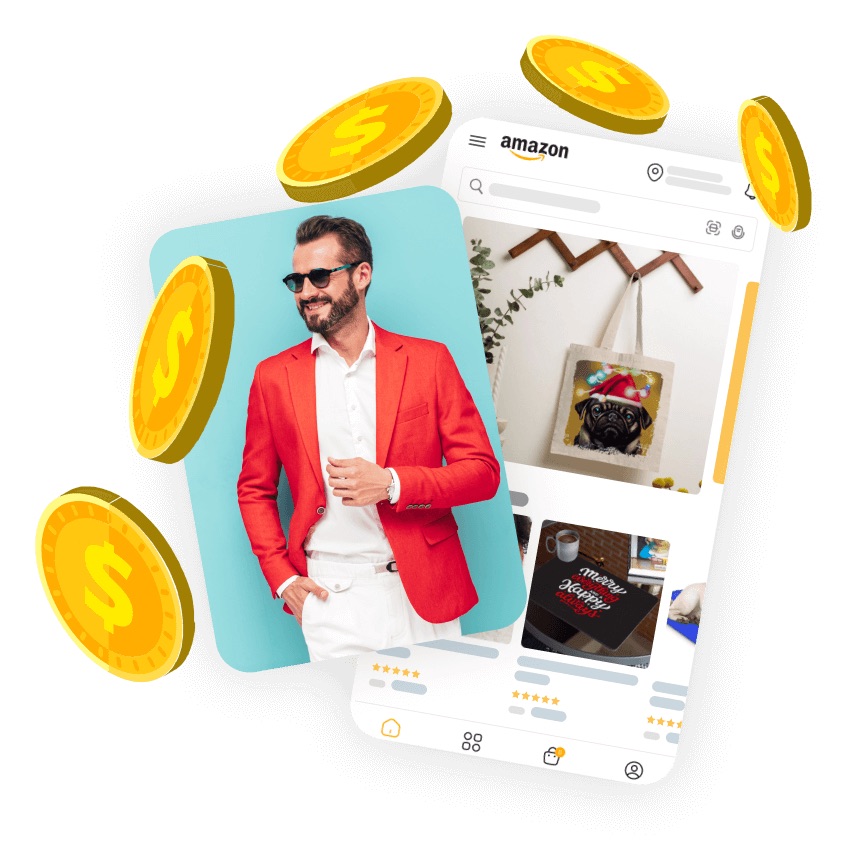 Do you love children and wish to turn your love into something valuable? Say no more – it's time to sell toys online as this is the ultimate way to do what you love and even get a stable source of income.
Is it difficult to start your own toys online store? Of course, it's not. Have you firmly decided to dive in? Let ecommerce experts help you make a fortune!
1. Ready-to-go online stores
Sellvia isn't just a platform; it's a launchpad for dreams. If you've ever contemplated stepping into e-commerce, Sellvia simplifies the journey with turnkey online stores:
A smooth start: No more grappling with complex processes. Sellvia streamlines everything, ensuring your business gets off the ground without a hitch.
Novice friendly: A user-friendly interface ensures that even those new to the ecommerce domain can navigate with ease.
Financial liberation: Why be shackled to a 9-to-5 job when you can own a business that not only offers financial freedom but also immense personal satisfaction?
Branding assistance: Establishing a brand identity can be daunting. Sellvia's expert-driven insights and templates ensure your brand stands out.
Comprehensive management tools: From product imports to facilitating payments, every tool you need is at your fingertips.
Free trial period: Aren't you sure that you this is exactly what you need? No big deal — Sellvia ensures a 14 free-trial period you can use to give ecommerce & Sellvia a try with no risks!
2. Amazon Packages
Dreaming of making it big on Amazon? Sellvia's specialized Amazon package is your ticket to the big league:
Minimizing effort: As for curating product listings, Sellvia's team ensures you're set for success — instead of spending long hours importing products yourself, use the package and watch us do the hard work.
Saving time: time is money — save your time on establishing your product assortment and shift right to promotion and sales.
Guiding along the way — your personal manager is here to guide you to success; personal recommendations and 24/7 technical support are included!
3. Sellvia's catalog of best-selling items
You're what you sell. Don't you know what to sell online & on Amazon to resonate in your customers and make a fortune? We know for sure — in Sellvia's product catalog, there are proven bestsellers only buzzing on the market right now and always!
Peek-a-boo bear
Plush walrus
Plush cat
Peek-a-boo elephant
Transforming dreams into reality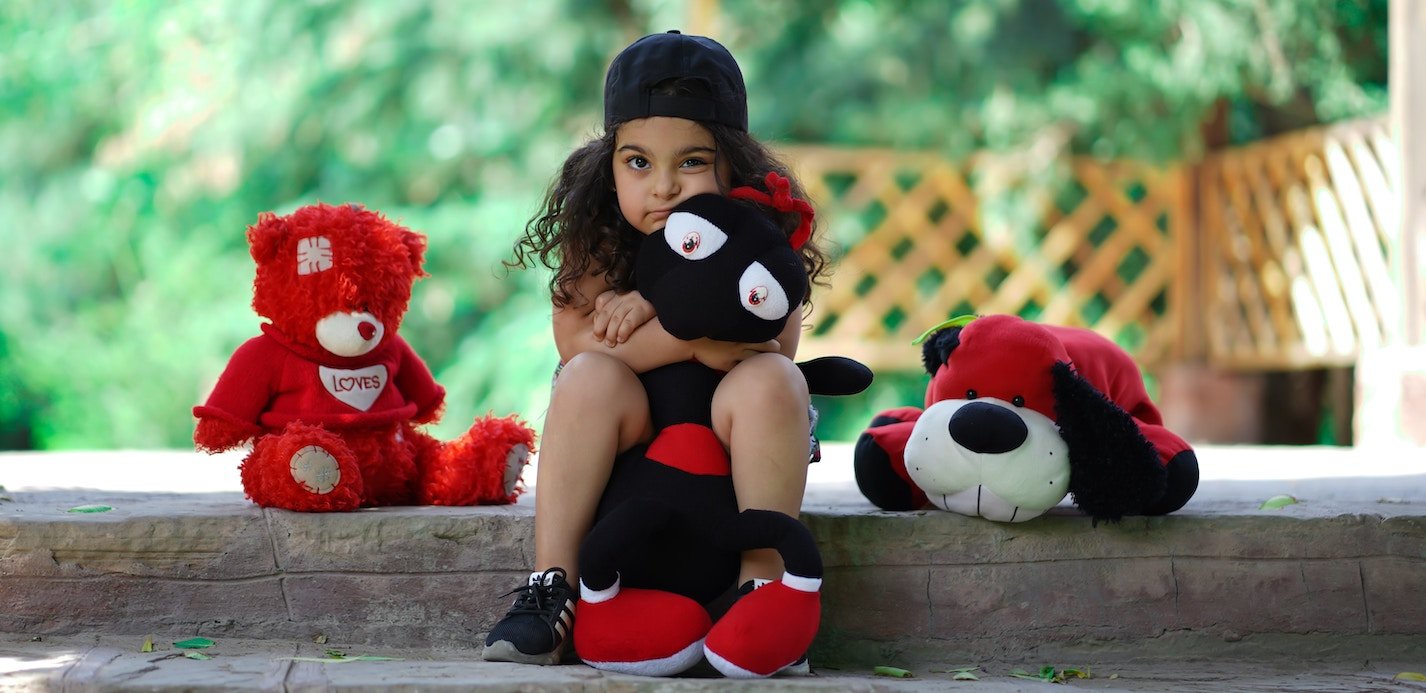 Gund's success story isn't just about toys or profits; it's about a vision. A vision to spread happiness. With platforms like Sellvia, this vision is more achievable than ever before. The question isn't about possibility; it's about intent.
Are you ready to embark on a journey where your entrepreneurial aspirations align with making a genuine difference? If the answer is yes, sell toys online — the world of ecommerce awaits with open arms. Let us help you start an ecommerce business with ease and make a fortune!