Do you believe in the healing power of touch? Do you feel an innate desire to alleviate the discomfort and stress that plagues many? If you're nodding in agreement, there's a clear path for you. Turning your passion into a thriving online business is more accessible than you might think. Today, we'll delve into the story of Nekteck, a pioneering player in the online massagers market. What sets Nekteck apart? Their unique blend of heart-driven purpose and strategic business decisions — they sell health and beauty products online to bring good to the world.
Where many businesses see only dollar signs, Nekteck sees the relief in their customers' eyes and the testimonials of rejuvenated lives. By placing well-being over mere profit, Nekteck has nurtured a tree of success that has yielded astonishingly fruitful returns.
Sounds inspiring? Yes, it is so actually. So stay tuned and read the story showing how to sell health and beauty products online right!
Sell health and beauty products online: is it worth exploring?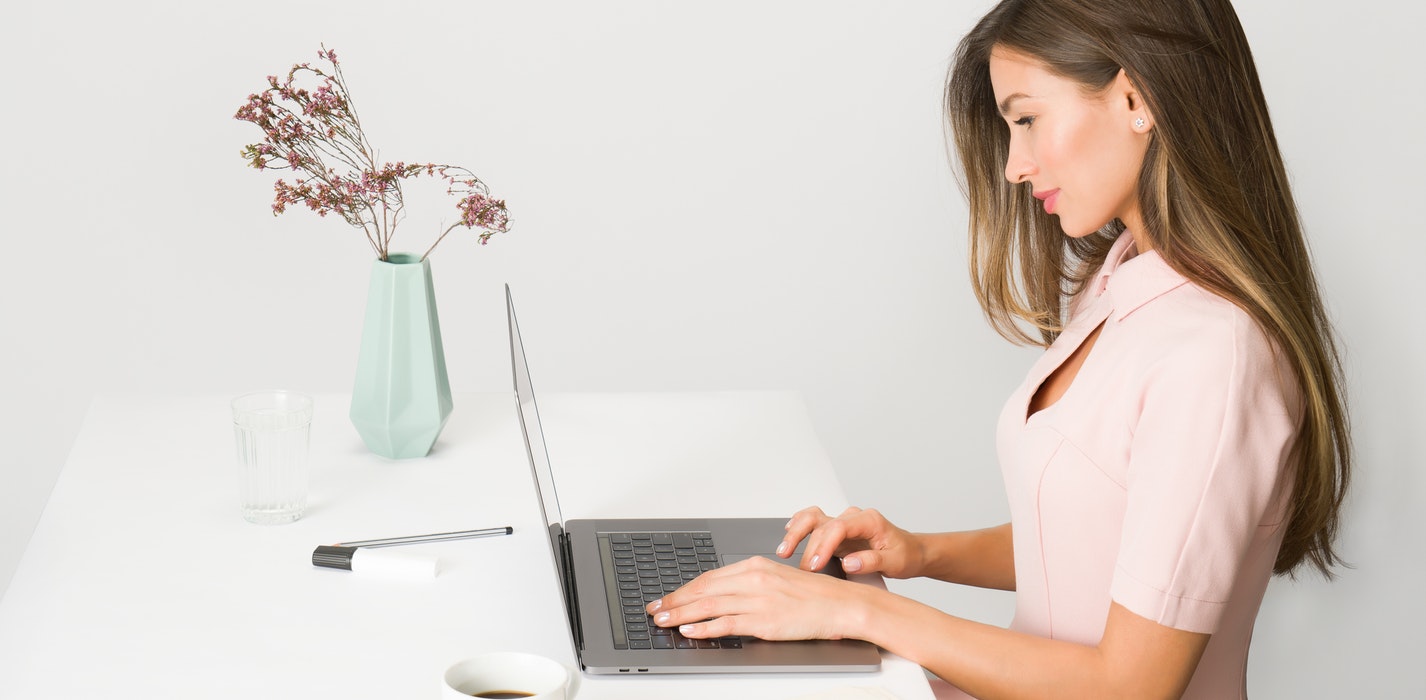 In the intricate weave of the online marketplace, massagers occupy a special place. They aren't just items to be carted and bought. They represent relief, self-care, and a pledge towards better well-being.
So, is selling massagers online a smart move? Let's dissect the concept.
A sanctuary of relief: More than just devices, massagers are tokens of comfort. In the digital realm, this comfort transcends borders, reaching people across various walks of life. When a massager is sold, it isn't just a business transaction; it's a commitment to a user's physical and mental health.
Economic viability: Selling online eliminates numerous overheads of traditional businesses. The digital storefront remains perpetually open, catering to a global audience, magnifying revenue prospects for those with an entrepreneurial spirit.
Customized buyer experiences: Advanced analytics empower sellers to tailor shopping experiences based on buyer behavior, thus amplifying satisfaction and enhancing repeat purchases.
Limitless inventory: The online space knows no confines. Sellers can showcase a vast variety of massagers, ensuring each visitor finds the perfect match for their needs.
Feedback & iteration: Immediate customer feedback allows sellers to adapt swiftly, ensuring longevity and sustained growth.
In essence, selling massagers online is a harmonious blend of benevolent intent and astute business acumen. Don't you believe it? The story of Nekteck will change your mind.
The inspiring journey of Nekteck
Every brand has its ethos. Whether you're entering the world of massagers or any other niche, your venture's trajectory heavily relies on foundational decisions.
Nekteck's origin isn't recent; it's a legacy of dedication. Their mission? To extend comfort and relief far and wide.
Their groundbreaking "Shiatsu Foot Massager Machine" isn't merely a device; it's a household staple for many.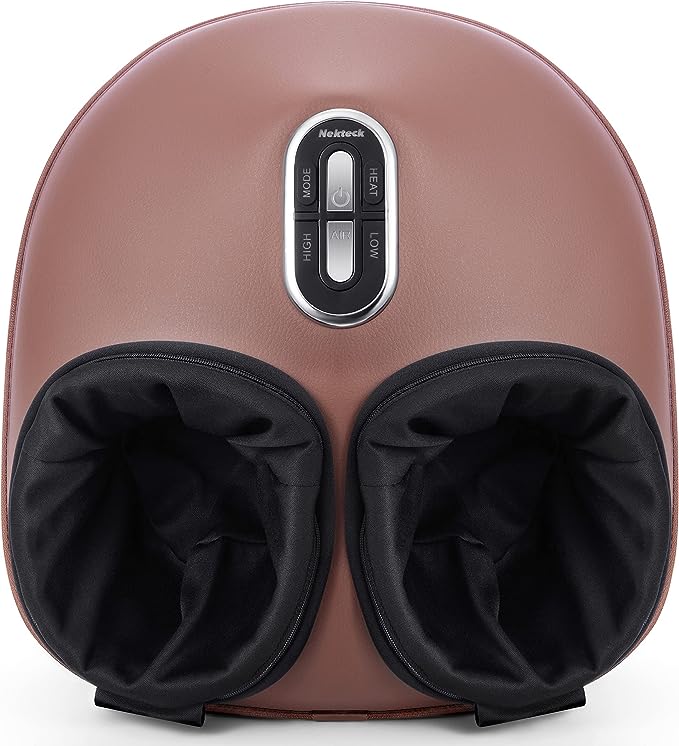 The "Back Massager For Pain Relief" with its ergonomic design, is not just popular but is also synonymous with relaxation. Beneath the allure of these products lies Nekteck's unwavering commitment to quality and innovation.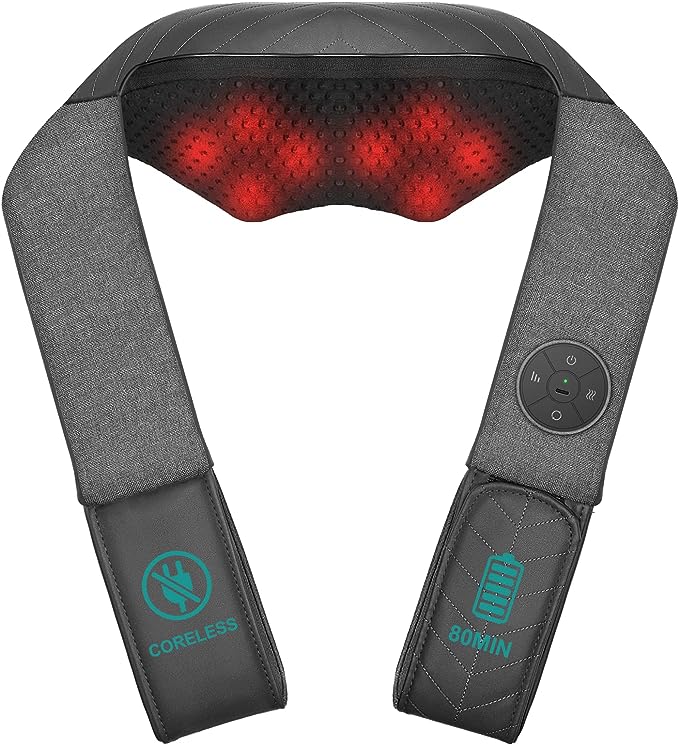 Every product is a testament to meticulous craftsmanship. As consumers grow more health-conscious, Nekteck's emphasis on safe, effective, and eco-conscious designs resonates deeply.
Their broad spectrum of offerings ensures that every individual finds their ideal relief tool. Seamlessly combining empathy and commerce, Nekteck has marked an indelible presence.
With their goals of creating global relief achieved, they now boast sales close to $5M+ with an impressive 80,000 orders on Amazon alone.
Their driving force? An unwavering commitment to improving lives. The mechanics? That's where platforms like Sellvia step in!
How to repeat Nekteck's success? Easy as ever before!
If the tales of Nekteck have kindled a fire within you, the path to online success is clearer than ever. Are you eager to repeat or even surpass their success? Now it's easier than ever!
Ready-to-go online stores: With Sellvia, stepping into ecommerce is a breeze due to

turnkey online stores

. These are fully-functioning ecommerce websites with all the necessary things to start a business right away. Say goodbye to intimidating procedures. Start small, evolve relentlessly, and experience financial liberation. The most important fact? It doesn't cost you anything to give it a try — Sellvia provides each and every client with a 14-day free trial period you can take to check whether it suits you or not.
Amazon Packages: Eyeing Amazon's colossal user base? While you can sell health and beauty products or whatever else online through your website, we always recommend our clients to move beyond and make the most of their businesses right away — it's all about

selling on Amazon

! Millions of eager buyers, optimized search algorithms, aid in store's promotion, etc. — all that makes Amazon a perfect tool to scale your business! How to start selling on Amazon easily? Sellvia's specialized package is your key. From curating listings to 24/7 support, they've got you covered.
Sellvia's catalog of best-selling items: Unsure about the market's pulse? Trust

Sellvia's curated catalog

, which features top-performing products ensuring resonation with potential buyers.
Neck massager by Sellvia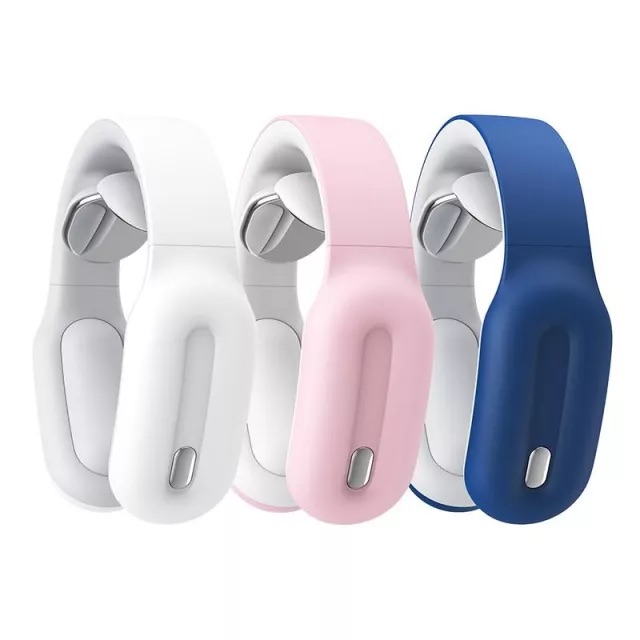 Foot massager by Sellvia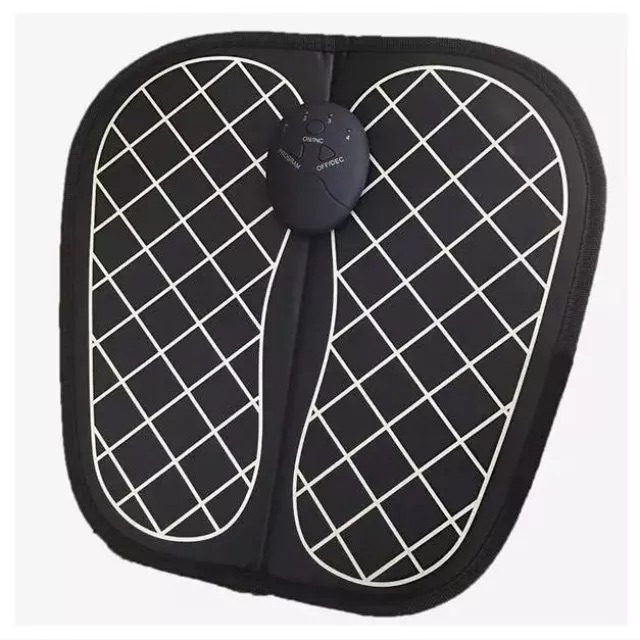 Converting aspirations into tangible success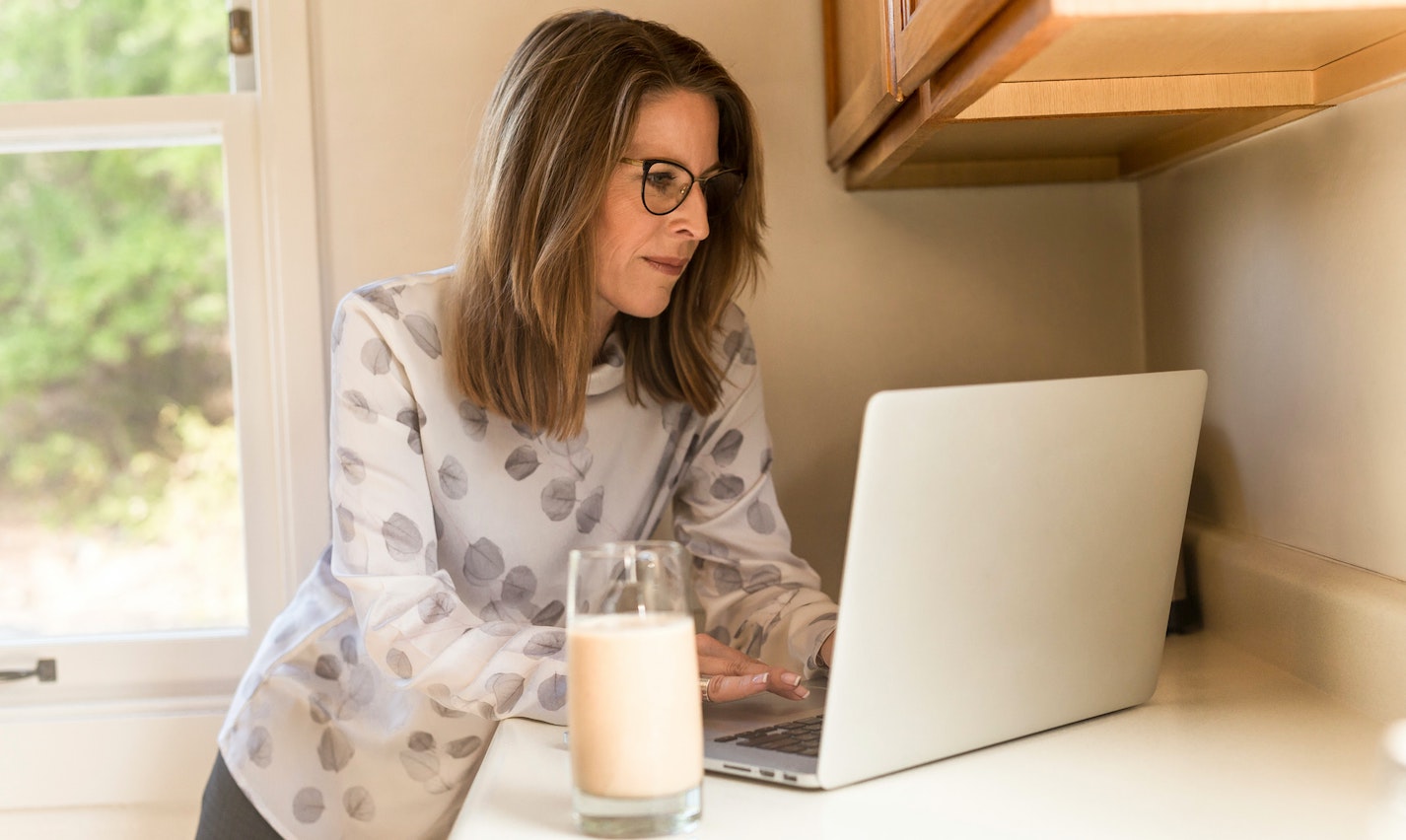 Nekteck's success story isn't just about products or profits; it's a testament to the power of purpose.
With platforms like Sellvia, manifesting such visions is well within reach. The question now shifts from "Can I?" to "Will I?"
Are you poised to embark on this transformative journey? The vast universe of ecommerce beckons. Start an online business with Sellvia for free and carve your success story, all while making a genuine difference.