Do you love dogs? So do we! We pay particular attention to pets, allowing their owners to ensure their true happiness with ease. We all deserve to do what we love everyday. So why not turn your pet lover identity into profit? Founders of the Tees and Tails store moved from 0 to $1,709,994.00 with a side hustle for dog lovers in no time. Now everyone can do this!
Side hustle for dog lovers: a chance to do what really matters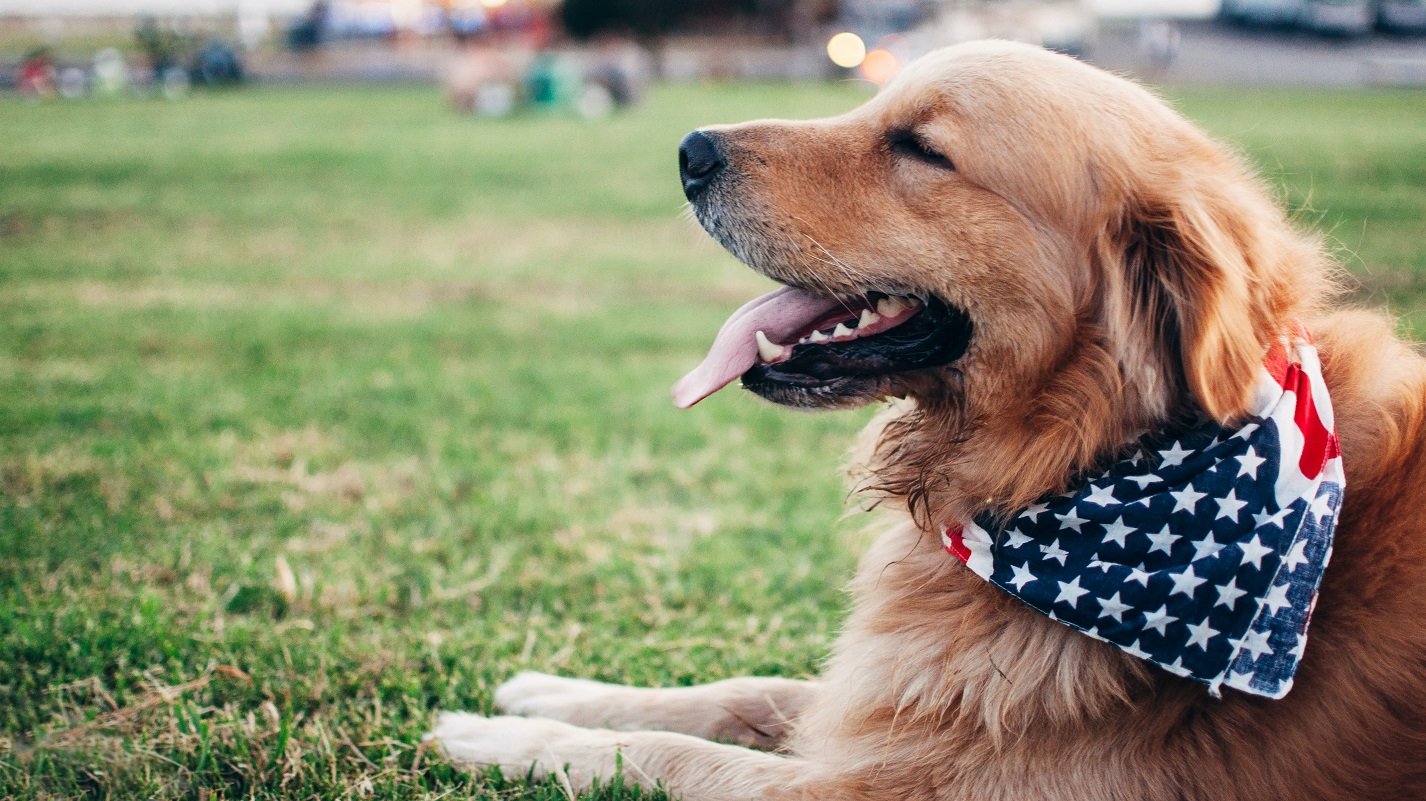 Happiness is a warm puppy. – Charles Schulz
Do you consider a dog as an important part of your life? Quite reasonable. A dog is the only one on Earth that loves you more than he loves himself.
At Sellvia, we are true dog lovers!
This is why we are committed to helping dog owners ensure happy lives for their pets. It's not a big deal for us because being dog lovers, we know best what pets need to live a happy life.
But there's something more. We also know what dog owners need to shout out their pet lovers' identities.
Being a dog lover means a strong necessity to spread your love through the world. In a broad sense, having a dog is your chance to do what you love everyday!
Side hustle for dog lovers: a chance to do what you love
Do you love your job? As for me, I do. This is the very reason why every day in my life is a real pleasure for me.
We all deserve to do what we love. Unfortunately, 9-to-5 jobs can sometimes hardly ensure that. Moreover, if you're a dog lover, such a schedule is likely to cut down time you can devote to your pet.
If this is all about you, a good side hustle for dog lovers is what you need!
Being a dog lover means doing good in the world. Do you think that you're meant for something more important? This is your chance not only to do what you love on a permanent basis, but also make a difference by helping others make their lives a bit brighter and more comfortable.
And this is not to mention a profitable business you can start and grow.
Side hustle for dog lovers: a chance to build a steady business with no hassle
Why do some people succeed starting a business, but others fail? This is the idea that matters. The point is, the idea needs to be reflected in as many people as possible.
Luckily, there are infinitely many dog lovers worldwide. But there's something more important. Each of them wishes to shout out their dog lovers' identity.
And they actively look for ways to stand out of the crowd, but they can hardly do that.
How to build a seven figure business out of your passion with one idea
Dog lovers want their pets to look unique. They wish to stand out of the crowd as nobody else. Unfortunately, they can't always find the products they need.
The founders of Tees and Tails know this best. This is why they've decided to find a win-win solution.
And they did that: they provided dog lovers with an access to unique products for their purposes and started a profitable side hustle for dog owners that turned into a seven figure business.
In their product range, there are thousands of products for dogs and dogs' owners, such as pet bandanas, tank tops, and t-shirts, allowing them to highlight their uniqueness.
Is that a success? You judge. Meantime, Tees and Tails owners helped more than 130,000 dog lovers across the USA and made more than $1,709,994.00 in a relatively short period. And no wonder!
The point is, any dog lover worldwide is able to repeat this success or even surpass it!
Make a fortune & make a difference with Premium Products
What does a person need to start a side hustle for dog lovers? Not a big deal, actually! It's all about love for dogs and nothing more.
Being dog lovers, we know best what dog owners look for, but nobody offers yet. This is a chance for you to start a business with no competition, meanwhile, provide people with things they can't find anywhere else.
Have you ever dreamed of starting your own business, but you worry about issues you can't cope with? Say no more! We'll take over all this.
We're happy to create unique pet products for you to easily impress dog owners and meet their needs — meet Premium Products by Sellvia! It's all on us from A to Z.
First of all, we'll detect empty niches suitable for you and find products that are in strong demand on the market now, but nobody still sells them, allowing you to avoid any competition.
Next, we'll create for you one-of-a-kind products with signature designs to let you bring something new to the market and meet customers needs.
After that, we can upload your products to Amazon on request — add Amazon business setup to your Premium Products to let you fully enjoy all the benefits of targeting a wide dog lovers' audience.
Finally, we'll manufacture these products for your customers and provide fast shipping to let you run your business with no hassle!
Want to see sample product designs we can develop within the Premium Products service? Check them out!
Dog lovers deserve our particular attention, so do their pets. They deserve a chance to stand out of the crowd. If you're dog lover, you know well that this is important for them. Do you wish to do something that really matters? Not a big deal! Help dog lovers get access to the products they look but, but can hardly find. This is a win-win for you: you'll do good for others, meanwhile, start a side hustle for dog lovers with a unique product range that will become your stable source of high income. No technicalities at all, we'll help you start a business, from a to Z, you'll be always proud of!