Are you tired of the daily grind and the endless rat race of the 9-to-5 job? Do you dream of being your own boss and having the flexibility to work on your own terms? Well, look no further! With the rise of ecommerce, now is the time to take advantage of the endless opportunities available to entrepreneurs in the online space. Countless entrepreneurs have already reaped the benefits of starting their own ecommerce businesses, with some even becoming millionaires. It's time to join them and tap into the potential of ecommerce entrepreneurship. In this article, we'll explore the figures and statistics that demonstrate why ecommerce entrepreneurship is a great idea and offer tips for becoming an ecommerce small business owner.
Get selling tips and ecommerce inspiration right in your inbox!
Sign up today to not miss a single post:
Being an ecommerce small business owner: is it hot or not?
Ecommerce has revolutionized the way we shop and do business, and with the global pandemic, it has become more prevalent than ever before.
As a result, ecommerce has become one of the most lucrative and rapidly growing industries, and it shows no signs of slowing down.
In fact, millions of entrepreneurs around the world have already taken advantage of the benefits that ecommerce provides and have built successful online businesses. But what makes ecommerce entrepreneurship so appealing, and why should you consider starting your own ecommerce business?
Let's delve into the figures and statistics that illustrate why becoming an ecommerce entrepreneur is a great idea. You'll learn more on how you can join the ranks of the millions of successful ecommerce business owners in no time!
30 key figures why ecommerce businesses flourish
Are you interested in why ecommerce is such a tempting solution to start your own business? Well, we've collected for you 30 key figures on why small business owners benefit from ecommerce on a permanent basis. Here they come!
Ecommerce market growth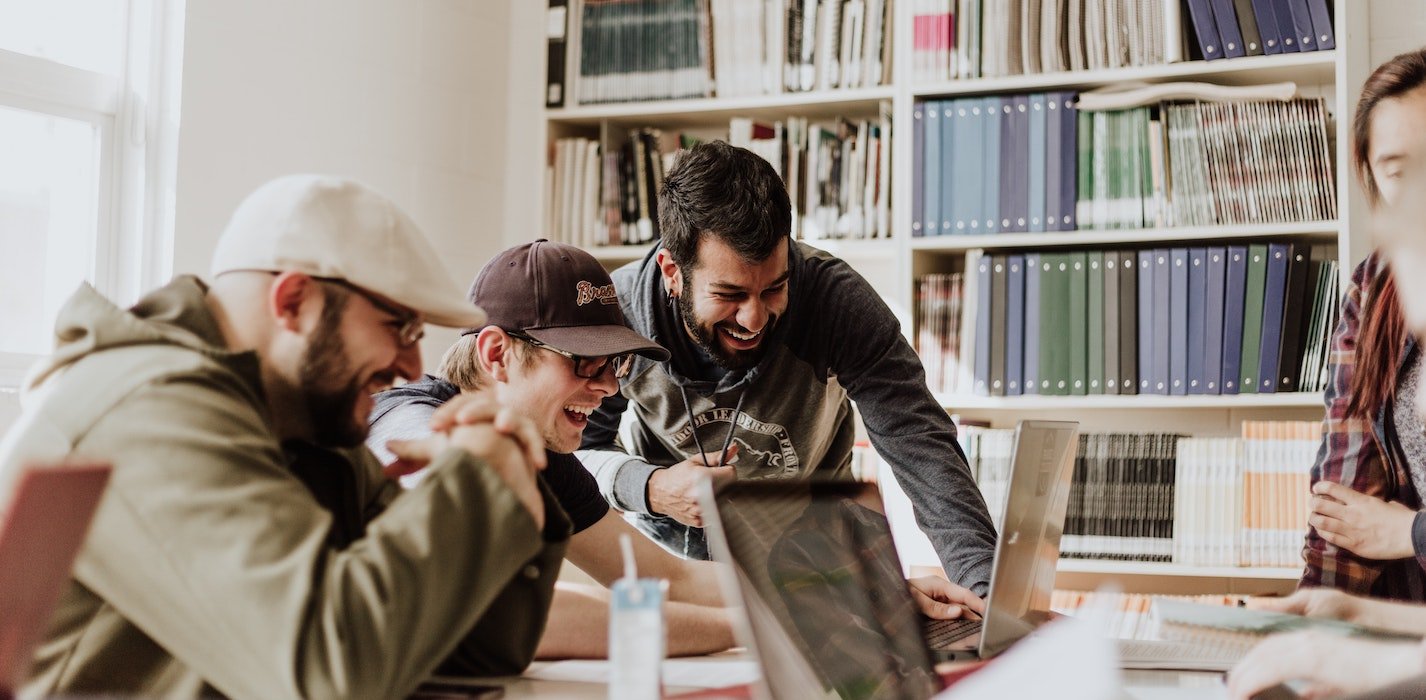 1. Retail ecommerce sales in the US exceeded $1 trillion in 2022 and are expected to reach $1.6 trillion by 2026.
2. 29.7% of business conducted in the US is done online. For context, just ten years ago, in 2012, only 19.3% of business was conducted online, and 20 years ago, in 2002, that number was merely 9%.
2. 70% of small-to-mid-sized businesses are investing more into their digital presence.
4. 46% of small businesses didn't have a web presence in 2018.
5. 20.8% of retail purchases are expected to take place online in 2023.
6. It's estimated that by the year 2040, 95% of purchases will be through eCommerce.
7. 70% of people think that digital payment methods will overtake cash and cards by 2030.
8. Over 150 million people shopped online on Black Friday and Cyber Monday only.
9. Internet sales have played an increasingly significant role in retailing. In 2021, e-commerce accounted for nearly 19 percent of retail sales worldwide.
10. According to a July 2021 survey, consumers worldwide reported their favorite way to shop was to buy products online and have them home delivered.
As you can see, the shift from regular business models to ecommerce is obvious. Looking at the annual sales in this sector and the number of companies increasing their digital presence, it's clear that the trend towards ecommerce is gaining momentum. Of course, just look at how big its target audience is!
Ecommerce target audience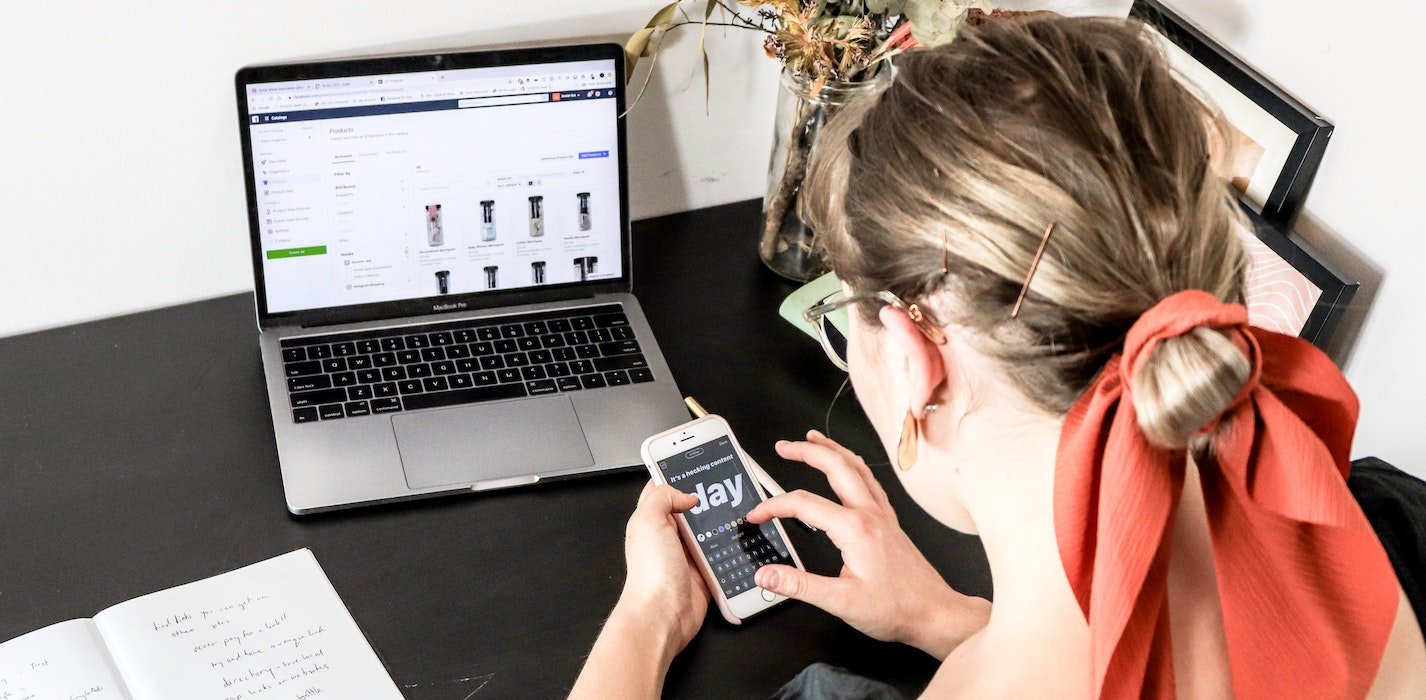 1. In 2021, there were 5,168,780, 607 internet users.
2. 60% of shoppers start their online product research with a search engine.
3. Google averages 40,000 searches every second, which equates to 1.2 trillion searches worldwide per year.
4. In the US there are approximately 263 million online shoppers.
5. 69% of Americans shop online, with 25% doing so at least once per month. 85.9% of Millennials make purchases online.
6. 15% of Americans shop online on a weekly basis.
7. 62% of customers share online deals with their friends.
8. 59% of Millennials will head to Amazon before any other website, making them one of your biggest competitors right off the bat. (Inviqa)
9. 34% of those who've shopped online before prefer it over visiting a physical store. However, for frequent online shoppers, this percentage jumps to 62%.
Speaking about your potential target audience, it's clear that it's huge enough for you to make a fortune. Fortunately, it's easily accessible due to Google, social media, and other promo tools.
Ecommerce promotion
1. 61% of people will make a purchase after reading a recommendation on a blog.
2. Businesses with a blog experience 126% higher lead growth. Blogs also include benefits like: 55% more page visits, 97% more inbound links, and 434% more indexed pages, to name a few.
3. Automated emails can boost revenue by as much as 320%.
4. 3.1 billion internet users are also social media users.
5. 25. That said, 54% of shoppers that abandon a cart item, and later find out the product price has dropped, will return and buy it after all.
6. 18% of local mobile searches lead to a sale within one day.
7. 96.9 million people in the United States shop on social media
8. Online stores with a social presence have an average of 32% more sales than those that don't.
9. 52% of shoppers look for purchase inspiration on Amazon.
Starting small, dreaming big. When you become a small business owner, it's crucial to grow something that really matters. Fortunately, due to the benefits ecommerce provides, this is no big deal not only to start your own business, but also grow it easily. Is it so easy? Let's go through it in detail!
1. It's easy to start and grow your business
The journey of a thousand miles begins with one step. Yet, it's often too difficult to take this step. Is it all the same with ecommerce? Definitely, it's not.
You can easily become an ecommerce small business owner with no experience and small or no investments — even without lifting a finger.
You can get your ecommerce website built and set up to sell online right away. Are you afraid of some challenges you may face? Say no more — Sellvia is committed to providing its clients with top-notch ecommerce consulting on your way to success!
2. The ability to earn as you sleep
Starting a brick-and-mortar business requires a particular location from you. If you deal with ecommerce, you don't have any limits regarding your location.
You can easily run your ecommerce business from any place of your comfort, spending at least a couple of hours a day.
Beyond that, it will work for you 24 hours, 7 days a week, unlike a brick-and-mortar one. In practice, ecommerce businesses let entrepreneurs earn when they actually sleep!
As you can see, becoming an ecommerce small business owner has numerous benefits over a brick-and-mortar one, including lower startup costs and overhead expenses, the ability to reach a wider audience, and the convenience of being able to operate 24/7. Additionally, ecommerce businesses can be easily scaled and customized to meet the needs of different markets and audiences, while also offering the opportunity to leverage automation and technology to streamline operations and maximize profits. With the potential to work from anywhere and at any time, ecommerce entrepreneurs can build a business that suits their lifestyle and allows them to generate income even while they sleep. Fortunately, now it doesn't cost you anything to give it a try — start your own ecommerce business for free!