In today's world, mobile phones have become an indispensable part of our lives. People use them for communication, entertainment, and even as a fashion statement. With the constant evolution of technology, there is always a demand for unique and custom phone cases. Unfortunately, this market is often unfulfilled, as most phone cases in the market are generic and lack personalization. How to help people get the desired items and make this outcome work for you? As easy as never before — this is hightime to start selling trending phone cases buyers already look for but nobody offers yet!
Get selling tips and ecommerce inspiration right in your inbox!
Sign up today to not miss a single post:
Understanding the phone cases market
The importance of trending phone cases in the current market cannot be overstated. People use their phones every day and want to personalize them to reflect their personality and style. Is this target audience big enough? In 2025, 87.08 percent of the population in the United States is forecast to use a smartphone.
Basically, people use phone cases to protect their phones from falls, etc. This is why almost 80% of US phone owners prefer to use phone cases to save their devices.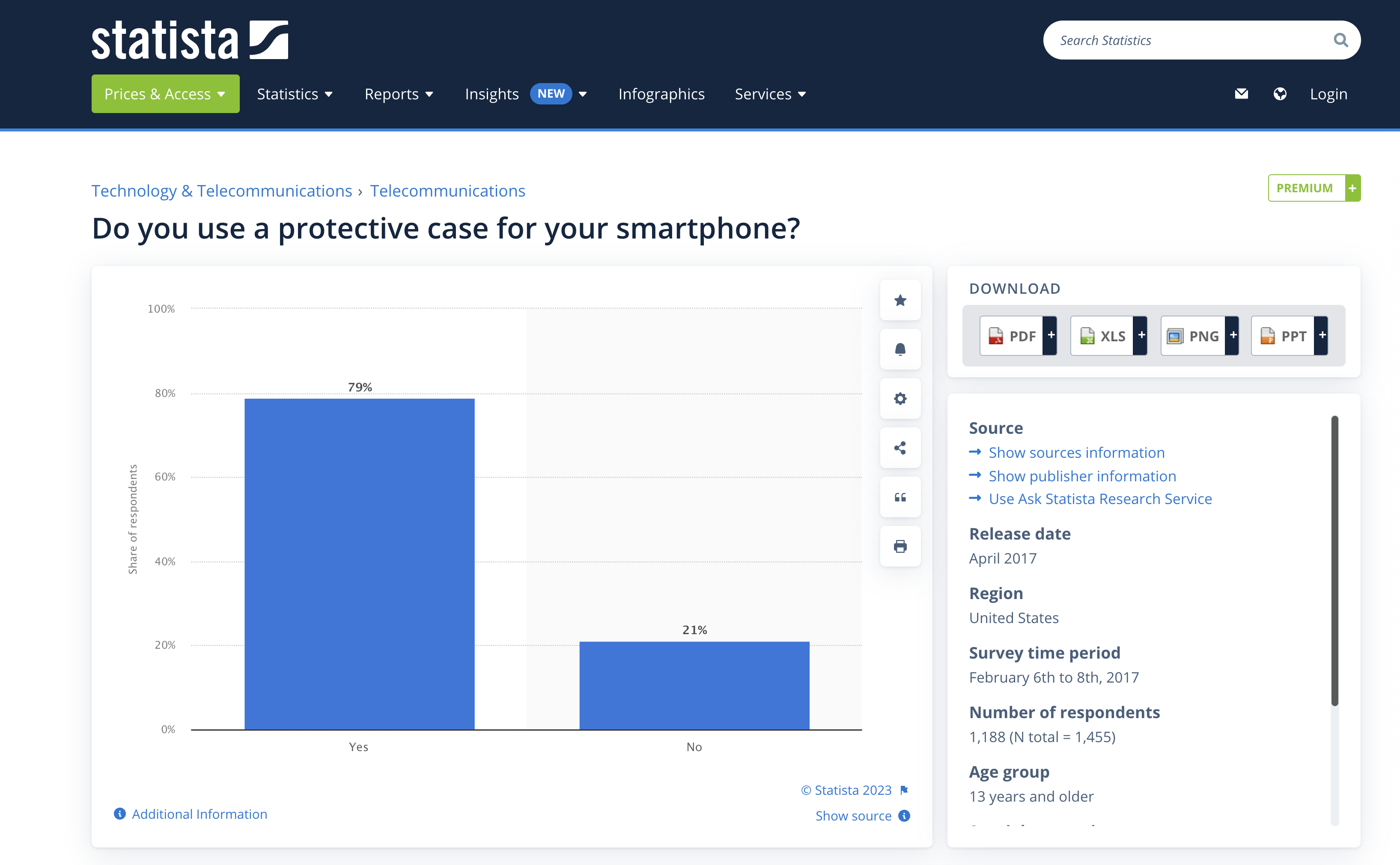 Some time later, people found that phone cases can be easily used to express their inner state, emphasize their style, etc. This is where the story behind the custom phone story begins. Custom phone cases offer a level of personalization that generic cases do not.
The customer demographic for custom phone cases is diverse and ranges from young adults to seniors. They are typically tech-savvy and have an appreciation for unique and personalized products.
To better understand this market, it's essential to conduct market research and analyze consumer behavior and preferences. This information will help you identify what customers are looking for in a custom phone case and what they are willing to pay for it.
Starting selling trending phone cases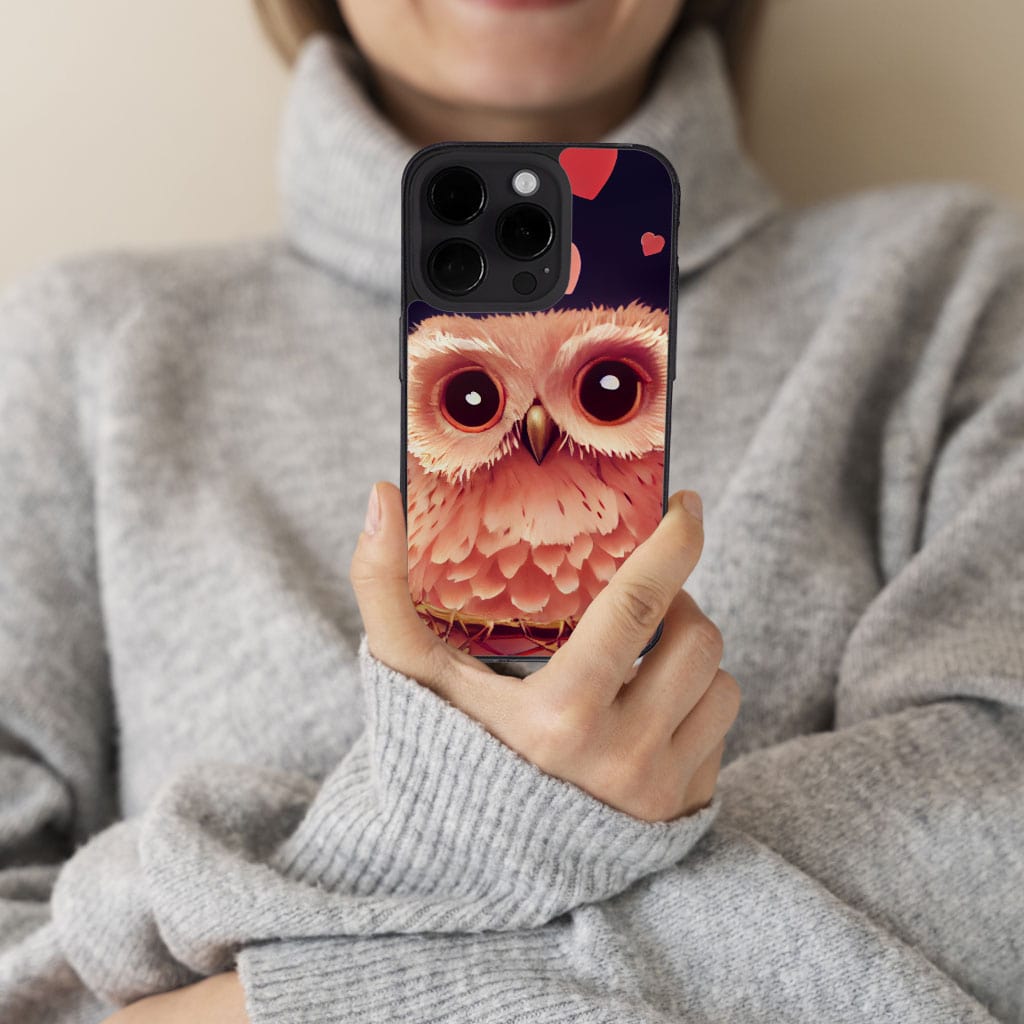 Do you always think that you're meant for something special? At the moment, it is quite easy to discover your full potential — bring trending phone cases to the market and your buyers will pay you off!
Starting an online store selling trending phone cases is a lucrative business opportunity. The first step is to choose a niche. There are many different types of phone cases, such as clear cases, wallet cases, rugged cases, and more. Choose a niche that appeals to you and aligns with your personal strengths and interests.
Basically, generic printed phone cases are the most popular on the market. Why so? They easily reflect users' inner state due to the variety of designs they can have. Beyond that, they are cheap. This allows phone users to often change them or even buy several of the ones they like at once.
All you need is to start an online store and fill it with your trending phone cases from a reliable supplier. You guess, where to source trending phone cases made for you personally? Actually, you're at the right place.
Sellvia is happy to provide you with a turnkey ecommerce store and design & manufacture trending phone cases for you to bring to the market something special and win customers' hearts!
Premium Products by Sellvia is your big ticket
Your business always depends on the supplier you deal with, the quality of goods they supply, etc. This is why it's important to choose the right supplier you're going to team up with. Yet, this is sometimes not as easy.
Sellvia is happy to design and manufacture for you trending phone cases customers already look for, but nobody offers yet. What does this mean for you? It's your hassle-free chance to start a business with zero competition!
Less words, more actions. Would you like to have a look at examples of products we create for our clients on a daily basis? Here they come!
By the way, as for your hassle-free start, you need a website you're going to drive traffic to and sell your products with. Sounds too challenging? With Sellvia, this is not an issue you should worry about!
Our team is happy to create a high-class custom store according to your preferences only. It will work almost on autopilot and is totally beginner friendly.
With Sellvia, you take the easiest way to get started in ecommerce — you get a turnkey online store made with your preferences and enter the market with your unique products buyers lack, but nobody sells yet. Isn't it your chance to start a business with no competition at all & with no effort, isn't it?
There's hidden potential in all of us. It depends on you only whether you will miss it or you are going to discover it and use it to live your best life and let others do the same. Online shoppers feel they lack custom phone cases that are able to reflect their personality and bring a good mood to them. Would you like to be the one who will take care of them and help them express themselves? If so, start selling trending phone cases with Sellvia and build a business you'll always be proud of!