Hey there! Today, we're going to dive into the world of AI and explore how the latest version of ChatGPT, ChatGPT 4, can transform your ecommerce journey. So, if you're new to the world of online business, buckle up because we're about to show you the future of ecommerce and how it can make your side hustle a breeze.
Get selling tips and ecommerce inspiration right in your inbox!
Sign up today to not miss a single post:
AI in ecommerce: big ticket for newbies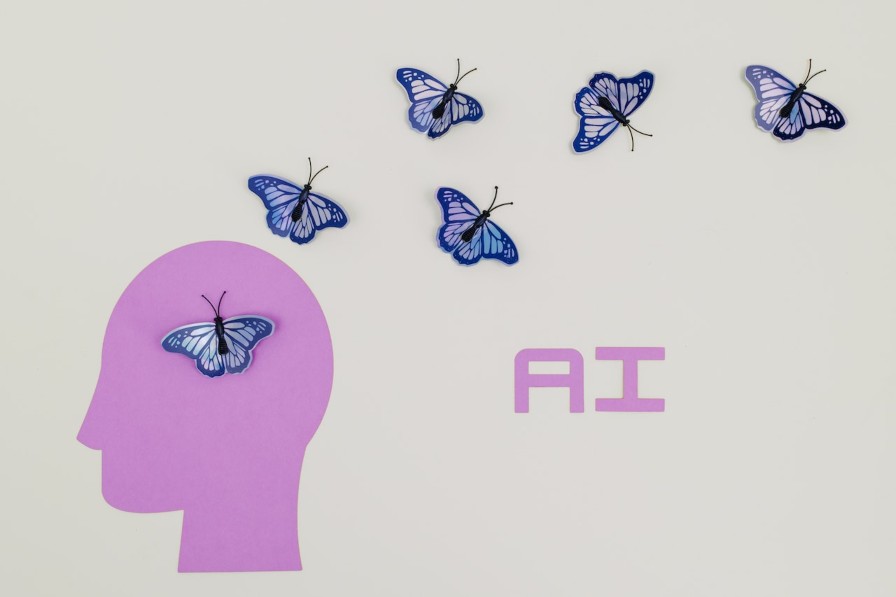 You might be wondering what ecommerce is and how it works. In simple terms, ecommerce refers to buying and selling goods or services online. You're probably familiar with big players like Amazon, eBay, and Shopify. But did you know that you can run your own online store with a little help from a company like Sellvia?
That's right! Sellvia offers a fast and easy way to start your online business, even if you're a complete beginner.
With Sellvia's assistance, you can create a fully-functional ecommerce store, choose top-selling products to add to your inventory, and benefit from expert marketing strategies to drive sales. The best part? You don't have to quit your day job or spend countless hours managing your online business, as Sellvia helps you set up an almost autopilot system. Sounds great, right?
Now, let's talk about AI and how it can make your ecommerce journey even more convenient and profitable.
Meet ChatGPT: the AI game-changer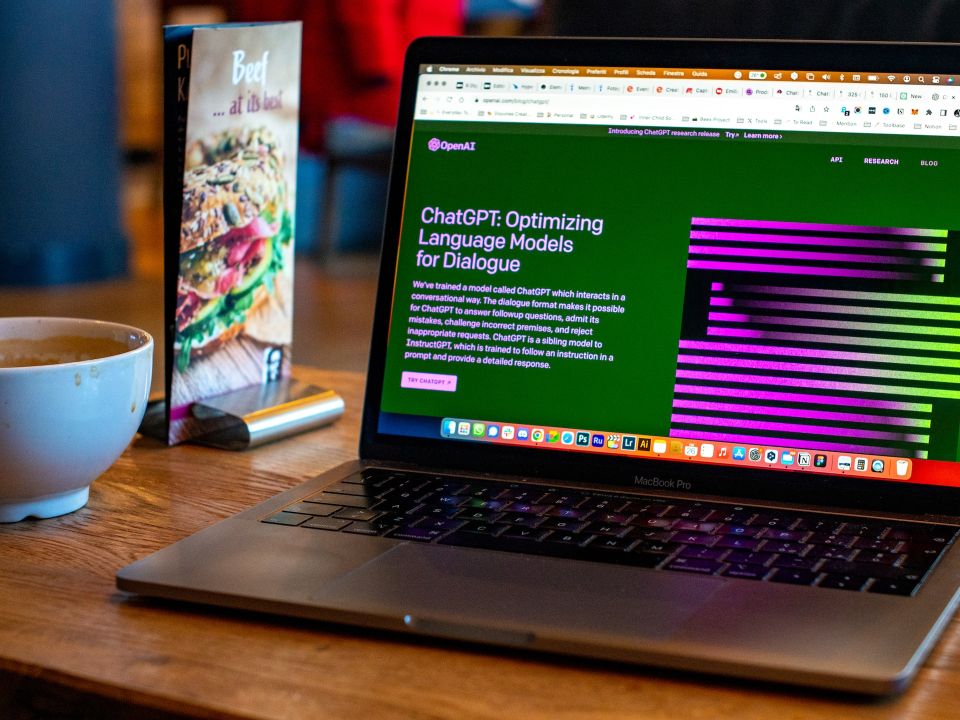 ChatGPT is an AI-powered language model developed by OpenAI. It's designed to generate human-like text based on the input it receives. With the release of ChatGPT 4, the AI has reached a new level of sophistication, offering ecommerce entrepreneurs unmatched benefits.
The advantages of ChatGPT 4 for ecommerce business owners
Improved customer support
ChatGPT 4 can handle customer inquiries with ease, providing instant responses and enhancing customer satisfaction.
With ChatGPT 4, you can generate high-quality content for your blog, product descriptions, or even social media posts – quickly and effortlessly.
Marketing strategy assistance
ChatGPT 4 can help you develop effective marketing strategies based on your target audience and competition analysis.
The AI can analyze customer preferences and browsing history to offer personalized product recommendations, boosting sales.
ChatGPT 4 can predict product trends, helping you make informed decisions about what products to stock and when to restock them.
ChatGPT 4 vs. ChatGPT 3.5: a new level of AI-powered assistance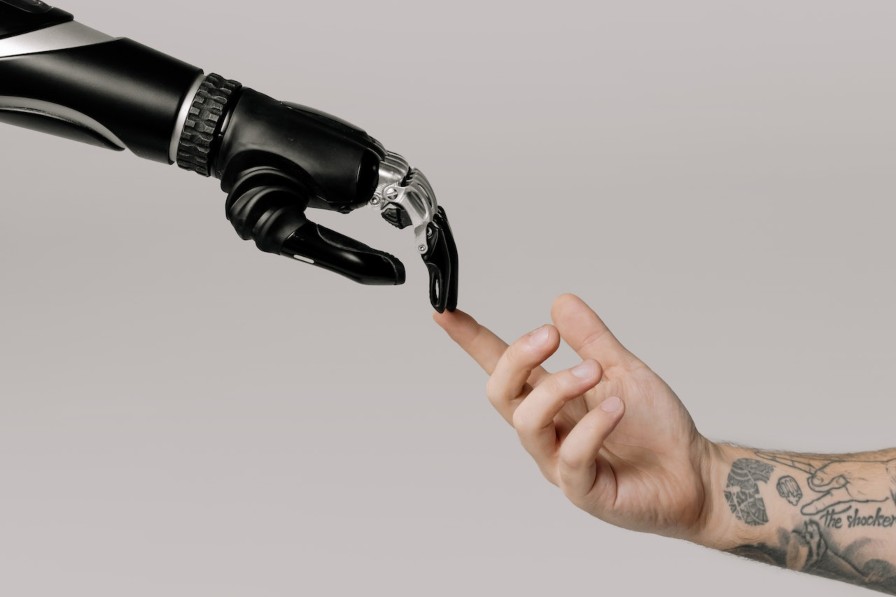 While ChatGPT 3.5 was already a powerful tool for ecommerce entrepreneurs, ChatGPT 4 takes it to the next level with enhanced capabilities:
Better language understanding
ChatGPT 4 offers more accurate text generation, making it perfect for crafting engaging content and marketing messages.
With a more powerful architecture, ChatGPT 4 can process requests more quickly, offering real-time assistance for various tasks.
ChatGPT 4 allows for better customization to match your brand's voice and style, ensuring a seamless integration into your business.
The AI can now analyze large amounts of data, providing more accurate predictions and recommendations.
In short, ChatGPT 4 is a game-changer for ecommerce business owners, offering a new level of AI-powered support and assistance. Together with Sellvia, they offer unprecedented business opportunities for ecommerce newcomers and experienced entrepreneurs.
Premium Products: your ticket to ecommerce success
To make the most of ChatGPT 4 and its incredible capabilities , Sellvia offers a selection of Premium Products that are designed to give you a competitive edge in the ecommerce market. These top-selling items have been handpicked by our experts for their high demand, great profit margins, and outstanding customer reviews.
In practice, these are the products made for you personally to let you bring something unique to the market.
Beyond that, the Premium Products service include the turnkey Amazon business setup. So by incorporating Premium Products into your inventory, you can leverage ChatGPT 4's powerful features to create compelling marketing campaigns, optimize your product listings, and offer personalized recommendations to your customers. In fact, this is the way to start your business easily and grow it on autopilot.
But wait, there's more! Sellvia also provides Premium Custom Products, allowing you to offer unique, customizable items to your customers. With ChatGPT 4, you can easily generate engaging product descriptions and marketing content for these exclusive products, making them even more appealing to your target audience.
Why choose Sellvia for your ecommerce business?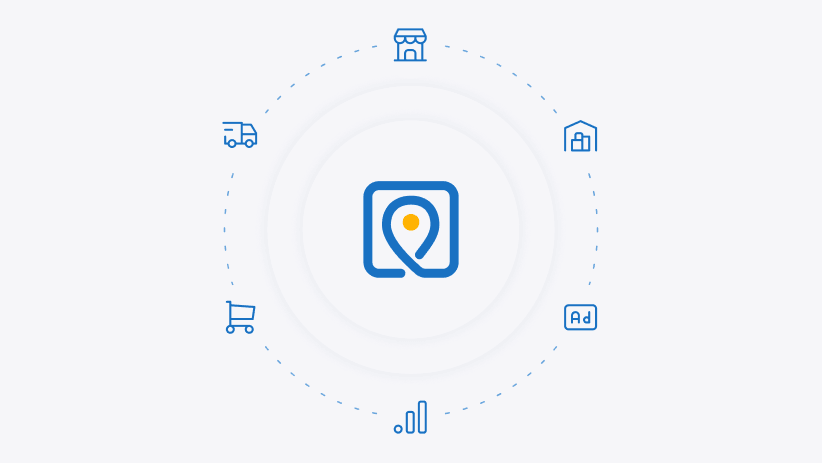 There's no denying that AI is transforming the way we do business. In fact, some people even wonder, "Will AI steal your job?" While AI is undoubtedly a game-changer, it's essential to see it as a tool to enhance your business rather than a threat. And Sellvia is here to help you harness the power of AI for your ecommerce journey.
Sellvia offers a turnkey solution for starting and growing your ecommerce business. With our Amazon turnkey business package, you can benefit from a range of services, including:
Store setup and design
Product sourcing and inventory management
Marketing strategy development
AI-powered support through ChatGPT 4 integration
As an ecommerce entrepreneur, you're probably wondering, "How does selling on Amazon work?" or "Is selling on Amazon worth it?" With Sellvia, you can rest assured that our experts will guide you through the entire process of selling on Amazon successfully.
We understand the importance of passive business income for busy professionals like you. That's why our team is dedicated to helping you create a profitable side hustle that works almost on autopilot, allowing you to focus on your full-time job and other priorities.
Ready to start your ecommerce journey with Sellvia and ChatGPT 4?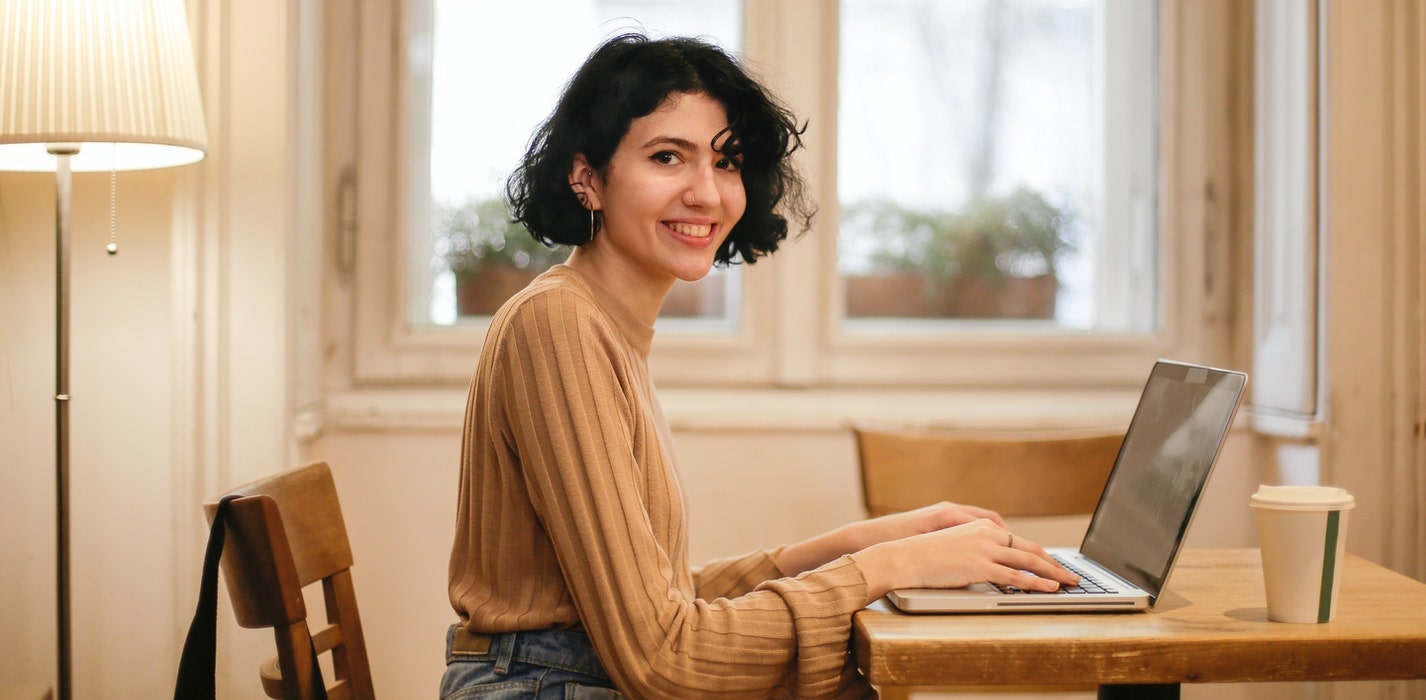 We hope this article has given you a clear understanding of how ChatGPT 4 can revolutionize your ecommerce experience and help you build a successful side hustle. Now, it's time to take action!
To get started, visit our ecommerce with GPT page and book a call with one of our business advisors. They'll be more than happy to help you kickstart your ecommerce journey with Sellvia and make the most of the incredible benefits ChatGPT 4 has to offer.
Remember, at Sellvia, we're all about building relationships based on mutual trust, mutual benefit, and the desire to live the best life. So, don't hesitate to reach out and let us help you achieve your ecommerce dreams with the power of ChatGPT 4 and our extensive range of services.
In the ever-evolving world of ecommerce and AI technology, staying ahead of the curve is crucial to success. As Forbes and Inc. have recognized, Sellvia is a leader in providing cutting-edge solutions for entrepreneurs like you. By partnering with us, you'll not only benefit from our expertise and support but also gain access to groundbreaking AI tools like ChatGPT 4, which can dramatically streamline your business operations and boost your profits.
So, why wait? Embark on your ecommerce journey with Sellvia and ChatGPT 4 today and watch your side hustle soar to new heights!
AI in ecommerce: final thoughts
To recap, here's what you can expect when you choose Sellvia:
A fast and easy way to start your online business
Access to top-selling

Premium Products

Expert guidance on

selling on Amazon

and other ecommerce platforms
Integration of cutting-edge AI technology like ChatGPT 4 for enhanced business performance
A dedicated team focused on helping you achieve passive income and a fulfilling life
The future of ecommerce is here, and it's time for you to be a part of it. Book your call with a Sellvia business advisor now and unlock the true potential of AI in ecommerce and make the most of your online business with the help of ChatGPT 4.