What is life with no miracles? They, actually, happen, at least once a year. And you know when — it's right on Christmas. Here's good news: Christmas is coming! Do you wish to help people make these miracles come true? Easy! We've prepared a list of 60 Christmas theme ideas for your store to meet the customers' needs and boost your business significantly. Let's do it!
Get selling tips and ecommerce inspiration right in your inbox!
Sign up today to not miss a single post:
Christmas is what everyone waits for!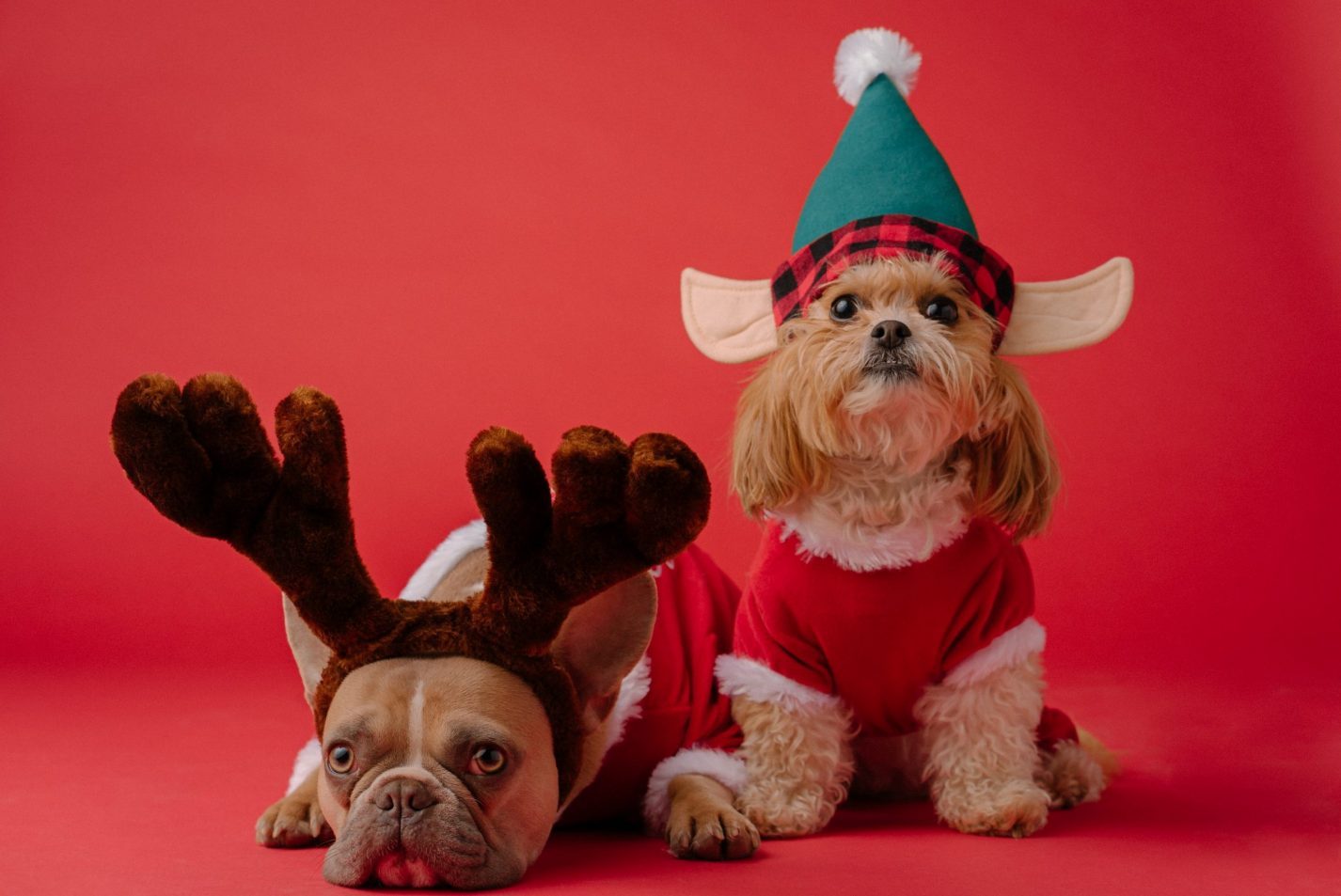 It doesn't matter what season it is, we all definitely wait for the only day of the year — it's Christmas! Have you been waiting for Christmas? Here's good news: it's already coming!
This is about one day, but how much preparation is about it?
On Christmas eve, people witness pure wonders.
Yet people are not born wizards, aren't they? How can they become one? This is you who can help them with that! Hopefully, this is a time when you can do good in the world and you'll see how it will return to you!
The point is, in the run-up to Christmas, the most popular online platforms such as Amazon, Etsy, etc., experience floods of online shoppers willing to surprise their loved ones. We're all different, so they can't always find exactly what they need.
How to help them with that? Not a big deal, actually — it's hightime to sell products they look for, but nobody offers!
How to work wonders and gain profit out of that?
Have you ever googled anything in vain? As for me, I have. This is especially a common thing for holiday shopping when all of us wish for something very special. This is why this is the time when it's really hard to find something worthwhile.
Would you like to stand out of the crowd and change the balance of power? Now this is the right time for that!
Our team is permanently monitoring the market to detect products people already look for on the market, but nobody offers yet. This is a perfect chance for you to make a difference & make a fortune: you can both help people do magic and feel magic, and enter the niche with zero competition.
60 best Christmas theme ideas to boost your business in 2022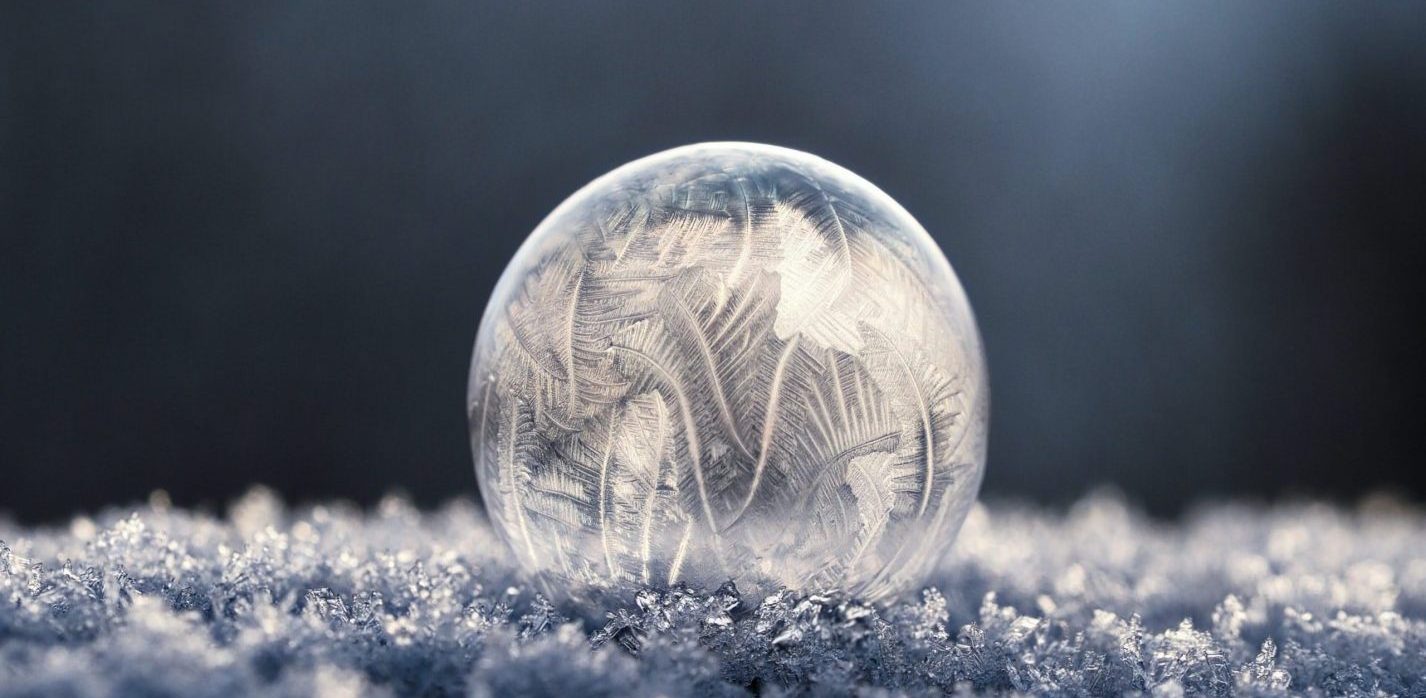 Having analyzed the market before Christmas 2022, we've prepared for you a compilation of 60 Christmas theme ideas people will definitely adore this year. Here they come!
Cute animals
Fictional characters
Vintage/Retro Style
Ornaments and decorations
Drawing/painting-styled
Christmas Trees and plants
Political views
Snowy Winter theme
Pride
Great, isn't that? In fact, these are only examples of products our designers create for our clients on a permanent basis.
Would you like to realize your daring ideas and sell your own unique products with no manufacturing and related issues? Easy — meet Premium Products by Sellvia as the way to sell unique products with no effort!
Start selling unique products with no issues arising
Have you always wanted to enter the market with your groundbreaking ideas, but things like manufacturing, hiring staff, and taking risks scare you? It's over now!
Premium Products by Sellvia is the service designed to help you start selling unique products people already look for, but nobody offers yet, and do this with no issues arising!
Zero effort & experience from you required
When people start a business, they worry about the skills they have and tasks they'll have to perform. With Premium Products, you don't need to have any skills to start — our team will design for you unique products that people actively look for online now, but in vain because nobody offers them yet. This is what allows you to easily bring something special to the market and avoid any competition!
Have no worries & take no risks
Is starting a business all about taking risks? No way — it's all on us! We will take care of manufacturing from A to Z and handle all the manufacturing issues arising. Plus, we'll produce as many items as you will have to. What for? This is done to let you fully enjoy the process of doing your business!
Meet crowds of eager buyers waiting for you
Entering the market with a ground-breaking product doesn't guarantee success. The point is, you need to reach your target audience. How to do that? Easy as never before — you need to start selling on Amazon. How to easily do that? Choose the appropriate Premium Products package to get your unique products uploaded to your account on Amazon and let you benefit from the platform Americans mostly shop online. Profit!
Would you like to get details on how to start selling unique products customers search for, but nobody offers yet? Book a free consultation with our business advisors willing to help you get a smooth start as soon as possible!
Starting a business is always a good idea. Are there any perfect periods of time to start a business? Christmas is the hightime to enter the market with game-changing products people expect from you! We hope these 60 Christmas theme ideas will let you make up your mind. Fortunately, you can start selling unique stuff for Christmas right now to win the customers' hearts and make a fortune!