To create a successful ecommerce business, you must make sure your potential customers have a great shopping experience. With fast shipping, you can set your venture up for success and always keep your customers satisfied. So, how exactly does your business win with the benefits of fast shipping?
Get selling tips and ecommerce inspiration right in your inbox!
Sign up today to not miss a single post:
Fast shipping benefits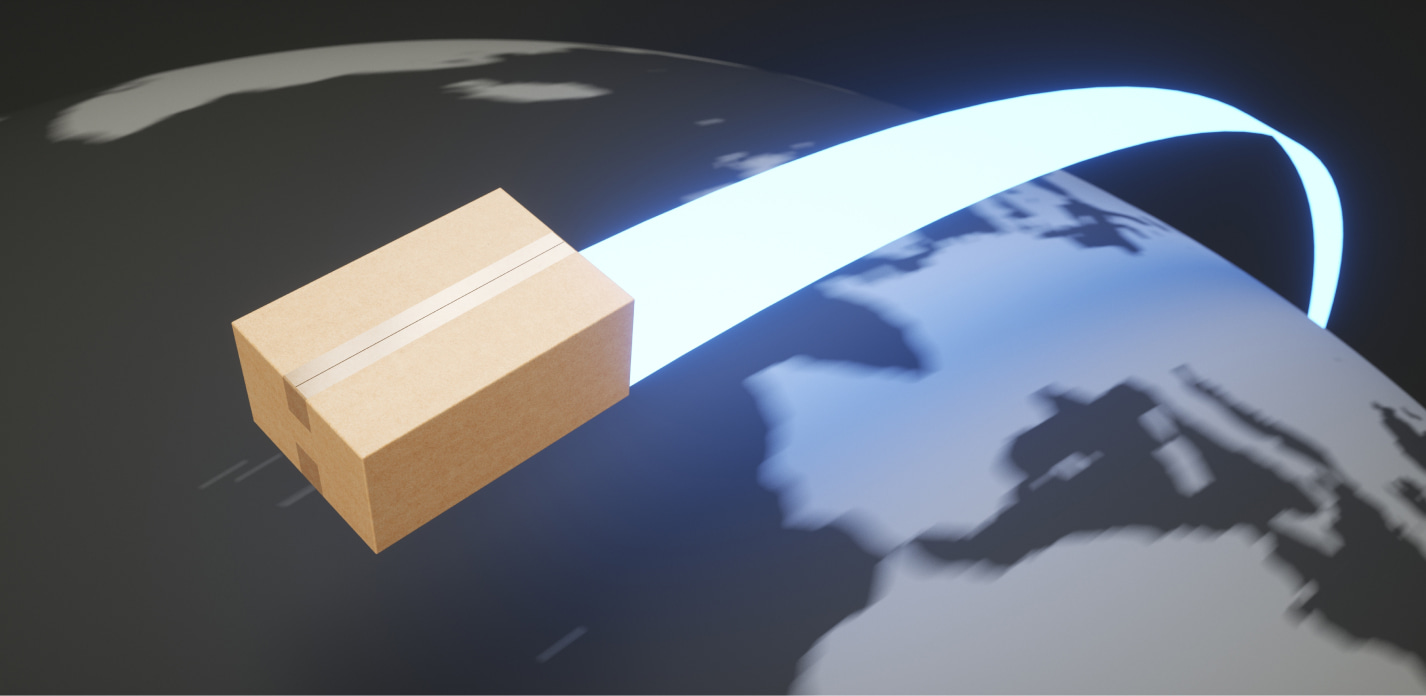 High customer satisfaction
If customers receive high-quality products and fast shipping services, you can be sure they will have an enjoyable shopping experience! This can lead to your store receiving tons of positive feedback and reviews from customers.
Positive reviews boost customer loyalty, which is necessary for creating a successful venture.
After understanding how easy and safe it is to buy from you, customers will return for future purchases!
This will allow you to see in which direction your business is growing. Besides, you will be able to engage with your existing customers, which is much cheaper than attracting new ones.
Here's a look how the sales have increased from our own experience.
Back in June, the top 5 customers spent only $1,306. And in the last month, this number increased to $2,161.
In ecommerce, long delivery times lead to customers losing their patience and demanding a refund. But, with fast shipping, you can expect fewer refund demands from your customers.
The refund rate in our stores dropped because of fast shipping. In June, we had a total of 368 orders, 5 of which were refunds – this amounted to a 1,34% refund rate.
In the past month, the number of orders increased to 6413, and the number of refunds was 39. Here, the refund rate amounted to 0.6%.
So, with fast shipping, you avoid the risk of losing a significant part of your profits.
Payment providers closely track your chargeback rate to protect buyers.
If multiple customers file for a refund, dispute or chargeback due to long delivery times, it may be considered as suspicious behaviour. In this case, your payment providers will investigate your activity. The results of the investigation can lead to a ban of your store page.
So, the fewer refunds, disputes and chargebacks you have, the safer you are from any issues with payment gateways.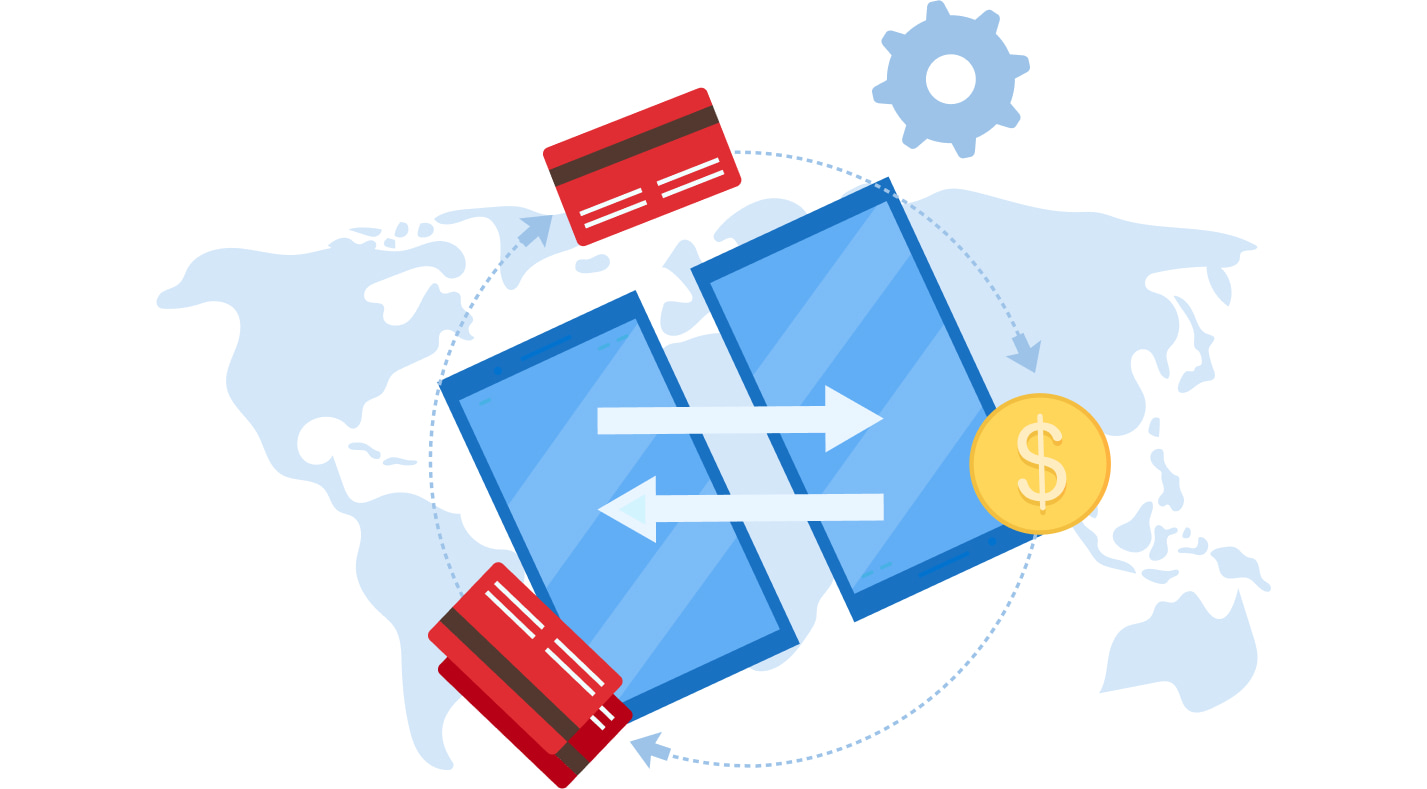 High quality score on Facebook & Instagram
To prevent poor customer experience social media platforms regularly track the activity of businesses. They provide surveys to users who recently purchased products and ask them to rate the stores. This way, they learn how accurately the seller represents what he is selling.
Negative customer experience will lead to your page rank dropping. In some cases, even your store page or advertising account can get blocked.
That is why it's important to keep your customers satisfied, and delivery times play a significant role in achieving this.
Convenience is a key factor in online shopping, and fast shipping enhances this aspect significantly. This is especially appreciated by customers who are making last-minute purchases for an unexpected event or those who need a specific home decor item urgently for a room makeover. They no longer have to scramble to physical stores or worry about the item not arriving in time.
This unparalleled level of convenience, combined with an extensive variety of home decor products available at their fingertips, not only makes their lives easier but also cements your business as a reliable source for their home decor needs.
Increased trust and reliability
Delivering orders quickly and accurately sends a powerful message to your customers about your commitment to service excellence. It reassures customers that your business values their time and prioritizes their needs, which in turn, fosters trust and enhances your brand's reputation.
A brand that consistently delivers on its promise of fast shipping is seen as reliable and trustworthy, making customers more likely to return for future purchases. This increase in trust and reliability can directly impact your customer retention rates and overall business growth.
Online shopping inherently comes with a level of uncertainty, especially when it comes to delivery times. When customers order a statement piece for their living room or a set of beautiful vases, the extended wait for delivery can cause anxiety and uncertainty.
Will the product arrive in time for their dinner party? Will it get lost in transit?
Fast shipping significantly reduces these worries by ensuring that customers get their purchases quickly, and with real-time tracking, they can know exactly when to expect their order. This peace of mind can greatly improve their overall shopping experience.
Boost in purchase satisfaction
Fast shipping can significantly enhance the joy and satisfaction associated with a new purchase. Imagine a customer who's ordered a chic coffee table or a trendy lamp for their study. The quicker they receive their order, the sooner they can experience the thrill of unboxing and using the product. This immediate gratification can lead to a surge in purchase satisfaction, making customers feel even happier with their shopping decision. An increase in purchase satisfaction often leads to positive reviews and word-of-mouth referrals, further benefiting your business.
New competitive advantage
By offering fast shipping, you create an advantage over your competitors. Customers want to receive their orders quickly and you can provide that. Once your customers understand it is easy and safe to purchase from you, they will come back for more purchases! And through our services, reaching US consumers will be simple and fast.
A Sellvia-powered business experience
Sellvia is an ecommerce ecosystem that, among other things, solves the fast shipping issue for online store owners. Users of this service can select any product from a database of bestsellers and import them to their own store with high-quality descriptions, visuals and reviews. And all the products can be delivered to the customers with fast shipping!
All the products we offer are physically stored in a Fulfillment Center located in California. So, shipping goods within the US is not going to be a problem. In fact, it will take only 1 day to process the order and hand it to the postal service. Then, if your customer lives in the US, they will receive his order in 1-3 business days!
What's more, a subscription will grant you lifelong customer support and allow you to receive email updates on all the newly added products!
So, with fast shipping, you can forget about the troubles you have encountered with long delivery times.
Final thoughts on fast shipping and its benefits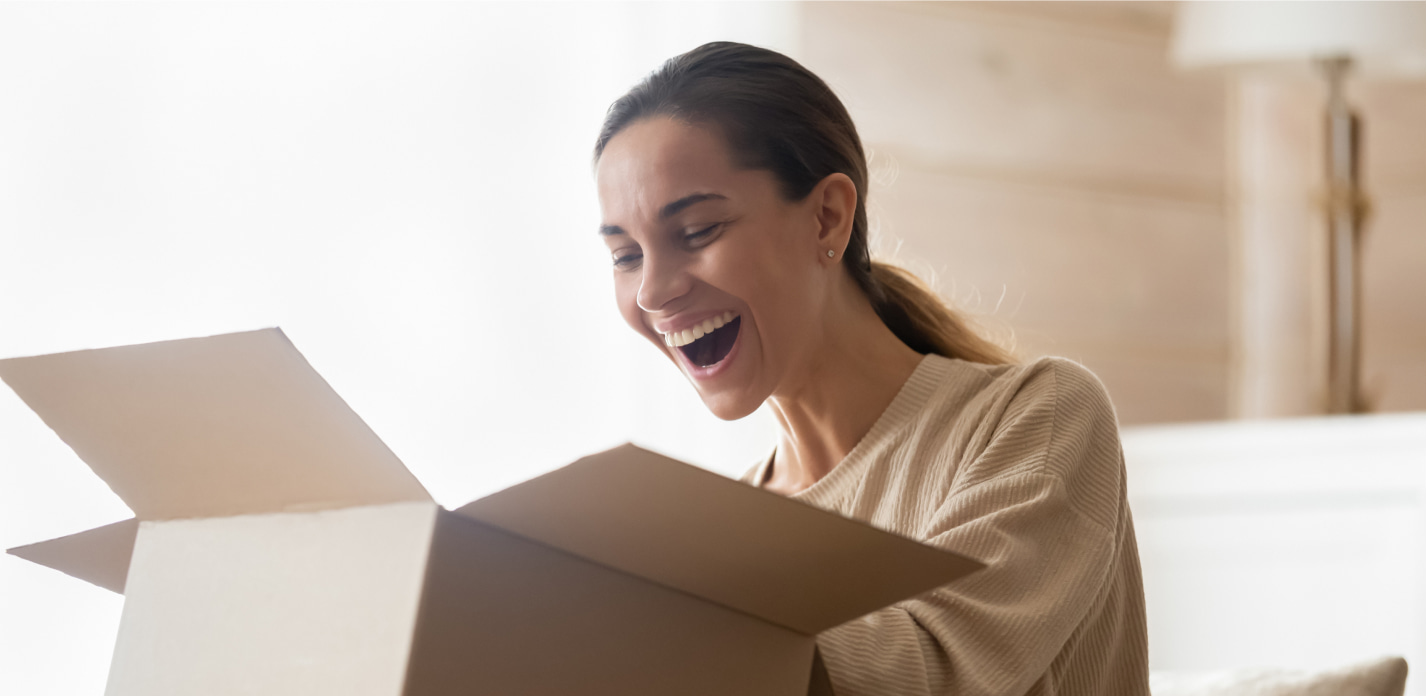 As you can see, fast shipping holds many benefits. If you want to build a successful ecommerce business selling goods to people in the US, it is important to provide quality shipping services.
With fast shipping, you avoid difficulties other entrepreneurs face. Instead, you will have lots of happy customers returning to you for more purchases, fewer troubles with refunds, avoid payment gateways issues, and establish a favourable rating on Facebook and Instagram.
In other words, offering high-quality products and fast shipping benefits is a must for any dropshipping business to succeed. Sellvia is always here at your service to assist you with this!