Short on cash or just feel like you could stand to make more money? We all do. As the cost of living continues to rise, especially here in the U.S. during a period of record inflation and sky-high housing prices, it's become common to hold multiple streams of income now, and not just a typical 9-5 job. Today, let us guide you through some popular, good side hustles to make money — and have a better cushion month to month (and in the long term).
Selling Used Items Online
Got a storage closet full of junk or a closet jammed with clothes you no longer wear? Pass along something old to someone new — and make some money — by selling online on selling apps like Poshmark, Mercari, OfferUp, 5Miles, or even Facebook Marketplace.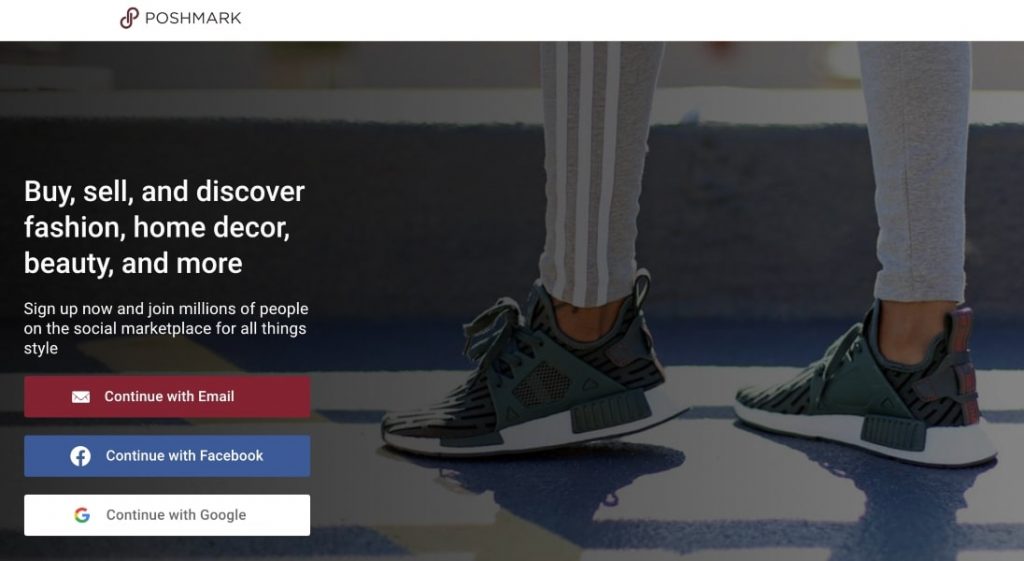 Poshmark is a great reseller app for pre-owned goods.
From t-shirts to home decor and electronics, sell it all for some extra money here and there.
Taking on Freelance Work
Are you a consultant or designer? Have a seasoned background in business? If you have a professional background of expertise, you can lend your talents to those in need through freelance work. Whether it's one-off projects or a consultant role for a temporary period of time, freelancing is one of proven, good side hustles to make money on the side. In fact, during the height of the pandemic, many Americans held multiple jobs at once (many in secrecy) to make more money. While you don't have to play tug-of-war between employers, you may have to dig around for some kind of freelance gig. Luckily, there are some websites dedicated to freelance work, such as Fiverr, Upwork, Freelancer, or even standard job-search destinations like Indeed or even LinkedIn.
Start a Blog And/Or Social Media Presence
In line with freelancing, you can look into starting a blog of your own if you have expertise and knowledge in a particular field.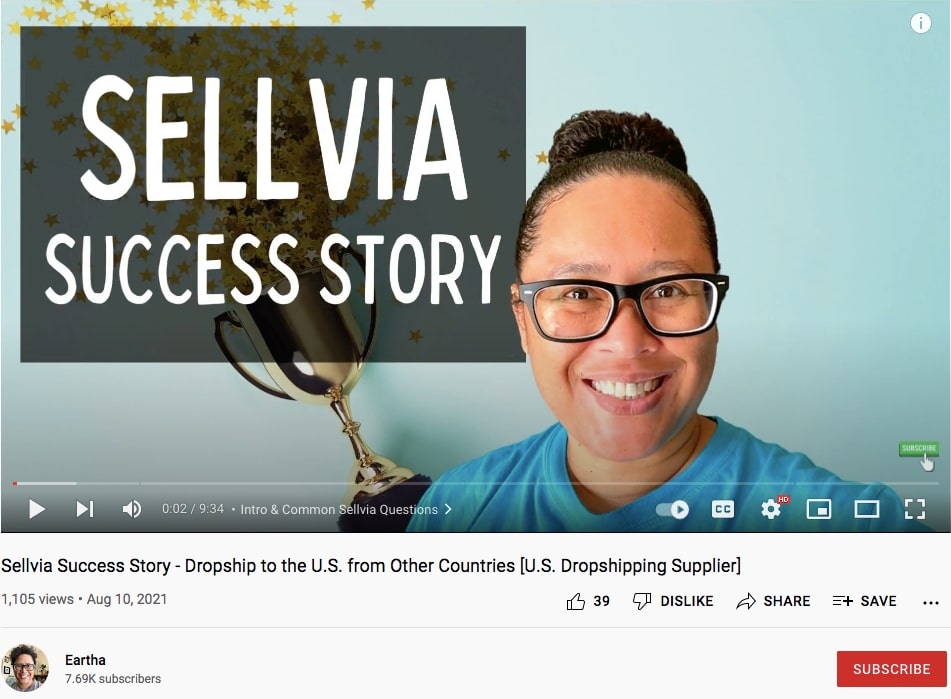 Eartha Haines, an internet marketer who shares ecommerce advice on YouTube, is an example of a money-making social media presence based on expertise.
With enough content and promotion, you can generate revenue through advertising for your blog. Secondly, (and more in line with today's media), you can consider becoming a personality on Instagram, TikTok, or YouTube to give advice, tips, and strategies for whatever you specialize in — usually combing a blog with any of these can help grow a following, which in turn can net you more ads and even possible sponsorships. This in turn, can become good side money — and even turn into a full-time gig.
Create An Online Business
If you want a channel of passive income where you can control your content, direction, and more (and be the one calling the shots), then starting an ecommerce business might just be the thing for you.
And at Sellvia, we specialize in helping make that venture a possibility and turning people's dreams into good side hustles to make money! Simply get a Custom Store (fully-functioning, UX-friendly-designed, and ready-to-go store) created by our team just for you — so you don't need to stress and worry about hosting and website design.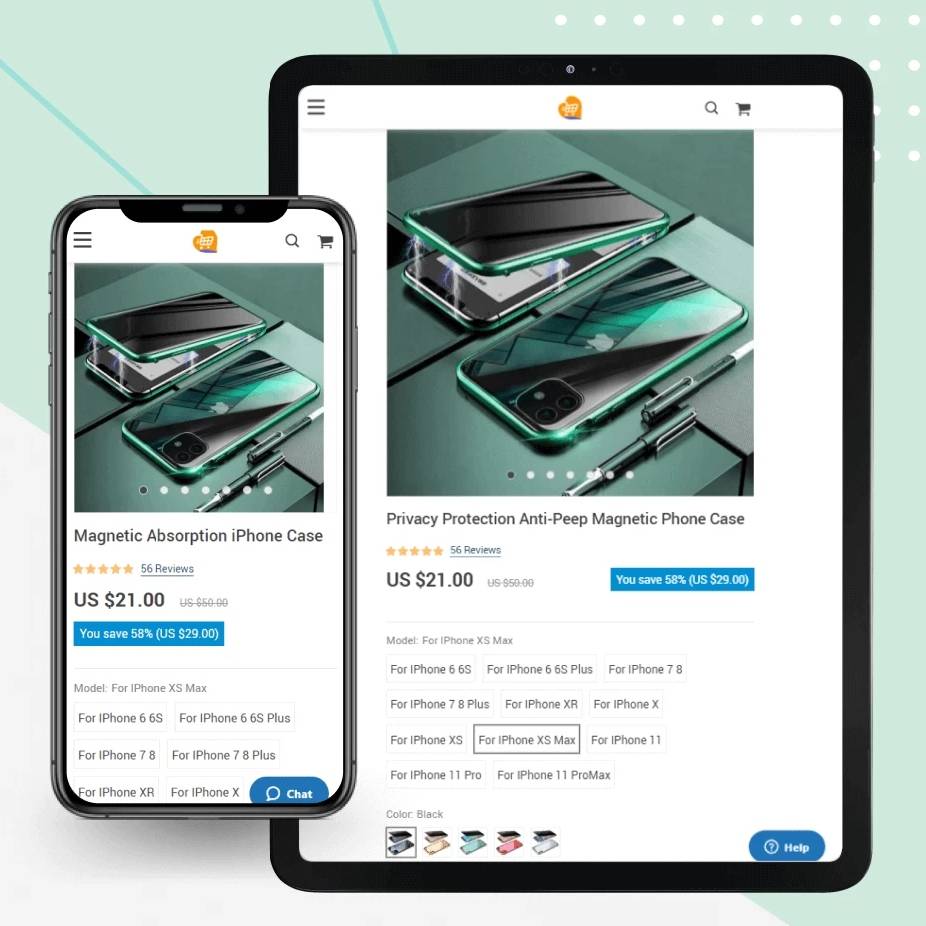 See the examples of Custom Stores that Sellvia can create for you!
In addition, our Sellvia subscription service offers a sprawling catalogue of hot-selling items across various categories — and every order placed is fulfilled and shipped by Sellvia staff — so you don't have to do anything at all. If you opt for a Custom Store and combine it with a Sellvia subscription, you'll have the best of both worlds for potential ecommerce success.
Invest in Cryptocurrency/Bitcoin
Ah, yes. The whole crypto game. Seen as a smart and fast way to accumulate wealth, cryptocurrency started in 2009 as an alternative means to physical cash and has grown immensely in popularity in recent years, with big brands like Tesla even investing in it. Like stocks, crypto changes every day, so it's paramount to be checking what's trending (and what's not), in addition to learning to understand the market and trends.

CoinMarketCap is a great resource for at-the-moment crypto numbers and trends.
With the right eye and investments, cryptocurrency/bitcoin can make you big money quickly, and can also bring in passive income over time.
Investing in Stocks
Like with crypto, stocks are also a big game of learning and analyzing. It's a long-run game, with basics one has to be educated in first before any money is put down. The stock market can change in an instant, day to day, so keeping one's eyes open to the market everyday is crucial.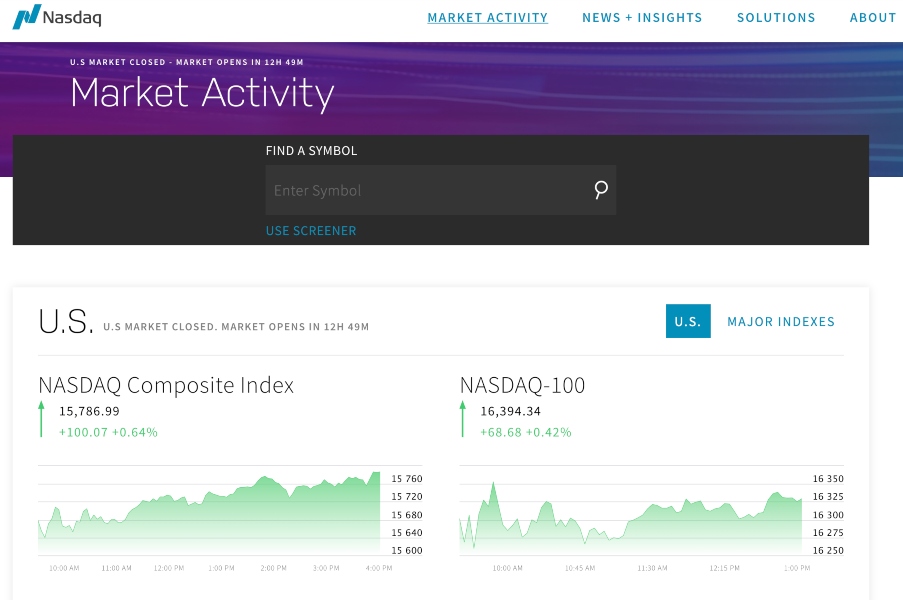 The NASDAQ is the prime spot to see daily stock trends.
With a sharp eye and quick reaction to trends though, one can, like with crypto, make good long-term money.
Invest in/Rent Out Real Estate
Yep, investments, investments. Like with the above two, real estate is also a potential source of passive income. But unlike crypto and stocks, money from real estate usually involves you having ownership of property you can lease or sell, or a real estate sales or broker license so you can showcase and rent or sell property (note requirements may vary by state and country).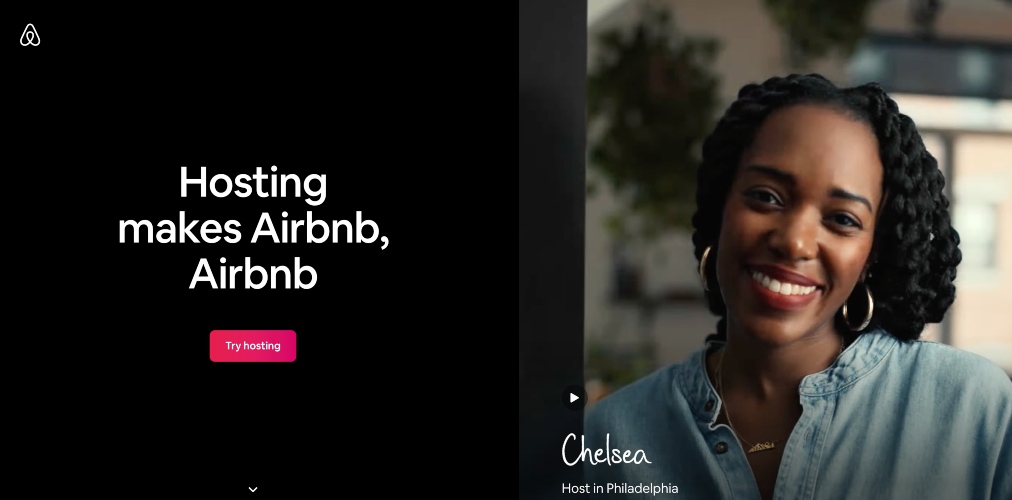 Property owners can utilize Airbnb to lease out spaces to live.
The rise of Airbnb in the past decade has even proven that with enough property, some people can even make renting out rooms or houses a full-time job. But for the average person, this can become a part-time thing to generate side income.
Become a Rideshare/Delivery Person
Hey, why not — because drivers are the modern-day superheroes. From getting lazy peeps their to-go food to safely ushering home some tipsy party-goers, becoming a driver for services such as DoorDash, Uber Eats, or Lyft can really do a world of good to strangers — all while bringing in supplemental income whenever you need it (and you don't need to drive every day — you set your own schedule).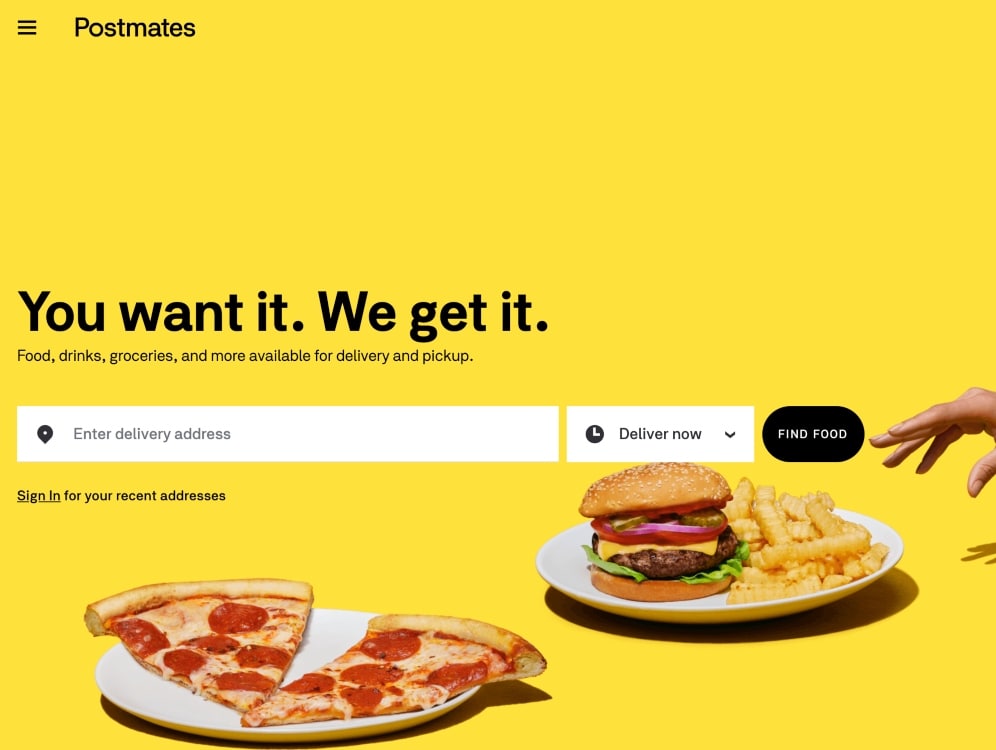 Postmates is a popular delivery service people pick up for side income.
SUMMARY: There are multiple ways to bring in some extra money on the side. From selling things in your very own closet to driving strangers around to creating an online store, generating extra income can be fun (and a cool learning experience). We hope this post gives you some inspiring ideas for good side hustles to make money.