Selling baby clothes online is a thriving business opportunity. The global market for children and infant clothing is burgeoning, and in the heart of this industry lies the promising platform — Amazon. It is a potent platform that has given birth to several successful stories, one of which is Bumkins. This brand has made significant waves in the baby clothing market with their unique bibs and other baby stuff, racking up sales worth $9.3K in the last year. This article delves into the profitable world of selling on Amazon, the success story of Bumkins, and how to sell baby clothes on Amazon and tap into ecommerce with Sellvia's Premium Products service.
Get selling tips and ecommerce inspiration right in your inbox!
Sign up today to not miss a single post:
The Lucrative World of Selling on Amazon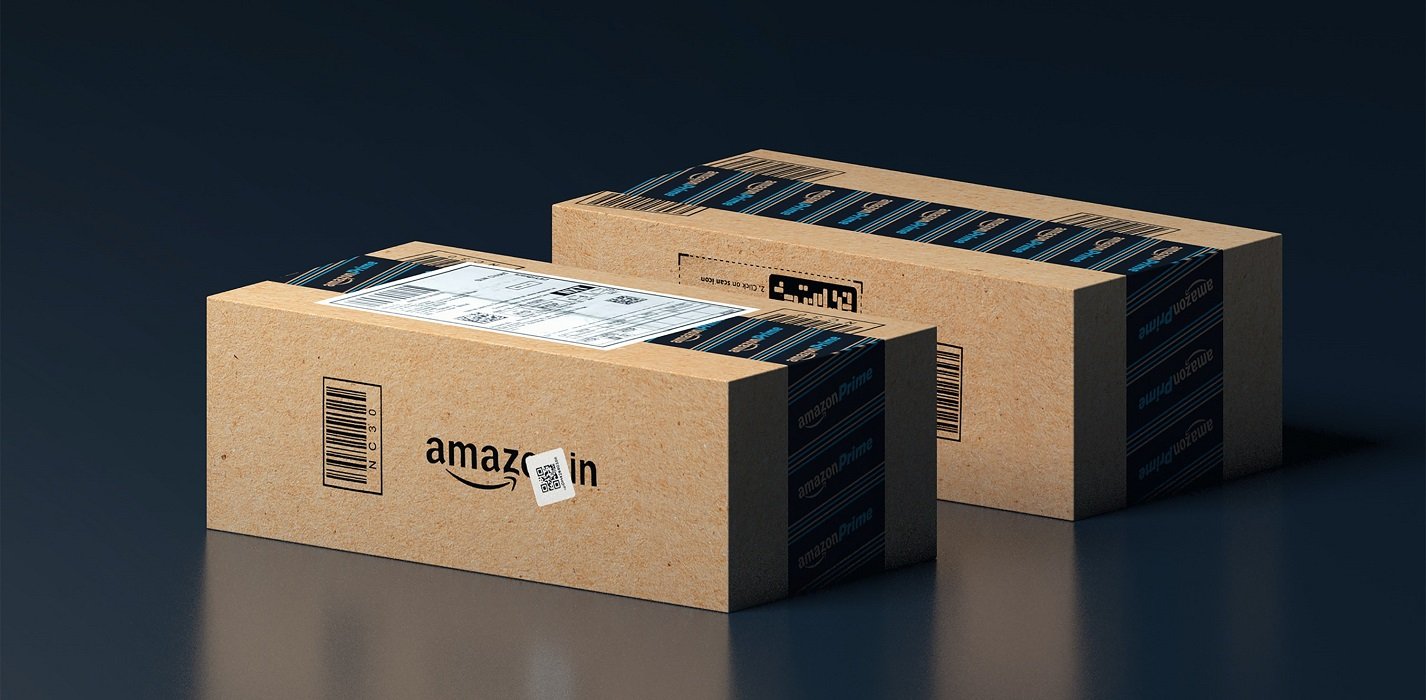 With an active customer base exceeding 300 million, Amazon has become a powerhouse in the realm of ecommerce. As of 2021, Amazon US boasted over 2.5 million active sellers, demonstrating its vast potential for sellers who wish to reach a broad audience.
The baby clothing sector, in particular, presents incredible potential for profit and growth. Global market research firm Statista claims that the US children's and infant apparel market amounts to $53.14 billion in 2023, more than anywhere else!
For those with a passion for infant fashion and an entrepreneurial spirit, this growing market offers a golden opportunity. This is exactly what the founders of Bumkins kept in mind.
How to Sell Baby Clothes on Amazon: Terrific Bumkin's success story
When discussing success stories in the baby clothing market on Amazon, Bumkins stands as a shining beacon of what's achievable. The brand launched with a focus on baby bibs and other baby products, a product that resonated with parents worldwide due to its unique design, high quality, and functionality.
This focus on meeting customer needs and delivering value helped Bumkins generate an impressive $9.3K in sales in the last year. Great, isn't that?
But what makes bibs such a hot product in the market? The answer lies in their practicality and necessity. Babies need bibs to keep their clothes clean during meals, and parents are always on the lookout for bibs that are not only functional but also aesthetically pleasing.
Bumkins capitalized on this need by offering bibs with unique, cute designs that appealed to both parents and babies. Their success story is a testament to the power of understanding your market and offering a product that meets a clear need.
All you need to do is to keep it in mind and repeat! How to do that? No big deal, actually!
How Sellvia Can Help You Replicate Bumkins' Success
Sellvia's Premium Products service is designed to make it easier for aspiring entrepreneurs to start selling unique products on Amazon.
With Sellvia, you don't need to worry about the complexities of setting up a business, as they handle everything from product design to shipping.
Here's a more detailed look at how Sellvia can help you launch your successful baby clothing store on Amazon.
Product Design and Development: Sellvia's team of expert designers will work with you to

create unique, attractive, and high-quality baby clothing designs

. Their expertise ensures your products will stand out in the competitive baby clothing market.
Listing Creation: Sellvia's team also takes care of creating engaging product listings on Amazon, complete with optimized titles, descriptions, and images. This service increases your products' visibility, making it easier for potential customers to discover and purchase them.
Shipping and Customer Service: Once a customer places an order, Sellvia takes over the shipping and fulfillment process, ensuring that your products reach customers promptly and efficiently. We also handle any customer service issues, freeing you to focus on other aspects of your business.
Expert Guidance: With Sellvia, you'll gain access to a wealth of knowledge and advice to help you navigate the world of Amazon selling. Our team of experts is available to provide guidance on everything from pricing strategies to marketing techniques, ensuring your business has the best chance of success.
Final Thoughts on How to Sell Baby Clothes on Amazon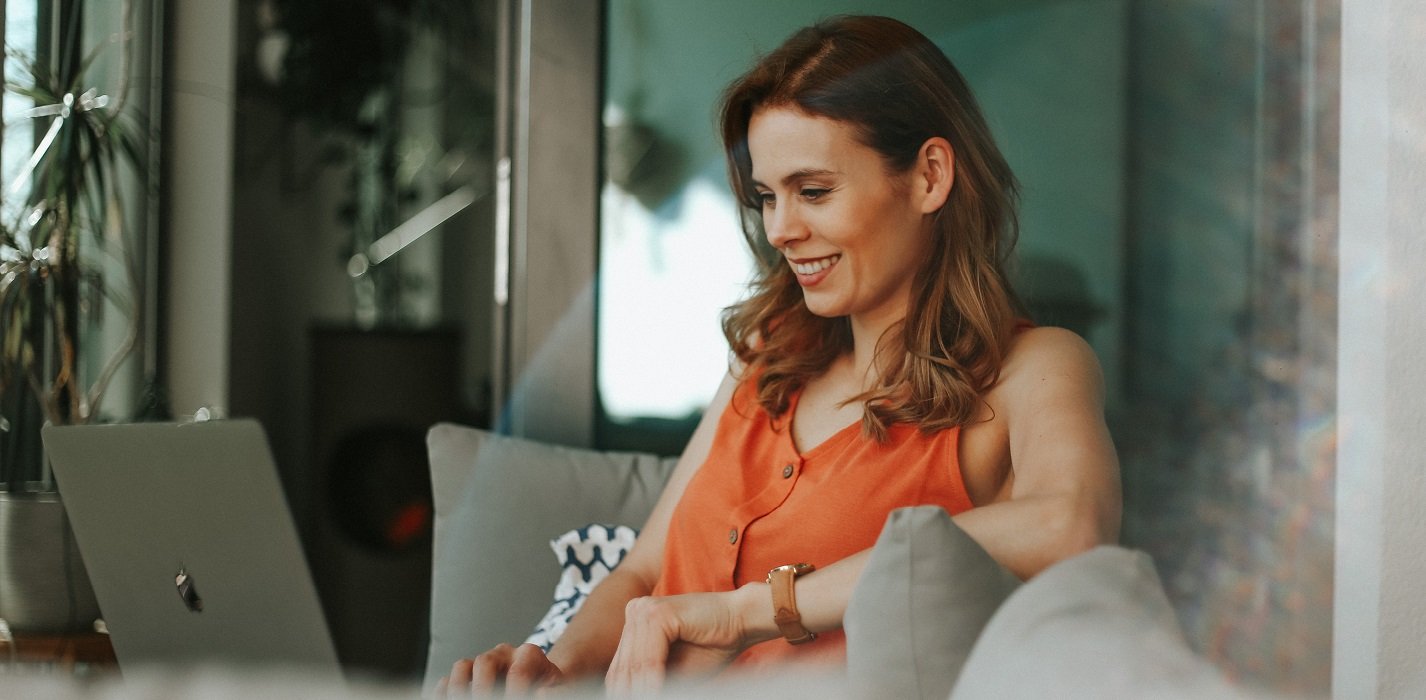 The success story of Bumkins demonstrates that it's entirely possible to turn your passion for baby fashion into a profitable side hustle on Amazon. With the help of Sellvia's Premium Products service, you can easily start selling unique baby clothes on Amazon, capitalizing on the growing baby clothing market, and generating a steady stream of income.
Emulating Bumkins' success may seem daunting, but remember, every great business starts with a single step. Bumkins began with a focus on baby bibs and other baby clothes and grew into a thriving business that generated $9.3K in sales last year. With passion, determination, and the right support, there's no reason you can't do the same or even surpass it.
Sellvia is here to provide that support. Our comprehensive service takes care of the complexities of setting up an Amazon business, freeing you to focus on your passion for baby fashion. With Sellvia, you can create unique, high-quality baby clothes that stand out in the market, attract customers, and generate sales.
Why not follow in the footsteps of Bumkins and create your own success story? With Sellvia, you have all the tools and support you need to launch your successful baby clothing business on Amazon. Let our business advisors help you start your ecommerce journey today and turn your passion for baby fashion into a profitable reality!
If you're eager to repeat the success of Bumkins or even surpass it, don't hesitate to reach out. Book a call with one of Sellvia's business advisors today. They can guide you through the process of starting your business and provide expert advice tailored to your specific needs and goals. Don't wait for success to come to you — reach out and seize it today!