Are you used to spending money shopping on Amazon? Sure, Amazon is #1 shopping destination in the United States. But that's not it. In fact, you can not only spend funds there, but also make it work for you. Haven't you ever considered Amazon as a side hustle? And in vain! Today we'll tell you how to make money on Amazon easily by doing something that really matters.
For years, Amazon has been the go-to destination for online shoppers looking for everything from books and electronics to household essentials and groceries. With millions of customers around the world and a vast selection of products, it's no wonder that Amazon has become one of the most valuable companies in the world. But what many people don't realize is that Amazon isn't just a place to spend money – it's also a platform for making them.
With Amazon as a side hustle, individuals have the opportunity to start a small business and tap into the immense potential of the ecommerce giant. Whether you're looking to earn some extra cash or build a full-time business, there has never been a better time to start making money on Amazon. With low start-up costs, flexible work schedules, and the potential for significant profits, a side hustle on Amazon has become a popular choice for entrepreneurs looking to start a new venture.
In this article, we'll explore the world of Amazon as a side hustle. We'll provide an overview of Amazon as a side-hustle, the initial steps required to start selling, and tips for running a successful small Amazon business. By the end of this article, you'll understand why it's time not only to bring money to Amazon but also to make money on Amazon as a side-hustle with great potential.
Get selling tips and ecommerce inspiration right in your inbox!
Sign up today to not miss a single post:
Amazon as a side hustle: hot or not?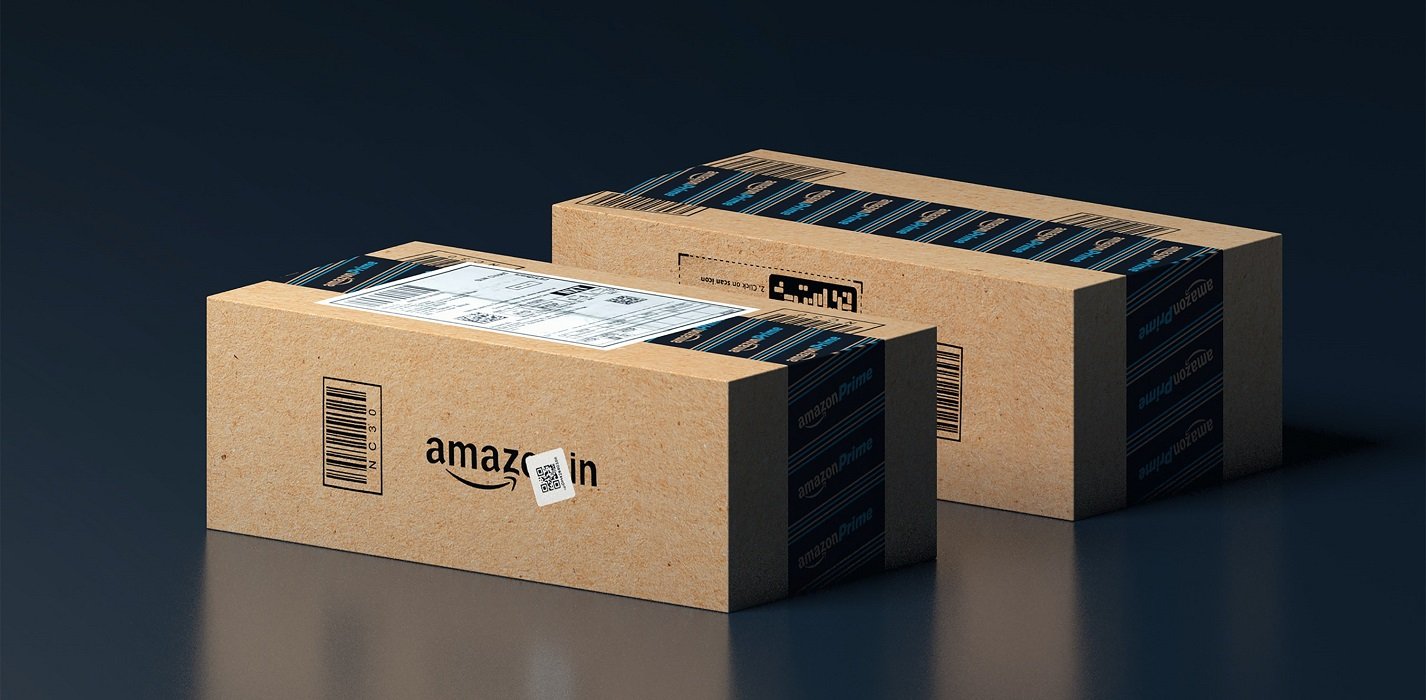 We all shop on Amazon, that's for sure. Isn't that time to go beyond that? The point is, Amazon provides people all over the world with business opportunities no one can pass by. Why is Amazon + side hustle such a great idea?
Amazon Business is the perfect platform to start selling as a side hustle. With over 300 million active users and 2.5 million active sellers, the potential for success is vast. According to Marketplace Pulse, in 2020 alone, over 1.9 million new sellers joined Amazon worldwide, indicating that more and more people are recognizing the potential for starting a profitable business on the platform.
The beauty of Amazon Business is that it doesn't require a significant investment to get started. In fact, Amazon offers a 'Sell as Individual' plan that requires no monthly subscription fee, making it easy and affordable for anyone to start selling. According to a recent surveys, nearly half of all Amazon sellers spend less than $2,500 to get their business up and running.
One of the key advantages of Amazon Business is the access to a vast audience. Amazon Prime, the platform's premium subscription service, has over 200 million members worldwide. According to a report by eMarketer, over half of U.S. households are Amazon Prime members, and they spend an average of $1,300 per year on the platform. This presents a significant opportunity for sellers to tap into a large and loyal customer base.
Chance to start a 6-figure business
Selling on Amazon Business can be a highly profitable venture, with some sellers generating six-figure annual revenues. Statistics say, 19% of Amazon sellers earn over $100,000 per year, while 5% earn over $1 million. These statistics demonstrate the potential for substantial profits and success on the platform."
Amazon's reputation as a trusted and reliable ecommerce platform can also benefit sellers. According to a survey by Statista, over 70% of U.S. consumers trust Amazon for online shopping. This trust can lead to increased sales and repeat customers, further contributing to the potential for success as a seller on the platform.
As you can see, it's really a tempting business idea to start selling on Amazon. Amazon provides you with unprecedented business opportunities no other retail platform can offer. But how to actually start selling on Amazon? Well, there are several ways to get your small business started on Amazon.
How to start a seller account on Amazon?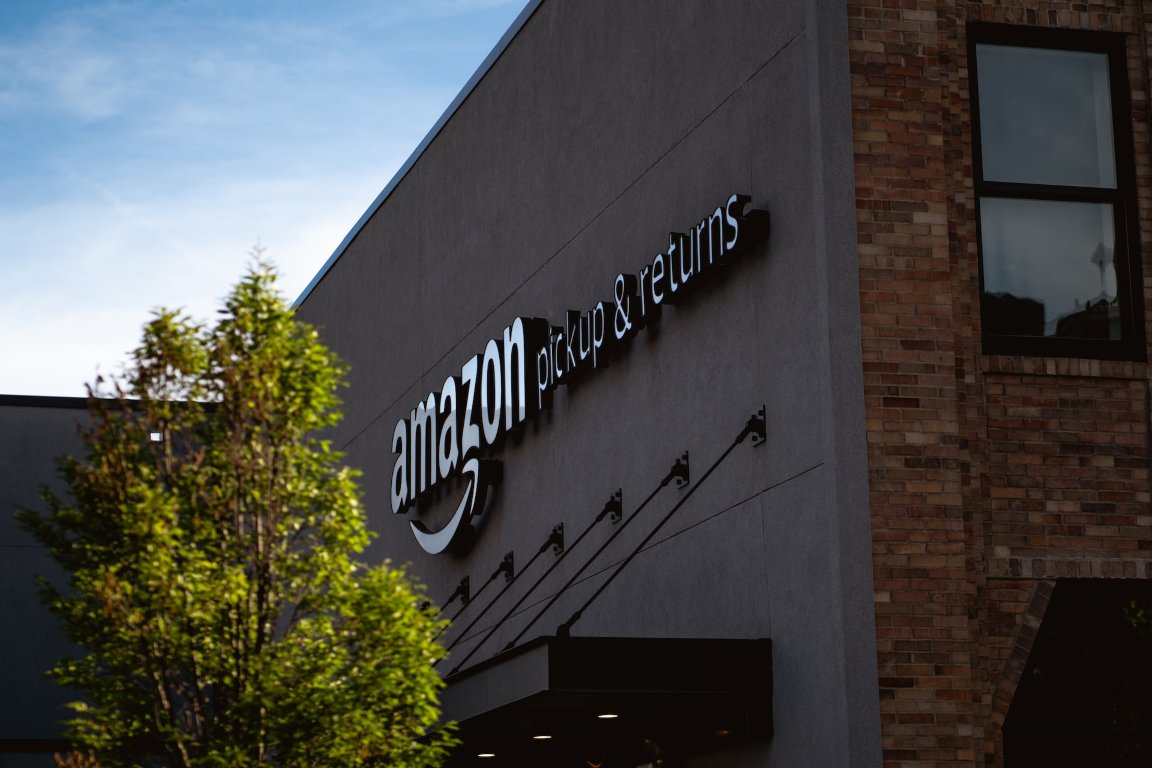 Does starting an Amazon as a side hustle sound tempting? Yes, it does! If you've made up your mind and decided to start your own business on Amazon, first of all, you need to start a seller account on Amazon.
Here's a newcomer's guide on how to start a seller account on Amazon.
1. Go to Amazon's Seller Central
The first step in starting a seller account on Amazon is to go to Amazon's Seller Central website. This is the main portal for Amazon sellers, where you can manage your account, upload products, and track your sales.
2. Create an Amazon Seller Account
To create a seller account, click the "Register Now" button on the Seller Central homepage. You'll need to provide your business name and contact information, as well as a valid credit card and tax ID number.
3. List your products
Once you've set up your seller account, you can start listing your products on Amazon. To do this, go to the "Inventory" tab on your Seller Central homepage and click "Add a Product." You can then enter information about your product, including its title, description, and pricing.
4. Start selling
Once your products are listed, you can start selling on Amazon. You'll need to manage your inventory, fulfill orders, and provide excellent customer service to keep your customers happy and maintain a positive reputation on the platform.
This is it regarding the creation of your Seller account. Yet, you need to choose the option of running a business to actually start selling on Amazon.
How can you start selling on Amazon?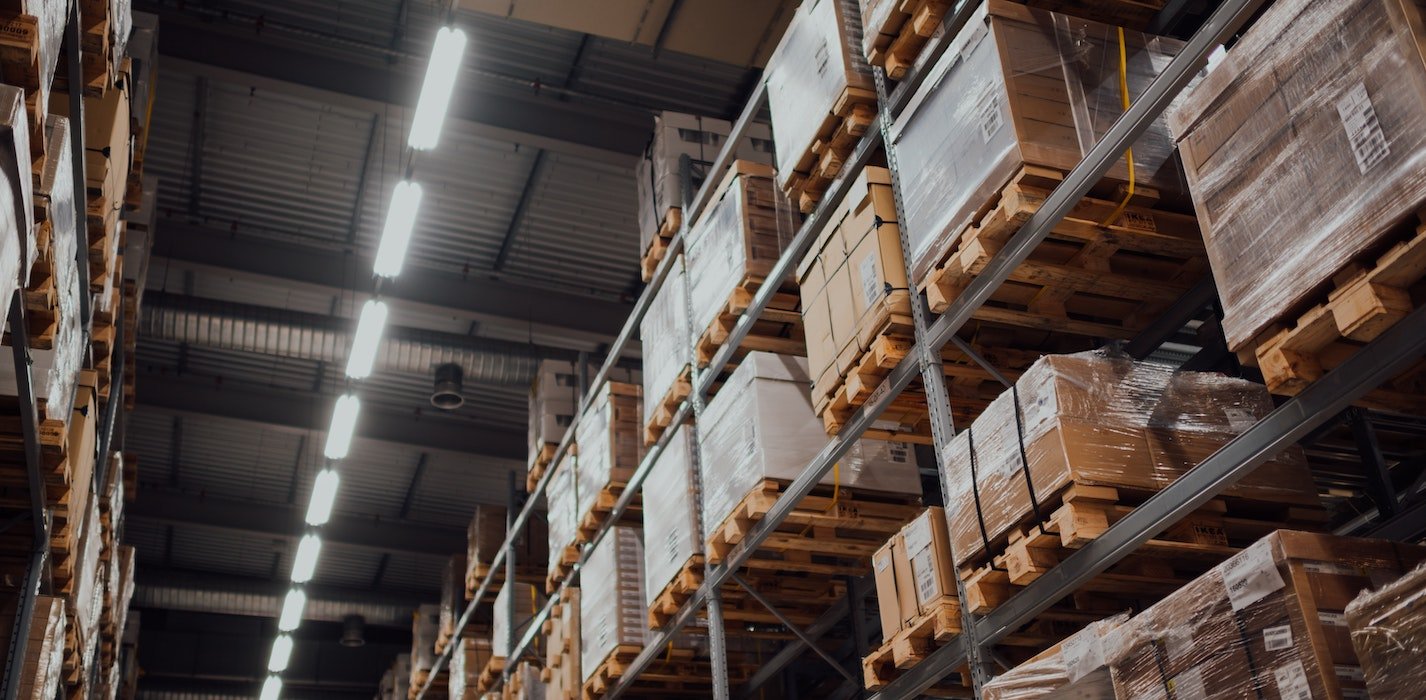 Have you already started a seller account on Amazon or not? Okay, to start selling on Amazon you need to choose the most suitable option for your small business. Here they come!
"Sell as an Individual" plan
This plan is perfect for those who want to test the waters and start selling with minimal investment. Amazon offers a "Sell as Individual" plan that allows you to sell up to 40 items per month without paying a monthly subscription fee. All you need to do is create a seller account, list your products, and wait for a buyer to purchase them. Amazon charges a referral fee for each sale, which varies based on the category of the product.
"Sell as a Professional" plan
If you plan to sell more than 40 items per month, then the "Sell as a Professional" plan is the way to go. This plan requires a monthly subscription fee of $39.99, but it allows you to sell an unlimited number of items, access to more tools and reports, and the ability to create your own storefront. Additionally, Amazon charges a referral fee for each sale, which also varies based on the category of the product.
Fulfillment by Amazon (FBA)
What is an Amazon FBA side hustle? This is a solution offered by Amazon itself. Is Amazon FBA a good side hustle? Well, fulfillment by Amazon (FBA) is a service offered by Amazon that allows you to store your products in Amazon's warehouses. When a customer places an order, Amazon picks, packs, and ships the item to the customer on your behalf. Side hustle Amazon FBA sellers benefit from Amazon's reputation for fast and reliable shipping, as well as the ability to offer Prime shipping to customers. Fulfillment by Amazon fees include storage fees, fulfillment fees, and referral fees.
Merchant Fulfillment is an option for those who want to handle their own shipping and order fulfillment. With this option, you store and ship your products directly to the customer, rather than using Amazon's warehouses. You are responsible for shipping and handling fees, and you'll need to manage your inventory carefully to ensure that you have the items in stock when customers place orders.
Private labeling is a strategy where you create your own branded products and sell them on Amazon. With this method, you source products from manufacturers and add your own branding to them. You can also create custom packaging and marketing materials to differentiate your products from others on the platform. This approach can be highly profitable, but it requires more upfront investment and effort to develop a brand and market the products effectively.
As you can see, there are numerous options to start and grow your business on Amazon. Yet, all of them require initial investments and your direct participation. Are there any ways to just give Amazon a try with little money and time invested? Yes, there are some!
How to easily start selling on Amazon as a side hustle?
As you can see, Amazon itself provides entrepreneurs with great options to start their own businesses and discover their full potential. However, all of them implies initial investments and lots of your time and effort to make your business actually work. Well, it sounds reasonable. Yet, we've decided to go beyond that.
At Sellvia, we're committed to providing anyone worldwide with a chance to start and grow a business on Amazon on favorable terms.
Are you eager to start a business on Amazon as a side hustle or as your full-time job in a couple of clicks? If so, Premium Products by Sellvia is exactly what you need!
Would you like to start an Amazon seller side hustle? Okay then, you need some groundbreaking products to enter the market. Don't you have some? No big deal — our team is permanently monitoring the market to detect so-called empty niches with products customers already look for, but nobody sells yet.
Product design and manufacturing
Don't you want to support the whole production line to start selling on Amazon? We have a solution for you — we'll design and manufacture unique products for you from scratch to let you win customers' hearts from the outset. We'll produce as many products as your costumes will buy from you, allowing you to avoid ording in advance and keeping products in stock.
Time is money. Do you wish to save your time and effort while you start a business? We'll help you with that — we'll create an Amazon seller account for you and upload all your products there to skip all the boring tasks and move to the most exciting part of running your business!
Are you afraid of being left alone with your business issues? No way — our support team is happy to solve them, meanwhile, there are lots of tools and services you can use to boost your business easily!
What particular side hustle can you start on Amazon? Sellvia is happy to get your business started in several niches: men's and women's apparel, kids' stuff, pet products, phone & laptop accessories, denim clothing, home & living accessories, etc.
Feel free to read the success stories of Amazon t-shirt side hustles who've managed to grow a steady business from a venture started as a side-hustle exclusively.
Lots of people have a desire to start doing business, but something always stops them. Others, in turn, start and run their successful ventures to change their lives for the better and let their buyers do the same. Do you wish to discover your full potential and do something that really matters? Say no more — don't miss a chance to get started on Amazon as a side hustle and make a fortune!