You've heard the buzz about selling on Instagram and now you want to try it out for yourself. But where to start? How to sell on Instagram? How does this work? Don't worry, we've got your back. In this article, we'll guide you through the process, step by step, showing you just how easy it can be to transform your Instagram profile into a money-making machine!
Get selling tips and ecommerce inspiration right in your inbox!
Sign up today to not miss a single post: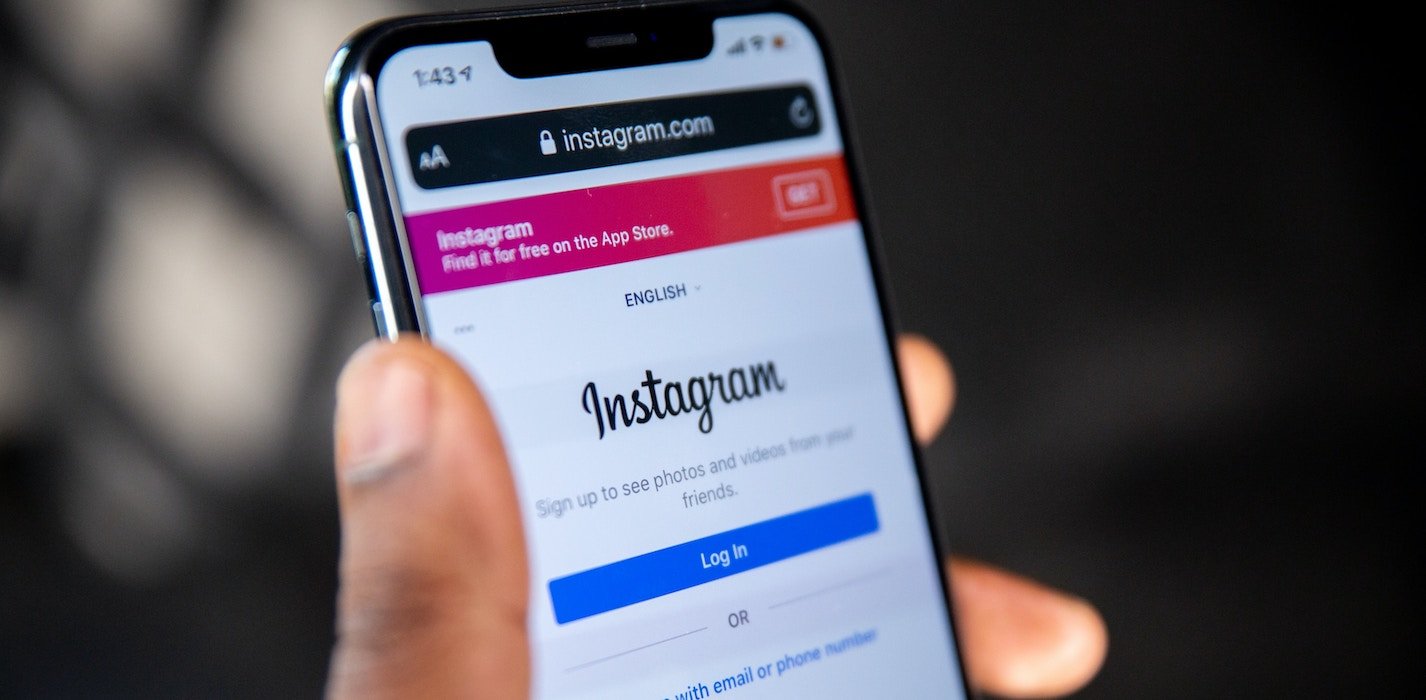 Instagram isn't just for sharing selfies and pictures of your lunch anymore. With over 1 billion active users, it's become a virtual marketplace, bustling with potential customers who are just a click away from discovering your products.
These aren't just idle browsers, either. According to Instagram's own statistics, 60% of people use the platform to discover new products, and over 200 million Instagrammers visit at least one Business Profile daily. That's a lot of eyeballs that could be looking at your products!
Your Instagram Storefront: Setting Up Your Business Profile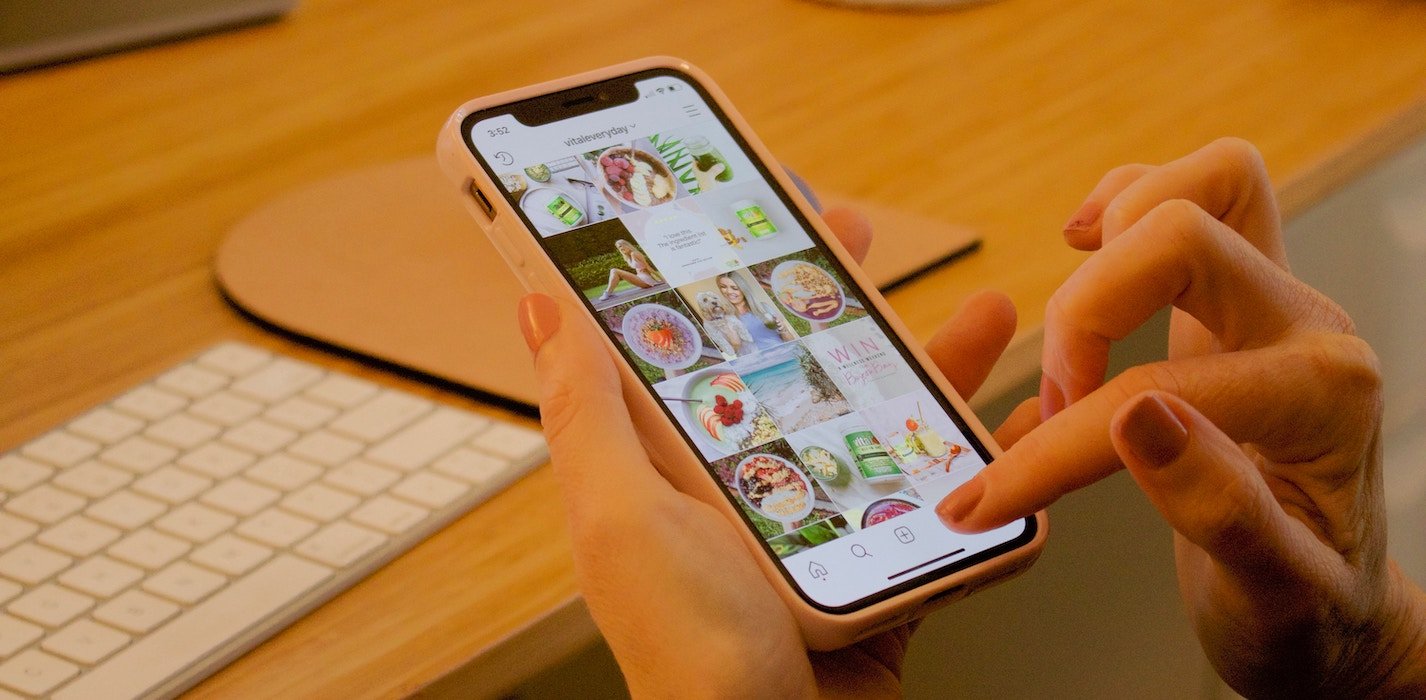 Getting started on Instagram is a breeze. First, you'll need to set up your business profile. This is your virtual storefront, so make sure it's attractive and welcoming.
Start with a catchy, easy-to-remember username. Ideally, this should be the same as your business name. Next, write a bio that tells potential customers what you do and why they should buy from you. Don't forget to include a link to your online store in bio!
The Art of Content Creation: Making Your Products Shine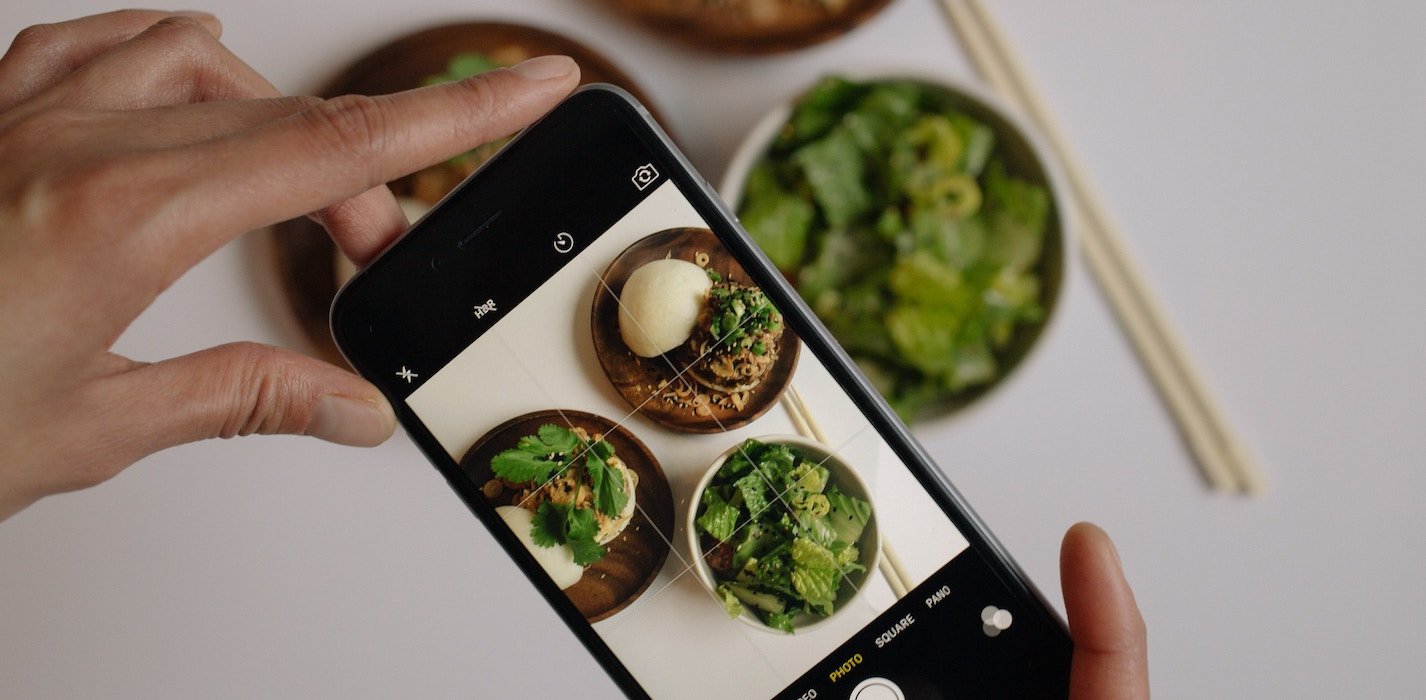 Now, let's get to the fun part: creating content. Instagram is a visual platform, so your photos and videos need to be top-notch. You don't need to be a professional photographer, though. A smartphone and a good eye for detail are all you need to capture stunning, sales-boosting images.
Here are a few tips to help you get started.
Use natural light: Natural light makes your photos look bright and appealing. Try taking photos near a window or outside on a sunny day.
Edit your photos: Instagram's built-in editing tools can help you enhance your photos. Try adjusting the brightness, contrast, and saturation to make your images pop.
Write compelling captions: A good caption can make your post stand out. Use it to tell a story, share a fun fact, or describe the benefits of your product. And don't forget to include a call to action!
If you want to take your content to the next level, consider collaborating with influencers or encouraging your customers to share photos of your products. User-generated content not only gives you free marketing material but also builds trust and authenticity.
Instagram Shopping: Your Virtual Cash Register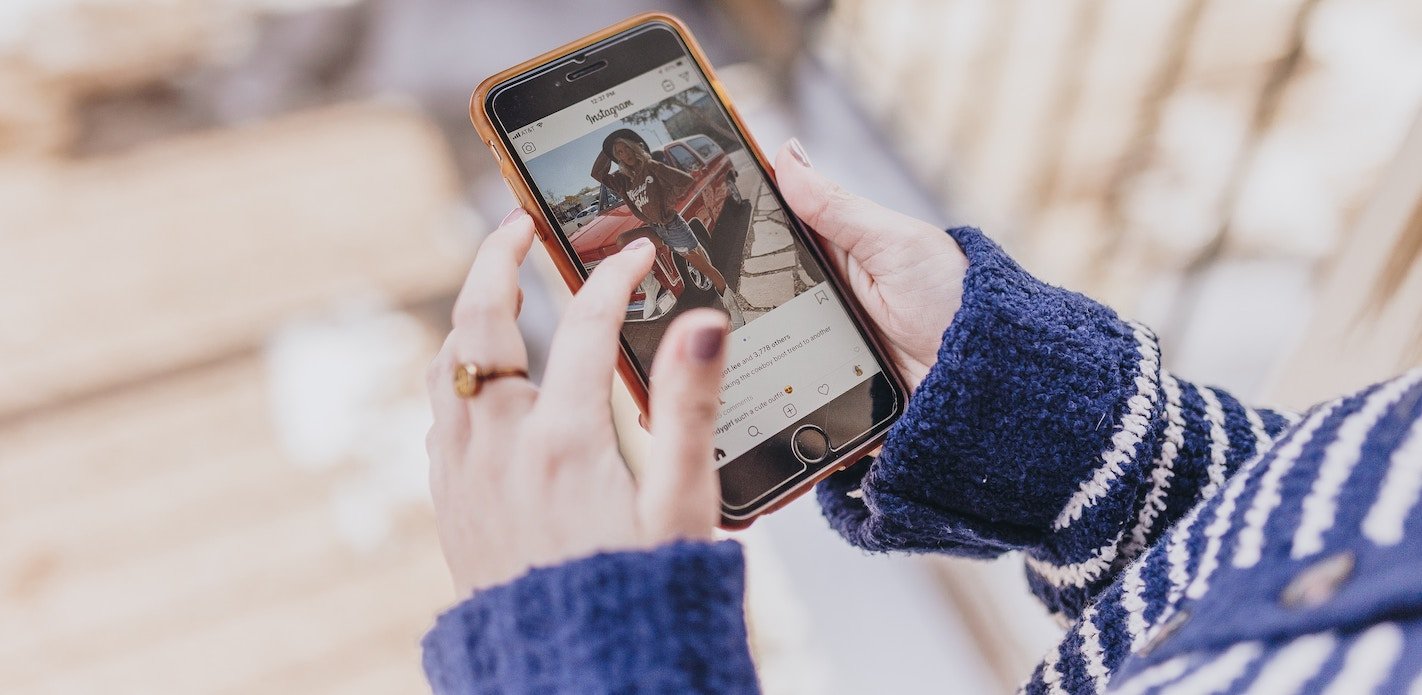 Once you've set up your business profile and started posting content, it's time to set up Instagram Shopping. This feature allows you to tag products in your posts, making it easy for customers to buy from you.
Setting up Instagram Shopping is pretty straightforward. Simply connect your Instagram business profile to a Facebook catalog, which can be created and managed on Business Manager, etc.
Instagram Stories and IGTV: More Ways to Engage and Sell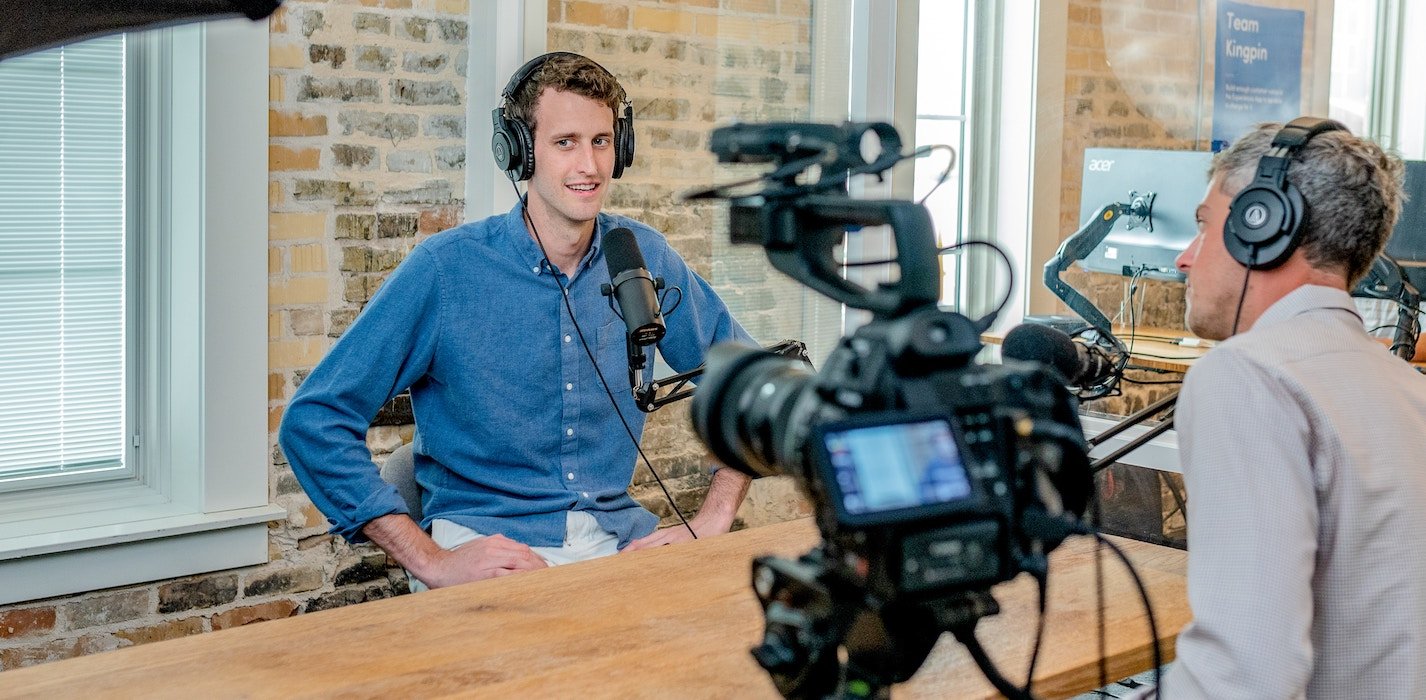 Stories and IGTV are powerful tools that can help you engage with your audience and promote your products. They offer a more interactive and engaging way to showcase your offerings.
Instagram Stories are bite-sized pieces of content that disappear after 24 hours. They're perfect for sharing limited-time offers, behind-the-scenes peeks, or quick product demos. You can also tag products in your Stories, making it easy for viewers to shop your products.
IGTV, on the other hand, is designed for longer-form videos. It's great for sharing in-depth product reviews, tutorials, or interviews. Just like with Stories and posts, you can tag products in your IGTV videos, driving even more sales.
Navigating Instagram Analytics: Understanding Your Audience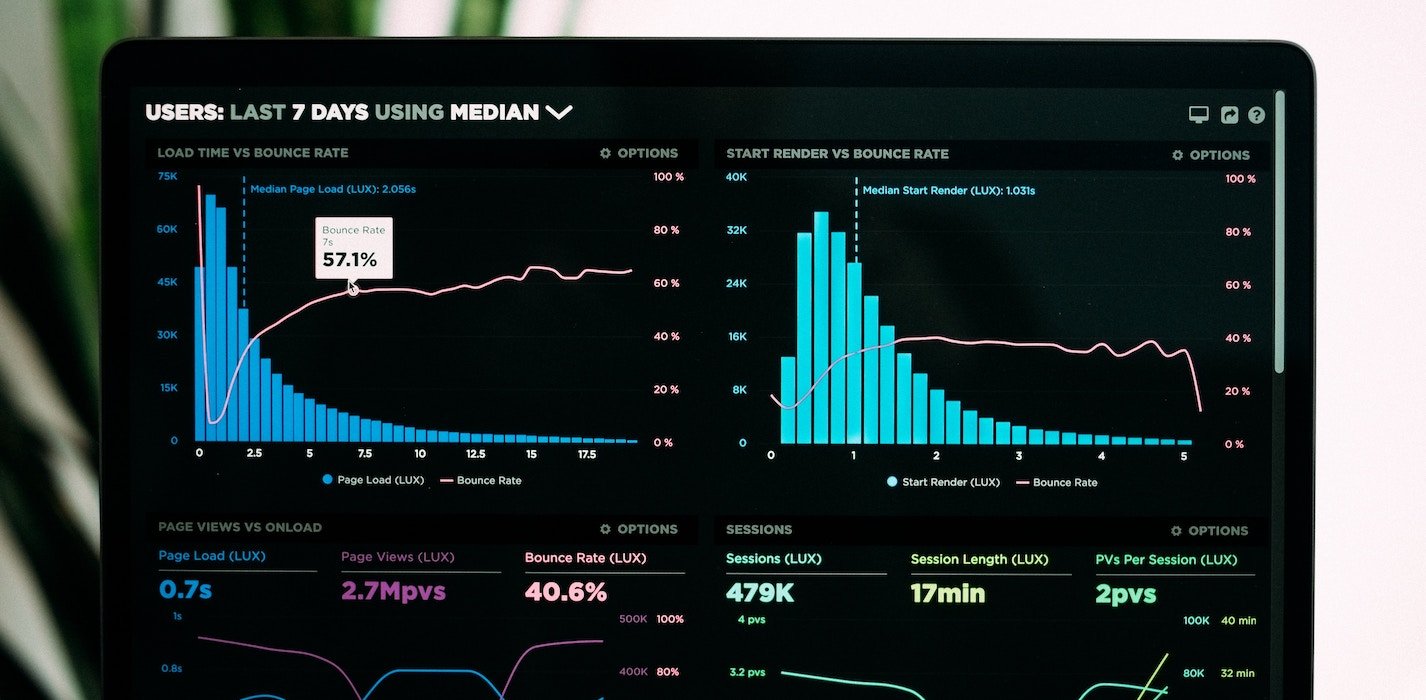 Instagram provides a wealth of data about your audience and how they interact with your content. Instagram Insights gives you access to key metrics like your audience's demographics, when they're most active, and which of your posts are most popular.
Regularly checking your Insights and using this data to inform your strategy can drastically increase your chances of success. For instance, you might discover that your audience is most active at 9 p.m. on Thursdays, or that they engage most with posts featuring a certain type of product or style of photography. You can then use this information to tailor your content and posting schedule to your audience's preferences.
How to Sell on Instagram Like a Pro: Tips and Tricks for Success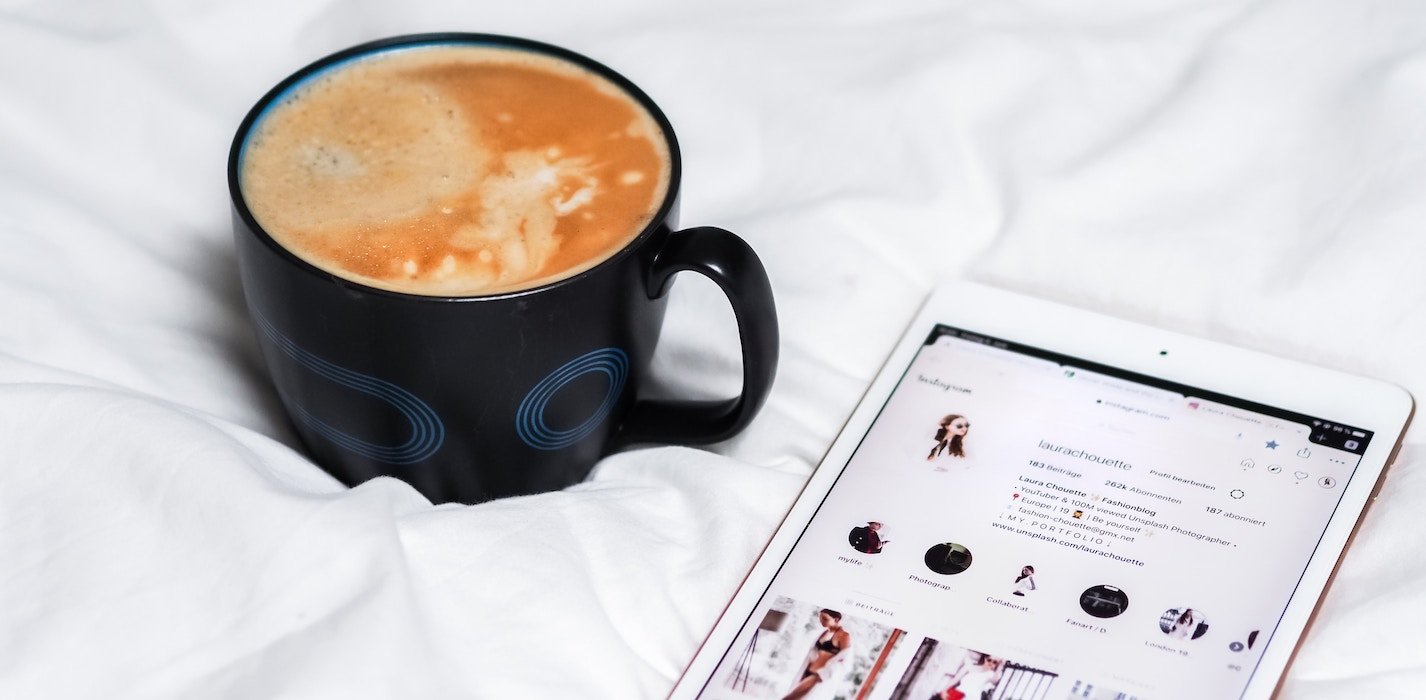 Here are a few more tips to help you sell more effectively on Instagram.
Post regularly: Consistency is key. Aim to post at least once a day to keep your audience engaged and your brand top of mind.
Use hashtags wisely: Hashtags can help people discover your content, but it's important to use them strategically. Use a mix of popular and niche hashtags, and consider creating a branded hashtag for your business.
Engage with your audience: Instagram is a social platform, so be social! Respond to comments on your posts, engage with other users' content, and use features like polls and questions to interact with your audience.
Run promotions and giveaways: Promotions and giveaways can drive massive engagement and boost your visibility. Just make sure to follow Instagram's

promotion guidelines

.
A Shortcut to Success: Selling with Sellvia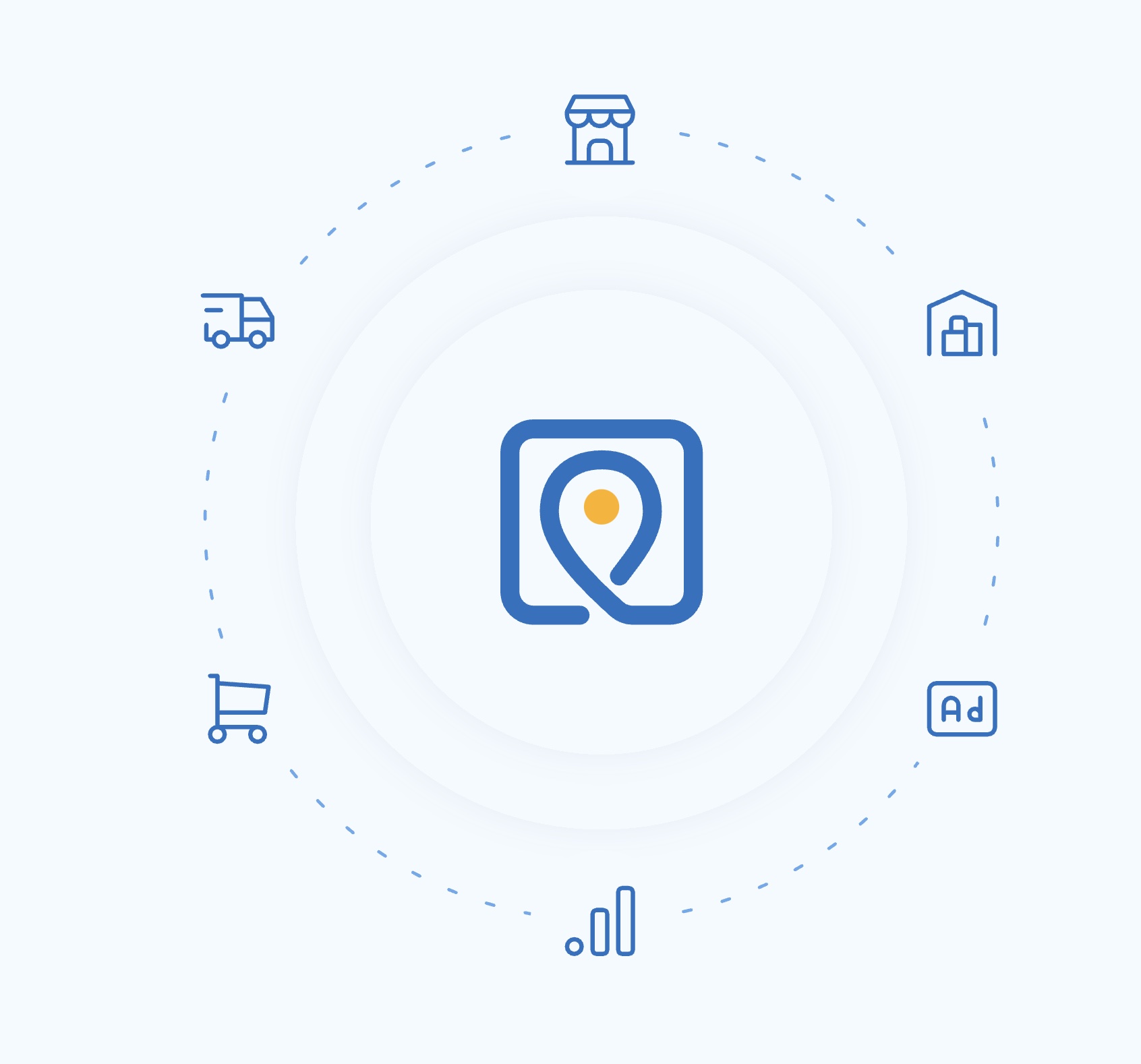 So, you're ready to start selling on Instagram, but there's one problem: you don't have really hot stuff to sell. Or perhaps you do, but you're struggling to find customers. That's where Sellvia comes in.
At Sellvia, we make it easy for anyone to start and grow a successful online business. Our Premium Products are hand-picked by our expert team, who are constantly scouring the market for hot new products that customers are searching for but can't find anywhere else.
With Sellvia, there's no need for designing skills or worries about production. We handle all of that for you, offering unique products that are ready to hit the market. This means you can focus on what really matters: it's all about selling.
What's more, we don't just give you products to sell. We also provide you with an Amazon account and upload your products there, making it even easier for you to reach crowds of eager buyers.
No Experience? No Problem!
Whether you're a seasoned business owner or a beginner looking to make some extra cash on the side, Sellvia is for you. We've made it our mission to make eсommerce as easy and accessible as possible.
With Sellvia, you can start your own online business without any prior experience or effort. We handle everything from product design to manufacturing, so you can launch your business without any worries or risks. Plus, we ensure that you always have enough items to meet your customer's demand.
Even better, we don't just provide you with products, we provide you with unique products. Our team is constantly hunting down items that customers are actively seeking but are not yet available on the market. This gives you a golden opportunity to offer something special and stand out from the crowd, meanwhile, avoid any competiton.
The Perks of Partnering with Sellvia
Running a eсommerce business can be tough, especially when you're juggling a full-time job and other responsibilities. But with Sellvia, you can turn your dream of owning a business into a reality, without the stress and hassle.
Here are just a few benefits of starting a business with Sellvia.
Zero Effort & Experience Required: Don't have any skills in design or other technical areas? No problem! Our team will create unique, high-demand products for you. With Sellvia, you can easily bring something new and exciting to the market and beat the competition in no time.
No Worries & Risks: With Sellvia, there's no need to worry about production or manufacturing. We handle everything from A to Z, producing as many items as you need and handling any issues that arise. This allows you to focus on enjoying the process of running your business.
Access to Eager Buyers: One of the biggest challenges of ecommerce is reaching your target audience. But with Sellvia, it's never been easier. We give you an account on Amazon, the platform where Americans shop online most, and upload your products there for you. Profit!
Ready to Start Selling on Instagram?
By now, you should have a pretty good idea of how to sell products on Instagram. But remember, like any business venture, success on Instagram requires time, patience, and a willingness to learn and adapt.
If you're ready to take the plunge, why not make things easier for yourself by partnering with Sellvia? We offer a turnkey solution for starting an online business, providing you with unique, high-demand products and handling all the technical details for you.
Don't wait for success to come to you. With Sellvia, you can grab it with both hands. So why not book a call with our business advisors today? They're ready and waiting to help you get your turnkey Amazon business up and running, with unique products designed and manufactured exclusively for you. Happy selling!