Have you ever thought of trying out international ecommerce? There's no doubt it might seem to be quite challenging for a newcomer entrepreneur, but does it mean it's impossible?
Today, we'll take a look at three online business owners who decided to target a foreign market. What did they do? How is it working out for them? Can they share any tips and strategies? Let's dive in!
Speaking up: international ecommerce entrepreneurs describe their journeys
We'll be referring to three inspirational stories from online business owners who target a foreign market with their stores – here they are!
Miandra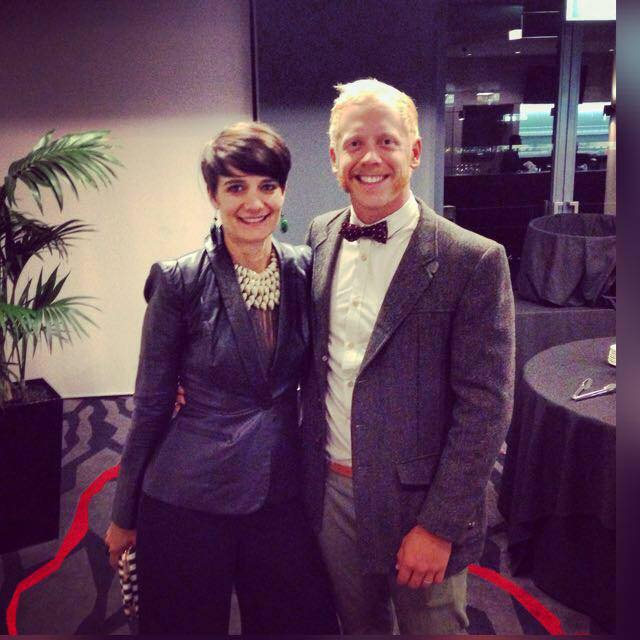 Living in New Zealand, Miandra runs an online store aimed at buyers in the United States. An Occupational Therapist by profession, she has tried ecommerce as an alternative to an exhausting 60-hours-a-week job. In just 3 months, her store made $10,200+ in sales!

Read Miandra's full story here – and check out her video interview for even more details!
Goran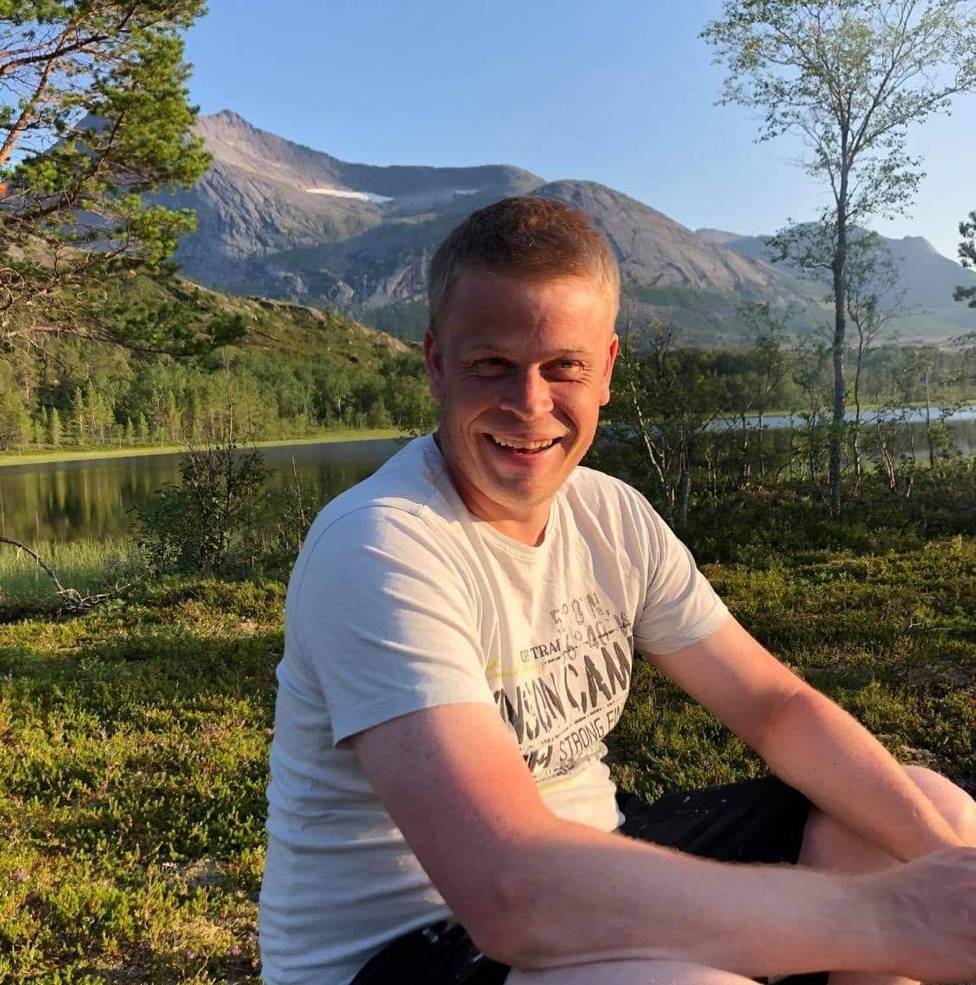 A car mechanic with some extra background in web design and ecommerce, Goran lives in Oslo, Norway. Still, his online store targets buyers from the United States! He came up with this side hustle idea when he, a single parent, decided to spend more quality time with his daughter and be there for her when needed. On the early testing stage, he has already made $400+ in sales with no conversion ads at all – and the start is more than promising!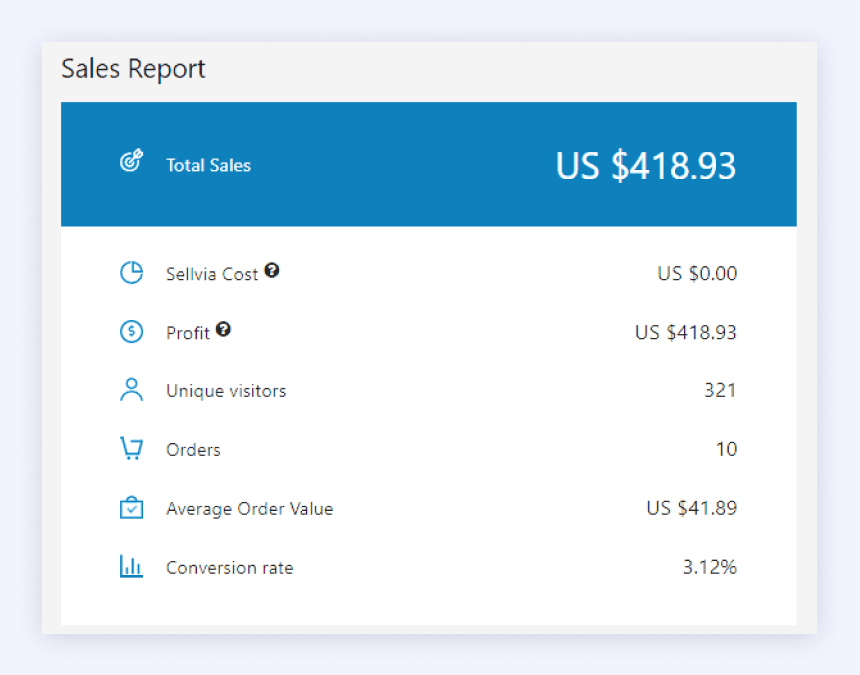 You're welcome to read Goran's newcomer success story here and watch his video interview!
Cleopatra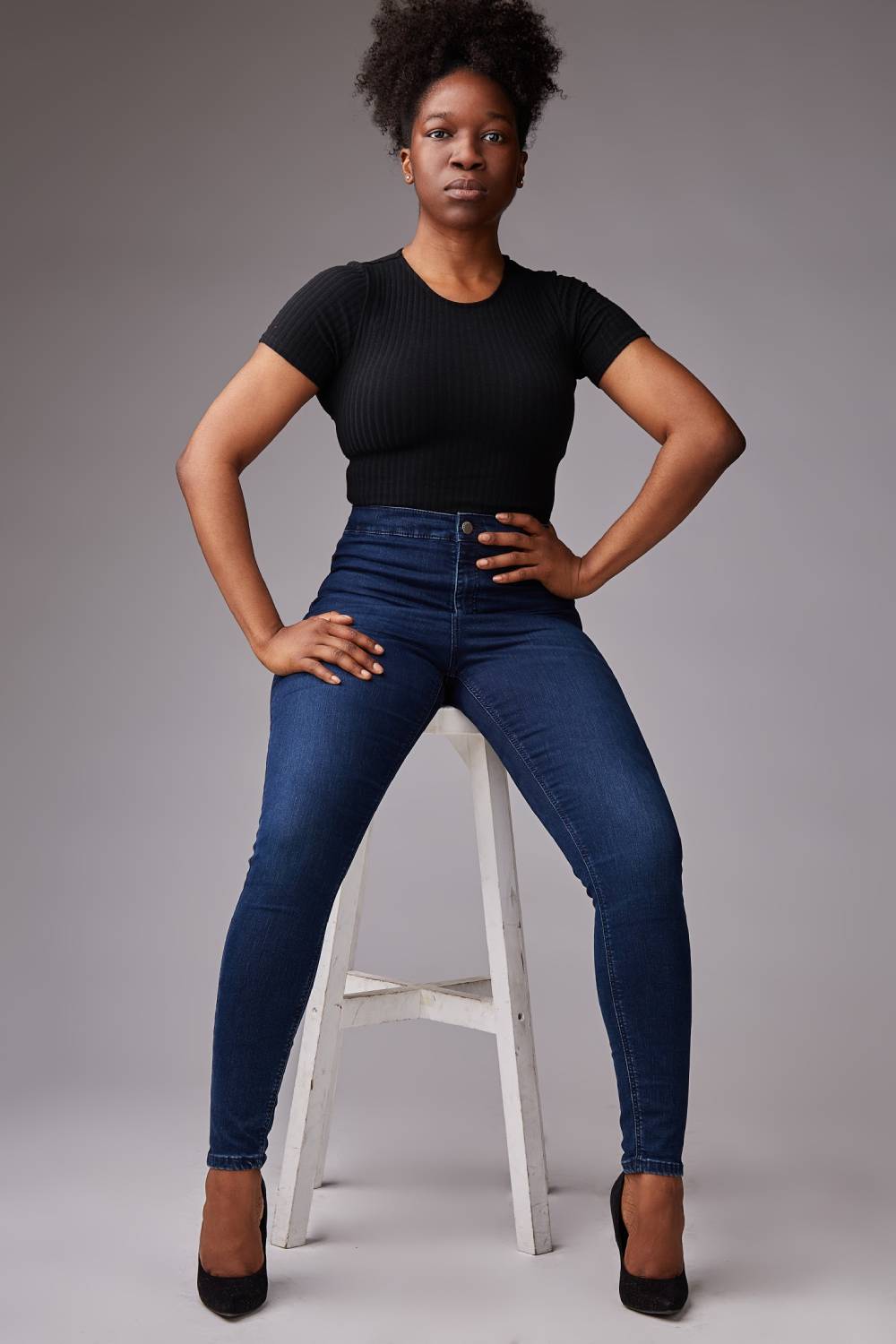 A lawyer from the United Kingdom, Cleopatra just wanted to launch her own thing. That would give her not only an extra revenue stream, but a sense of fulfilment as well! Her store is operating on the US market as well, and judging by the results, her business decisions are paying off just fine!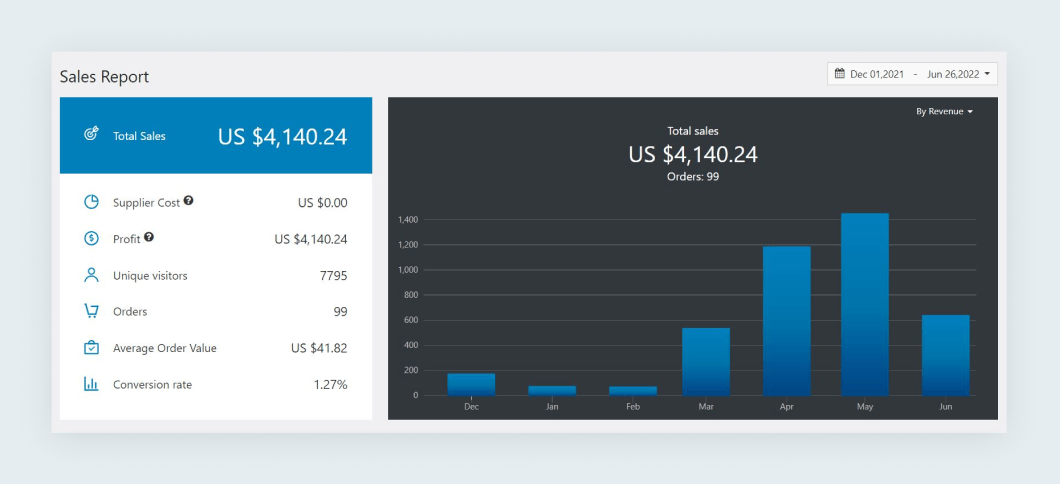 Want to learn more? Go to Cleopatra's business insights and don't forget to watch her video interview!
Now, when our guests are introduced, let's move on!
How to start doing international ecommerce?
And most importantly, what does it take to succeed? Let's ask the ones who have already tried it all!
#1 Pick your market
What's the reason for you to consider selling somewhere outside of your home country? Take it into account when you're deciding on an alternative international ecommerce market!
"I didn't want to sell products on the New Zealand market because it's too small", says Miandra, a mom of 3 and an aspiring online business owner. "It was really difficult to get into the market in New Zealand because it was already flooded – it's a really small country".
Looking for a promising foreign market? Check out these insights into the US ecommerce industry: these will certainly come in handy!
#2 Learn more about your potential customers
Obviously, online shopping behavior can differ from country to country. Do you already know what your target audience is like? What are the decisive factors that make these people push the 'Buy Now' button? How can you incorporate them in your ecommerce strategy? These are the crucial questions to answer at this stage!
"I've been a victim of the pandemic: my clients could not get their products from my Chinese suppliers and some of the suppliers didn't seem to care". That's how Goran, a single dad from Norway, describes his first ecommerce steps that made him reconsider his business model. "Everyone who has tried dropshipping knows that slow shipping is killing your business."
What do online buyers in the United States want their shopping experience to be like? Here are 10 facts to know about this audience's needs and wants!
#3 Find a supplier who can create just the right experience
At this point, you know more about the products your potential buyers would appreciate. Also, you understand their pricing preferences and have a general idea of other factors that can influence their purchasing decision. So, your next move is quite simple: you need to start looking for a reliable supplier who can tick all the boxes.
"I wasn't happy with buying products from China because of the quality of products and shipping times", Miandra reveals. Knowing how important it is for her US customers to get high-quality products in the shortest period of time possible, she has chosen Sellvia as her go-to solution.
"Due to my background in Occupational Therapy, I sell baby and kids products provided by Sellvia. Integrity is really important to me: I wouldn't want to sell products that I'm not happy with. The products listed in the store were all products that I would totally buy myself," she explains. "I was looking for a US-based supplier that could ship in less than a week", – Miandra adds, and with Sellvia, she has definitely found one!
Why's that?
Sellvia offers more than just a range of products to sell in your online store. As a complex ecosystem for ecommerce newcomers, this is a winning choice for anyone willing to sell online in the United States – wherever they live, whatever their profession and background are! From free store creation to products' storing and shipping arrangements, Sellvia takes care of every business process that ecommerce store owners have to deal with. As it possesses a warehousing facility in California, Sellvia enables 1-3 days shipping to any destination in the US. And, as it offers ready marketing materials for its winning in-stock products (and designs new ones from scratch if necessary!), it makes running an online store a much easier task for those with no experience of selling in the United States.
"So far, I'm very happy with the Sellvia product descriptions, reviews, and delivery – and so are my clients", – says Goran who is also using this solution. In fact, he has actually trusted Sellvia with developing a full-scale online store for him – more on this in the next paragraph!
#4 Get the tech side sorted out
Whether you're selling online on your domestic market or targeting foreign buyers, a quality website is a must. For successful international ecommerce efforts, however, a proper online store is paramount. It has to provide the shopping experience customers are used to and deliver just the right message despite a language barrier. So, how do you make it happen?
"In early 2022, I came across Sellvia and decided to get the turnkey store for free", – Goran remembers.
Sellvia, indeed, offers temping solutions to those starting out from scratch – and those willing to boost their existing stores.
Cleopatra, a lawyer from the UK, can share a great example!
"I sell baby essentials and products for new parents", she says. "Recently, I've expanded my product range with the Sellvia plugin to include pet care products, gadgets, car accessories and general personal care products as well. Now, there's something for everyone, if that makes sense. I view this as a strategy to increase sales through targeting wider audiences, for example, pet lovers and car owners".
To Cleopatra, it's a valuable addition to an already promising business model. And to ecommerce entrepreneurs in general, a convenient, easy-to-manage online store is the key to thriving!
"I am very happy with the net profit to hours worked ratio", Miandra says, for example. "With the sales my business generates at the moment, I only spend about 30 min a day managing my business and about 2-3 hours a day one day of the week when I spend time on bookkeeping and marketing campaigns".
Speaking of which…
#5 Work on your ads
To introduce the foreign audience to your amazing offers, you can't just wait till they stumble upon your store by chance. Instead, you need to start advertising your products – but what if you've never done it before?
"Well, obviously, sales are directly linked to promotions", – Miandra agrees. "That was another reason I hesitated to get into ecommerce business a year ago", – she admits. "How was I going to create video ads, for example? But Sellvia makes this so easy: products come with ready-made social media ad materials".
For Goran, at the same time, the whole selling experience started with a Sellvia ad. As he remembers, his very first sale happened unexpectedly while he was promoting a giveaway.
" I ordered the social media and email marketing package from Sellvia and planned an Easter contest", – Goran recalls. "I asked Sellvia to make the contest post for me as well as adapt the first email in the Mailchimp automated series to fit this strategy. 2 weeks after the contest started, I had 10 sales in total. The strategy that cost me a little money ended up giving me a profit of 150$!"
Indeed, it seems like with some thoughtful guidance, even zero marketing experience is not a problem!
"The most important thing here is to go through the reports to know the ads reach, the age group, all that data", – Cleopatra agrees. "In fact, it allows me to optimize my marketing strategy, my next ads so I would narrow them down to the locations where I get more traffic".
Sounds like a plan, right?
International ecommerce doesn't have to be a daunting task! With a free pro-made online store at hand, top-selling products in your inventory and full-scale marketing guidance, you're unstoppable. The examples of Miandra, Goran, and Cleopatra speak for themselves!