Let's be honest: the idea of selling on Pinterest isn't the first one that comes to mind to online entrepreneurs. Thinking of ways to make extra money, they don't immediately recognize the stunning potential of this platform – that's a pity! For plenty of reasons, Pinterest can be just the perfect site to showcase and sell your products. Let's go through some of them!
Why start selling on Pinterest?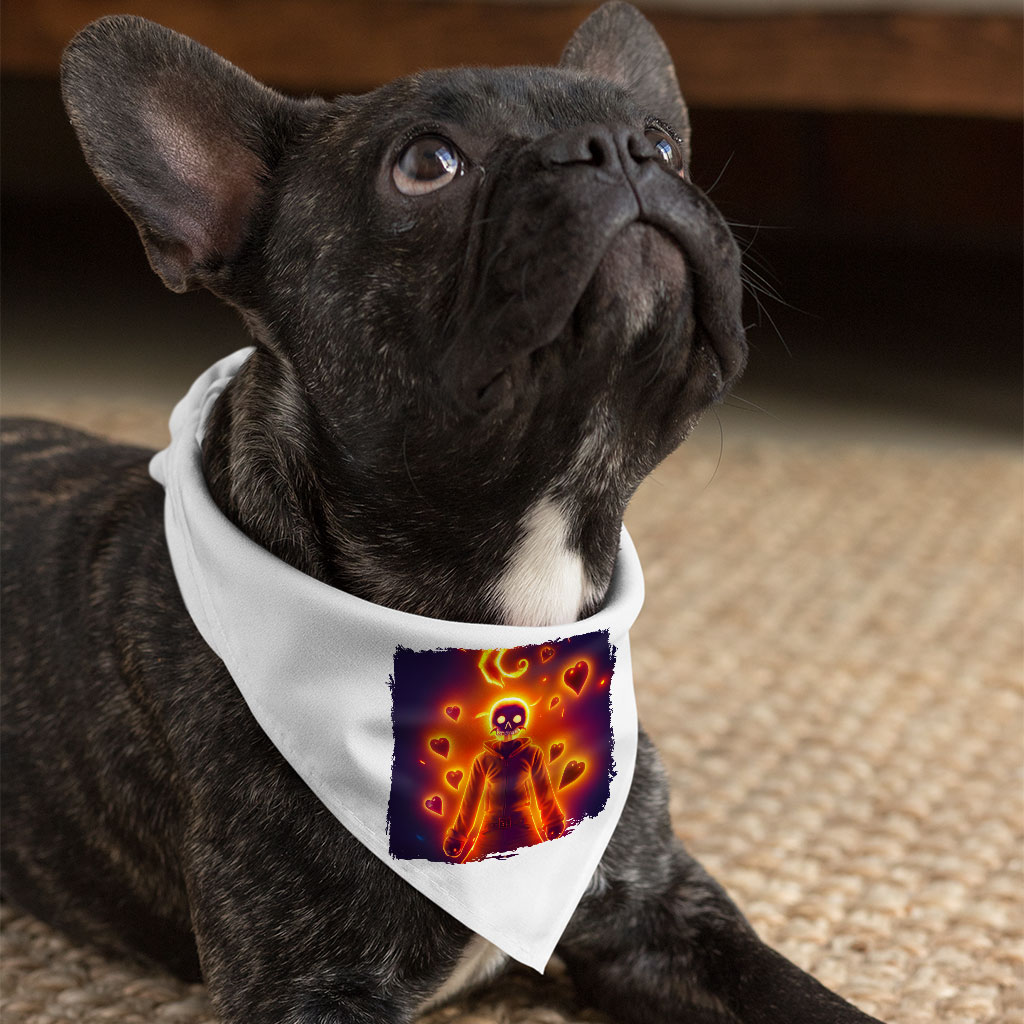 Pinterest, also known as a search engine for images, increasingly attracts those looking for inspiration, ideas, and a relaxing pastime. And with over 240 billion pins currently present there, that's surely a never-ending source of visual content!
This is the exact reason why Pinterest has become such a desirable network for brands willing to strengthen their online presence, get in touch with their current and prospective buyers, and promote their products.
Judging by the stats, the strategy proves quite fruitful: 98% of Pinterest users say they've bought something they discovered through the platform!
What else is there to know about Pinterest's selling power?
Pinterest stats: why selling on Pinterest is a good idea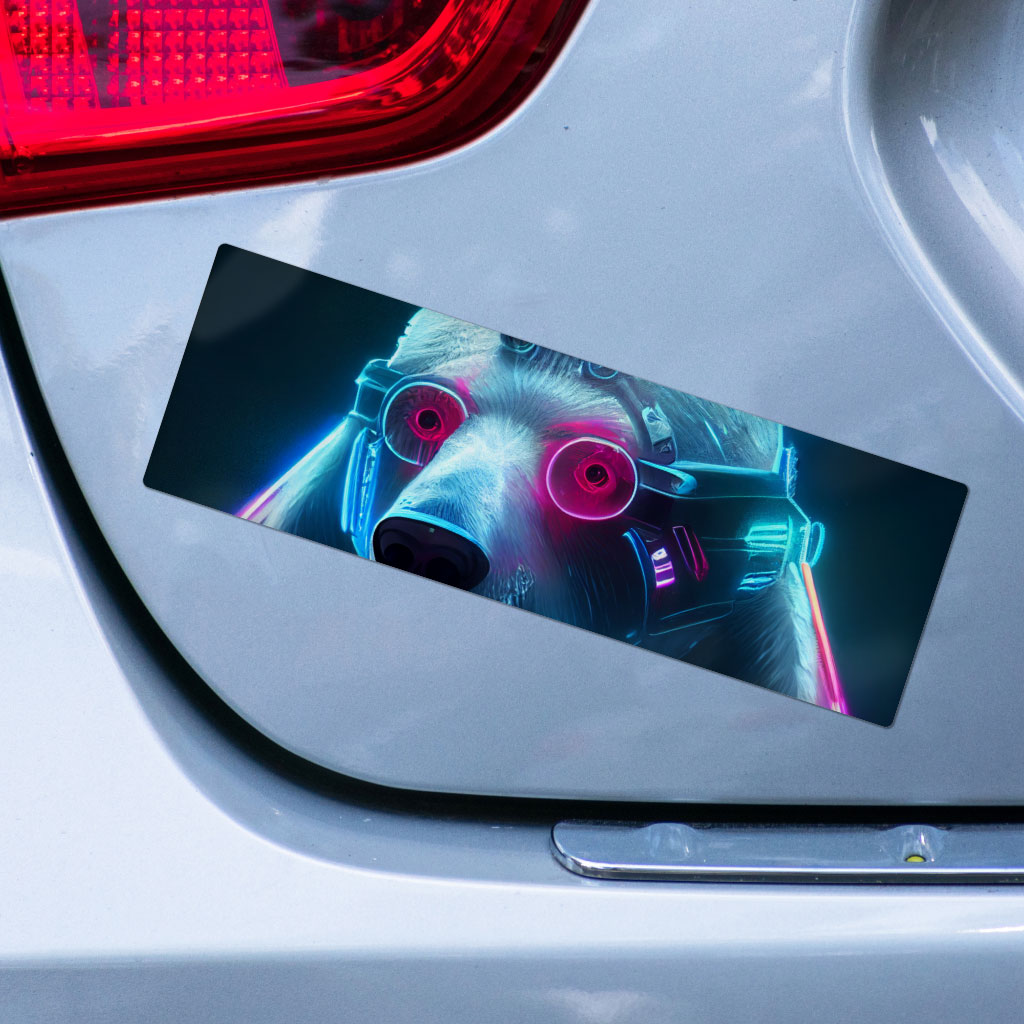 Numbers first!
General Pinterest stats
Pinterest is

14th

most popular social network worldwide
In January 2022, there were

444 million

monthly active users
Pinterest's audience grew

11.9%

in 2022, making it the

second largest

social media platform in terms of year-on-year users' amount growth
Historically, Pinterest is

the fastest website to reach 10 million

unique monthly visitors
In May 2022, Pinterest was one of t

he most visited websites

with

945.3 million visits
Pinterest in the United States
Globally, the US has

the largest amount

of Pinterest users –

86.35 million

in 2022
As of January 2022, Pinterest had a penetration rate of

30.6%

in the United States
Pinterest is the

second most visited social media website

in the United States, responsible for

12.8%

of all social media site visits in 2022
Audience on Pinterest
In 2021, Pinterest had

the highest level

of customer satisfaction, ranking higher than YouTube, Wikipedia, and TikTok

29.1%

of global Pinterest audience are 25-34 years old women
The second largest Pinterest users' segment –

16%

– is 18-24 years old women
Pinterest financials
In 2021, Pinterest's US revenue grew

52%

year-on-year and reached

$2.578

billion

Pinterest's international revenue grew

110%

year-on-year and reached

$563 million

in 2021
With market capitalization of

$50.3 billion

, Pinterest was

14th biggest

consumer internet and online service company worldwide in 2021, ranking ahead of eBay
Pinterest's global revenue was

$666 million

in the second quarter of 2022
The average Pinterest revenue per user was

$5.82

in the US and Canada in the second quarter of 2022
So, what's the bottom line?
People love Pinterest for its convenience and atmosphere – and let it shape their buying preferences and habits. The platform is mostly used by younger women who are very likely to buy products online, meaning that's an absolutely desired audience for any ecommerce business owner. Surely, that's a selling opportunity that's too good to miss!
What products to focus on when you're selling on Pinterest?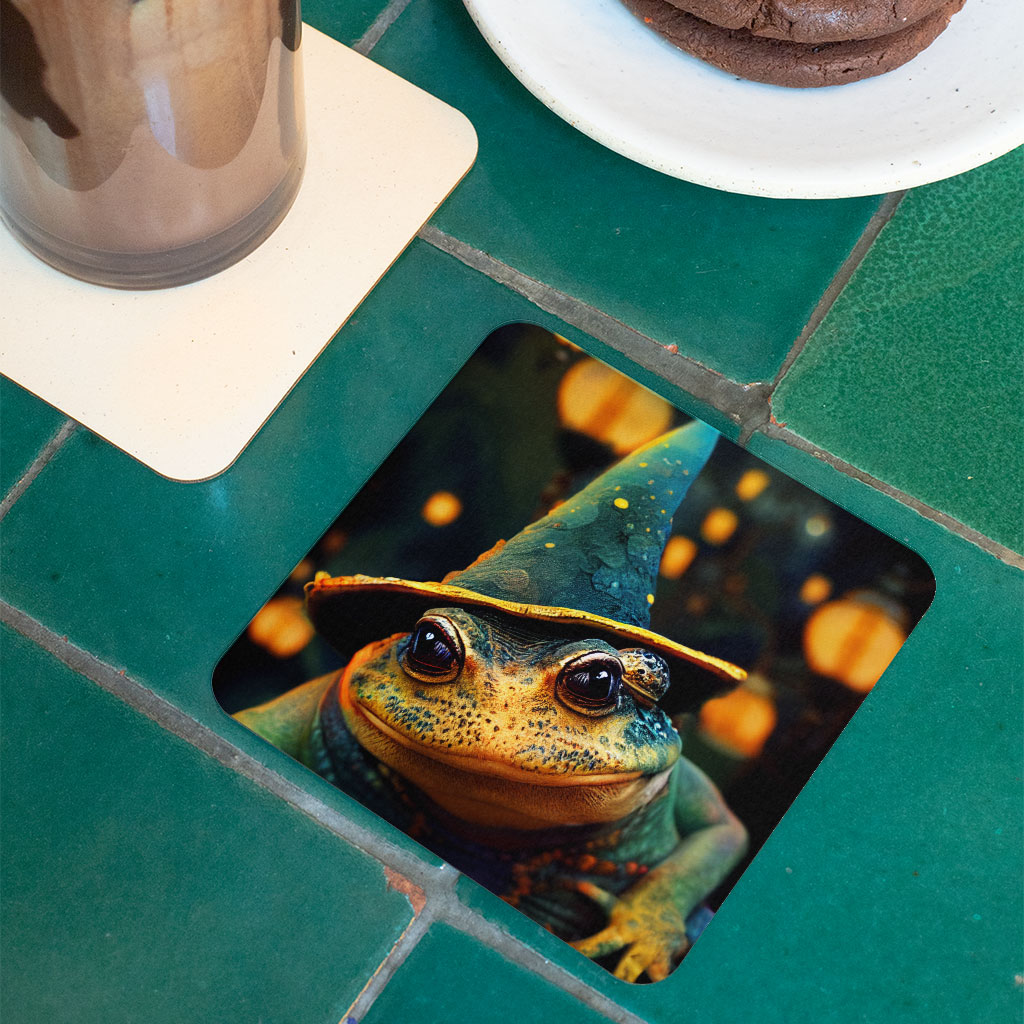 Pinterest is all about aesthetics and beautiful visuals. Judging by Pinterest search data, users look for the following things most of all:
Fashion items
Home décor and improvement
Garden and backyard designs
DIY and craft ideas
Travelling inspiration
Health and beauty routines
Wellness and lifestyle life hacks
Cooking ideas
Hobby tips and examples
Any of these wonderful things can become a topic – and eventually, a niche – for your thriving online business! Whatever it is you fancy, you can turn it into a fantastic product idea to display and promote on Pinterest.
How to start selling on Pinterest?
So, it all comes down to a product.
To interest, charm, and entice Pinterest users, you need to offer them something stunning, rare, and visually appealing.
But where do you get such a product – or any product, for that matter – if you're not a manufacturer or a product designer yourself?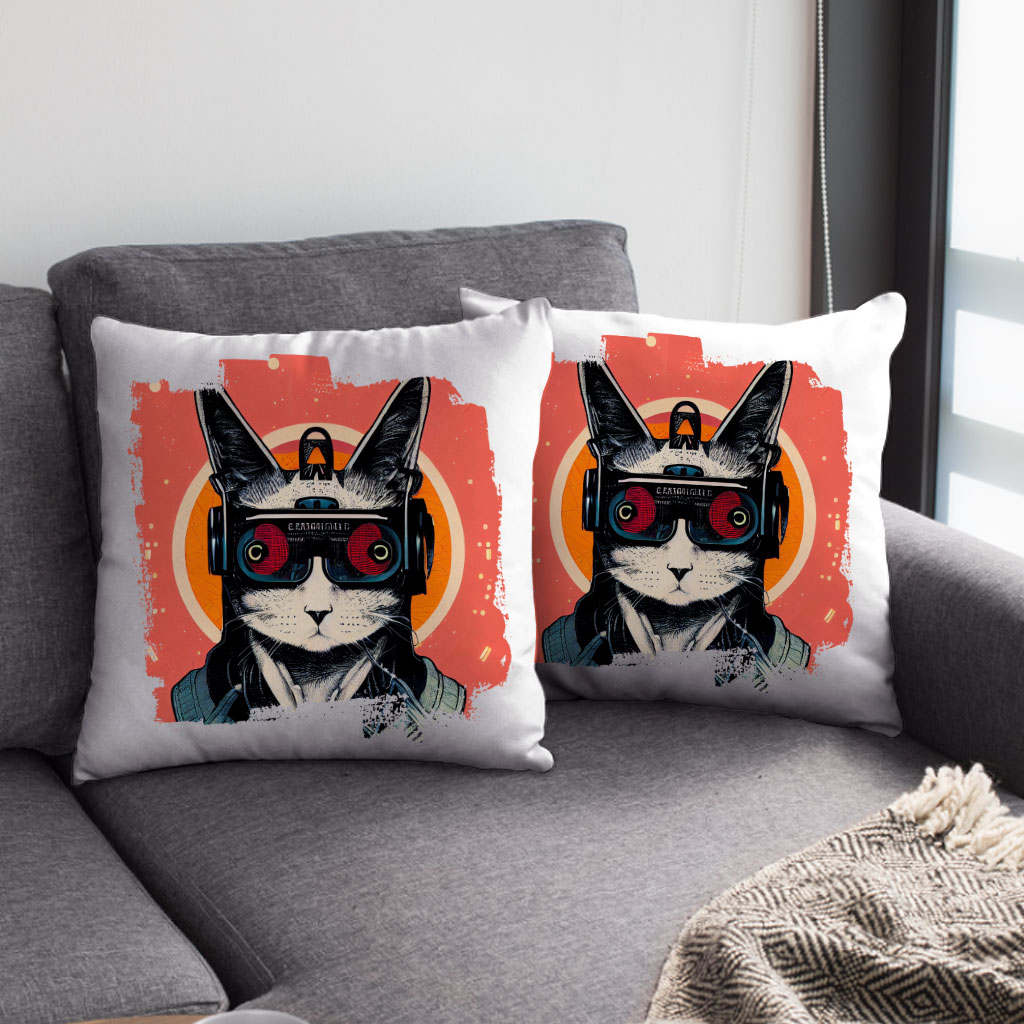 Premium Products by Sellvia can solve this problem for you!
Simply let us know your design ideas (Futuristic city? Christmas yoga? Robots vs aliens? Whatever it is you fancy!), and we'll turn them into breathtaking prints! Just take a look at product mockups with the design ideas we've tried:
That's it!
When the designs are ready, you get lovely product pages for them to place in your online store. Next, when someone orders these printed products from you, you simply redirect the details to the Premium Products team. We print the necessary items at your request (no excessive stock!) in our manufacturing facility in California and send them to your customer's address.
Best part?
Your amazingly designed product can get Pinterest presence, too!
We'll place them on high-traffic boards to help you meet highly-motivated customers and boost your sales with zero effort. How does it sound to you?
Spectacular designs, captivating descriptions, AND extensive presence on the US' second most visited social media site – can you imagine what it can do for your business growth? Check out your Pinterest selling opportunity and take action today!