Do you want to earn more money without leaving your home? Do you want to be your own boss and set your own rules? If so, then ecommerce is the perfect solution for you — check top 4 simplest ways to make money from home feasible for everyone!
Ecommerce is the process of buying and selling products or services online. It's one of the fastest-growing, most profitable industries, with global sales expected to reach $6.5 trillion by 2024. Ecommerce offers many benefits for both sellers and buyers, such as convenience, variety, lower costs, and wider reach.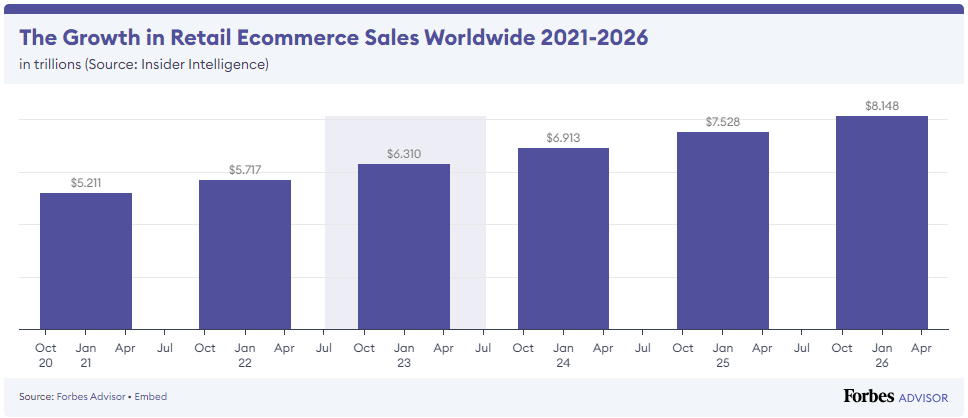 But how can you start your own ecommerce business from home? How can you make money from it without investing too much time or finances? How can you compete with other online sellers and stand out from the crowd? Let's check out some of the simplest ways to make money from home.
Start a blog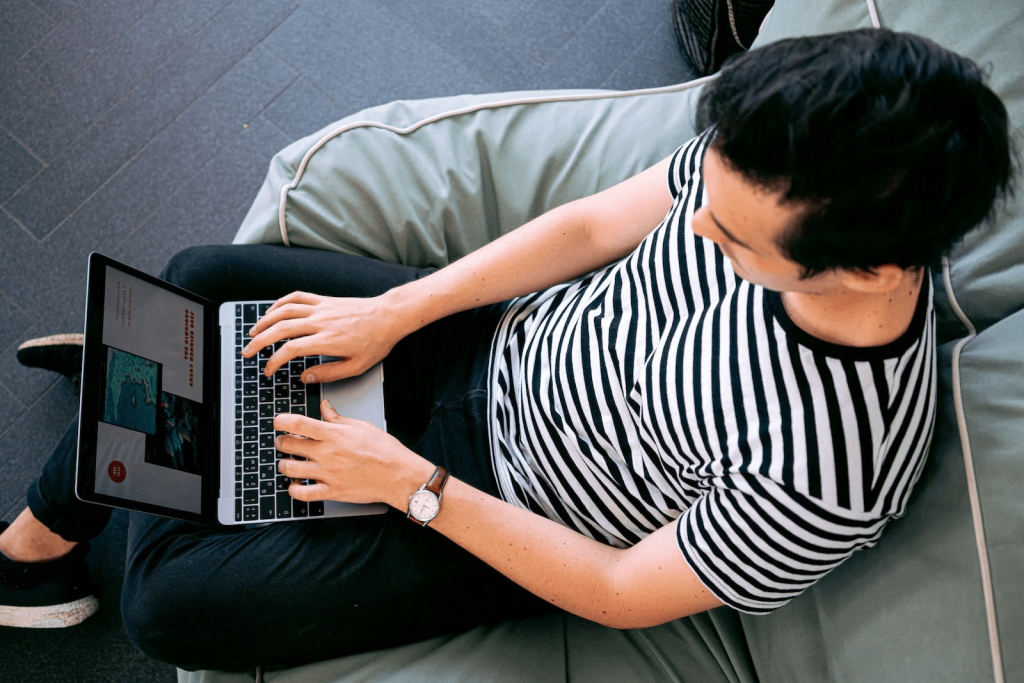 If there's a topic you're particularly interested in, you could start a blog and promote it on social media to attract an audience who wants to learn about that topic. You can then monetize your blog by selling advertising space, sponsored posts, affiliate products or your own products or services. To start a blog, you need to have a passion for writing, a niche to write about and a strategy. The amount of money you can make from blogging depends on the size, engagement and loyalty of your audience.
Internet bloggers make insane money, just look at it – Kylie Jenner has 400M followers on instagram, and makes $590 million annually. Pewdiepie has 111M followers on YouTube, and makes $15 million annually. But the thing is, you don't need so many followers to get rich – the average blogger earns $51,971 per year. How much you earn can vary based on your experience, niche or topic, your digital traffic and audience size. They earn this much by making sponsored posts, paid content and promoting and selling their own products to their followers.
Sell products online
One of the most common and profitable ways to make money from home with ecommerce is to sell products online. You can sell anything you want, from physical goods to digital products to services. You can also choose your own niche, target market, and unique selling proposition. To sell products online, you'll need a domain name, a web hosting service, and an ecommerce platform. And most importantly, you'll need to choose what kind of products you want to sell.
Digital products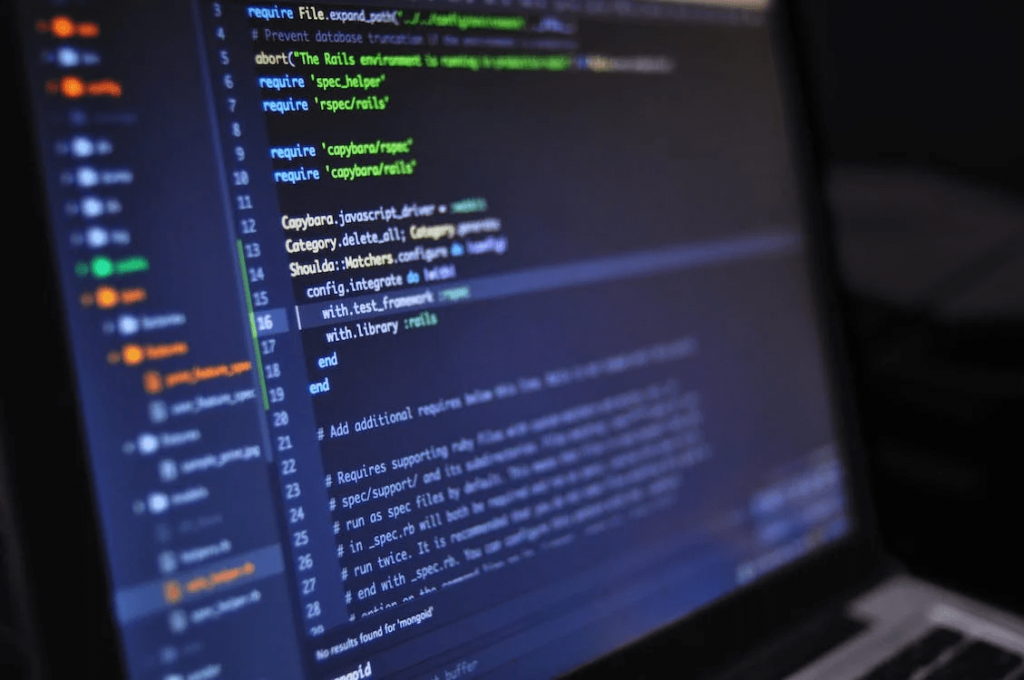 Selling digital products is a way to make money from home. Digital products are products that can be downloaded or accessed online such as ebooks, audiobooks, courses, software, or apps. With the increasing digitalization of our world, this niche gains more and more interested customers.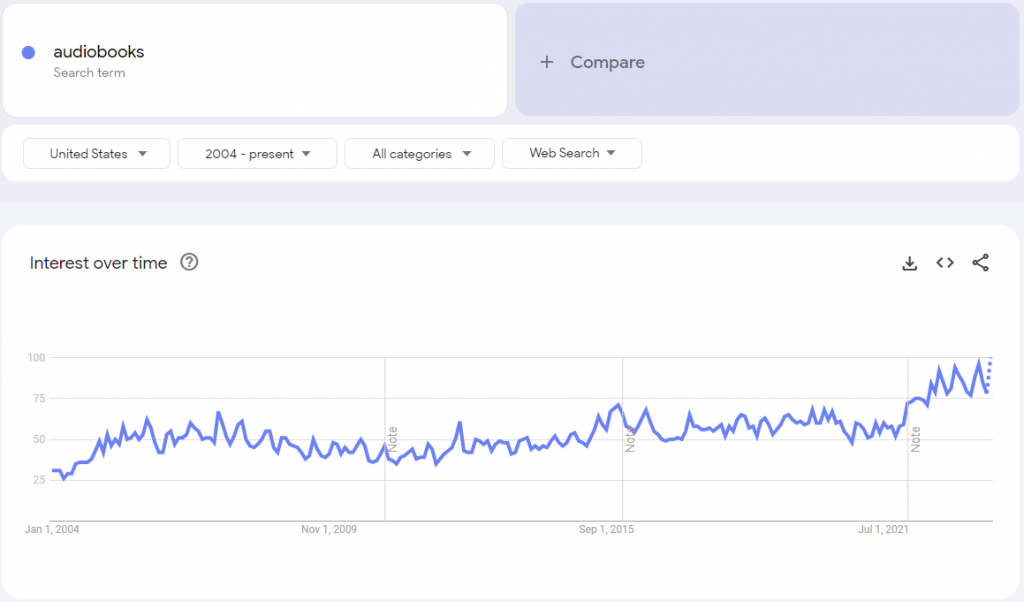 You can create digital products on topics that you are knowledgeable or passionate about. Creating digital products can be a profitable way to make money from home as you have low overhead costs, high profit margins, and passive income potential. However, it can also be difficult as you have to research your market, validate your idea, create your product, etc. Therefore, you need to be creative, strategic, and persistent.
Artistic products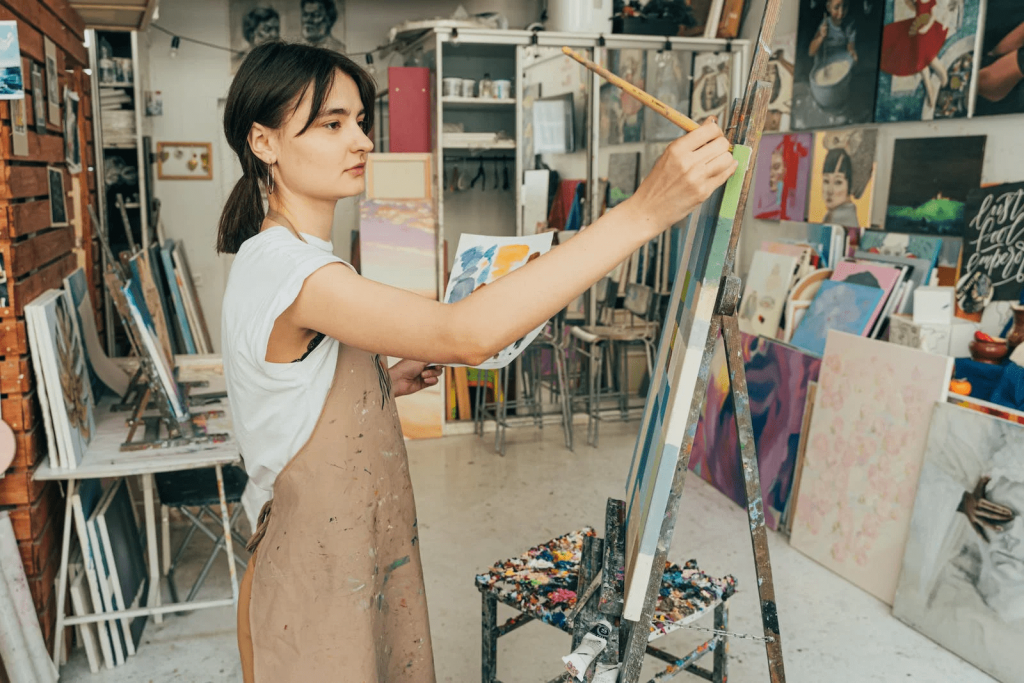 Online platforms have made it very convenient for creators to sell their work. You can create and sell anything from music, videos, digital art, photography, magazines, to podcasts, with minimal restrictions.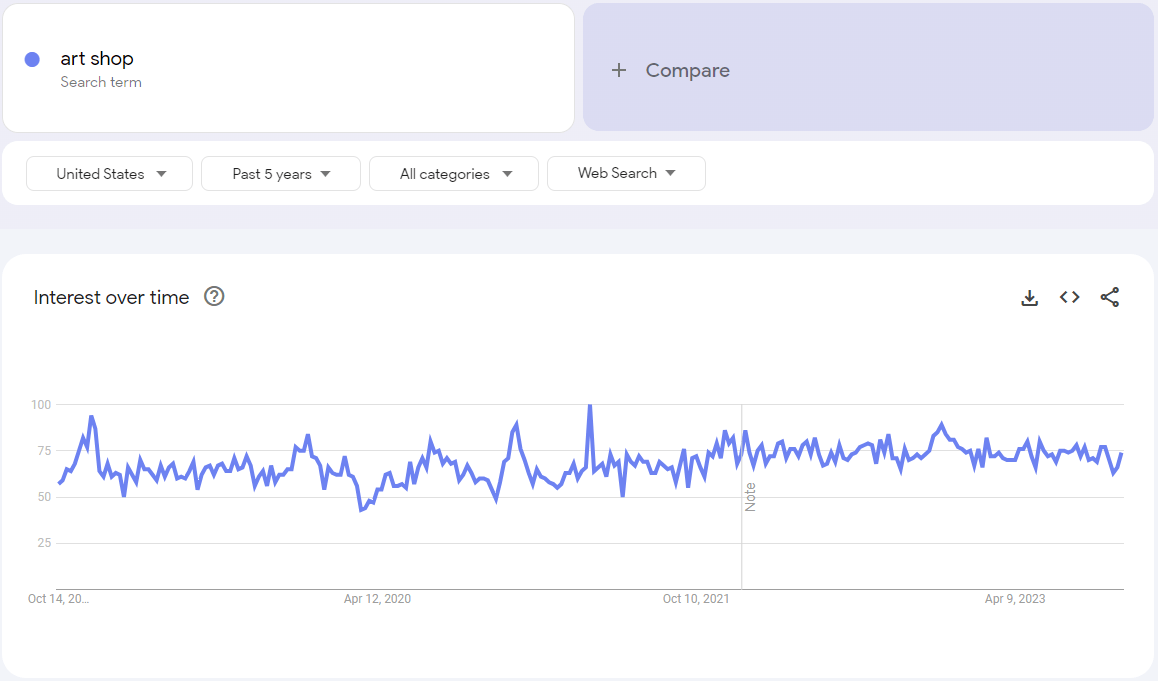 Selling creative work is unique, because your products are more personal and artistic. They are a way to share your voice and vision online rather than meeting a buyer's demands. Creators and artists who lack exposure or contacts with galleries and PR can now earn money online by pursuing their passion.
Animal products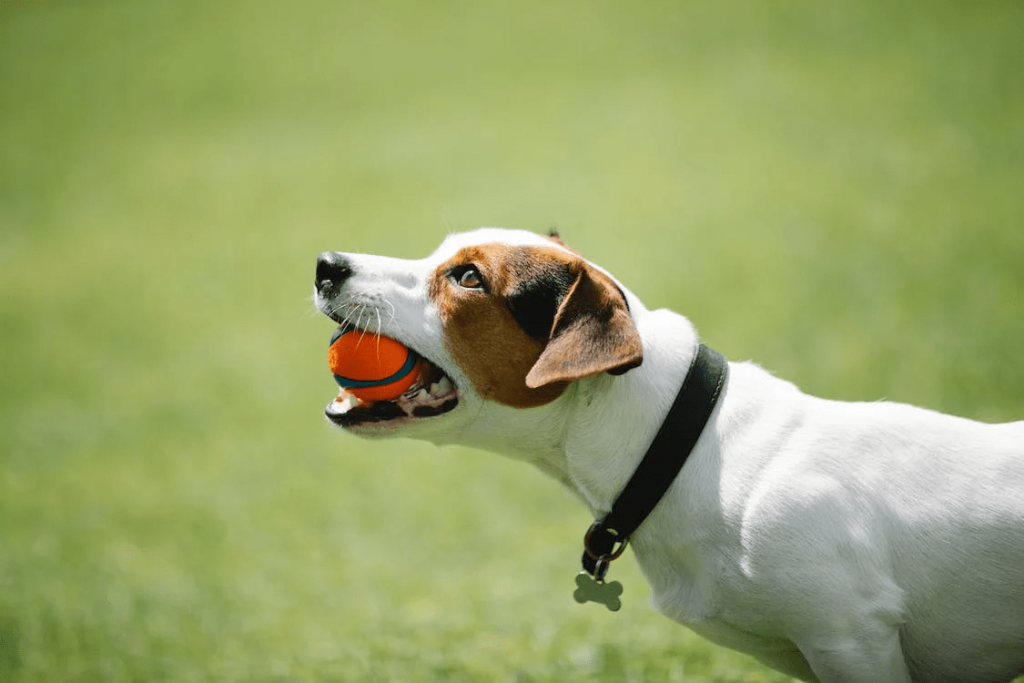 If you are an animal lover, you can make money from home by running a pet business. There are many ways to generate extra income, such as offering walking and grooming services, training, making treats, or reselling products like bowls and chew toys.
You can also cater to different kinds of pets besides dogs and cats. You can focus on reptiles, fish, bunnies, or any other animals that you like. Pet owners spent over $136 billion on their furry friends in just 2022, making this a lucrative business opportunity for beginners.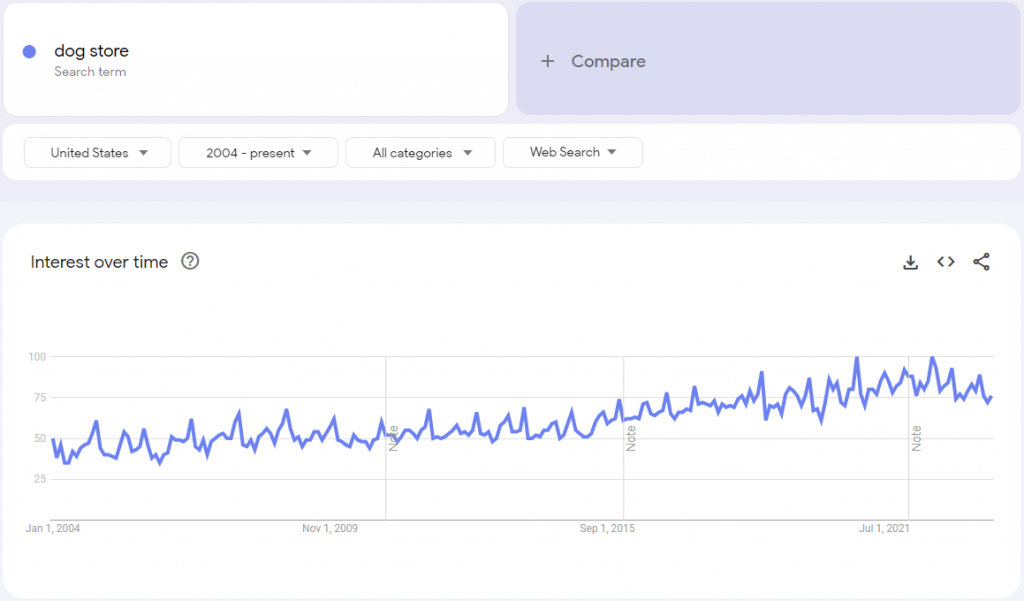 If you still don't know how profitable animal products are, check out how some businesses achieved success by turning their love for animals into profit.
Sell children's products online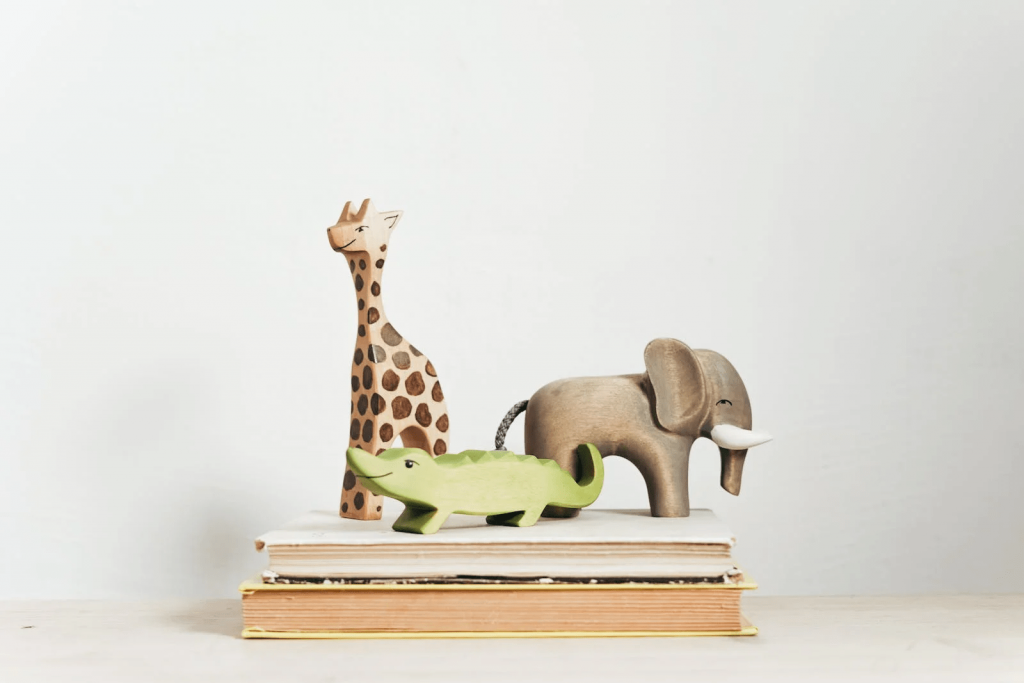 If you have kids, and even if you don't, you can make money from home by selling toys and other products made for kids. Children's products are always a fun way to delight and inspire children, rather than just fulfilling a need. Parents and caregivers who want to find quality products for their kids are a very good demographic of customers, making children's products one of the simplest ways to make money from home.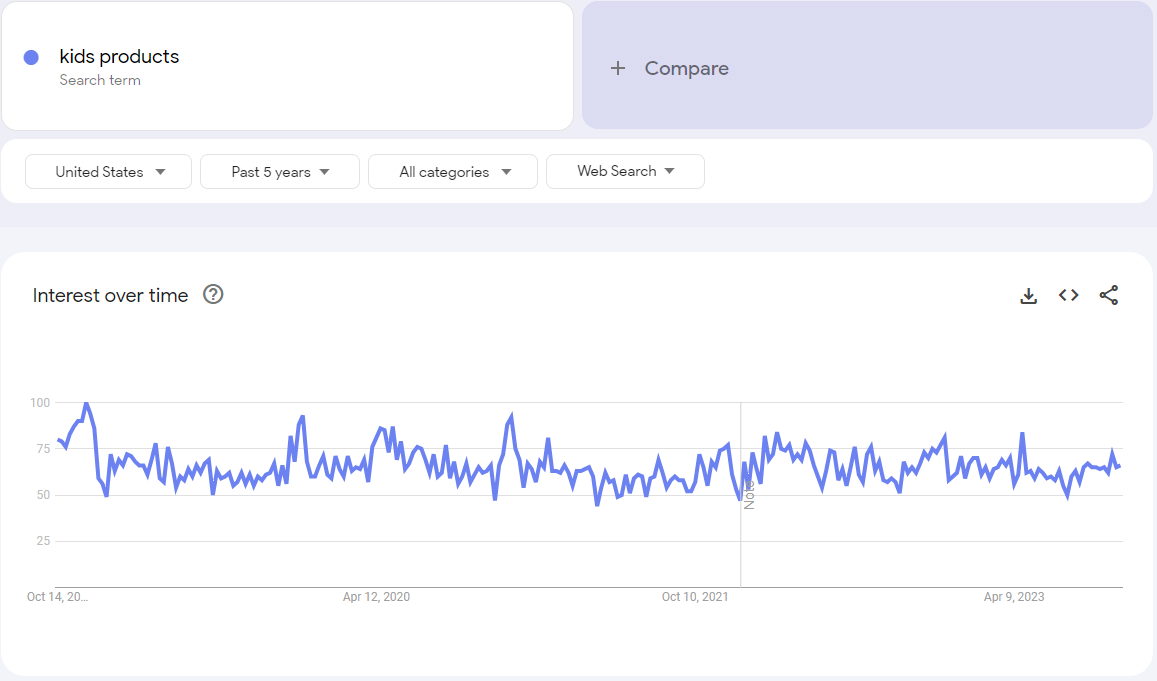 And there's a HUGE range of stuff you can sell, from toys, books, clothes, accessories, to educational materials, with few limitations.
Use dropshipping services
If you want to sell products online but don't want to deal with inventory, shipping, or fulfillment, then dropshipping is the ideal option for you.
Dropshipping is a business model where you sell products from third-party suppliers without having to handle them yourself. You simply list the products on your online store, and when a customer places an order, you forward it to the supplier who then ships it directly to the customer. You don't have to buy or store any products in advance, so you save time and money.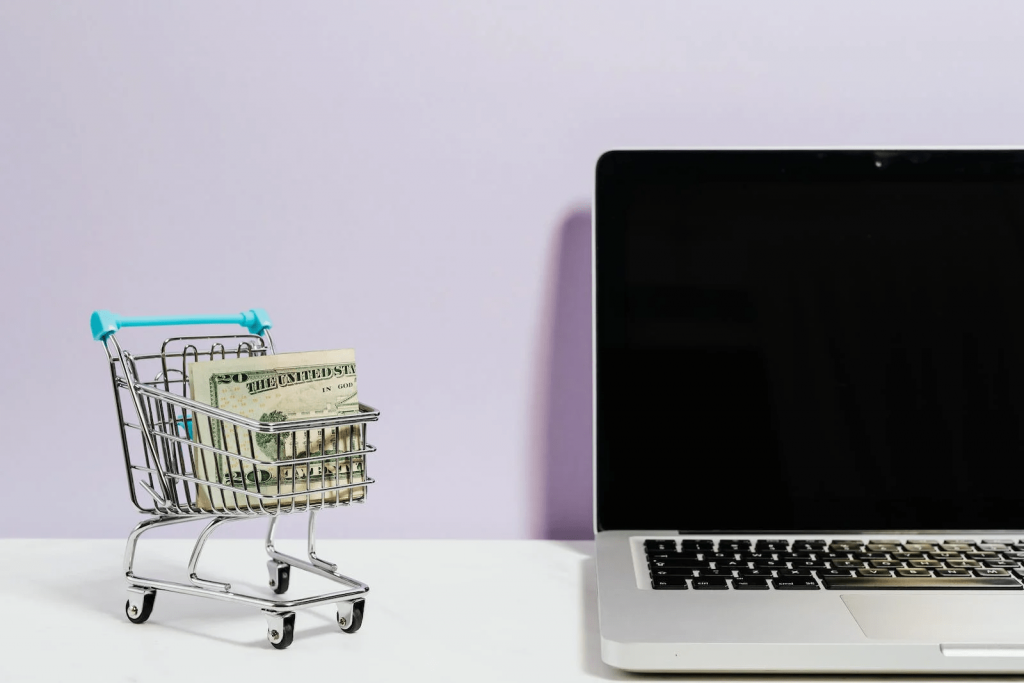 Dropshipping is a simple and low-risk way to start your ecommerce business from home. You don't need a lot of capital or experience to get started. You just need to find reliable suppliers who offer quality products at competitive prices and fast delivery times.
Join affiliate programs
If you don't want to create or sell your own products or services online but still want to make money from ecommerce, then affiliate marketing is another great option for you. It is a process where you promote other people's or companies' products or services on your website or social media platforms and earn a commission for every sale or action that results from your referral.
Affiliate marketing is a simple and low-cost way to make money from home with ecommerce because you don't have to create or deliver anything yourself. You just need to find relevant and high-quality products or services that match your niche and audience and share them with your followers or visitors. You can use different methods to promote them such as reviews, comparisons, tutorials, testimonials, banners, links, etc.
Online stores we helped create
Even if you have no skills or experience, you can still make $500K monthly, just like Anna does with her car product online store. After she started using Sellvia actively, the store's performance skyrocketed, its revenue rising by 1.724%!
Or take Rodney's example: Rodney lost his job during the pandemic and started searching for passive income. Eventually, he decided to launch his own online store using Sellvia's 14-day free trial, and then launched one more, and in just 28 days, his stores made him $12,000!

Sellvia has been a great new learning tool for my marketing team. Basically, my whole business team is my family: my brother, my wife, and my 14-year-old daughter – she single-handedly runs my second store! It's THAT simple.
Or let's look at the story of Emma. When She graduated from college, she was upset about being unable to pay off her loans.

Between the walls of my clinic, I yearned for open fields and a break. Not just from my profession but also from this daunting debt
This motivated her to try Sellvia. After setting up her own online store, selling various products on her website, such as clothing, accessories, and gadgets, she soon managed to pay off her $75,000 student loan in just two years.
Start your own ecommerce business NOW
If you're ready to start your own ecommerce business from home, then don't hesitate to check out Sellvia's website and see how they can help you achieve your dreams. Sellvia is the ultimate solution for ecommerce entrepreneurs who want to sell products online without any hassle or risk.
With a service like Sellvia, you too can create a successful online business.
Sellvia provides you with a powerful and user-friendly platform that allows you to create and manage your online store with ease. You can choose from hundreds of templates, customize your design, add features, integrate apps, and more.
If you want to use their dropshipping services, Sellvia offers you fast and reliable delivery within the US, as well as high-quality products and marketing materials to help you grow your online store. Sellvia has a catalog of over 30,000 products in various categories. You can browse these products and import them to your online store with one click.
Sellvia handles all the logistics of your orders, such as packaging, labeling, tracking, and customer service. You only pay for the products when you sell them, so you don't have any upfront costs or risks.
Sellvia offers a 14-day free trial.
Sellvia also has a blog that shares valuable insights and strategies for ecommerce success.
Start your 14-day free trial today and see for yourself why Sellvia is the best choice for ecommerce entrepreneurs!