Hey there! Today we're going to talk about a hot topic that's been making headlines: will ChatGPT replace Google? If you're not familiar with ecommerce, don't worry. I'll guide you through the subject as we explore the impact of this AI technology on online businesses and how it can benefit your current side hustle or the one you will decide to start after the reading of this article. So stay tuned!
First, let's talk about Sellvia. Our mission is to help people like you, who want to start their online business fast and easy. We understand that you might have a full-time job and are looking for a business that works on autopilot, so you can focus on other things. Sellvia is here to provide you with an easy and affordable solution to start making money online.
Now, let's dive into the world of ChatGPT, Google, and the future of ecommerce.
Get selling tips and ecommerce inspiration right in your inbox!
Sign up today to not miss a single post:
Will ChatGPT replace Google and how does it affect ecommerce right now?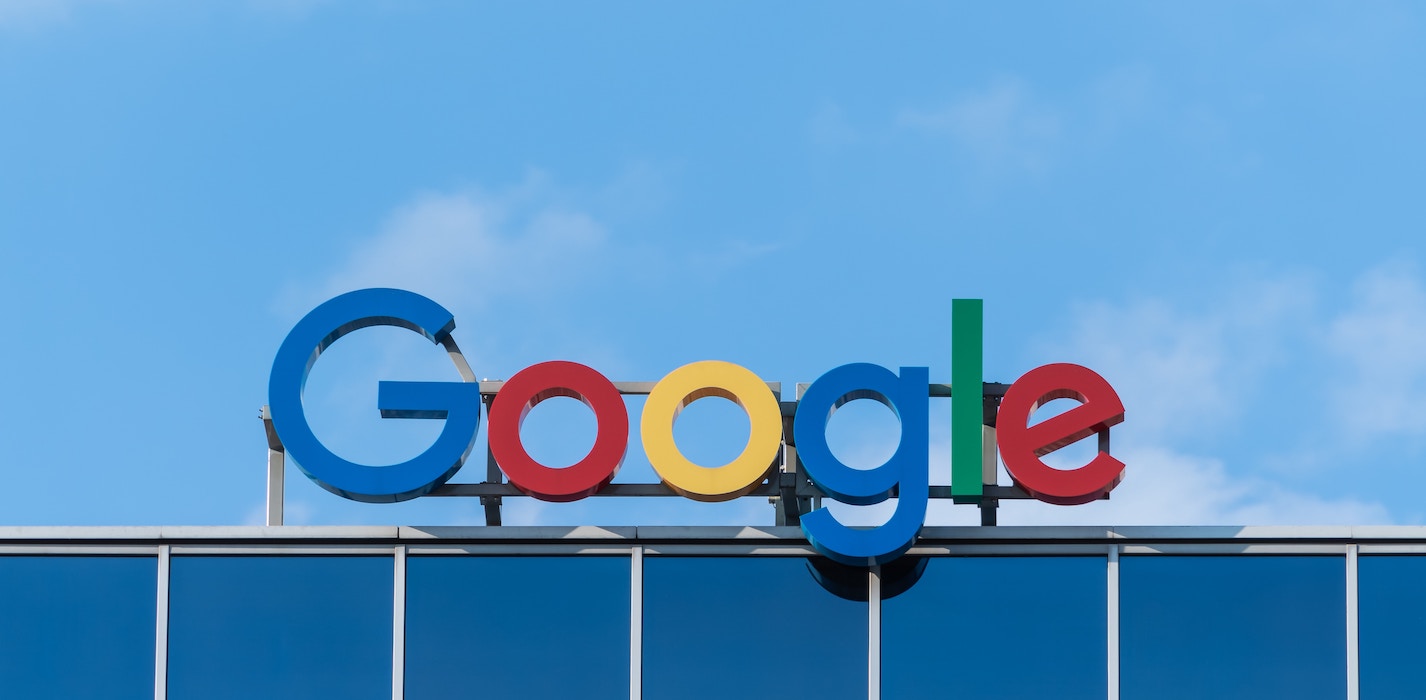 ChatGPT is an AI-based language model developed by OpenAI. It's capable of understanding context and generating human-like text. This technology has the potential to revolutionize ecommerce in several ways, from content creation to customer support.
But will ChatGPT replace Google? To answer that question, we need to understand how Google works and its role in ecommerce.
Google has been the go-to search engine for years. People use it to find information, products, and services. Ecommerce businesses rely on Google to drive traffic to their websites, so they can sell their products to customers. Google's search algorithm is designed to provide users with the most relevant and high-quality content based on their search queries.
ChatGPT, on the other hand, is not a search engine. It's an AI language model that can generate content, answer questions, and interact with users. While ChatGPT can't replace Google in terms of search functionality, it can complement and enhance Google's services in various ways.
How ChatGPT can benefit your ecommerce side hustle
There are several ways ChatGPT can help you grow your ecommerce side hustle. Let's explore some of them.
With ChatGPT, you can generate high-quality content for your website, blog, and social media. This can help you rank better on Google and attract more customers on a long-term basis.
ChatGPT can be used to create chatbots that provide instant support to your customers, helping you save time and resources while keeping your customers happy.
ChatGPT can generate unique and engaging product descriptions, making your products stand out and improving your conversion rates.
Personalized recommendations
By integrating ChatGPT into your ecommerce platform, you can offer personalized product recommendations to your customers, boosting sales and customer satisfaction.
Now that you have a better understanding of ChatGPT, let's talk about how Sellvia can help you make the most of this technology.
How Sellvia helps you leverage ChatGPT for your ecommerce business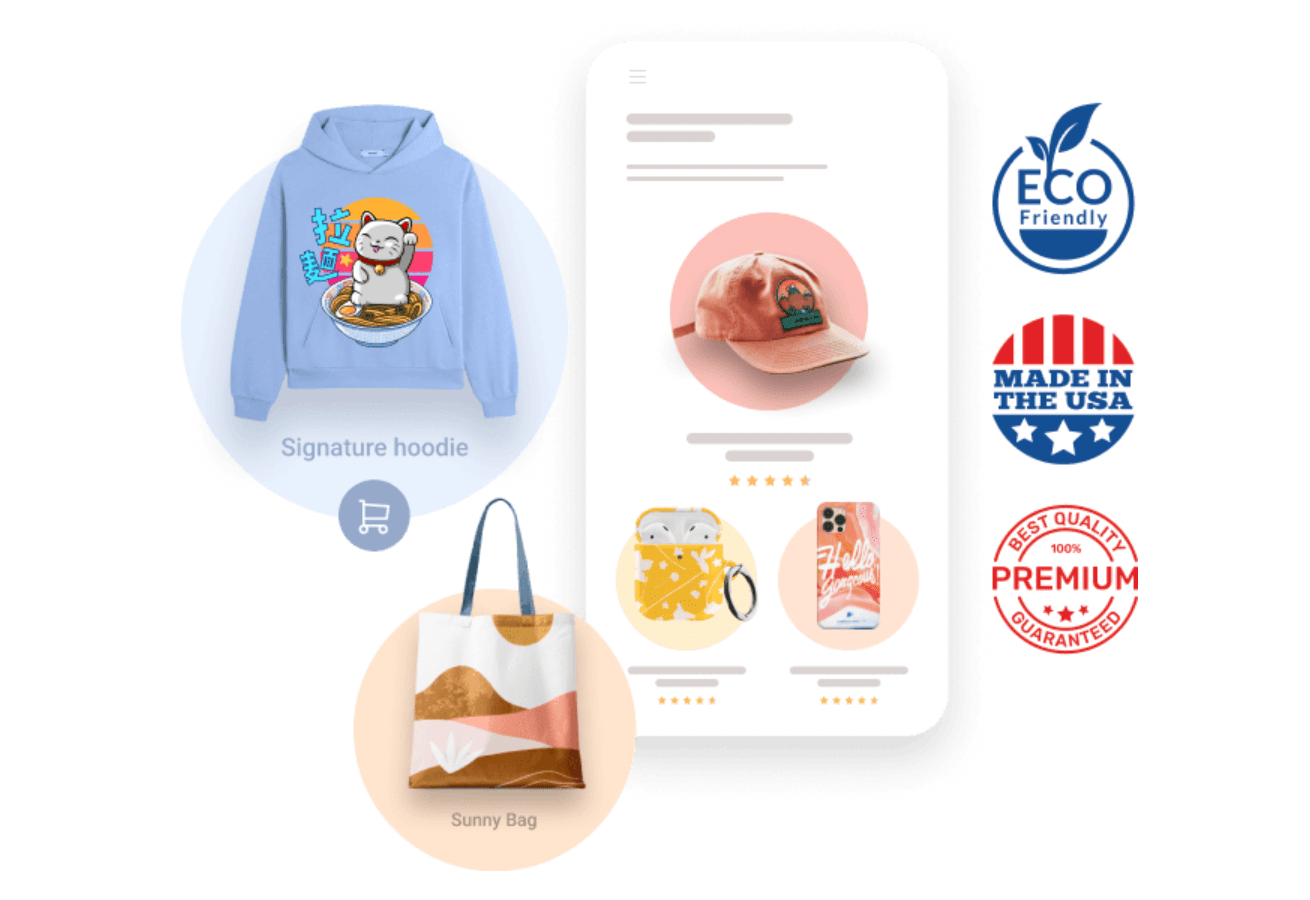 At Sellvia, we're always on the lookout for innovative technologies to help our clients grow their businesses. With our Premium Products offering, you'll gain access to a game-changing selection of highly competitive products sourced for your online store exclusively.
Our Premium Custom Products service takes it a step further, giving you the option to create your own unique, high-quality products no one else sells.
So, how does ChatGPT fit into the Sellvia ecosystem? We've been exploring ways to integrate ChatGPT into our platform to help you improve your online store's performance. Here are some areas where we see ChatGPT making a difference.
Enhanced store management
With ChatGPT, we can create AI-powered tools that make managing your ecommerce store easier and more efficient, allowing you to focus on other aspects of your side hustle.
Optimized marketing campaigns
Our blog posts on running Facebook ads and other marketing strategies can be enriched with AI-generated content to provide you with better-targeted and more engaging campaigns.
Streamlined order fulfillment
By integrating ChatGPT with your Amazon turnkey business, we can help you optimize order processing, making it easier to dropship on Amazon and achieve passive business income.
ChatGPT can be used to analyze your store's performance data and provide actionable insights to improve your sales and customer satisfaction.
As a Communication Council member at Forbes and ranked 1818th in Inc.'s rating of 5000 fastest-growing US companies, Sellvia is committed to staying ahead of the curve in the ever-evolving world of ecommerce.
What does the future hold for ChatGPT, Google, and ecommerce?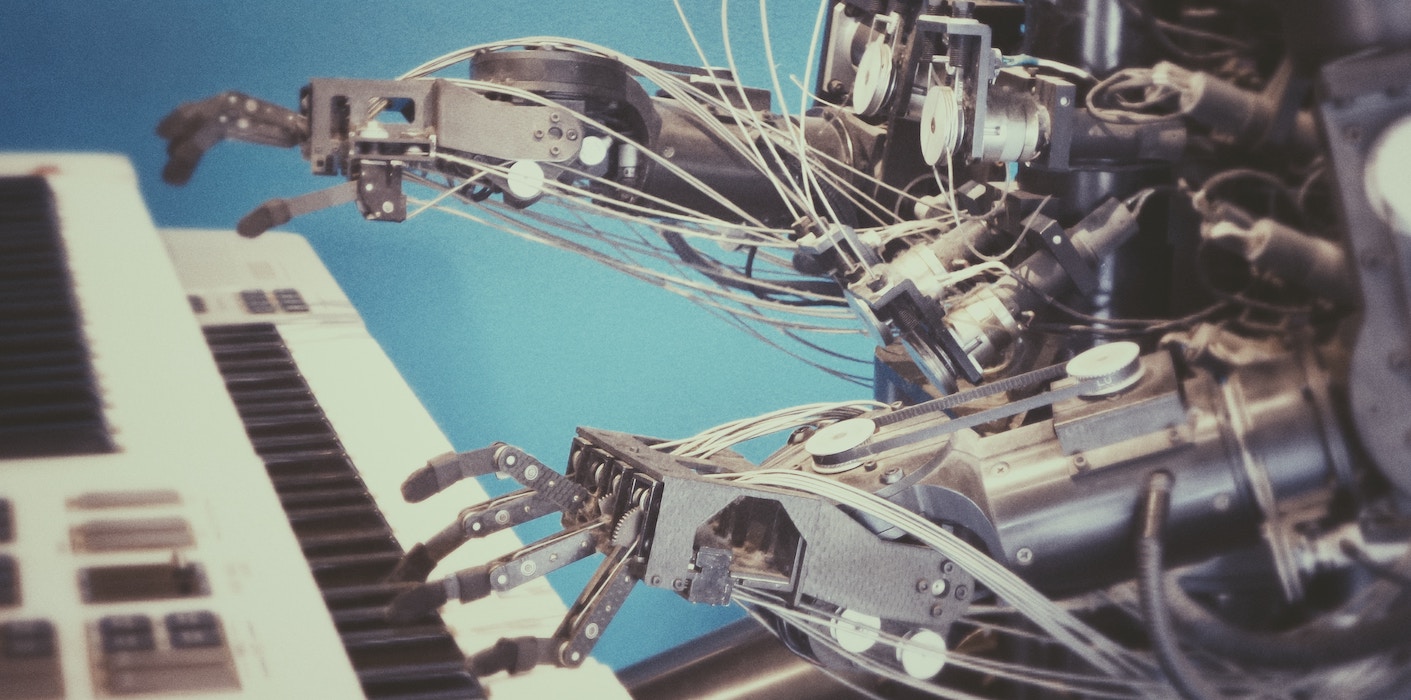 Although ChatGPT won't replace Google as a search engine, it will undoubtedly play a significant role in shaping the future of ecommerce. Both technologies will continue to evolve, and businesses that can effectively integrate these advancements will have a competitive edge.
For instance, new technology for ecommerce is being developed to improve the online shopping experience, such as AI-driven product recommendations and virtual fitting rooms. Meanwhile, Google will continue to refine its search algorithms to provide users with even more accurate and relevant search results.
As a business owner, staying informed about these developments and adapting your strategies accordingly is crucial for success. With Sellvia's expertise and support, you can make the most of these technologies and ensure your ecommerce side hustle thrives in this dynamic landscape.
Conclusion: embrace ChatGPT and Google to boost your ecommerce side hustle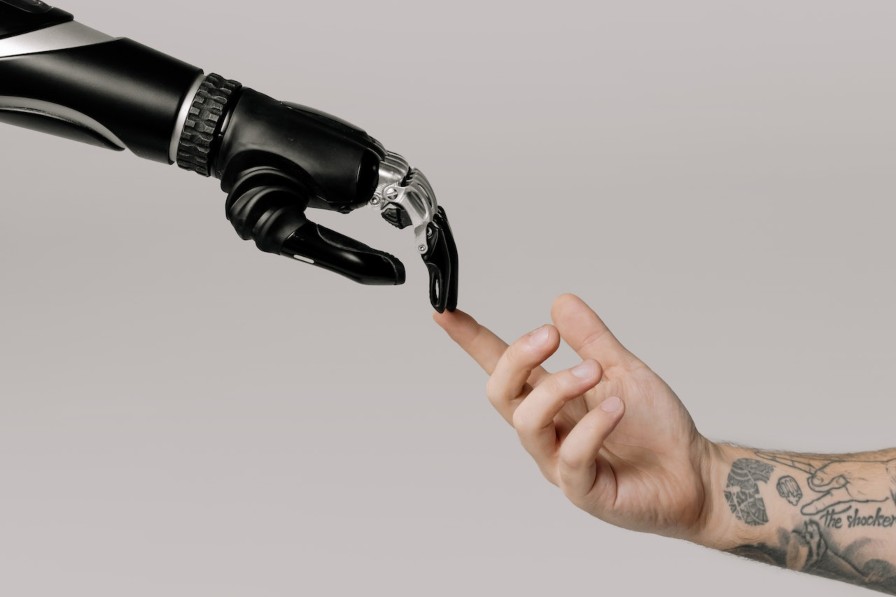 So, will ChatGPT replace Google? The answer is no. However, the two can work together to revolutionize the way you run your ecommerce side hustle. By embracing these technologies and leveraging Sellvia's solutions, you can make your online business more efficient, engaging, and profitable.
Are you ready to start your ecommerce journey with Sellvia and explore the potential of ChatGPT? Head over to this page to book a call with one of our business advisors. They'll be happy to help you start and grow your business using the latest AI-powered tools.
And remember, at Sellvia, we always build relationships with our clients based on mutual trust, mutual benefit, and the desire to help you live your best lives. Together, let's start your ecommerce business with AI and make it a success story!