Do you love children? That's the way to go! Are there any ways to share your love with the rest of the world? Of course, there are some! Moreover, you can easily turn your passion into profit! How? Well, you're in luck! In this article, we'll be exploring how a store on Amazon has turned their love for cute kids' clothing into a thriving business making millions of dollars. Are you interested in the best way to sell kids clothing online? Stay tuned!
Get selling tips and ecommerce inspiration right in your inbox!
Sign up today to not miss a single post:
A success story: Unordinary Toddler's journey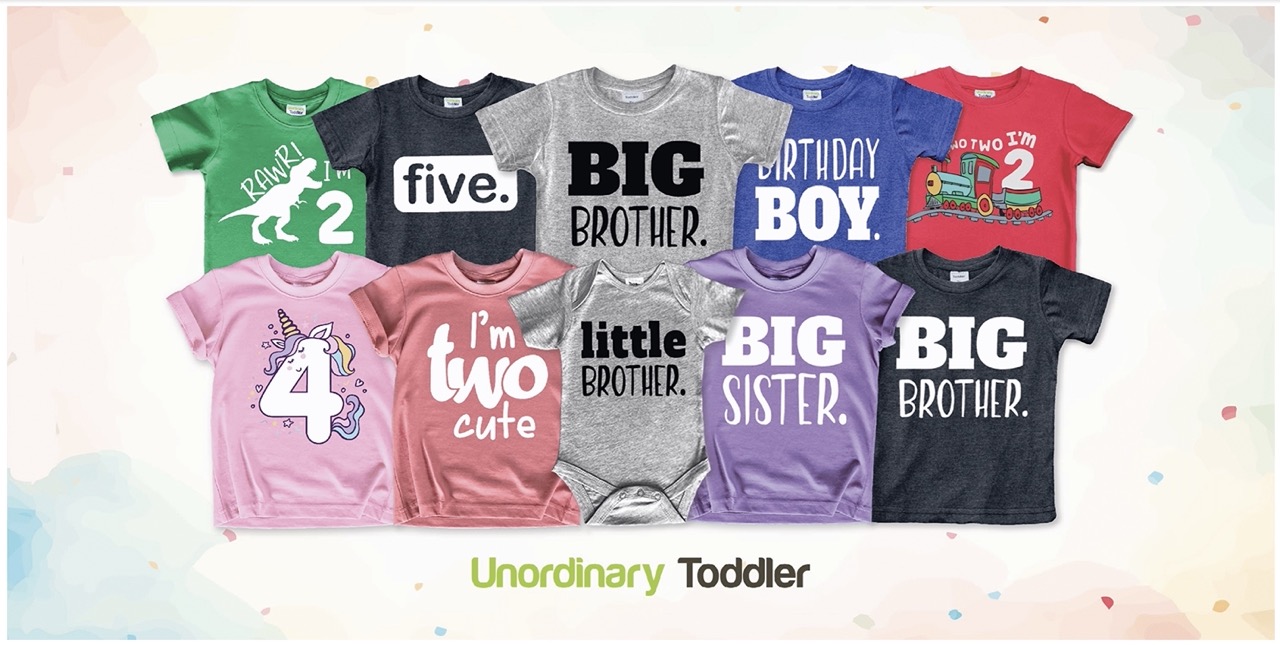 Let's dive into the world of Unordinary Toddler, an Amazon store that specializes in adorable kids' clothing. What's so special about them? They managed to rake in a whopping 1.27 million dollars with their passion for children's fashion and you can do it too!
How did Unordinary Toddler find success?
It's always easier to succeed if you love what you do. Unordinary Toddler's founders found their niche in the market by selling irresistible children's apparel. By focusing on offering high-quality products, they have gained a loyal customer base that keeps coming back for more.
Is that it about the best way to sell kids clothing online? Of course, no — there's something bigger behind their products.
Unordinary Toddler is committed to creating kids' clothing with unique & cute designs that win customers' hearts!
It's no secret that the children's apparel market is booming right now. In fact, revenue in the USA children's apparel segment amounts to $53.14 billion in 2023, and it's only expected to grow in the coming years. This presents an incredible opportunity for entrepreneurs like you to make a name for themselves in the ecommerce world.
Are you interested in starting your own ecommerce business based on children's apparel? This is almost all you need to succeed!
Best way to sell kids clothing online: Sellvia ecosystem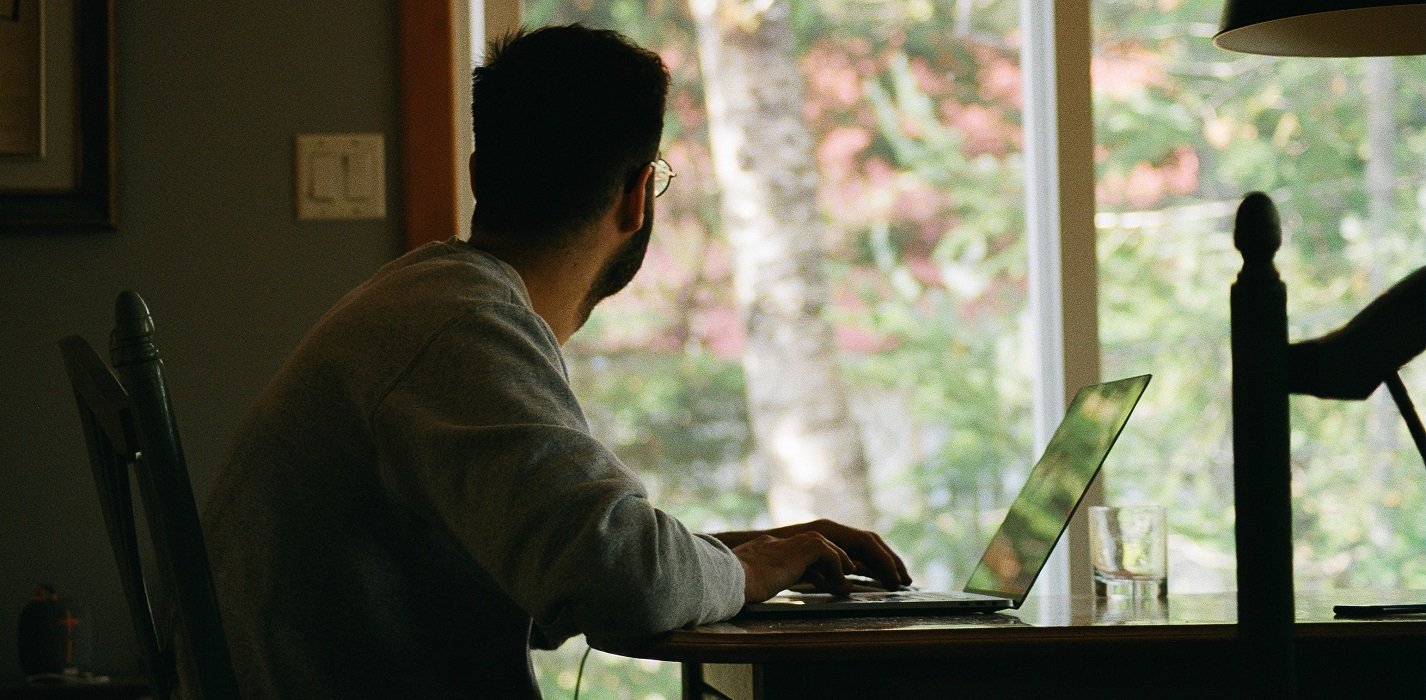 If you're passionate about children's fashion, why not turn that passion into a profitable side hustle like Unordinary Toddler did? With Sellvia, the best way to sell kids clothing online is available for you! With the help of Sellvia, you can create your own successful online business, even if you don't have any prior experience in ecommerce.
No experience? No problem!
Due to Sellvia, you don't need any design or manufacturing skills to get started. They will take care of everything for you, from designing unique products to handling manufacturing and production. All you need to do is focus on promoting your brand and making sales.
Take advantage of Premium Products
One of the secrets to Unordinary Toddler's success is one-of-a-kind children's apparel nobody else sells. By offering high-quality, unique items, they're able to stand out in the competitive Amazon marketplace. You can do the same with the help of Sellvia, who will source and create these products for you — check Premium Products by Sellvia!
Get started on Amazon with ease
Sellvia will also help you set up your Amazon store and upload your products, allowing you to take advantage of the massive customer base that the platform has to offer. By following in Unordinary Toddler's footsteps, you can create a thriving ecommerce business with minimal effort on your part.
Learn from the best: tips for success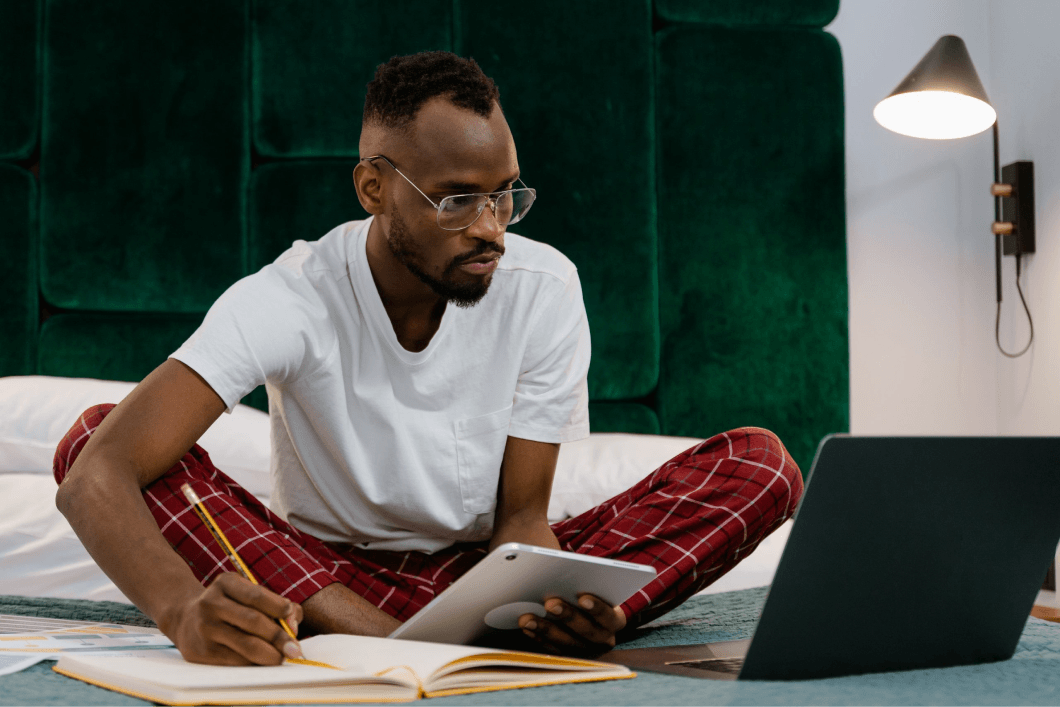 So, how can you emulate Unordinary Toddler's success and turn your passion for cute kids' clothing into a thriving business? Here are some tips to help you get started.
Just like Unordinary Toddler, it's essential to find a niche market that you're passionate about. This will help you stay motivated and make your products stand out from the competition.
Customers love one-of-a-kind items, so be sure to offer unique and eye-catching designs that they can't find anywhere else.
Offer high-quality products that will keep customers coming back for more. This will help build your brand reputation and ensure long-term success.
Build a strong brand identity
Having a cohesive and memorable brand will help set you apart from the competition. Invest time in creating a logo, choosing brand colors, and developing a consistent style for your product images and marketing materials.
Use platforms like Instagram, Facebook, and Pinterest to showcase your products and reach potential customers. Engaging with your audience and sharing behind-the-scenes content can help create a loyal following.
Offer excellent customer service
A key to success in ecommerce is providing top-notch customer service. Respond to inquiries promptly, address concerns, and always be willing to go the extra mile to ensure customer satisfaction.
Optimize your product listings
Make sure your product listings are well-written, informative, and include relevant keywords to improve search visibility on Amazon. This will help attract more potential customers to your store.
Stay up-to-date with the latest trends in children's fashion and adapt your product offerings accordingly. This will help you stay relevant and attract new customers.
Regularly analyze your sales data and customer feedback to identify areas for improvement. Use this information to refine your marketing strategies, improve your products, and ultimately grow your business.
Partner with the right team
Collaborating with a reliable ecommerce partner like Sellvia can make all the difference in the success of your online store. They can provide you with the resources, tools, and guidance you need to make your ecommerce dreams a reality.
Too many steps to take to grow a successful ecommerce venture? Actually, this all can be covered for you if you team up with Sellvia!
Start selling cute baby onesies with no fuss & no muss
If you love children, selling baby products is the best way to express your love and care to the rest of the world and start a business you'll always be proud of.
But how to create your unique products from scratch to make them meet customers' needs? Let us take care of that!
Selling your own, unique products doesn't require you to buy equipment, rent premisis, hire staff, take risks, etc. — we're happy to design and manufacture cute baby onesies, hoodies, t-shirts, tanks, bibs, etc. for you from scratch!
Zero effort & experience from you required
Don't you have any experience in designing and things like that? Don't worry — our team will design for you unique products that people actively look for online now, but in vain because nobody offers them yet. How can you benefit from that? This allows you to easily bring something special to the market and beat the competition in no time!
Do you need to ensure a full production to sell unique goods? No way — we'll take over it all! We will take care of manufacturing from A to Z and handle all the manufacturing issues arising. Plus, we'll produce as many items as you will have to. What for? This is done to let you fully enjoy the process of doing your business!
Crowds of eager buyers are waiting for you
How to reach your target audience? Easy as never before — we'll give you an account on Amazon and upload your products there to let you benefit from the platform Americans mostly shop online. Profit!
Take a look at the products we create for our clients from scratch to let them start a business with zero competition and win the market!
Cute baby onesies
Classy toddler hoodies and longsleeves
Crafty kids t-shirts and tanks
Vibrant denim jackets
Actually, these are just a few of the examples our team is glad to create for you individually. Our designers create marvelous designs for absolutely different products that are now in strong demand on the market, but nobody sells yet. Would you like to get the details? Feel free to book a free consultation with our business advisors at any time convenient for you!
Ready to start your own ecommerce journey?
Are you inspired by Unordinary Toddler's success and eager to create your own profitable side hustle selling cute kids' clothing on Amazon? With the help of Sellvia and their turnkey Amazon business solutions, you can launch your online store with ease and start making money in no time.
Now you know the best way to sell kids clothing online. Why wait? Book a call with one of Sellvia's business advisors today and begin your journey to ecommerce success. With their guidance, you'll be well on your way to becoming the next Unordinary Toddler and making a difference in the world of children's fashion.