Ecommerce provides everyone with a chance to start your business to change your life for the better and help others do the same. What's more, the team of Sellvia is happy to build a store for you from scratch, with 50 products to sell onboard. Is it enough to start making money with your business? Initially, it is. Yet, if you want to grow a really large money-making machine, you need to know how to choose and import products to dropship.
Your winning product policy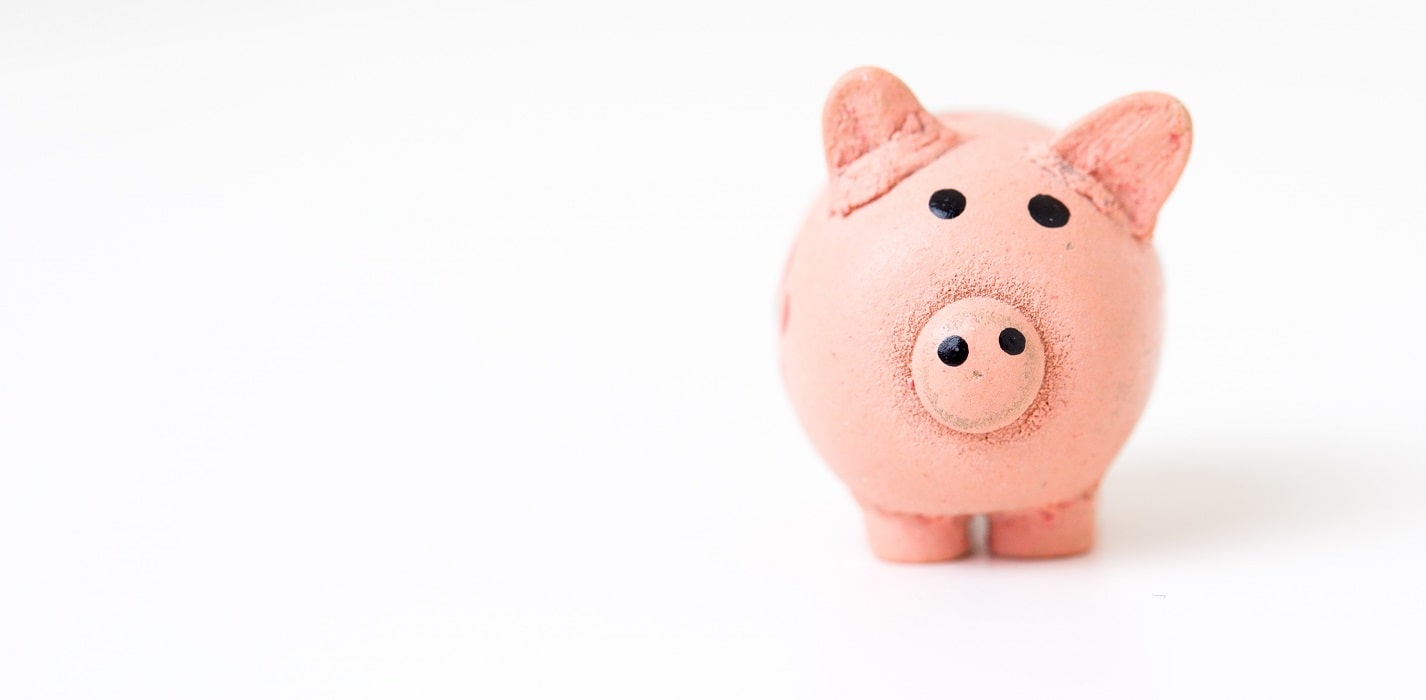 The products you sell are the calling card of your business. How to position your store? How to choose and import products to your store's catalog for the maximum benefit? And how to build your winning product strategy to benefit from it on a long-term basis?
Choose only helpful products to sell
How to win your buyer's hearts from the first sight? These are the products you sell that are your perfect tool to convert all the visitors into customers.
The products are to make your customer's life a bit more comfortable.
Take it a rule to sell only products that are really helpful. Show your customers that you're able to help them solve their most burning issues, and they will pay you off with their trust and loyalty.
Upgrade your product range
Cost-efficiency is what any business owner aims to achieve. Do you know that it's a lot more profitable to encourage your current buyers to come back for repeat purchases rather than to attract new customers?
It's a lot more cost-efficient to build a loyal customer base. Yet, how to make your customers come back to your store again and again?
Firstly, you'd rather expand the product range of your store to make it too long for a customer to scroll the whole catalog down at once.
This will let your loyal buyers find something essential each time they visit your store.
Secondly, you need to show that your store is customer-focused and you are ready to adapt to new market trends.
This is the reason to upgrade your product assortment from time to time to surprise your customers each time they decide to visit your store for more purchases.
Self-expression is what really matters. Do you believe you're meant for something greater than just running a reselling business? If so, it's high time to start your own brand!
Share your own vision to build a loyal community around your brand by means of unique, branded products!
Building your brand, you'll map out how you are different, trustworthy, memorable, and likable to your ideal customer. It will convey your purpose, promises, and how you solve problems for people.
How to choose products to dropship
In theory, there's nothing challenging to build a promising product catalog and win customer's hearts. But what are the particular principles you should be guided by to choose and import products to dropship for profit?
Solve people's burning issues
Your buyers seek your attention, help, and support.
Show your customers that you care for their issues and you're happy to help them solve the issues that arise.
If you want to show your customers that your store is 100% customer-oriented, you need to choose only helpful products to dropship. With such products helping people solve their most burning issues, you won't have to convince your potential customers to buy something from you!
Simplicity is what everyone seeks
Complexity is terrifying. And this is a scared visitor who will never buy something from you.
Pay your particular attention to the products that are easy in use, with clear-as-a-day benefits.
With such products onboard, it's a lot easier to convince your customers that they are exactly what the need. And with such products in your product assortment, this is a lot easier to build an impulse purchase strategy that can give you a lot.
People are fond of expressing their uniqueness. And these are one-of-a-kind things that make them feel unique.
Provide people with an opportunity to highlight their uniqueness due to unique and branded products Sellvia is happy to provide you with.
How to import products to dropship
How to find and import products to dropship to your ecommerce store? Actually, there's nothing challenging about it.
In fact, with Sellvia, it's extremely easy to import products to your website.
Each item from the catalog of Sellvia is available for one-click import. All you need to do is to choose any product you want to sell in your ecommerce store and click "IMPORT" on the right of the product's line, in the admin area of your website. Moreover, you can choose a product category for the product imported.
Would you like to save your time and power on importing products to your website? In this case, this is bulk import that is available.
Yet, if you want to minimize your participation at this stage of your business, or you're afraid of making a mistake, there's a solution you'll definitely enjoy — it's Product Catalog Upgrade.
How to make the most of your product catalog in one click?
Creating your store's product assortment is a quite important stage of your business since it affects your potential success heavily. Are there any ways to make the most of this stage and save your time? Product Catalog Upgrade is what you need!
Product Catalog Upgrade is the service for you to get your store's product range expanded by Sellvia's marketing team.
10+ years of experience in ecommerce let our specialists detect the most attractive product offerings for your store to make no one leave your store empty-handed!
10,000+ products available with fast shipping from the California-based fulfillment center
All the products are followed with high-converting product pages, detailed pictures, and real customer's reviews
Proven-to-be-efficient marketing materials are available for each product from the catalog
Our team is happy to expand your store's product assortment up to 100, 200, or even 1,000 items within one business day. Are you afraid of being alone with your business issues? No way: life-long support is available for you all the time if any question arises.
As you can see, there are no songs and dances required to find and import products to dropship. Yet, this is special magic you should wield to make no one leave your store empty-handed. Our clients who have boosted their catalogs to at least 150 to 250 items report making $2,000 to 5,000 in monthly sales, due to great product choice and niche relevance. Are you eager to make the most of your store's product range and boost your sales considerably, making all the customers happy about the things you sell? Let Sellvia take your store's product catalog to a whole new level!