Paid ads are the perfect way to get significant and quick results when running an ecommerce business. Yet, there're ways to promote your business that don't cost that much, but perform well over a long-term period — one of them it's email marketing. There are lots of email marketing examples showing that if you set it up once, it works for your benefit forever!
How Anna got inspired with the best email marketing examples to skyrocket her business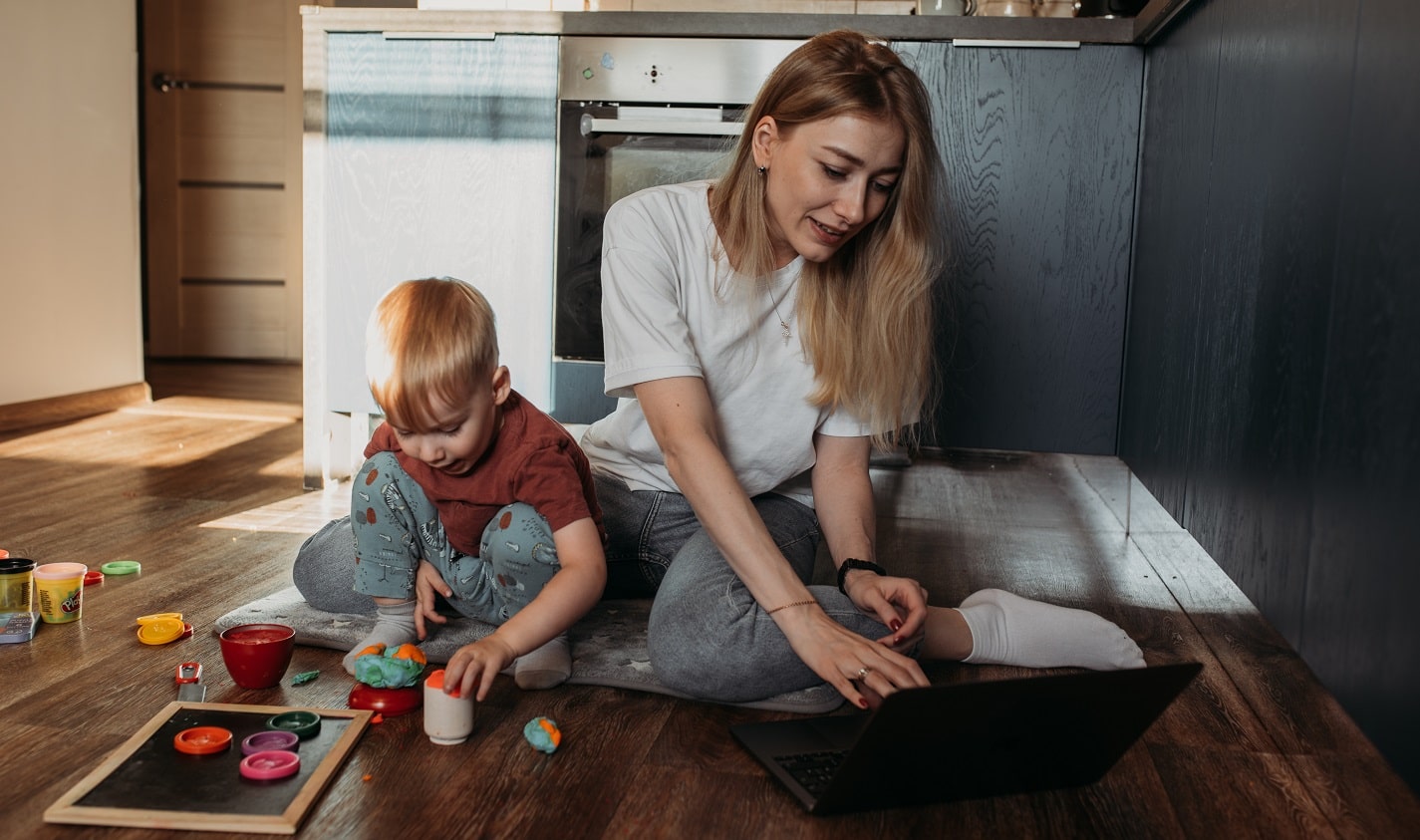 It was 2020, the outbreak of COVID-19. People worldwide had to restrict their movement, some of them lost jobs, others faced their business failed. But there's a group of people who make the circumstances work for them, for their benefit.
Anna, a young, stay-at-home mom started her ecommerce business to get her financial independence and provide a comfortable living for her family. She chose a car-essentials industry as it held a great financial potential.
But there was something more: Anna was eager to help car drivers and passengers solve the burning issues they faced every day. It's highly likely that this idea let her succeed. Anna knew well that long-term, win-win relationships are the key to steady business growth. And with this idea in mind Anna started using email marketing to create additional value for her audience.
Take care of your customers, and it will pay off
Do you want your customers to come back to your store again and again for more purchases? If so, you need to establish close, mutually-beneficial relationships with them.
Customers are afraid of indifference. They seek the support and attention they deserve. They wish to trust. And they never come back to the place where one betrayed their trust.
It's a lot more challenging for a buyer to find a trustworthy store than for a store owner to find a loyal customer. We all have to look for a reliable store through trial and error to safely buy from, to get high-quality support, to purchase goods we'll be happy with.
The practice shows, when we meet a store that meets our requirements, we'll come back there to buy again and again. This is because we're welcomed and appreciated there.
This is why Anna worked heavily with both people who've already bought something from her, and Internet users who've just visited her store. This approach allowed her to increase the customer lifetime value significantly.
But there's more. In practice, if these customers are happy with the products and services, they encourage others to buy from the store. And this is an absolutely free way of promotion.
Right, such an approach can't be used separately. You still need to attract new customers to your store, especially at the start of your venture. According to email marketing examples, to optimize this process, making the most of it, email marketing is the perfect option. Email marketing examples show that being adjusted once, it will bear fruits from the start and forever, without your participation or investments required.
This is why Anna started combining paid ads with free promotion channels. This doesn't cost her a penny, but they work for the years to come, and the results exceed all the expectations.
No empty-handed customers
These days, Anna promotes her products through Facebook ads. This way, she looks forward to attracting a buyer to the store and trigger impulse purchase. After that, she shows him related products in emails (follow-ups and newsletters), willing to increase the number of repeat purchases considerably — they cost her 7 times less compared to a new customer attracted!
As you can see, this is a complete solution. Anna adjusts her email ads in such a way that allows her to cover both current customers and those who're going to make a purchase.
So those who complete an order receive special offers and product compilations that can interest them. For example, those who buy car organizers get recommendations on products related to handling space, car wash, interior accessories, etc.
At the same time, Anna works with absolutely new clients also to make no one leave her store empty-handed. Those who once entered the store receive a 10% coupon in exchange for their email address — and they get mail outs about special offers and new arrivals as well.
And this works great.
Do once & enjoy forever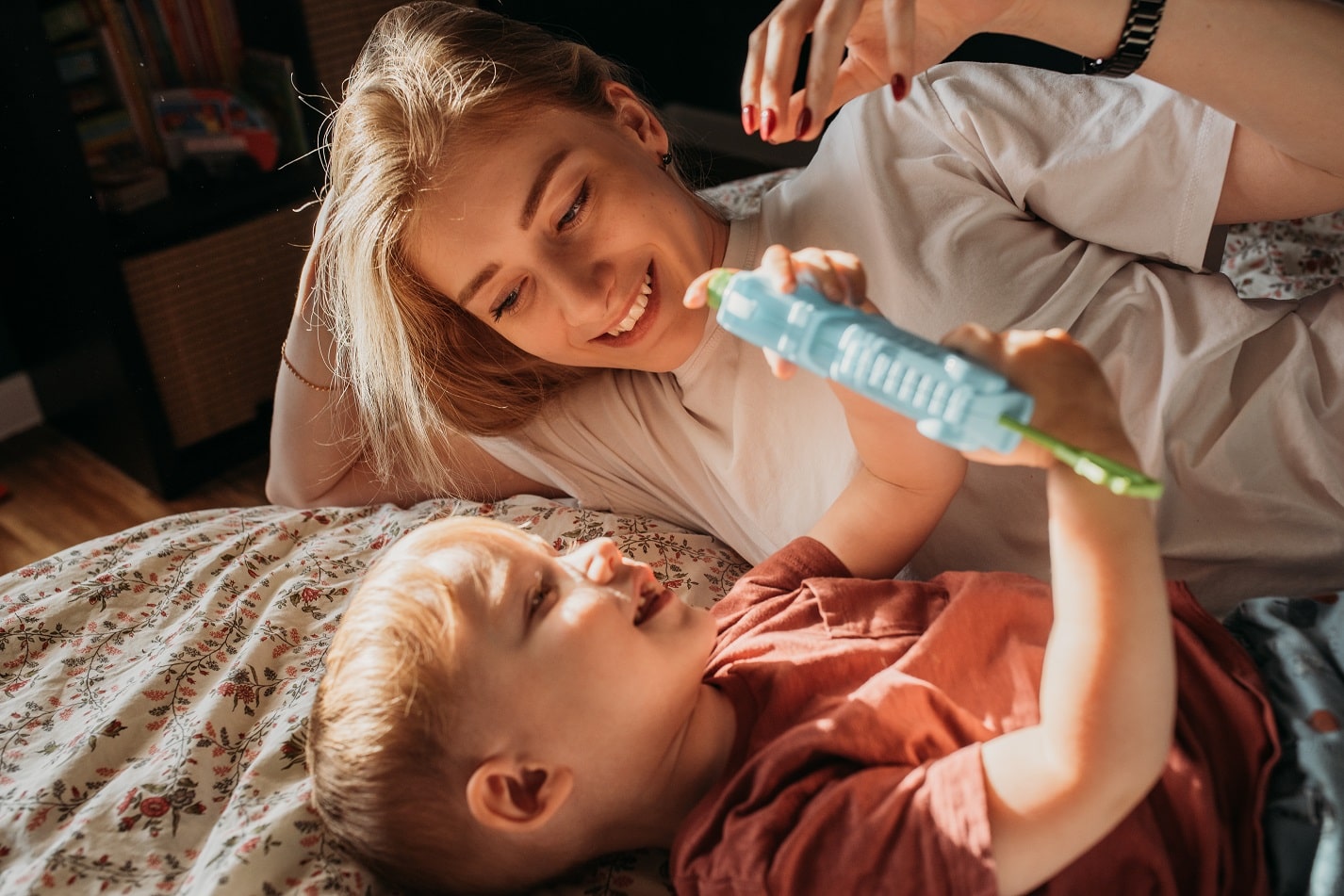 Analyzing customers' behavior, Anna sees that lots of buyers come back to the store again and again: the most loyal customers have a lifetime check exceeding $2,000! Yet, there's more.
Email marketing examples show that lots of customers encourage their closest people to buy from Anna's store: she receives the orders from the same address but from different people — they're members of the same family. Word-of-mouth marketing in all its glory!
As a whole, revenue from email marketing amounts to over 20% of Anna's total revenues. And we're speaking about a store with monthly sales exceeding $500,000/month!
As a result, having adjusted email campaigns once and for all, Anna now enjoys a reliable source of hot traffic and huge sales that will work for the years to come, without her extra participation.
Are you eager to convert each website visitor into a happy customer who completed an order in your store? Launch your email campaign, making it work for you 24 hours a day, 7 days a week with no effort!
Convert your shoppers into buyers with Email Marketing Setup
Email marketing is not just a couple of emails your website visitors receive after leaving your website.
Email marketing is a whole system of various mechanisms aimed at attracting and converting an Internet user into a loyal customer. Working together, they complement each other to improve your store performance as much as possible, providing you with the hottest traffic that doesn't cost you a penny.
Haven't you ever dealt with email adjustment? Let the experts adjust your emails once properly, considering your email campaign will work for you for the years to come, without your participation along the way.
Sellvia offers a fully automated, hassle-free solution for you to start making the most of your store's resources.
Lead generation tools
Responsive follow-ups
Hot deals in emails
Custom email templates
And there's more. Beyond this all, we provide you with email marketing examples and beginner-friendly guides on how to use email marketing services and set up email campaigns for the maximum profit.
Do you worry that anything can go wrong, and you'll find yourself on your own with this issue? No way!
Our first-class support team will be happy to help you whenever needed. Feel free to ask us any possible question. Let us take care of your issues!
Email marketing examples show that you adjust your emails once properly, and they bring you a significant income for the years to come, without your extra attention. Aren't you eager to leave such a traffic channel without your attention?