Hello, amazing moms out there! We know how incredibly strong and capable you are, managing both your beautiful families and your dreams of achieving great things. Today, we're here to talk about a golden opportunity that could change your life for the better.
Now, you might be wondering, "What on earth is dropshipping?" In simple terms, it's a fantastic way of doing business where you sell products to customers without actually having to stock any inventory. When a customer places an order, you purchase the product from a third party, who then ships it directly to the customer. Easy, right?
But here's the best part: it's an incredibly profitable business model with immense potential. Moms just like you are already making a killing out of it, and you can too! Are you eager to learn how? No big deal!
Why is dropshipping a perfect business for moms? [Solved]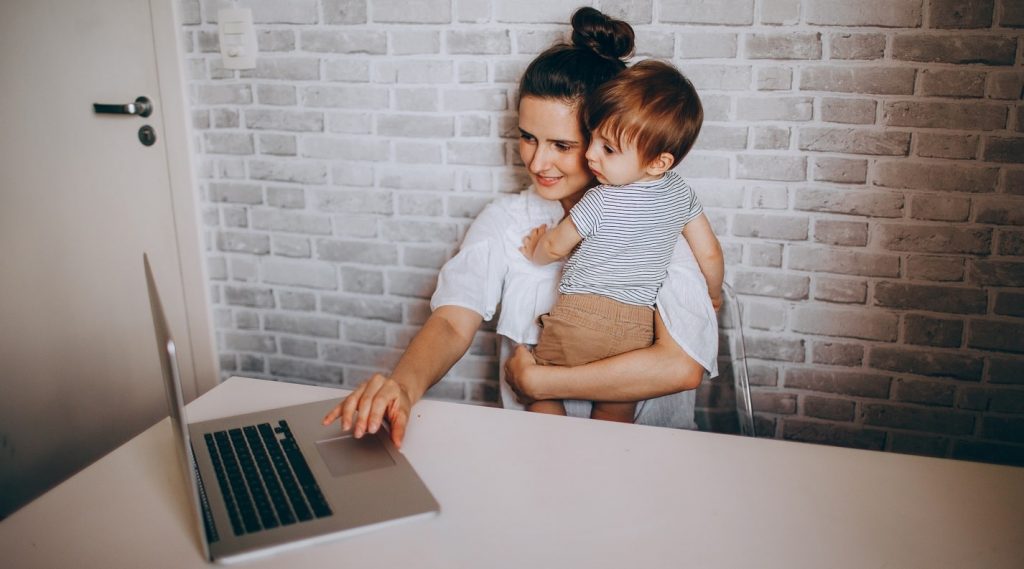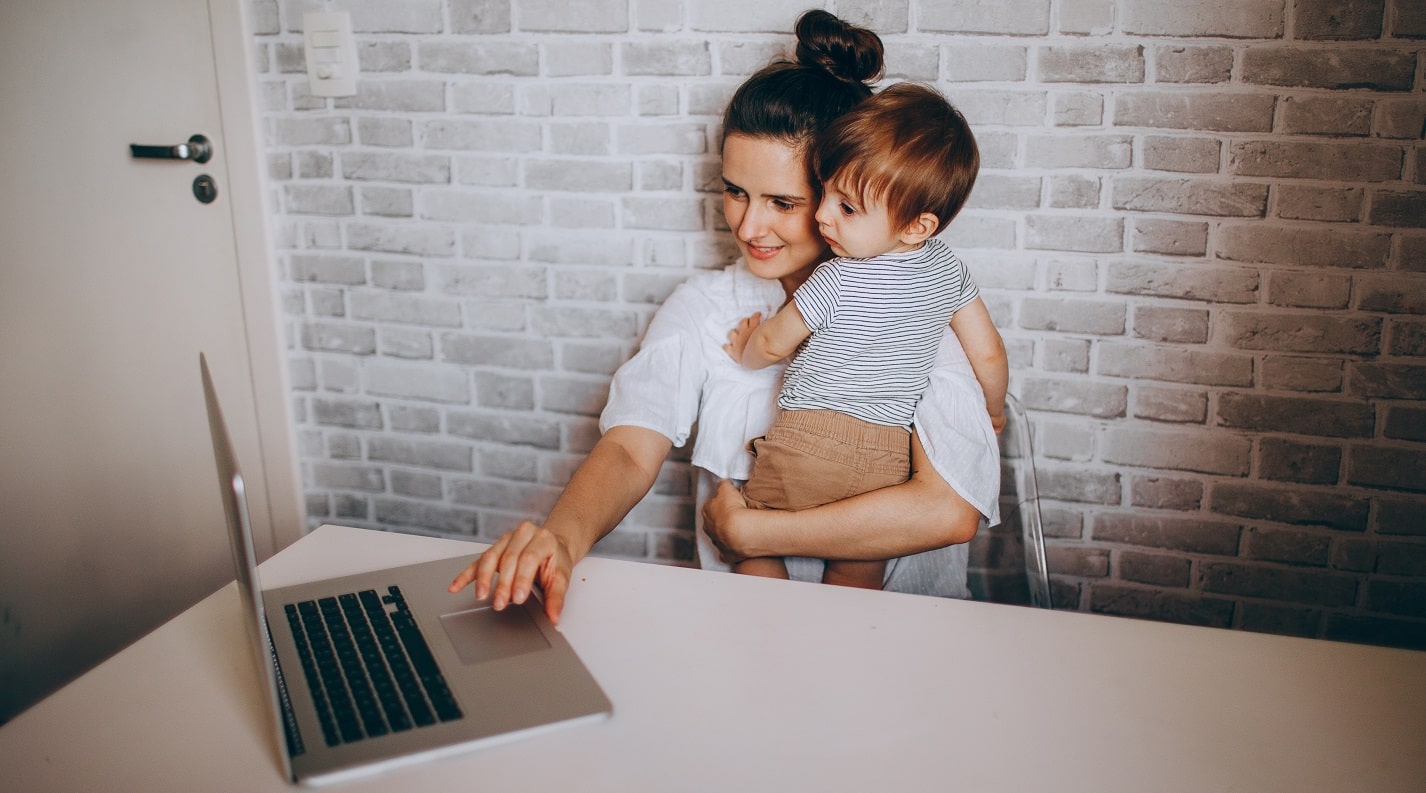 Are you an experienced mom or the one on maternity leave? That's great! It proves that you already know firsthand how to set goals and achieve them. Yet, there's a lot more potential in you, isn't it?
People love dropshipping for the ease of realizing their potential with it. Aren't you sure that starting a dropshipping business is exactly what you need? Learn why dropshipping is so popular among moms worldwide!
1. Work from any corner of the world
Unlock the door to balance: work and family under one roof.
Dropshipping is like a magic key for moms. It opens the door to working from any place you call home. Need to be there when your kids get home from school? No problem! With dropshipping, your business moves with you. Whether you're in your living room or at the park watching your kids play, you can run your business right from your phone or laptop. That's the kind of flexibility and balance every mom dreams of, and with dropshipping, it's your reality.
2. Start your business on a shoestring budget
Big dreams, small budget: your path to success starts here.
Think starting a business needs a lot of money? Think again! With Sellvia, you can kickstart your dropshipping journey without digging into your savings. Forget about hefty startup costs. We're here to get you up and running, free of charge. This is your chance to chase your dreams without breaking the bank. And for moms, that's a game-changer.
3. Say goodbye to clutter: no inventory needed
Free space, free mind: dropshipping's promise to moms.
One of the coolest things about dropshipping? You don't need a garage full of products. Wave goodbye to boxes and clutter because with dropshipping, the products stay with the suppliers. When your customers buy from you, the suppliers send the products directly to them. Easy, right? That means more space in your home and less stress in your life. Just what every mom needs!
4. It's as easy as ABC: no experience required
Your new adventure: dropshipping made simple.
Never run a business before? No worries! Dropshipping is friendly for beginners. You don't need to be a business whiz. Sellvia is here to guide you through every step. With easy-to-follow resources and a community of fellow moms and entrepreneurs, you've got everything you need to succeed right at your fingertips.
5. Grow at your own pace: small steps to big dreams
Your business, your rules: scaling up with confidence.
With dropshipping, you start small and grow big at your own speed. Sell a few products or sell hundreds, it's all up to you. And as your confidence grows, your business grows with you. It's the perfect way for moms to become business moguls at their own comfortable pace.
6. A sisterhood of success: join the community
Together we thrive: moms supporting moms in business.
When you start dropshipping with Sellvia, you're never alone. Join a sisterhood of successful women, all on the same journey as you. Share stories, tips, and laughs. With this kind of support, success isn't just possible; it's inevitable.
7. Empower yourself: financial independence is a click away
Take charge, make money: the empowering journey of dropshipping.
Dropshipping is more than just a business; it's a path to financial independence. It's your ticket to taking charge of your life and your finances. And for moms, that empowerment is priceless. With every sale, you're not just making money; you're building a legacy.
Ready to embrace your potential?
Don't just dream about success; make it happen. With Sellvia, dropshipping is easy, risk-free, and yours for the taking. Apply for a free dropshipping store from Sellvia to take the first step towards balance, empowerment, and financial freedom.
With specific details, emotional connection, and a strong call to action, this section is designed to resonate with moms, encouraging them to see dropshipping as a viable and empowering option.
How moms breaking barriers: real stories, real success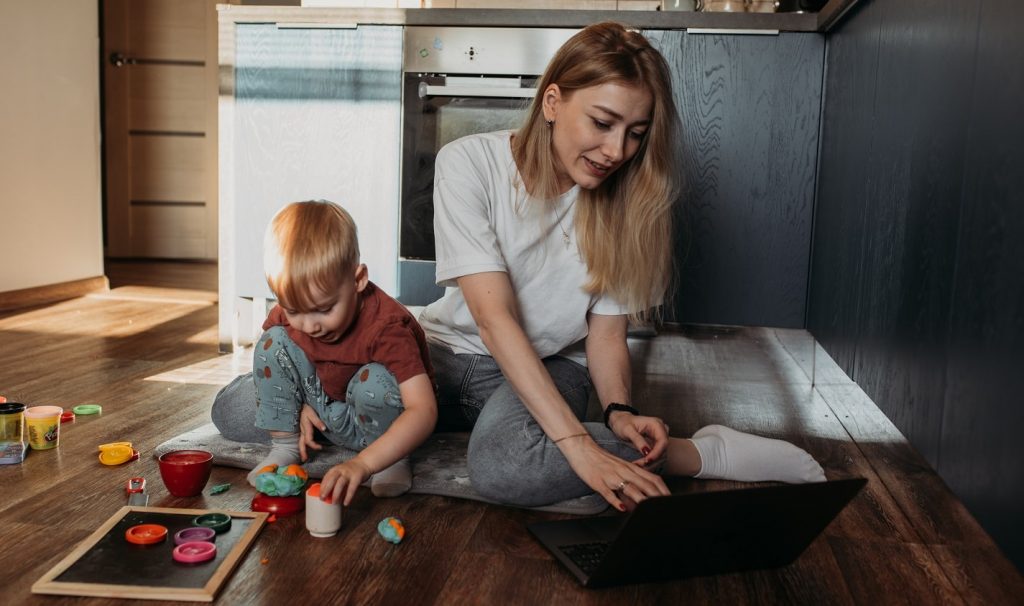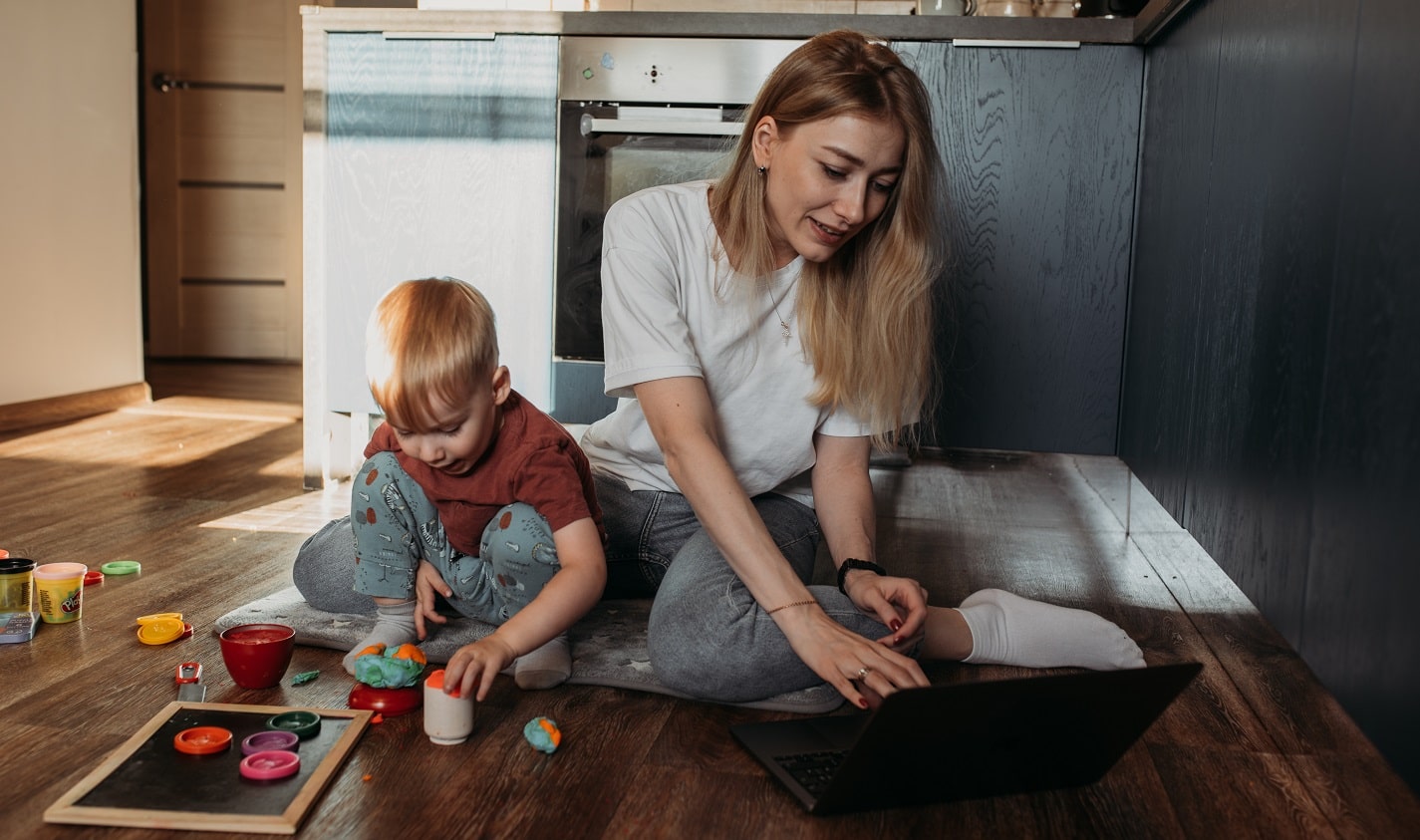 In the entrepreneurial world, moms have been making waves, breaking barriers, and showing that it is indeed possible to juggle family life and a thriving business. These remarkable women have found dropshipping not just an income source, but a path to empowerment, flexibility, and personal growth.
They've turned challenges into opportunities, showing that with determination and the right tools, success is not just a dream, but a reality.
Their stories are not just inspiring – they are proof of the resilience and strength that mothers possess. With Sellvia as their trusted partner, they have navigated the ecommerce waters, building businesses that stand as testaments to their hard work and entrepreneurial spirit.
Let's dive in and meet some of these amazing moms who have transformed their lives through dropshipping. These are their real stories, filled with challenges, triumphs, and invaluable lessons.
Ksenia: from maternity leave to ecommerce maven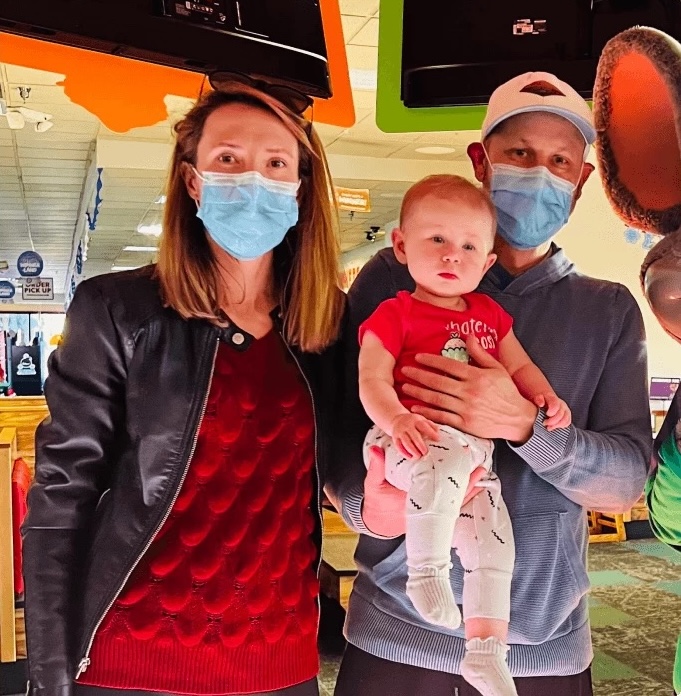 Embracing the new: a hairdresser's journey to ecommerce success.
Living in the bustling city of Los Angeles, Ksenia found herself embarking on a life-altering journey, not just into motherhood, but into the world of ecommerce. Once a hairdresser, she embraced her new role as a mom wholeheartedly and saw an opportunity to venture into something new during her maternity leave.
She dived into the dropshipping business, setting up her store in the Family niche—a niche she is deeply passionate about, showcasing products she trusts and uses personally.
Utilizing a blend of Facebook and Google ads along with automated social media posts, Ksenia managed to turn her ecommerce venture into a profitable business, generating an impressive $2,520.48 in just three short months.

Discover Ksenia's inspirational ecommerce story.
Rena: juggling personal challenges with entrepreneurial success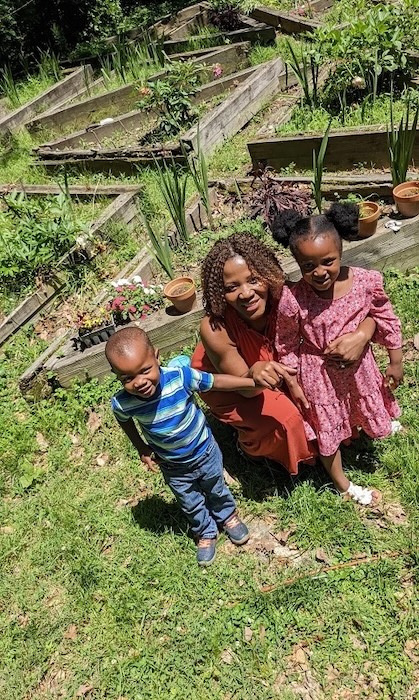 Finding balance: a physician's leap into flexible ecommerce.
Rena's story is nothing short of inspiring. Based in the U.S. and working as a devoted physician, she was met with the challenge of balancing her demanding career and attending to her son's medical needs.
In her search for flexibility and a desire to provide a better future for her family, Rena stepped into the ecommerce world, choosing the Family niche for her online venture.
Employing a variety of promotional strategies ranging from social media to content creation, Rena has seen her ecommerce platform grow and flourish, viewing it as a stepping stone towards more impactful and meaningful ventures.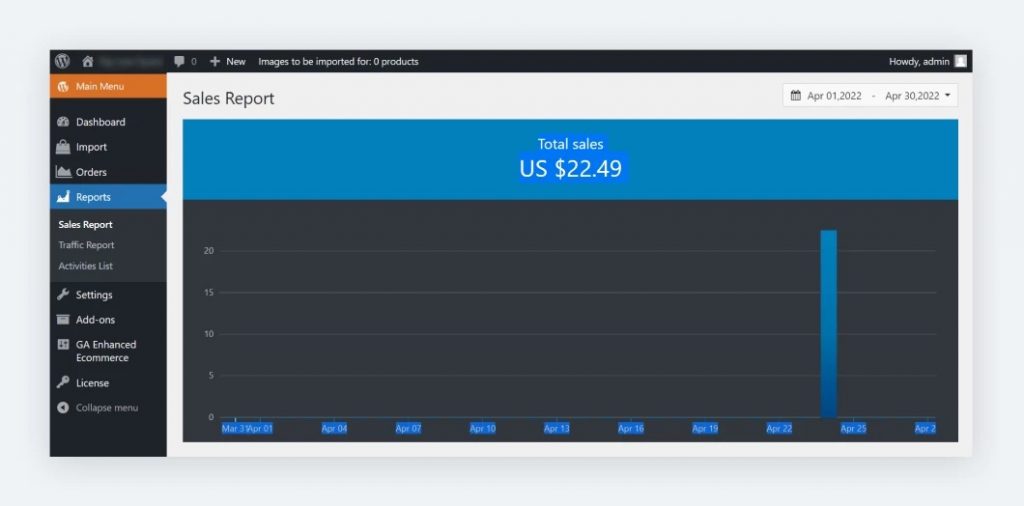 Explore Rena's balancing act: personal challenges and business opportunities.
Maria: from full-time therapist to ecommerce trailblazer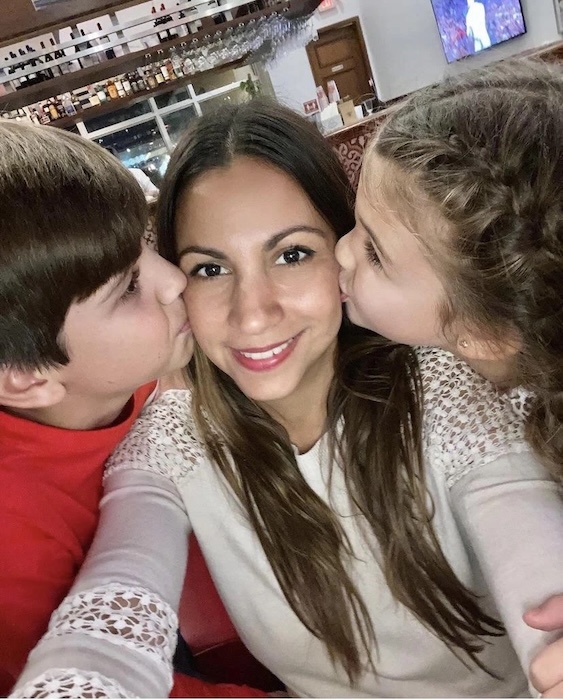 A therapist's ecommerce revolution: from the therapy room to the digital world.
Maria's story takes us to the vibrant streets of Miami. As a dedicated special needs therapist, she made the bold decision to delve into ecommerce, managing her online store in the Outdoors, Sports & Fitness niche with gusto.
By frequently updating her product offerings and leveraging unique video content for promotions, Maria quickly felt the exhilaration of her first sale within just a week of starting.
Convinced that ecommerce is her path forward, she is now contemplating a transition to a part-time role in therapy, aiming to dedicate more of her time and energy to her burgeoning online business.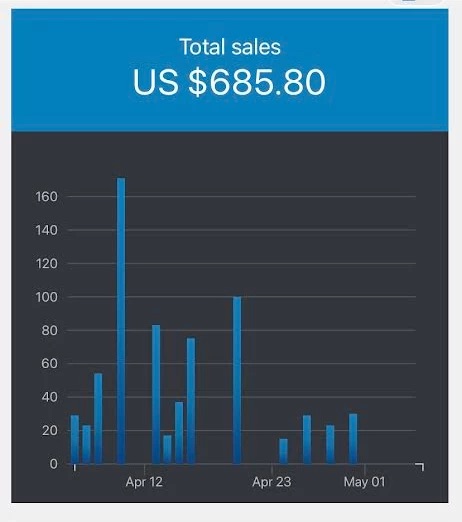 Maria's ecommerce awakening: zero to hero in the digital marketplace.
Dropshipping: a win-win solution for you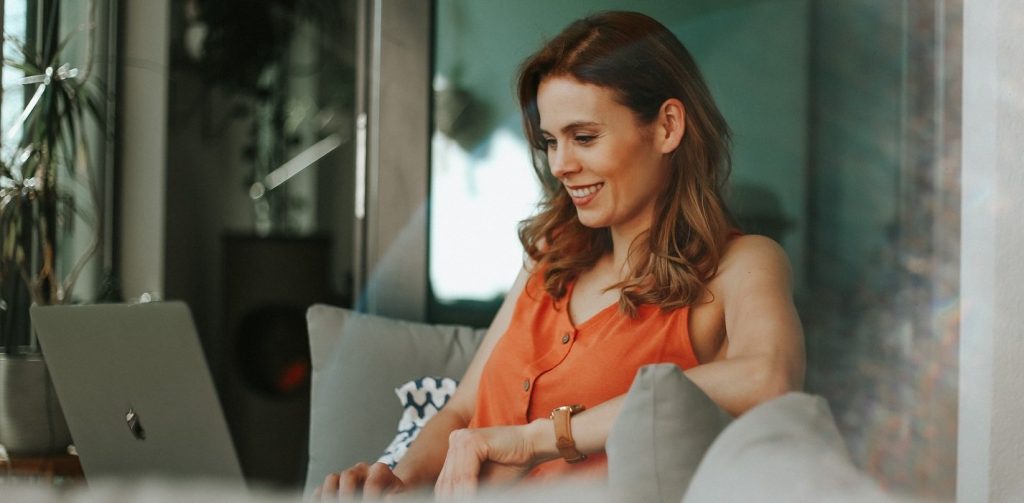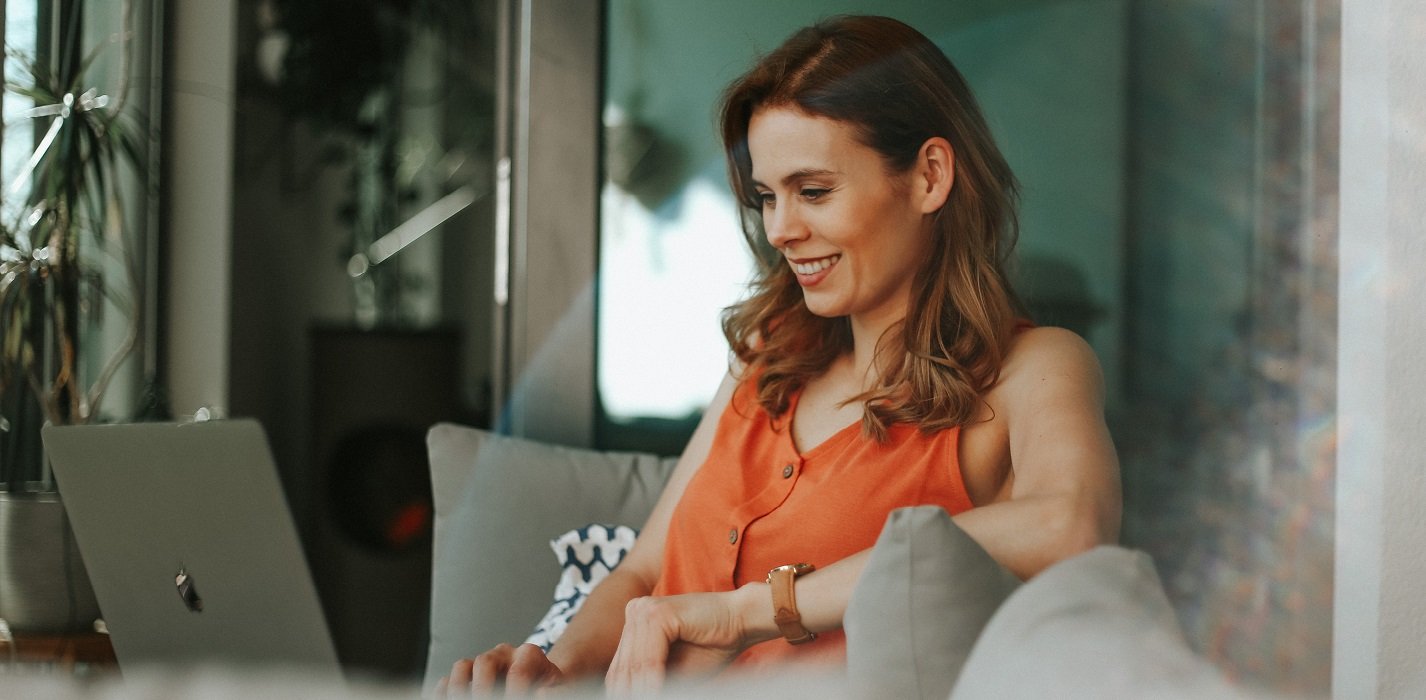 These empowering stories of Ksenia, Rena, and Maria showcase that being a mom is not a limitation, but a stepping stone to greatness. They've not only carved out successful paths for themselves in the ecommerce world, but also ensured a brighter future for their children. With dropshipping, the sky's the limit, and these moms are living proof.
Ready to follow in their footsteps? Start your dropshipping journey with Sellvia today, and turn your dreams into reality!
Starting a dropshipping business might sound challenging, but with Sellvia, it's as easy as pie! Designed with moms and ecommerce newbies in mind, Sellvia provides all the tools you need to kickstart your journey to financial independence.
Hassle-free start: your business, your rules
At Sellvia, we offer free turnkey stores, meaning you can start your business without any initial investment. That's right, it's completely risk-free! You don't have to worry about any hidden fees or unexpected costs. We believe in empowering moms to start their business journey confidently.
New to ecommerce? No problem!
You might be thinking, "I've never done this before, can I really run a business?" With Sellvia, the answer is a resounding yes! Our platform is newcomer-friendly, ensuring you don't need any prior experience or knowledge in ecommerce. We've made everything simple and straightforward, so you can focus on what matters most – growing your business and taking care of your family.
Proven best-sellers at your fingertips
Sellvia's extensive catalog is filled with ecommerce proven best-sellers, and the best part? They all come with fast shipping within the USA. This means happy customers and great reviews for your store, setting you on the path to success.
Learn and grow with Sellvia Marketing Academy
We believe in providing continuous support and education to our users. That's why we offer access to the Sellvia Marketing Academy, where you can find dozens of guides, tutorials, and resources to help you navigate the world of ecommerce and grow your business.
We've got your back: 24/7 customer support
With Sellvia, you're never alone along your business journey. If running a business seems daunting to you, we will get you covered. Our 24/7 customer support team is always ready to assist you, ensuring you have all the help you need, whenever you need it.
Dropshipping [FAQs]
Do you have questions or concerns about starting your dropshipping business? You're not alone! Here's a section to help address some common queries.
Q: Do I need any prior experience in ecommerce to start?
A: Absolutely not! Sellvia is a newcomer-friendly platform, and we provide all the resources and support you need to get started.
Q: Is there a hidden cost or initial investment required?
A: No, starting your dropshipping business with Sellvia is completely free of charge and risk-free. We provide free turnkey stores, so you can start without any initial investment.
Q: How fast is the shipping?
A: We offer fast shipping within the USA, ensuring your customers are happy and your store receives great reviews.
Q: What kind of support can I expect?
A: Our 24/7 customer support team is always ready to assist you, and you'll also have access to the Sellvia Marketing Academy for guides, tutorials, and more.
Your path to success starts here
We've covered the ins and outs of why dropshipping is the perfect business model for moms, shared inspiring success stories, and introduced you to the world of opportunities that await with Sellvia. Now, it's time for you to take the leap and embrace financial freedom and success.
Dropshipping is more than just a business model; it's a chance for you to take control, empower yourself, and provide a better future for your family. And these are not mere words – our clients have proven multiple times that this is not fiction, but reality.
With Sellvia, you have a partner in success, offering you a risk-free, easy-to-use platform designed with your needs in mind. Ready to start your dropshipping journey? With Sellvia, it's free of charge, risk-free, and tailored for your success. It's you who decides whether to make your dreams come true or not.