Can you launch a successful business in the midst of a pandemic with a 7-month-old by your side? What does it take to create a reliable source of passive income in such circumstances? Ksenia, a mom from California, shares her touching story – and her invaluable insights on how to make side money online!
Hi, please introduce yourself!
Hi, I'm Ksenia, 34, from Russia, Ekaterinburg – one of the coldest places in the country, I think! I used to do cross-country skiing – that's one of my favorite sports, and I'm a huge fan of traveling, hiking, and any other sports and outdoors activities.
In 2017, I moved to the United States and now, I live in Los Angeles.
Currently, I'm on maternity leave: 10 months ago, I became a mother of a lovely girl. It still feels like yesterday, though!
When did you first start wondering how to make side money online?
My ecommerce story started in the beginning of 2021, when I was still on my way to motherhood.
At that moment, I had no experience with online stores or any other ecommerce businesses. Earlier, I used to be a hairdresser, and loved this job – it's really fun, especially when you get to meet new people and learn their stories. Then I became an owner of a hair salon myself, and that's the only business experience I ever had – not computer-related at all!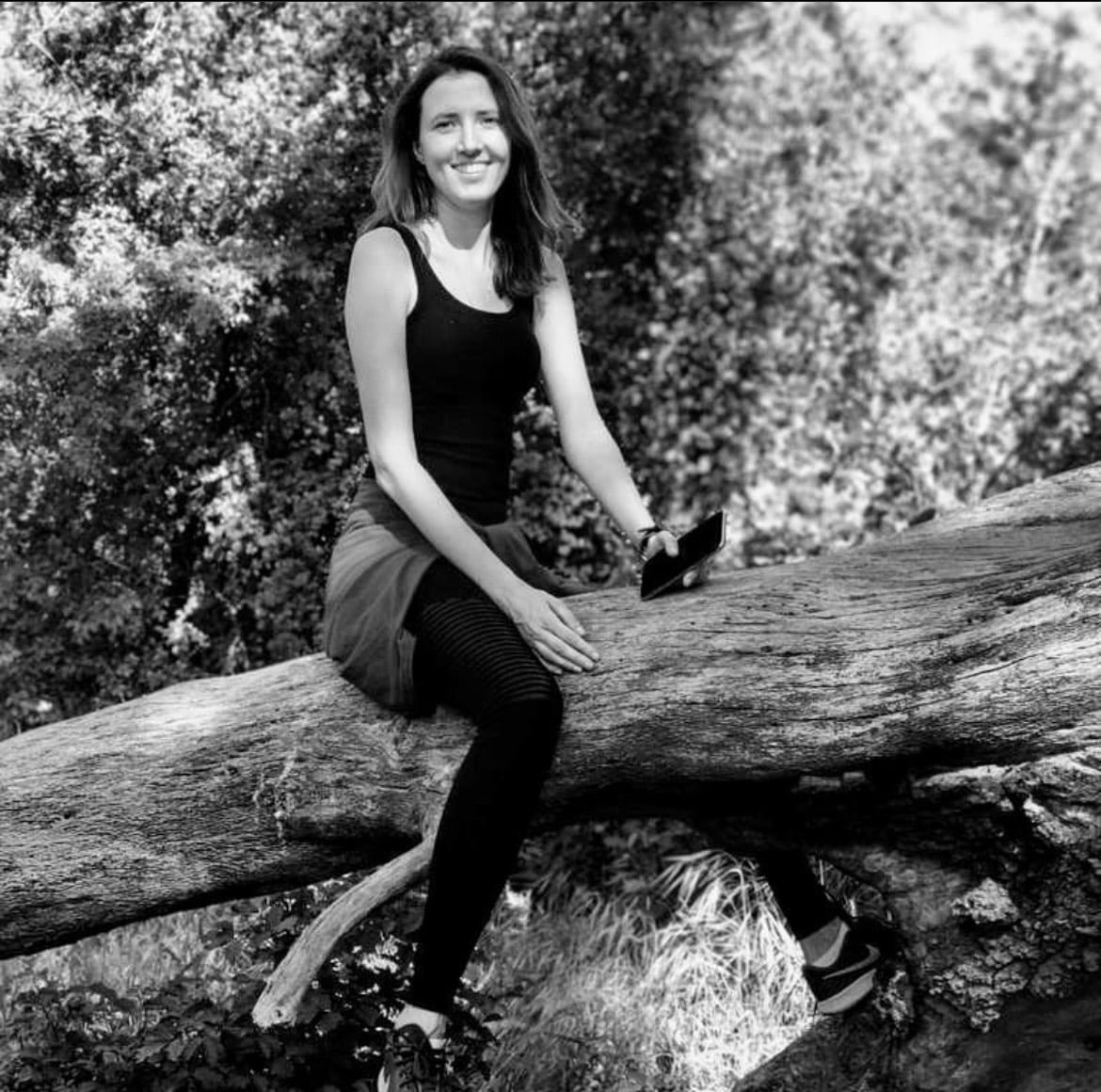 So, with zero Internet background, I signed up with Amazon… For 7 months, I was just wasting money: Amazon requires you to spend more if you want to be noticed. I tried, but understood I needed more money to invest in marketing because it's important, it's what keeps you afloat.
But I did not give up – it still was a good experience to understand what ecommerce is, what its benefits and disadvantages are. I kept my Amazon account without deactivating it completely, but decided to try growing my own independent website first.
How did you get your own online store that met your criteria?
So I wanted to try something else to see what I can do online. On some social media – it was Instagram, I think – I saw an AliDropship offer and really liked it. It seemed like a fair deal: I checked the website and thought – why not try again? I did, and so far, I really like it!
That's how I got a ready online store with plenty of products in the Family niche. I had to decide: will the team fill it with AliExpress products or will we use Sellvia as a product supplier instead? Sellvia was my choice because I liked its shipping: it's really fast, and it's what people want when they shop online. Plus, there are plenty of product categories on Sellvia and a lot of items to choose from to sell.
Could you tell us more about the Sellvia products you're selling to make side money online?
I personally bought some of the Sellvia products. I'm the person who likes to check everything to make sure my customers aren't going to be disappointed. That's why I like to see how it works first – like, how fast is the shipping, how you would communicate if I had some problem,… I need to make sure first that I'm satisfied, and that my customers will feel the same way.
And I even got some products for my baby, like the purple elephant pillow 💜.
Interestingly, the products I personally like are working better for me than the bestsellers. When I was starting out, I wasn't focusing on those most popular items. I liked them, but still wanted to try something on my own. I decided to go in the opposite direction, and it worked. People were buying products that I didn't even advertise! I guess these were my followers who got my emails and got interested to see more stuff on offer.
And adding new products to my store is really easy. Every three days I check for the product updates and see what's new in the Sellvia catalog. I'm not struggling to use it!
Let's talk about your store promotion in more detail!
I started with promoting my store on Facebook. I think Facebook is the best platform to gain followers, and it can be a good foundation to work with emails later on.
Now, I'm cutting down on my advertising on Facebook as it's quite costly. I switched to Google to try and see how it will work for me and at this stage Google is best for me.
I like the Social Rabbit plugin very much because it's posting on my Instagram page on its own – you don't have to spend time on this, and it's affordable!
With all these efforts, how is the store doing these days?
I feel good about what I have right now.
Now, my store is 3 months old. I got my first results, my first orders, in the second week, I remember. In general, I think it probably started with $700-800 per month in sales. But again, the first month is all about learning, experimenting with advertising,…
I wouldn't say I earned a lot immediately, but I didn't expect it, either – I'm realistic about this stuff. I'm trying to give my daughter my attention as much as I can. But anyway, in 3 months, I made about $2,500.
How would you rate this ecommerce experience in general?
Sellvia's a good fit for me because of fast shipping and no headache while building the store with good support.
I think this business is a perfect thing – especially for moms! – if you want to start something new. It does not require too much time to get some results. That's a really good niche for parents and everyone who doesn't have too much time.
I'm happy with the store, especially the support, because I'm not so knowledgeable and I'm still learning. And when you have support, you're not going to be lost. Maybe I don't understand something, but I have someone who's going to help me understand. On a scale from one to ten, I would rate you at eleven.
I plan to continue working with the store because I think it's a good investment. It's a good thing for the future because people like to shop online. We became lazy! 🙂 I want to keep the store as a source of passive income and to study. I really like and appreciate what you guys are doing.
We are beyond grateful to Ksenia for her inspirational story! It's a privilege to be able to help people worldwide make side money online – and we at Sellvia are committed to helping everyone, regardless of their background and experience, make their dreams come true thanks to a stream of extra income.