Have you always dreamed of doing something that really matters? Here's good news: you have a chance to both find a source of your financial independence and help others change their lives for the better. How to do this? Start an ecommerce business and sell American-made products to do good for others and make a difference!
How do I start a business with USA-made products: is it a gold mine?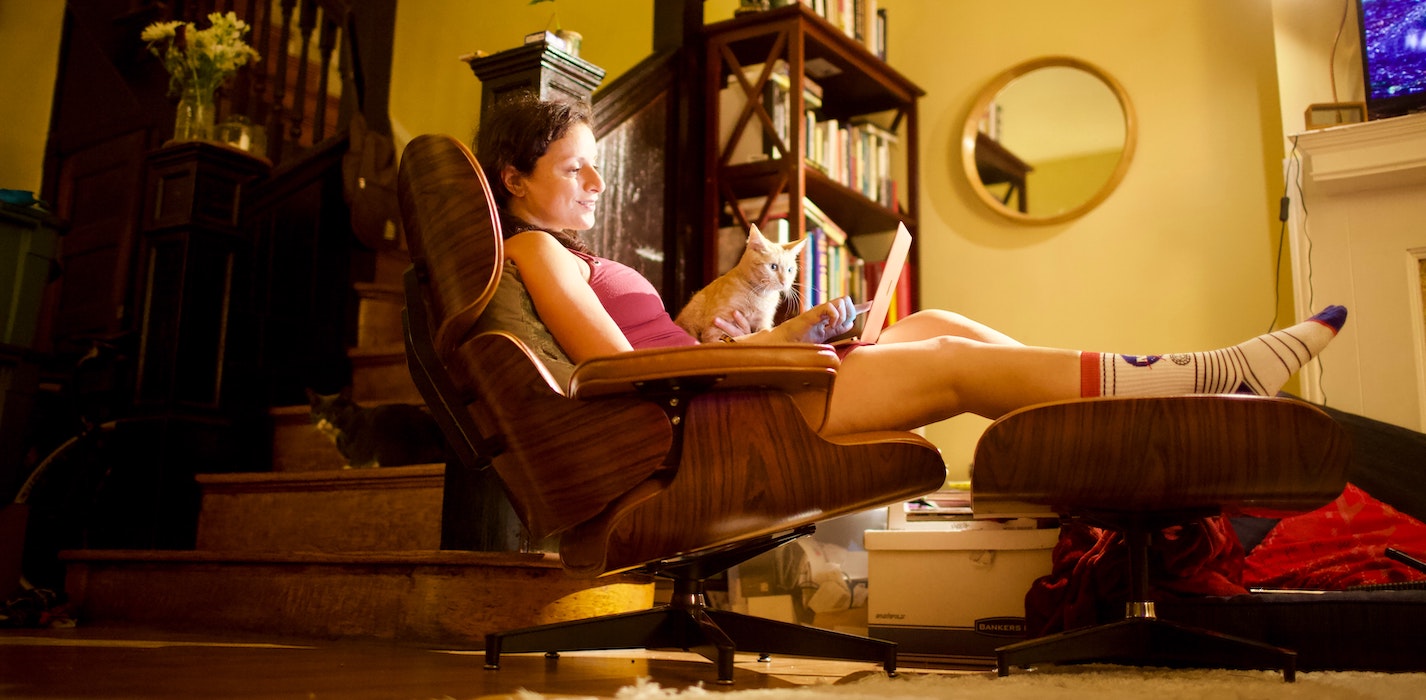 Do you have a sense of national pride when you buy domestic products? There's nothing surprising: actually, you're not alone!
Historically, American-made products accounted for most goods people could see on the stores' showcases. They are used to buy products made in the USA. But then less expensive alternatives flooded the market.
US-based companies started to shift production to countries with cheap labor and more flexible production standards. This was more beneficial for producers. Yet, is it as good for consumers? Actually, not always.
Over years, the United States has witnessed a trend of supporting domestic manufacturers. This is not only about the product quality. This is because of national unity. Americans are eager to support their country as much as possible. And domestic production matters a lot for a state.
At this moment, this trend is gaining momentum. The demand for USA-made products is over the roof. Yet, there's a lack of them in brick-and-mortar stores. Meanwhile, buyers can't resist the products with "Made In USA" labels. They know the benefits.
Why Americans can't resist USA-made products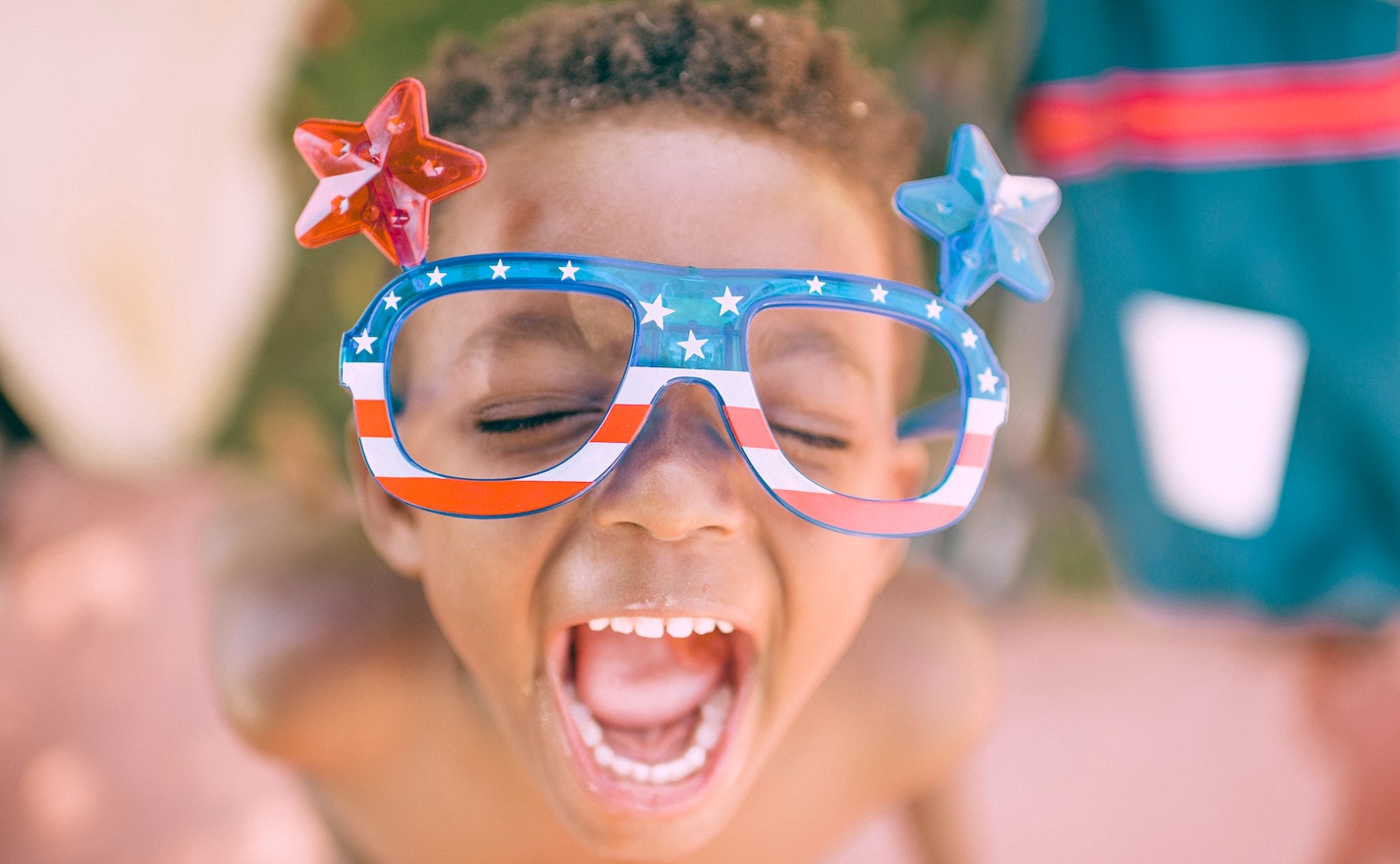 May a sole purchase be relevant for a whole country? In fact, it does.
The point is, this is not an end user's benefit that pushes Americans to buy USA-made products. For US citizens, supporting a domestic producer turns into something more important.
4 undeniable reasons why Americans always seek USA-made products
Certainly, items made in China or Mexico sell well due to lower prices and high availability. Yet, Americans always seek "Made In USA" labels. They know, this is a way to both get a high-quality product and contribute to the whole country's well-being. And this really matters.
Less significant carbon footprint
Cheaper is better. It's less expensive for manufacturers to produce items in countries with cheap labor, but goods made in China or India have to be shipped all the way across the ocean to reach American stores, burning fossil fuel and spewing out greenhouse gases with every mile they travel.
Domestic production lets Americans bypass this issue. This is why, when purchasing USA-made goods, each American feels like a contributor to saving our beautiful planet.
Products themselves are more eco-friendly
Customers deserve the best. While some producers are chasing a reduction of manufacturing costs, they start to degrade production standards and use low-quality materials. That's why lots of factories worldwide also produce large amounts of hazardous chemicals that pollute the air, water, and soil every day.
In the United States, in turn, very strict regulation laws are applied. They made manufacturers cut risks of hazardous emissions on each production stage and use only high-quality, eco-friendly materials. A buyer knows this is one more step towards nature preservation that is so important nowadays.
Safer working conditions and fair wages
Low unemployment is what the whole world aims at. However, when American-based companies shifted their production to other countries, many Americans had to look for a new job.
By the way, in countries with cheap labor, it's not unusual to neglect employees' rights. Employers refuse to respect the working time and pay fair wages. Some of them even make their staff work in premises with unsafe conditions.
This is why Americans are committed to supporting domestic production providing people with jobs with safe working conditions and fair wages.
To buy a made-in-USA product means a contribution to the economy. When they try to support a domestic producer, they help the whole country's economy flourish.
Manufacturers expand, build new premises, hire more employees, use more power, etc. In practice, each new employee at the factory supports an additional 1.5 jobs in other parts of the economy.
Nature's preservation, decent working conditions, fair wages, safe and top-quality goods — this is what the whole world aims at. So when Americans buy USA-made products, they feel their involvement in taking measures to make this world a bit better and safer.
Poles show that US citizens even agree to overpay for American-made items up to 10%.
People seek an opportunity to purchase US-made products, but they feel a lack of them. So if you are eager not only to find a source of income but also to do good to other people and be proud of that, it's time to start a store selling USA-made products!
How to start a business you'll be proud of?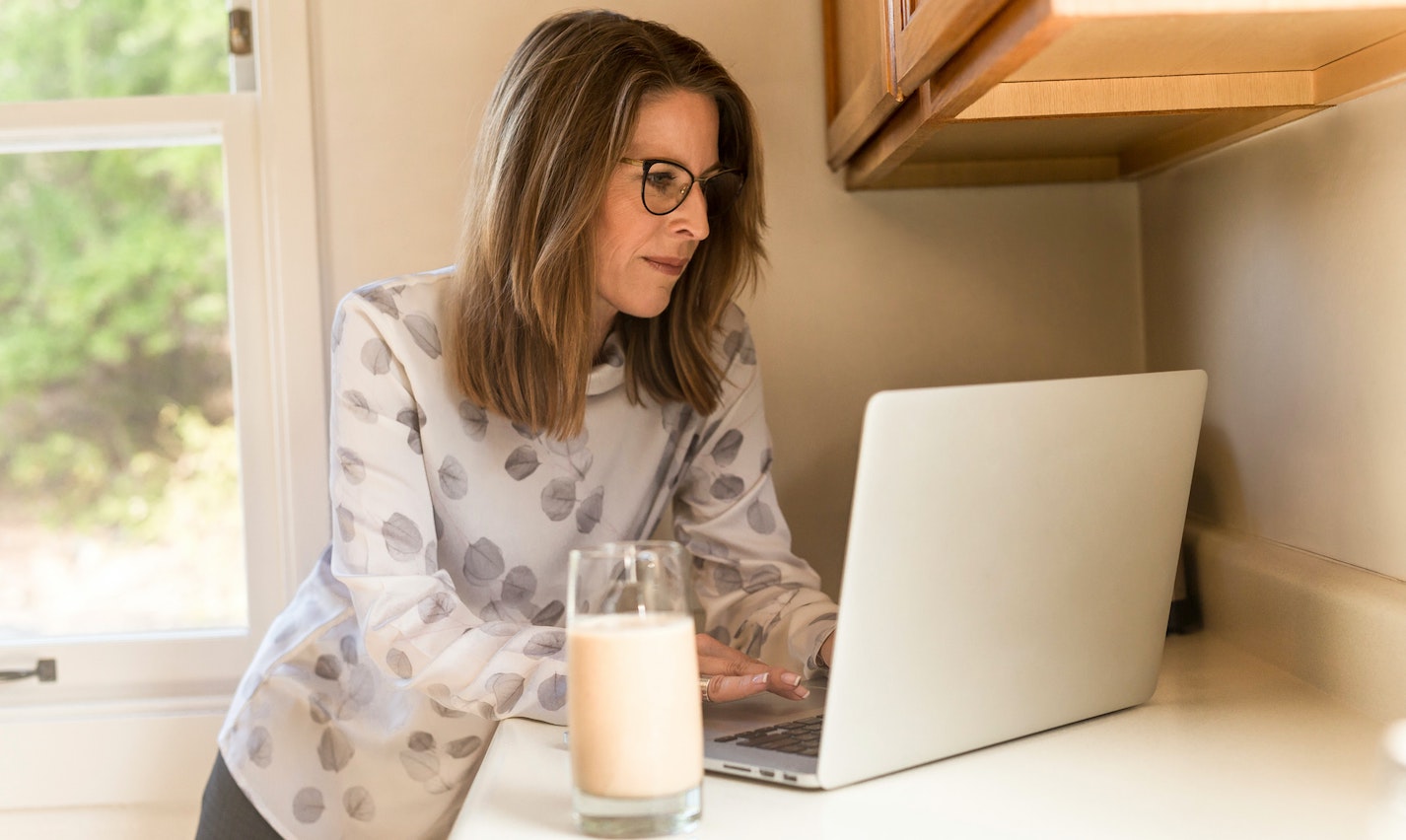 It's difficult for sellers to come back to products of US origin, so there's a small deficit of them in brick-and-mortar stores. Yet, there's an option to provide Americans with access to "Made In USA" products easily and benefit long-term with that — start an ecommerce store TODAY and FOR FREE to sell American-made products!
Where to find American-made products?
While consumers have difficulties searching US-made products, you have a chance to let them find everything they need in one store — in YOUR store!
The catalog of Sellvia includes thousands of products from different niches. Beyond this, there's a separate category you'll find lots of exclusively American-made products in.
We've already collected the most trending USA-made products for you to sell. We've even tested ad campaigns for them to provide you with all the necessary things to start and grow a business from the outset! All you need is to import the items you like to your store and start selling.
Haven't you started your own ecommerce journey yet? Wait no more! You have a chance to start your own ecommerce business TODAY & FOR FREE, with no skills or experience required, receiving your financial independence, and making other people's lives better!
Get a ready-to-go business TODAY & FOR FREE
Starting an ecommerce business is not only a way to make money and get your financial independence. Now, this is something more. This is also a way to help other people get access to the things they feel they lack.
Would you like to do good and benefit from this long-term? Starting an ecommerce business is a perfect solution since anyone in the world can start it today!
Start a business with no experience
We're happy to provide everybody worldwide with an equal opportunity to start their own business. No skills or experience required: we'll create a business for you from scratch, in accordance with your preferences. Technically, you don't need to do anything. You get a ready-to-go business, without even lifting a finger.
Start a business with no money
Even if you decide to start a business by yourself, there're some stages you'll have to pay money at. Beyond this, website development often costs a lot. We, in turn, are glad to create a business for you from scratch absolutely FOR FREE. It's a chance for you to try to grow a steady business and live your life the best you can, helping others do the same.
Do you often ask the question "How do I start a business to discover my potential and make a difference?" Don't you know how to get your financial independence to live your best life? Get your ready-to-go ecommerce business with Sellvia TODAY & FOR FREE to provide Americans with access to USA-made products they need to contribute to their country's well-being! Grow a steady venture both doing good to your customers and benefiting yourself!