Starting an ecommerce business is only half the battle. The other half? Keeping your product offerings relevant and enticing to your customers. This can be quite a challenge, especially when the online market dynamics shift quickly. So, how do you keep up with the trends? How do you ensure that you always have new, high-demand products to offer? If you're wondering how to find more products to sell on Amazon, we've got the solution for you: Sellvia's Premium Products!
In this article, we'll take a deep dive into how Sellvia's Premium Products can help your ecommerce business stay ahead of the curve, always stocked with the products your customers are eagerly searching for. Buckle up and let's embark on this journey to ecommerce success!
Get selling tips and ecommerce inspiration right in your inbox!
Sign up today to not miss a single post:
Benefits of Starting a Business on Amazon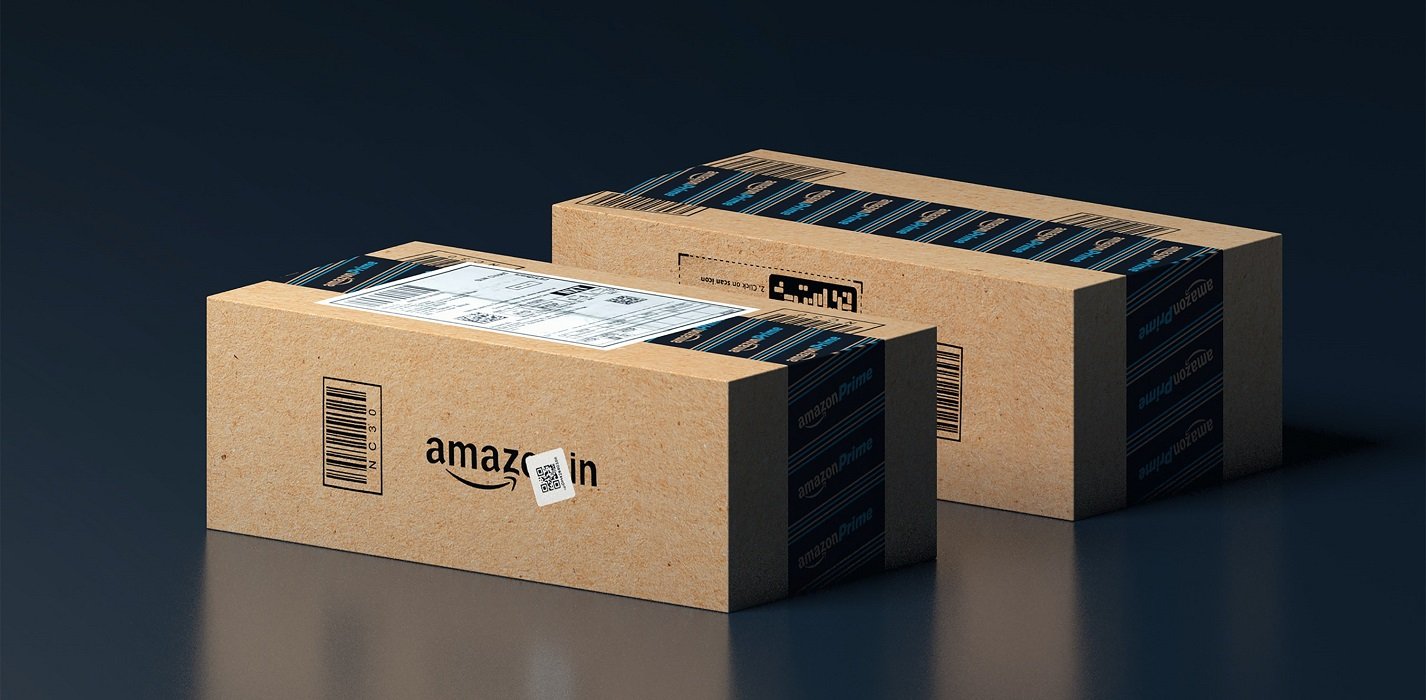 Are you looking to start your own ecommerce business, but feel overwhelmed by the idea of managing everything yourself? You're not alone. Many people like you dream of starting their own online business. A side hustle that won't require quitting a full-time job but has the potential to grow into something more substantial. And what could be a better platform to start this ecommerce journey than Amazon?
Amazon, a globally recognized marketplace, offers an incredible platform for anyone looking to kickstart their ecommerce business. Why Amazon, you ask? Well, selling on Amazon has undeniable benefits.
Access to millions of potential customers who trust Amazon.
A chance to tap into Amazon's logistics and customer service, saving you time and resources.
The ease of managing your business virtually anywhere.
Sounds fantastic, right? But here's the catch: to run a successful Amazon business, you need a great product assortment. The products you choose to sell are the lifeline of your business. They need to be in high demand, unique, and profitable. Now, you might be wondering, how to find more products to sell on Amazon?
Finding the Perfect Product Assortment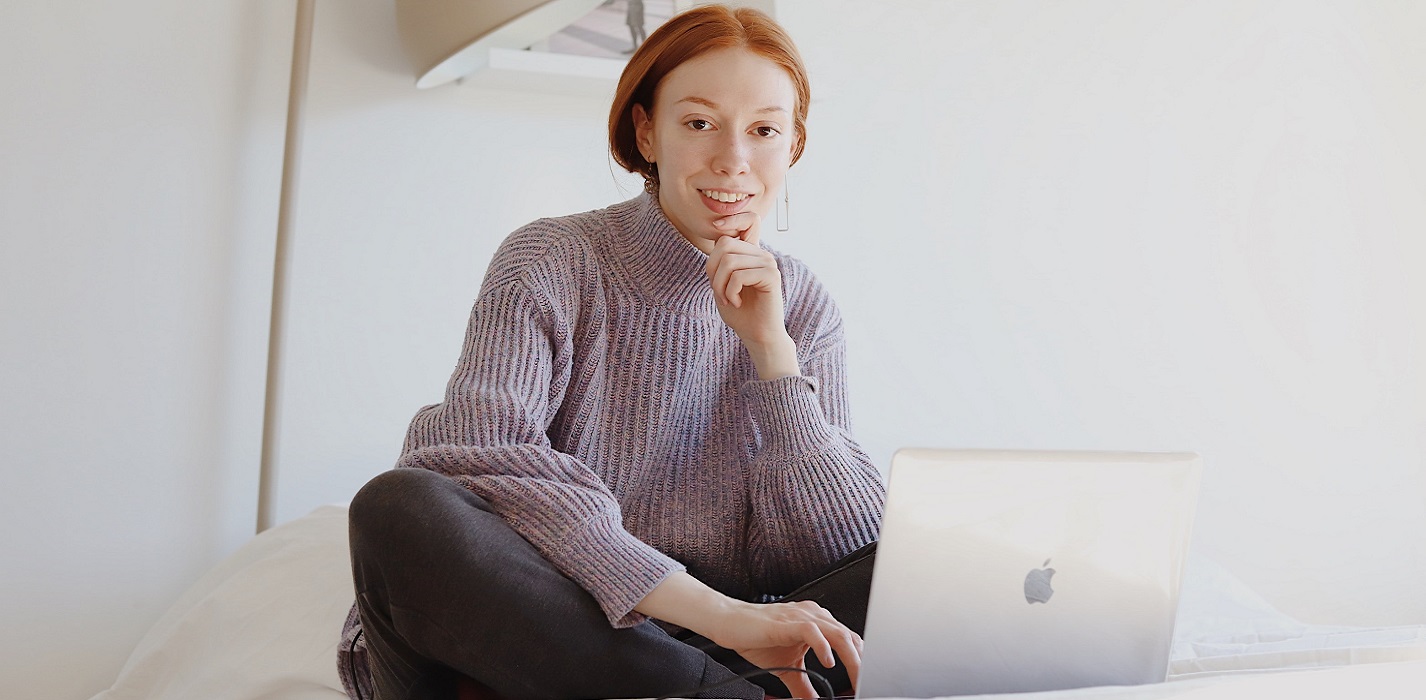 Product assortment is a crucial aspect of running an ecommerce business. It's the range of products you offer to your customers. Having a diverse and unique assortment can help you win customers' hearts and stand out from your competition.
There are several product categories you can explore:
In fact, there's a lot more product categories that deserve your attention. But, how do you find these high-demand, unique products to sell on Amazon? No big deal, actually!
How to Find More Products To Sell on Amazon: Premium Products
Sellvia is an ecommerce solution designed for people like you who want to start their online business quickly and easily. It offers a range of Premium Products that are unique, high-demand, and ready to sell on Amazon.
Sellvia's team of experts continually monitors the market to identify products that customers are actively searching for but are currently unavailable. With Sellvia, you can always find new products to sell on Amazon.
Starting a business with Sellvia has several benefits.
Zero Effort & Experience Required: Don't have any design skills? No problem! Sellvia's team will design unique products for you. This gives you the opportunity to bring something unique to the market and beat the competition in no time.
No Worries & Risks: With Sellvia, you don't need to worry about production or manufacturing. They handle it all, from start to finish. They'll produce as many items as you need, allowing you to focus on growing your business.
Access to a Crowd of Eager Buyers: How do you reach your target audience? Sellvia makes it easy. They'll set up an Amazon account for you and upload your products, allowing you to tap into Amazon's massive customer base.
How to Start Selling on Amazon with Sellvia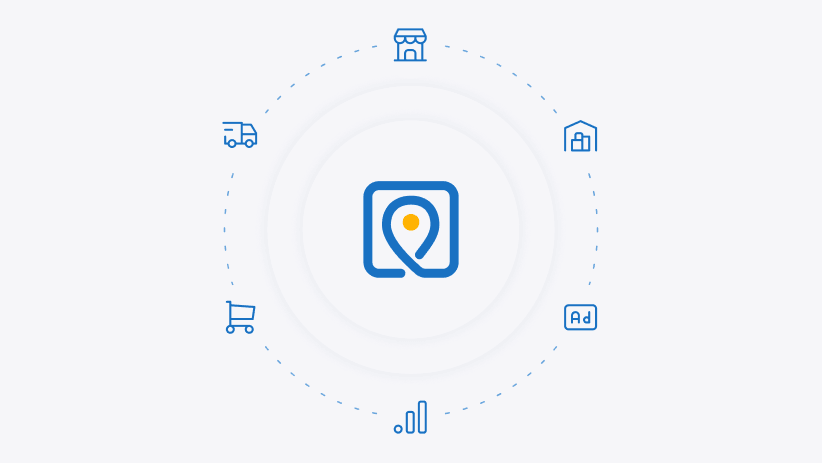 Starting your Amazon business with Sellvia is as simple as it gets. Here's a step-by-step guide:
Book a call

with Sellvia's business advisors. They're eager to help you get your turnkey Amazon business started.
After discussing your business goals and needs, we'll suggest a range of

premium products

perfect for your online store.
Once you've chosen your products, Sellvia's team will design and manufacture them for you. We'll manufacture as many items as your customers will order from you. No extra expenses! We also handle all the logistics and customer service, so you can focus on other aspects of your business.
After that, we upload your products to your Amazon account. With the products live, you can start making sales!
As your business grows, you can continue to

add more products

to your store, keeping your product assortment fresh and attractive.
But remember, finding the right products is just the start. You also need to manage your ecommerce business effectively to ensure its success. But don't worry, Sellvia is here to help every step of the way.
Is Selling on Amazon Worth It?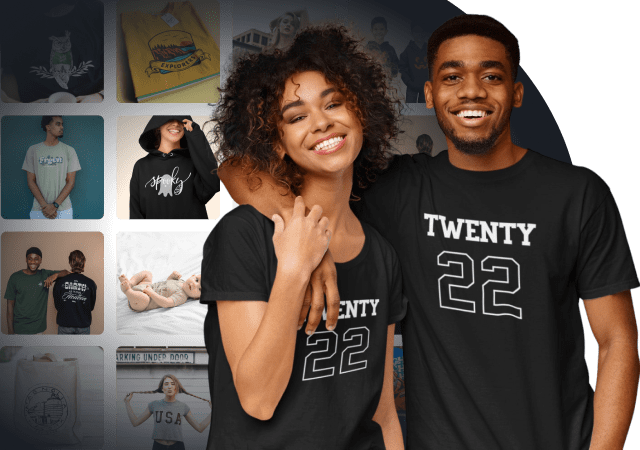 Running an ecommerce business on Amazon might seem daunting, especially if you're new to the world of ecommerce. You might be asking, is selling on Amazon worth it? The answer is a resounding yes!
When you partner with Sellvia, you're not just getting a list of products to sell. You're getting a comprehensive ecommerce solution that helps you navigate the complexities of selling online. From finding high-demand products to understanding how to do ecommerce, Sellvia is there to guide you.
And the best part? You're not alone in this journey. You'll have the support of a team of experts who are just as invested in your success as you are.
Ready to Start Your Ecommerce Journey?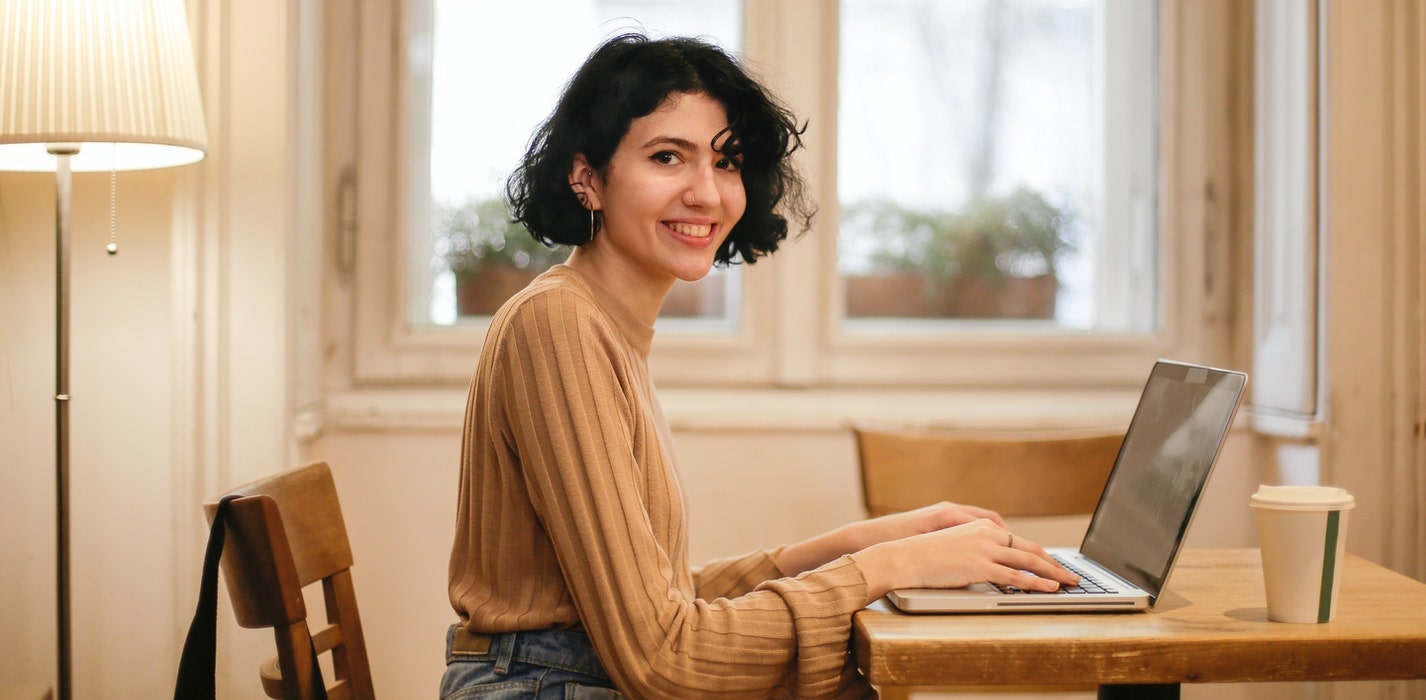 It's never been easier to start an ecommerce business. With Sellvia, you get unique, high-demand products, comprehensive ecommerce solutions, and expert support.
Are you ready to start your ecommerce journey and make a fortune selling on Amazon? Then book a call with Sellvia's business advisors today. They're ready and willing to help you get your turnkey Amazon business up and running.
Remember, ecommerce isn't just about selling products. It's about creating an experience, a brand that resonates with customers. And with the right products, the right platform, and the right support, there's no limit to what you can achieve.
Now you know how to find more products to sell on Amazon and make a fortune. So, what are you waiting for? Start your ecommerce journey today with Sellvia and discover how easy it is to find more products to sell on Amazon.