Amazon has revolutionized the landscape of ecommerce, becoming a go-to platform for millions of shoppers globally. As an online marketplace, Amazon opens up a world of opportunity for individuals and businesses to make a mark in the ecommerce realm. However, starting an Amazon business comes with its set of challenges, such as product sourcing, inventory management, and shipping logistics. Thankfully, solutions like Sellvia exist to mitigate these challenges and simplify the process of starting an Amazon business. Are you eager to know how to sell on Amazon without buying products in advance? Let's discover that right now!
Get selling tips and ecommerce inspiration right in your inbox!
Sign up today to not miss a single post:
The Allure of Amazon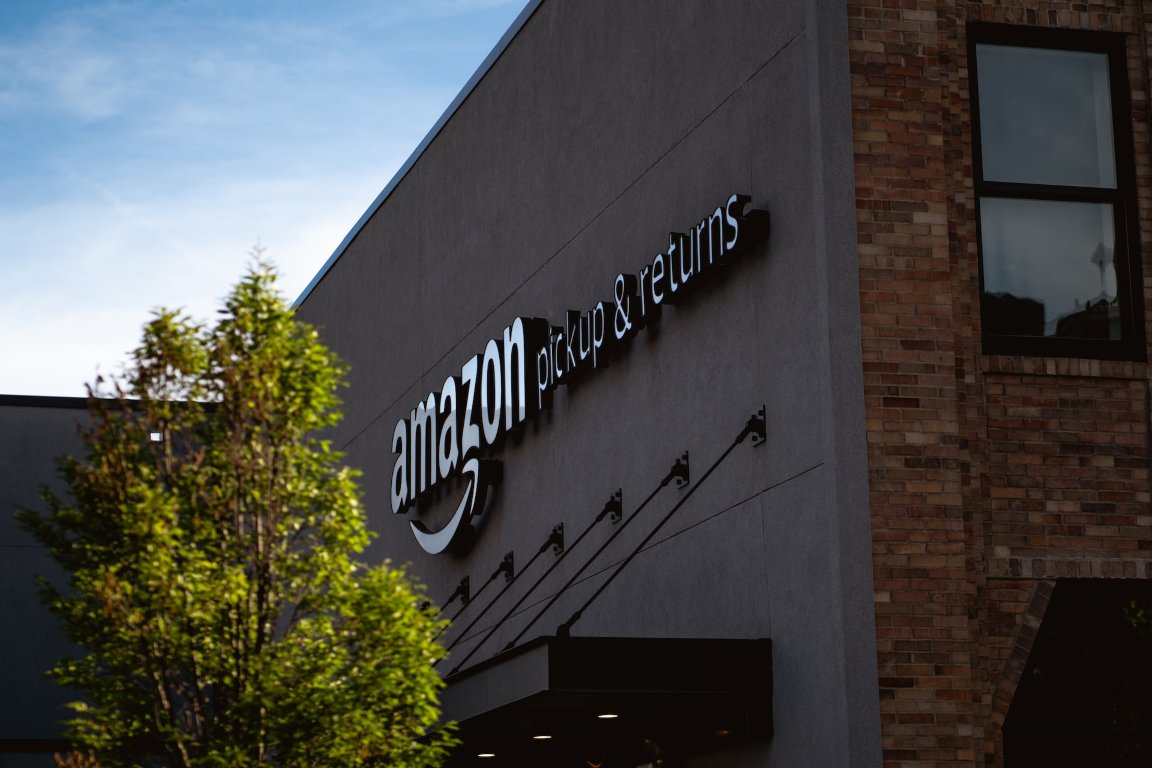 Starting small, you should always dream big. Are there any ways to realize your full potential right away? Sure, you should make the most of shopping platforms that are most commonly used by customers. Amazon is, definitely, #1 shopping platform in the USA.
Amazon is considered an ideal platform for selling products. It has millions of active customers in the USA, offering a vast customer base for potential sellers. What's more, Amazon has earned the trust of millions of shoppers with its customer-centric approach, dependable service, and high-quality product offerings. Selling on Amazon gives you the opportunity to leverage this trust and credibility, making it easier to attract and retain customers.
Additionally, Amazon provides a robust infrastructure for sellers, including options for warehousing, shipping, and customer service. This infrastructure can lighten the operational load significantly, allowing sellers to focus on product selection and business growth.
Moreover, with the right product, effective marketing strategies, and efficient operations, selling on Amazon can yield high profits, making it an attractive business prospect.
Why Selling on Amazon is an Ideal Side Hustle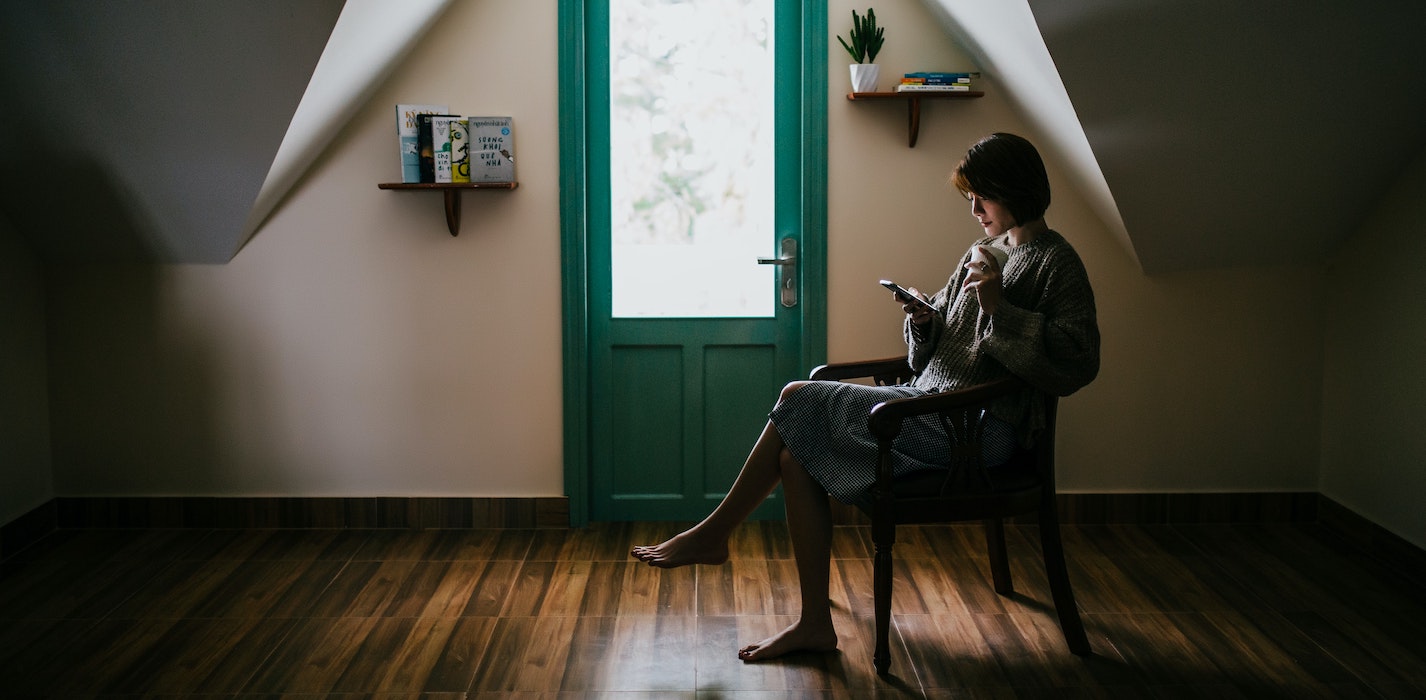 If you're seeking a supplementary income source, starting an Amazon business can be a perfect side hustle. Here's why:
Flexibility and Scalability: An Amazon business provides the flexibility to start small and grow at your own pace. You can begin by dedicating a few hours a week and gradually increase your involvement as your business expands.
Low Startup Costs: Unlike traditional retail businesses, starting an Amazon business doesn't necessitate significant upfront investment. You don't need a brick-and-mortar store, and with Sellvia, you don't even have to

buy products in advance

. Profit!
Potential for Passive Income: Once you've

set up your Amazon store

and listed your products, your business can generate a consistent income with minimal ongoing effort.
How to Sell on Amazon without Buying Products
One of the most significant barriers to starting an Amazon business is the cost of inventory. Buying products upfront requires a substantial investment, which can be a deterrent for many potential sellers. The solution? It's dropshipping.
Dropshipping is a business model where you sell products directly from the supplier without having to hold any inventory yourself.
This model significantly reduces the upfront cost and risk associated with starting an Amazon business. And with Sellvia's Premium Products, dropshipping on Amazon is more accessible than ever.
How to Sell on Amazon without Buying Products: The Power of Dropshipping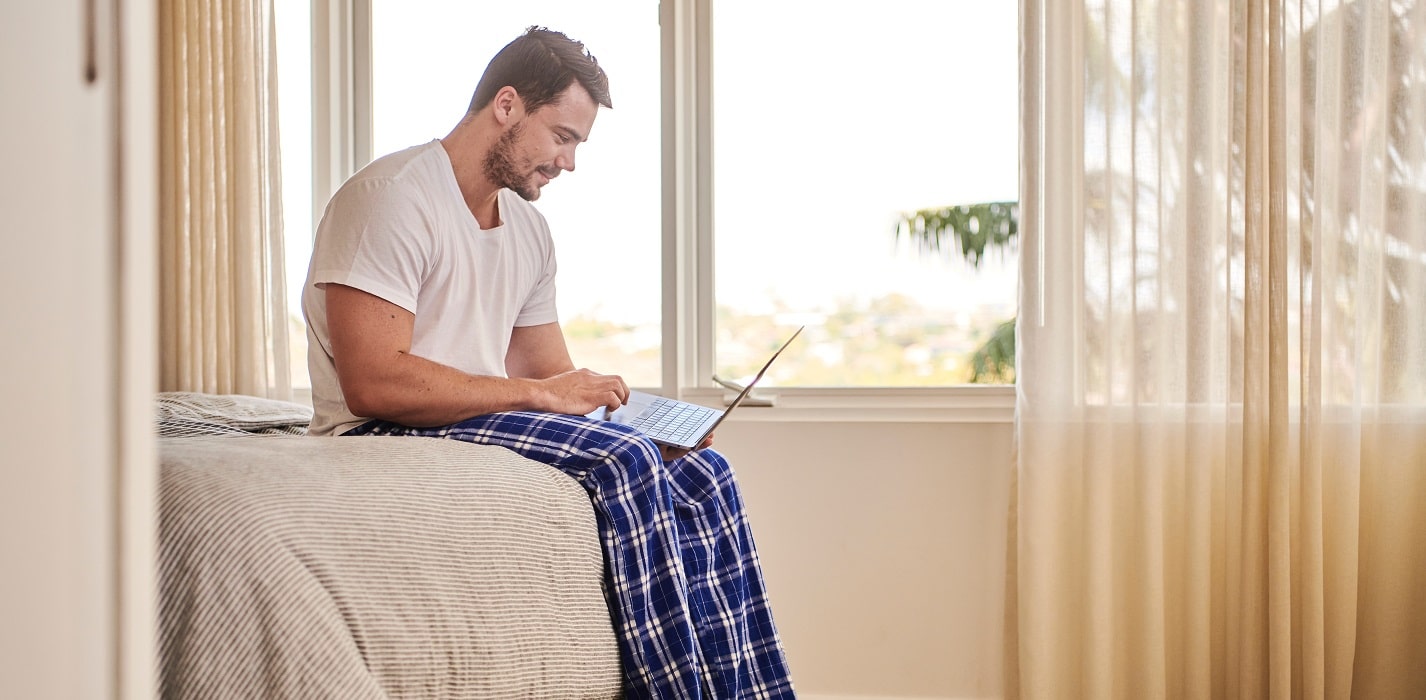 Entering the Amazon marketplace often presents a daunting financial hurdle for many aspiring entrepreneurs, with the cost of inventory being a primary concern. The traditional retail model requires purchasing products upfront, which entails a significant investment.
This financial commitment can be overwhelming and even prohibitive for many who dream of setting up their own Amazon store. However, the world of ecommerce offers a dynamic solution to this challenge: dropshipping.
Dropshipping revolutionizes the conventional retail business model by allowing you to sell products directly from a supplier, effectively bypassing the need for you to keep an inventory. In other words, you act as a middleman, promoting and selling the supplier's products, while they handle the storage, packaging, and shipping of the products.
This innovative business model dramatically reduces the initial capital required, making it an attractive option for budding ecommerce entrepreneurs.
Furthermore, dropshipping significantly mitigates the risks typically associated with starting a retail business on Amazon. You won't be stuck with unsold inventory if a product doesn't perform as expected because you only order products from the supplier once a customer has made a purchase from your store. This risk reduction is an enormous advantage, particularly for those new to the ecommerce scene, as it allows for more flexibility and room for trial and error in product selection.
While dropshipping itself is a game-changer for those looking to sell on Amazon without buying products, Sellvia's Premium Products service takes it a step further, making the process even more seamless and accessible. With Sellvia, you not only get to sell unique products that are in high demand but are also provided with comprehensive support, from product design to listing creation, and all the way to shipping and customer service.
Sellvia: Your Partner in Ecommerce Success
Choosing Sellvia as your dropshipping partner comes with a host of benefits:
Unique Product Offerings: Sellvia's team continually monitors the market to identify high-demand products that aren't readily available elsewhere. These unique product offerings can give you a competitive edge in the Amazon marketplace.
Zero Effort & Experience Required: Sellvia's team takes care of everything from product design to listing creation. You don't need technical skills or design expertise to bring something special to the market.
Risk-Free Operations: Sellvia handles all aspects of product production and inventory management. They produce as many items as needed and ship products directly to your customers every time you get a new order. You can run your business without worrying about product stock or shipping logistics.
Access to the USA Market: Sellvia provides you with an account on Amazon, enabling you to sell your products in the United States — a market where online shopping is immensely popular.
Detailed Guide: How to Start Selling on Amazon with Sellvia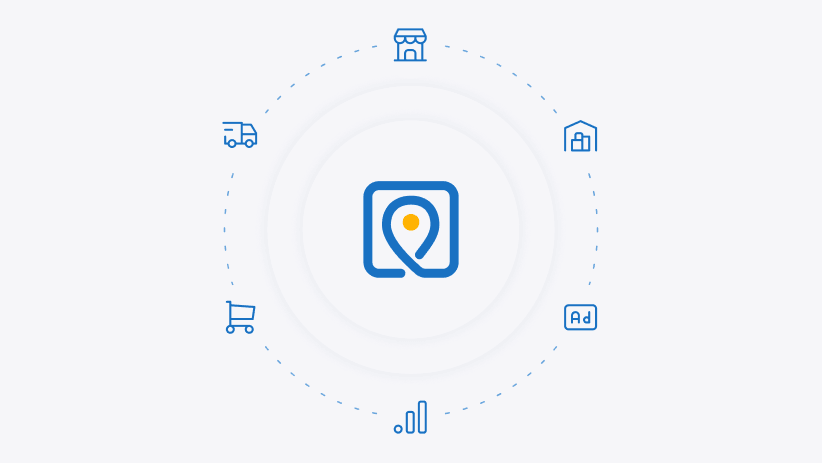 Are you eager to start an Amazon business with Sellvia? No big deal — book a call from our business advisors willing to help you at any time convenient to you.
Starting your Amazon journey with Sellvia involves four simple steps.
Get the Premium Products service: Begin by ordering your Premium Products. This process is simple and straightforward, nothing special — move to the

Premium Products

page and complete the order.
Choose Your Products: Browse through Sellvia's Premium Products and select the ones you'd like to sell. These products have been carefully curated and designed by Sellvia's team, ensuring they are high-demand items that customers are currently seeking.
List the Products on Amazon: With your products selected, it's time to list them on Amazon. Sellvia provides listing creation services, simplifying this process for you. They'll create compelling product descriptions and high-quality images that can attract potential buyers.
Fulfill Orders with Sellvia's Dropshipping Service: Once your products are live on Amazon and the orders start coming in, Sellvia takes care of the rest. They fulfill each order on your behalf, shipping the product directly to the customer.
This business model allows you to enjoy the benefits of selling on Amazon without the typical challenges associated with managing an ecommerce business. With Sellvia, you can focus on growing your business, while we handle the logistics and take care of issues arising.
Summing It Up: How to Sell on Amazon Without Buying Products
Starting an Amazon business doesn't need to be a daunting task, nor does it need to be a gamble. With Sellvia, you can start selling on Amazon without buying products upfront, effectively eliminating the financial risk.
You can sell unique, high-demand products and let Sellvia handle the operational details, all while tapping into the lucrative US market.
If you're ready to start your Amazon journey, book a call with Sellvia's business advisors today. They're willing to help you succeed right away!
They are ready and eager to help you launch your turnkey Amazon business with unique products designed and manufactured exclusively for you. With Sellvia, the world of ecommerce is at your fingertips.
Now you know how to sell on Amazon without buying products in advance or ever. This looks like a hassle-free side hustle that you really deserve. Will you give it a try?