In the realm of entrepreneurship and business, we often hear tales of rags to riches or stories of individuals who faced insurmountable odds and yet emerged victorious. Among these tales, some of the most remarkable ones are of women who have shifted from "zero" to "hero". Here's a closer look at 15 inspirational stories with women entrepreneurs starring — their journeys inspire us to believe in our own potential!
1. Oprah Winfrey: from Mississippi to global mogul!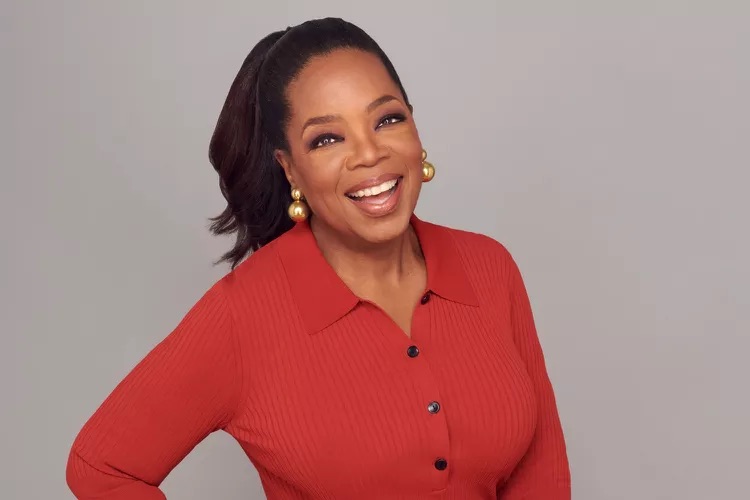 Born in rural Mississippi to an unmarried teenage mother, Oprah faced countless adversities. She endured a childhood filled with poverty, sexual abuse, and numerous other challenges. However, her early love for the spoken word and her relentless ambition drove her. Oprah began her media career in radio, transitioning to television, and soon hosting her renowned talk show. Through grit and tenacity, she expanded her brand, establishing the Oprah Winfrey Network (OWN) and engaging in various philanthropic endeavors, becoming the first Black multi-billionaire in North America.
2. Indra Nooyi: from Chennai to PepsiCo's peak!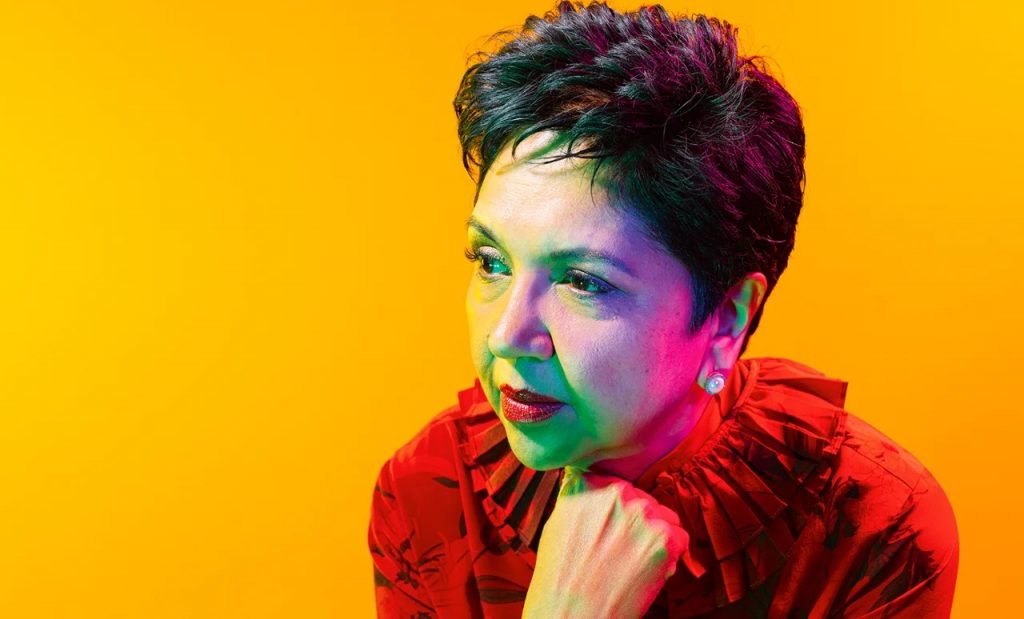 Born in Chennai, India, Indra faced societal expectations and norms that could have deterred her aspirations. However, she pursued her education, eventually attending Yale School of Management. Nooyi joined PepsiCo in 1994 and after various leadership roles, she became its CEO in 2006. During her tenure, she shifted the company's focus towards healthier products, demonstrating her visionary leadership. Her journey is a testament to overcoming cultural barriers and shattering corporate glass ceilings.
3. Sara Blakely: $5,000 to Spanx billionaire!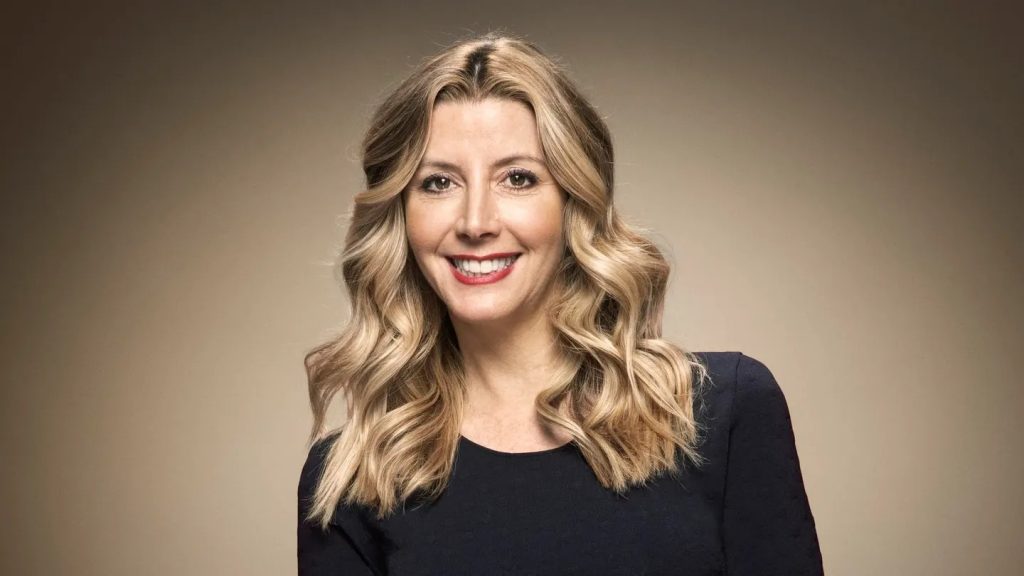 Sara's journey to becoming the youngest self-made female billionaire began with $5,000 and an innovative idea. Working as a door-to-door fax machine salesperson, she had the idea for Spanx after cutting the feet off her pantyhose to create a smoother silhouette under white slacks. This simple concept, combined with her persistence, led her to revolutionize the intimate apparel industry.
4. Jessica Alba: actress to business tycoon!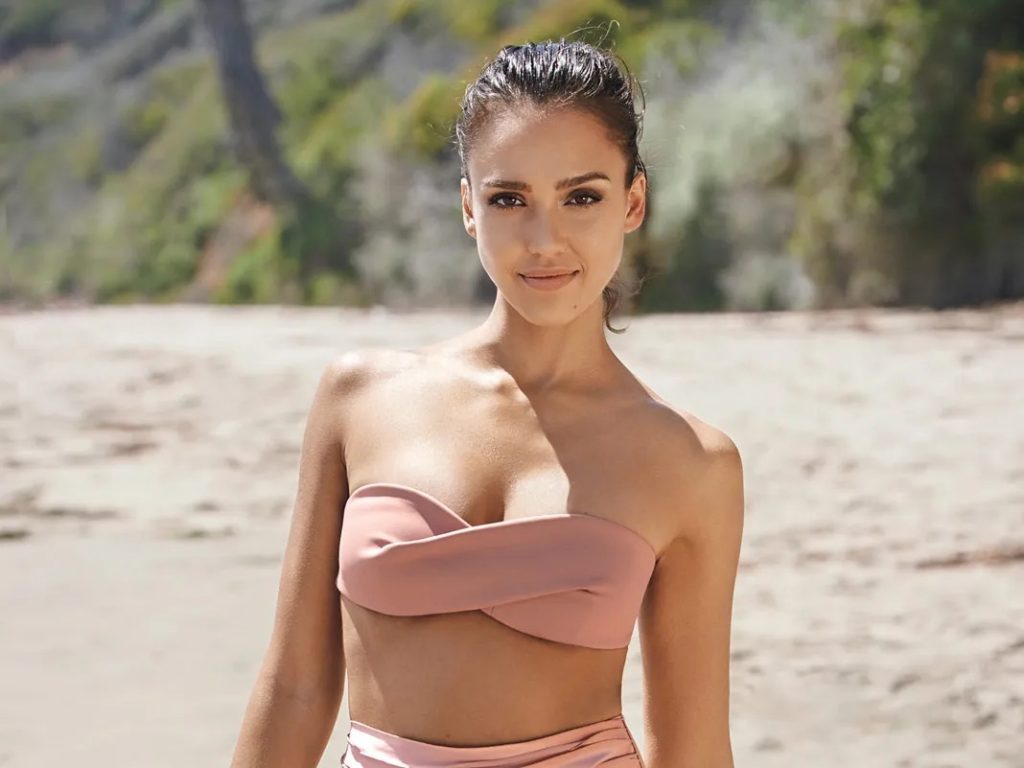 Initially known for her acting roles, Jessica's venture into entrepreneurship was driven by personal experience. After giving birth and facing challenges finding non-toxic, eco-friendly products for her baby, she identified a market gap. This realization birthed The Honest Company, emphasizing transparency and safety in baby and household products. Despite facing skepticism, Alba's commitment turned the company into a multi-million-dollar enterprise.
5. Folorunso Alakija: fashionista to oil magnate!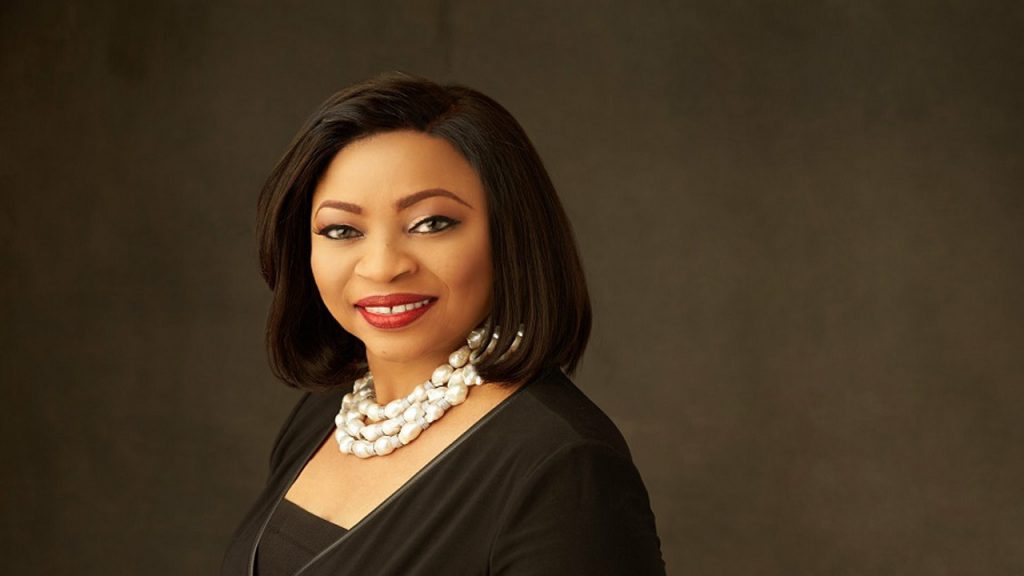 Folorunso began her career as a secretary in Nigeria. Her entrepreneurial spirit led her to study fashion design in England, eventually establishing a premier Nigerian fashion label. In the 1990s, her focus shifted to oil. Procuring an oil prospecting license, she founded Famfa Oil, which became one of Nigeria's most significant oil assets. Her story exemplifies adaptability and the ability to seize diverse opportunities.
6. JK Rowling: welfare to wizardry magic!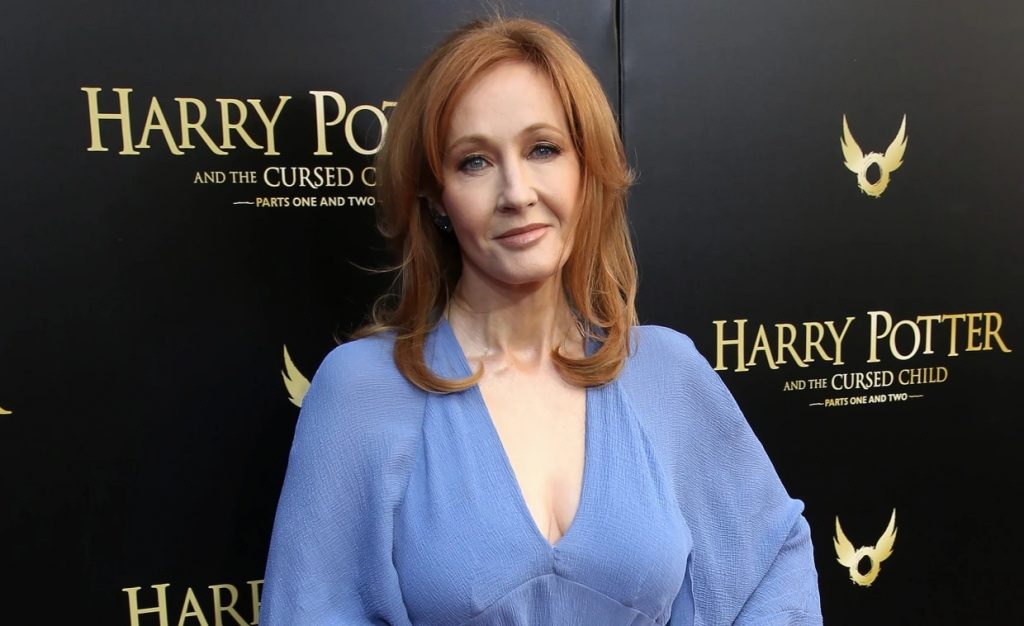 J.K. Rowling's journey from living on state benefits to becoming the world's first billionaire author is awe-inspiring. The idea for "Harry Potter" was conceived during a train journey. However, before her success, Rowling grappled with depression, a short-lived marriage, and raising her daughter as a single parent. Facing multiple rejections from publishers didn't deter her, and once published, her series became a global phenomenon.
7. Madam C.J. Walker: from struggle to empire!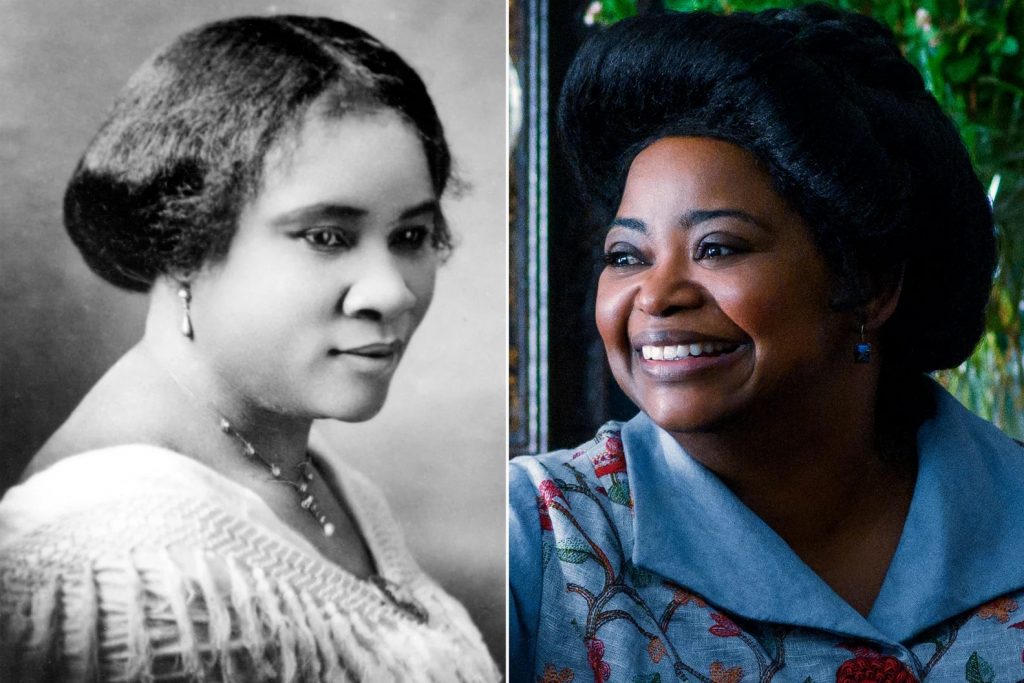 Born to formerly enslaved parents, Sarah Breedlove faced hardships from the outset. An early marriage, widowed by 20, and grappling with hair loss due to scalp issues, she developed her haircare formula. This was the inception of her business empire. Establishing the Madam C.J. Walker Manufacturing Company, she offered beauty and haircare products for Black women, becoming an icon in both business and social activism.
8. Liz Murray: homeless to Harvard!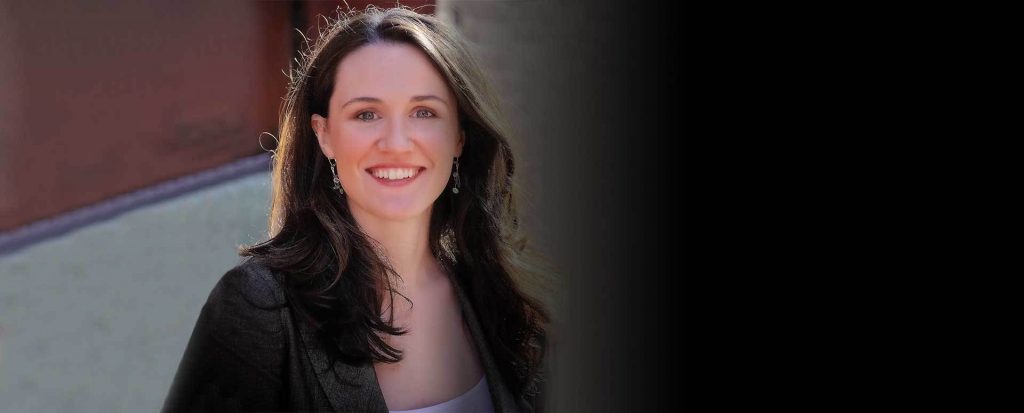 Growing up with drug-addicted parents, Liz faced adversities like homelessness. After her mother's death and her father moving to a homeless shelter, Liz decided to return to high school. Completing it in just two years, her academic excellence secured her a New York Times scholarship to Harvard. Her journey is a poignant example of triumph over circumstances.
9. Malala Yousafzai: defying the Taliban for education!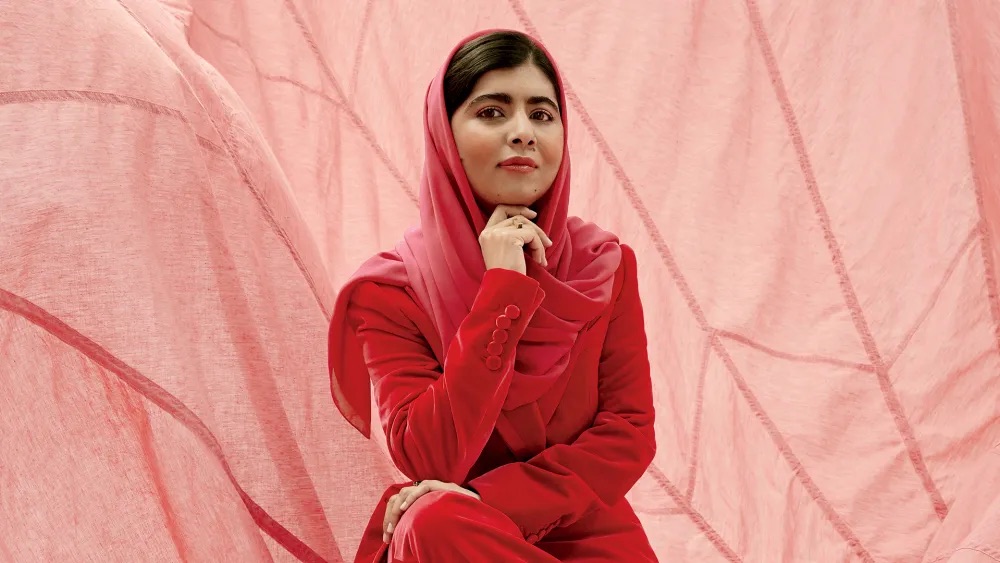 Born in Pakistan's Swat Valley, Malala's advocacy for girls' education was seen as defiant against the oppressive Taliban regime. At just 15, she was shot in an assassination attempt. Surviving this attack, her resolve only strengthened. Malala became the face of girls' rights to education globally, co-authoring "I Am Malala" and becoming the youngest Nobel Peace Prize laureate.
10. Sylvia Acevedo: from girl scouts to NASA!

Raised near Las Cruces, New Mexico, Sylvia's early exposure to the Girl Scouts instilled a love for science and learning. Overcoming the socio-economic barriers faced by many in her community, she pursued engineering, eventually working as a rocket scientist for NASA's Jet Propulsion Laboratory. Later, her leadership journey came full circle when she became the CEO of the Girl Scouts of the USA.
Real stories, real success of women entrepreneurs: the Sellvia journey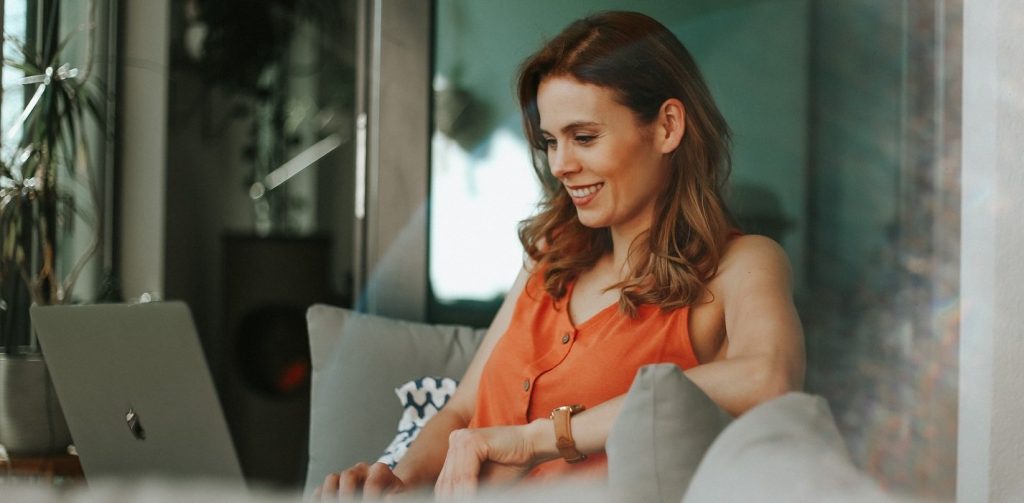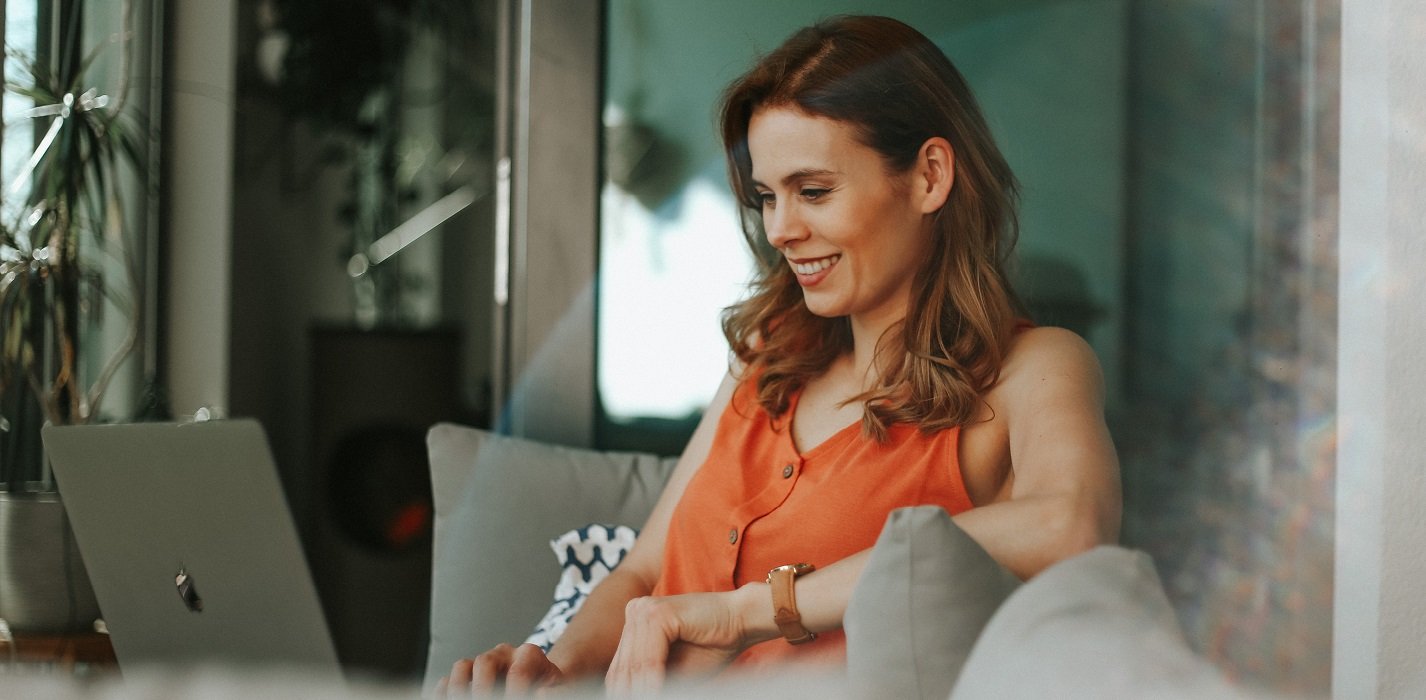 In a world captivated by overnight successes and the allure of celebrity stories, it's easy to forget the tales of ordinary women entrepreneurs who carve out their own success. Behind every headline, there are countless stories of people just like you and me, who with passion, dedication, and the right resources, transform their dreams into reality.
From mothers on maternity leave to professionals seeking a second stream of income, these stories shine a light on the transformative power of ecommerce. Using Sellvia, they embarked on their entrepreneurial journeys and achieved more than they ever imagined.
Don't believe in the glitz and glamour of celebrity tales? Dive in and discover how these real-life women entrepreneurs moved from zero to hero, proving that success is within everyone's reach.
11. How Cleopatra found a source of extra income
A tenacious lawyer hailing from London, Cleopatra sought to create a second stream of income. In 2021, she embarked on an ecommerce journey, launching an online store catered to Babies & Parents, powered by Sellvia. Cleopatra has smartly diversified her product range and relies on Facebook ads to propel her business. Her dedication to her side hustle has rewarded her with an impressive $4,140.24 in just 7 months.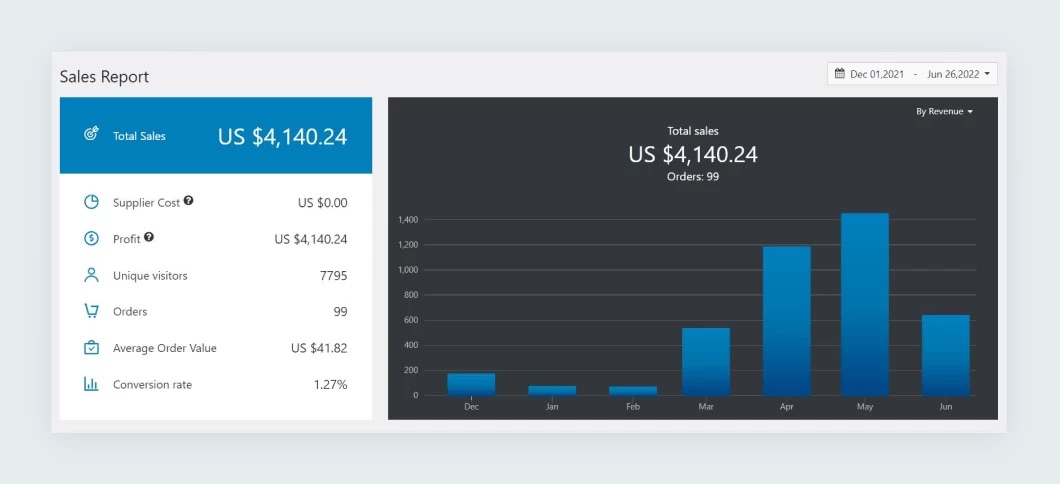 Discover Cleopatra's complete journey and watch her interview!
12. How Ksenia makes money on a maternity leave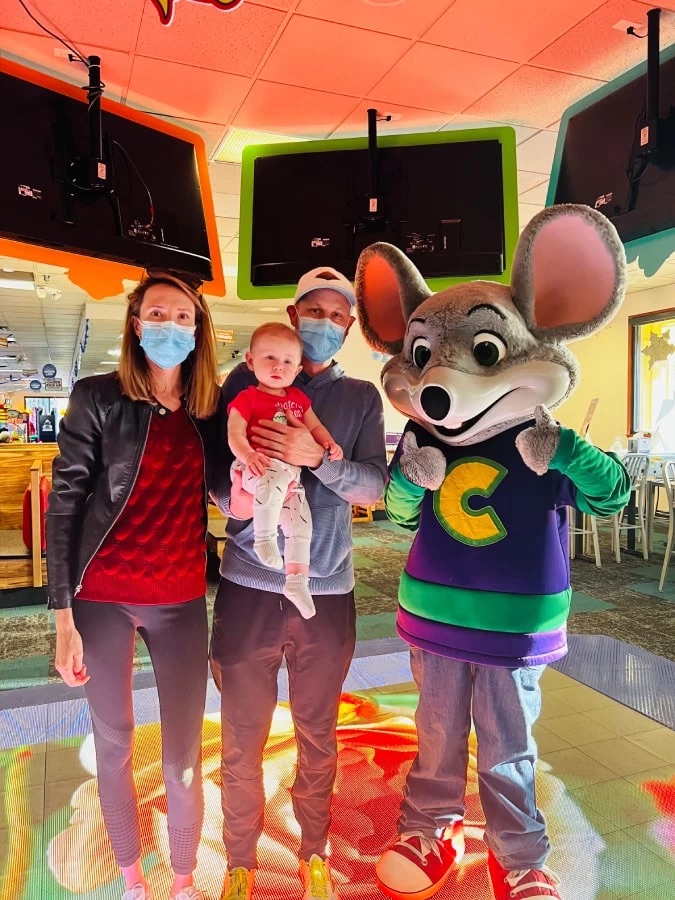 Residing in Los Angeles, this former hairdresser found herself with a new role: a mother. On maternity leave and caring for her infant, Ksenia ventured into ecommerce. Her store, rooted in the Family niche, emphasizes products she loves and uses. Relying on a mix of Facebook, Google ads, and automated social media posts, Ksenia amassed $2,520.24 within a short span of 3 months.

Dive deeper into Ksenia's experiences and business insights!
13. How Nilla transformed her sick leave into an opportunity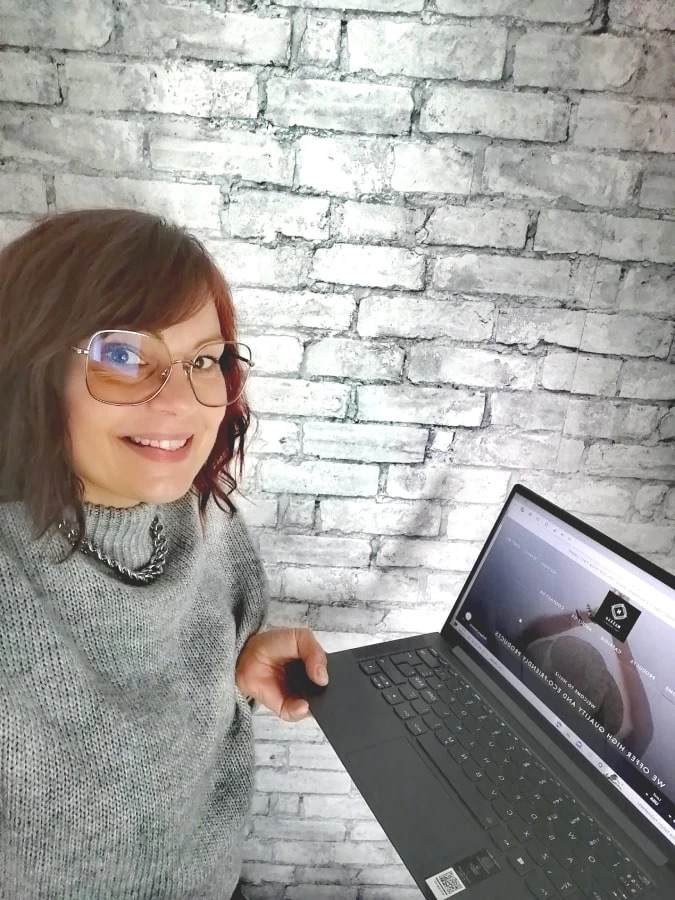 Nilla's journey to entrepreneurship started unexpectedly. Located in Finland and working as a preschool teacher, she found herself on a prolonged sick leave after a serious injury. With determination and time at hand, she delved into ecommerce, focusing on Health & Beauty products. Her strategy of selling trending USA products and leveraging paid ads helped her create a successful business model with Sellvia.
Explore Nilla's inspiring transformation from a setback to success!
14. How Rena balances personal challenges with opportunities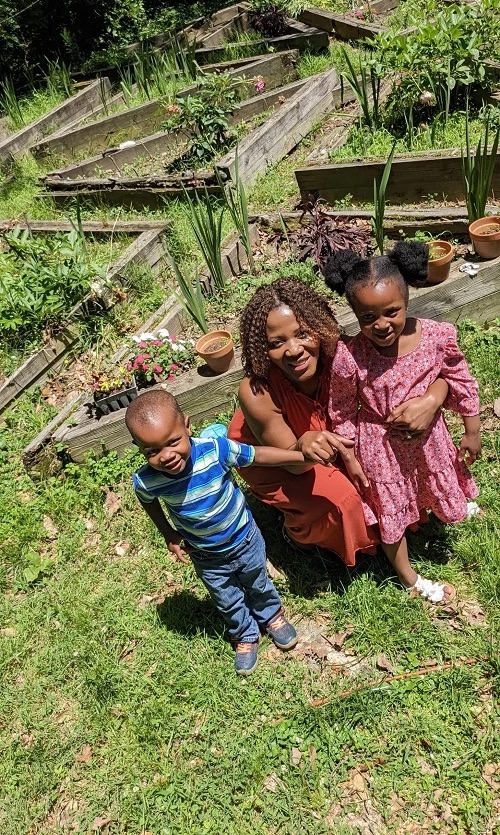 Based in the U.S. and working as a physician, Rena faced challenges balancing her career with her son's medical needs. Eager to find more flexibility, she initiated her online venture in the Family niche. Using diverse promotional methods, including social media and content creation, Rena sees her growing ecommerce platform as a foundation for further meaningful endeavors.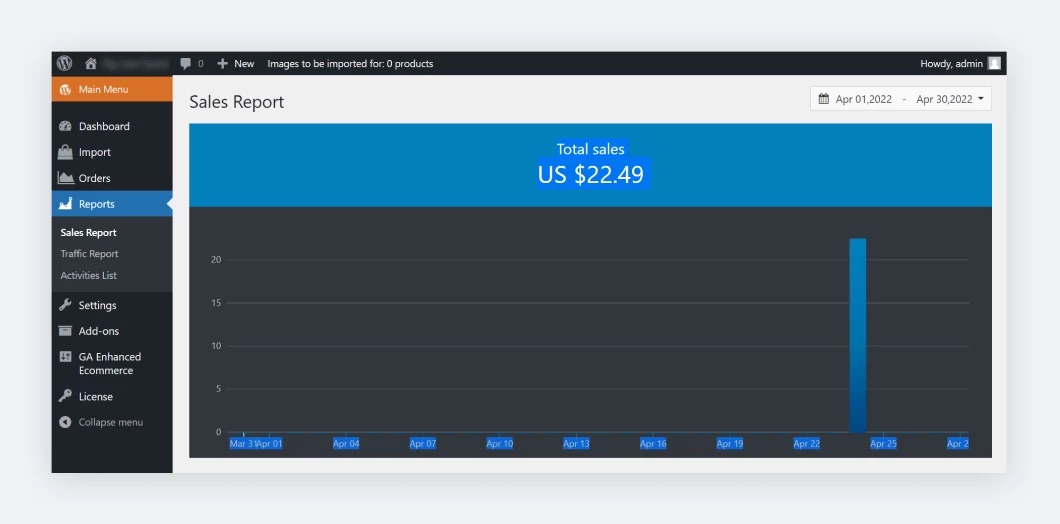 Learn more about Rena's journey and her perspective on balancing personal challenges with business.
15. How Maria moved from full-time job to her own business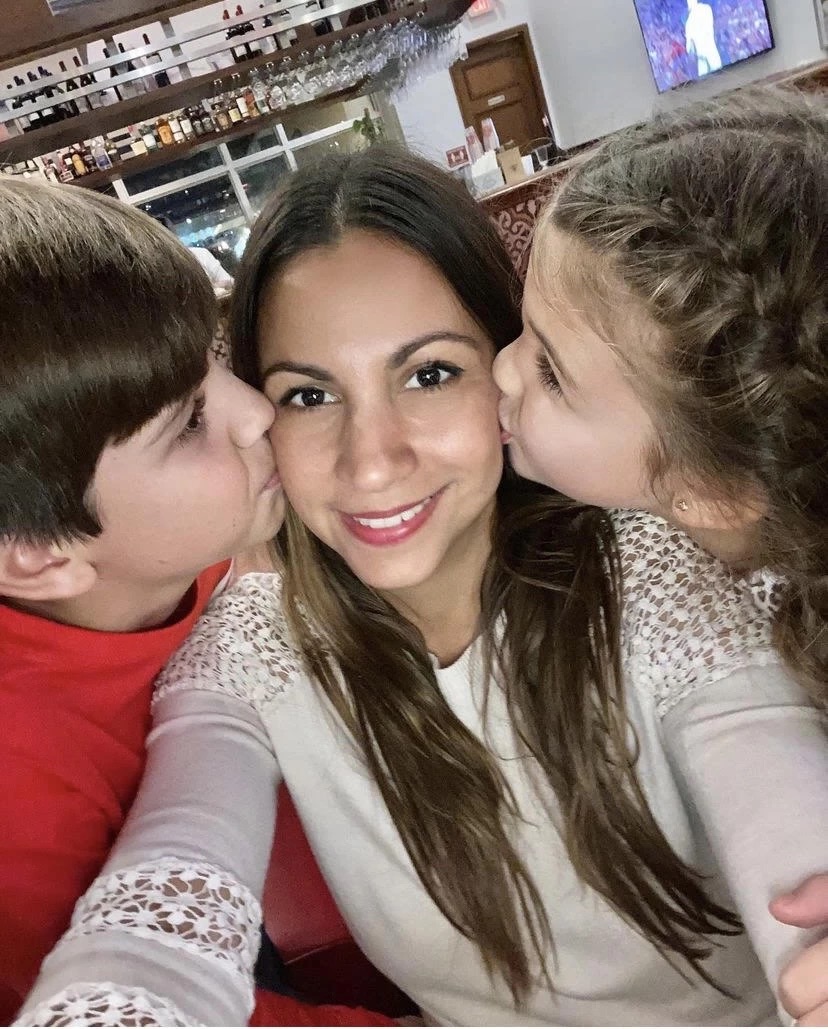 From the vibrant city of Miami, Maria, a dedicated special needs therapist, took the ecommerce plunge. She successfully manages her online store in the Outdoors, Sports & Fitness niche. Frequently updating her product list and utilizing unique video content for promotions, Maria experienced the thrill of her first sale within a week. Convinced that ecommerce is the way forward, she envisions shifting to a part-time role in therapy and dedicating more time to her flourishing online business.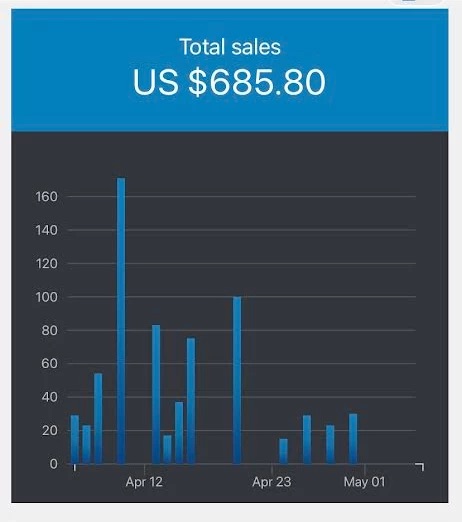 Learn more about how Maria joined women entrepreneurs by shifting from zero experience in ecommerce to making her dreams come true.
These inspirational stories of women entrepreneurs, along with the ones we've shared previously, showcase the extraordinary resilience and tenacity of women from various walks of life. Their shared message is clear: ordinary women managed to move from zero to hero, and with dedication and the right tools, so can you. Are you ready to take your chance and make your dreams come true? Start your ecommerce journey with Sellvia now – it's absolutely free!