For many, the love for kids' clothing goes beyond dressing up their own little ones. It turns into a passion that drives them to spread the joy and magic of these adorable outfits to other parents and children. If you're one of those people, you'll be thrilled to learn about a successful store on Amazon that sells cute kids clothing and has already made over $2,47 million! Let's dive into the world of this thriving business and see how you, too, can achieve such amazing results with profitable items to sell on Amazon.
Get selling tips and ecommerce inspiration right in your inbox!
Sign up today to not miss a single post:
The SoRock store: spreading love for children one outfit at a time

The SoRock store on Amazon is a shining example of turning a passion for cute kids clothing into a profitable business. They've managed to make a whopping $2,47 million by offering a wide variety of adorable kids apparel that parents can't resist.
But how did they achieve this level of success, and how can you do the same?
How to turn your passion for cute kids clothing with profitable items to sell on Amazon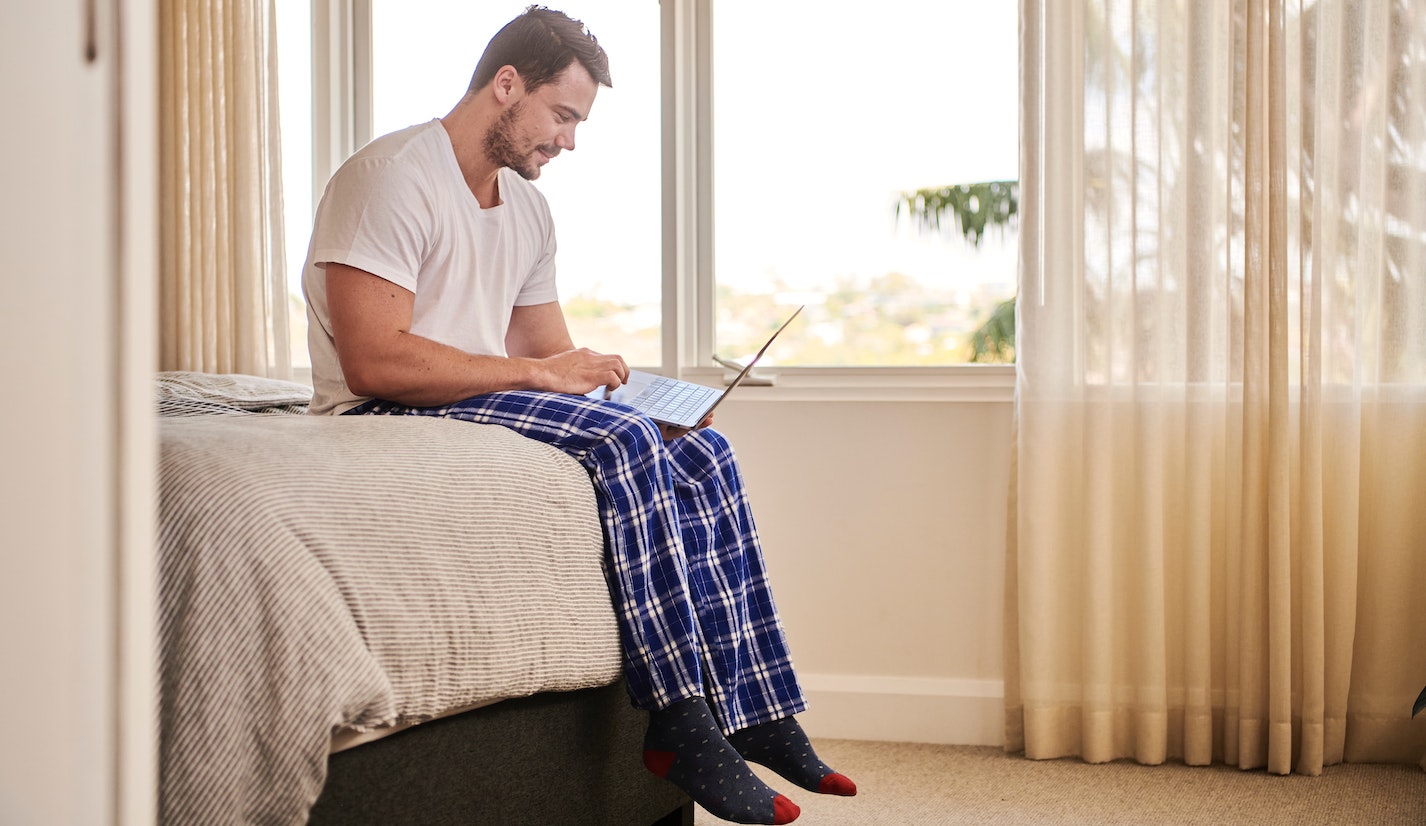 The secret behind SoRock's success isn't really a secret at all – they're simply doing what they love and providing customers with products they're actively seeking. Here's a step-by-step guide on how you can follow in their footsteps and turn your passion for kids clothing into a thriving ecommerce business with profitable items to sell on Amazon.
1. Identify your niche and target audience
First, you need to find your niche within the kids clothing market. Are you passionate about eco-friendly fabrics? Or maybe you adore unique, hand-drawn designs? Once you've identified your niche, research your target audience and their preferences. Understanding your customers' needs and desires is crucial for creating products they'll love.
2. Create unique and high-quality products
To succeed in the competitive world of Amazon, you need to offer something special. This means creating unique, high-quality products that stand out from the competition. You can either design the products yourself or work with a talented team of designers to bring your ideas to life.
3. Partner with a reliable supplier
Finding a reliable supplier for your kids' clothing is essential for ensuring the quality and consistency of your products. Sellvia is a perfect solution for this, offering Premium Products that are not only sourced but also designed and manufactured with the utmost attention to detail.
4. Utilize the power of Amazon and other ecommerce platforms
Leverage the massive customer base of Amazon by creating an account and listing your products on their platform. Additionally, consider selling on other ecommerce platforms to reach even more customers.
5. Promote your products and brand
Use various marketing strategies to promote your products and brand. This can include running targeted ads, collaborating with influencers, and engaging with your audience on social media. Don't forget to utilize SEO techniques to increase the visibility of your online store.
6. Offer exceptional customer service
Providing excellent customer service is key to building trust and loyalty among your customers. Respond to inquiries and concerns promptly, and go the extra mile to ensure your customers are satisfied with their purchases.
7. Scale and expand your business
As your business grows, look for opportunities to scale and expand. This could include adding new product lines, entering new markets, or even launching your own ecommerce website.
How Sellvia can help you achieve success on Amazon
You might be wondering how to handle all the aspects of launching and running a successful kids clothing business on Amazon. That's where Sellvia comes in! With their turnkey Amazon business solution, they offer a wide range of services and support to help you every step of the way. Here's how Sellvia can assist you in achieving your ecommerce dream.
Product design and manufacturing
With Sellvia's premium custom products service, you don't have to worry about designing and manufacturing your kids' clothing. Their team of talented designers will create unique products tailored to your niche, ensuring they meet the highest quality standards. Plus, they handle all aspects of manufacturing, from sourcing materials to production, so you can focus on growing your business.
Inventory and fulfillment
One of the biggest challenges for ecommerce entrepreneurs is managing inventory and order fulfillment. Sellvia has you covered with their advanced fulfillment system. It ensures your products are always in stock and delivered to your customers on time.
Marketing and advertising support
A strong marketing strategy is crucial for the success of any online business. Sellvia offers a variety of marketing services to help you promote your products and brand effectively. This includes running targeted ads, optimizing your listings for SEO, and more.
Ecommerce expertise and guidance
Starting an online business can be overwhelming, especially if you're new to the world of ecommerce. Sellvia's team of experts provides valuable guidance and support, ensuring you have all the information and resources you need to succeed. Their ecommerce case study and other resources offer valuable insights to help you navigate the world of online selling.
Harnessing the power of AI
The world of ecommerce is constantly evolving, and staying ahead of the curve is essential for success. Sellvia is at the forefront of new technology for ecommerce, leveraging the power of AI to optimize and streamline various aspects of your business, from marketing to inventory management.
Less words, more action. Check the examples of products we create for our clients on a daily basis to let them bring some unique stuff to the market and win customers' hearts!
Onesies
T-shirts & tanks
Denim jackets
Hoodies
In conclusion: seize the opportunity to make your ecommerce dreams a reality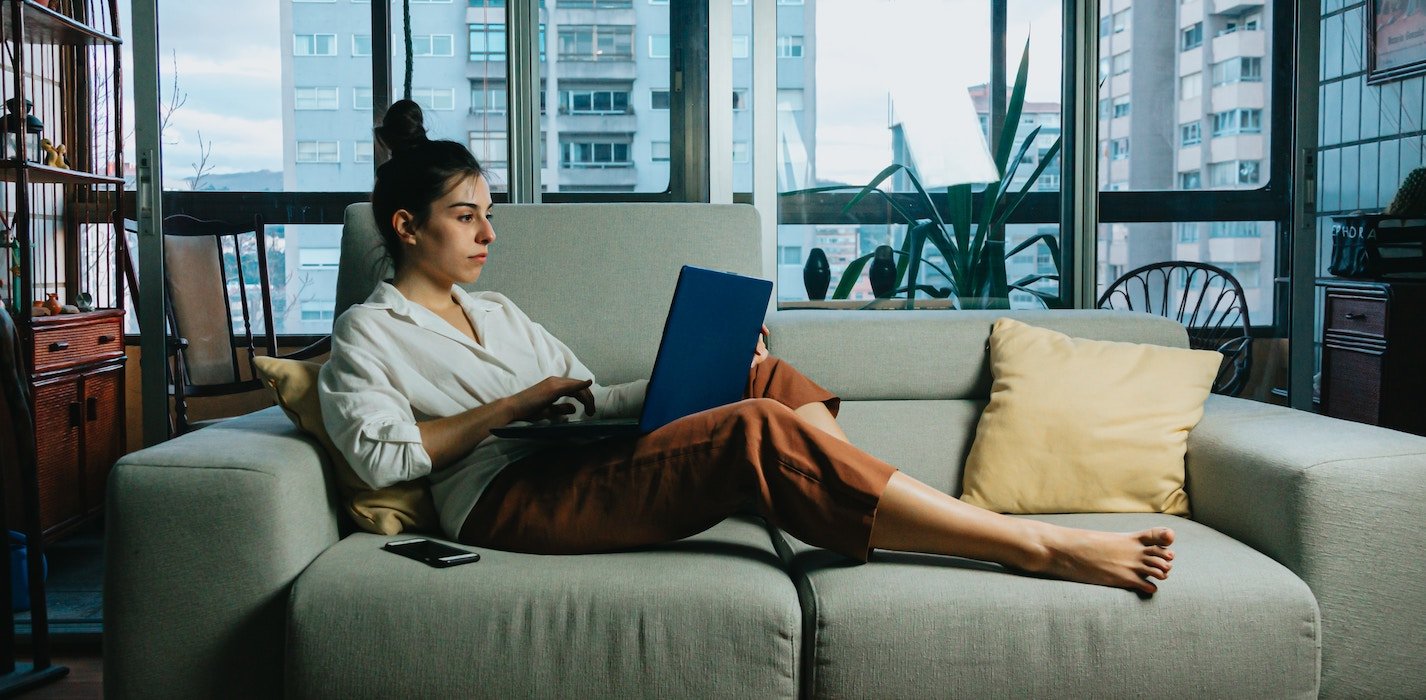 The success of the SoRock store on Amazon is a testament to the potential of turning your passion for cute kids clothing into a profitable side hustle. With the right strategy, unique products, and the support of Sellvia's turnkey Amazon business solution, you too can achieve amazing results in the world of ecommerce.
Don't let this opportunity pass you by – book a free consultation with one of Sellvia's business advisors today and start your journey towards creating a thriving kids clothing business with profitable items to sell on Amazon. Your dream of spreading love for children through adorable outfits and achieving financial success is just a few steps away!