Starting an ecommerce business from scratch, how do you take care of everything at once – from product presentation to customer experience? Maulik, our today guest, has discovered a winning combination of tools to launch an online business easily as a source of side income – let's see what his strategy is!
Hi, please introduce yourself!
Hi, I'm Maulik Chheda, 27, from Australia. I have done Master's in Mechanical Design Engineering and work as a production engineer. My hobbies are going on long drives, watching and playing cricket, and photography.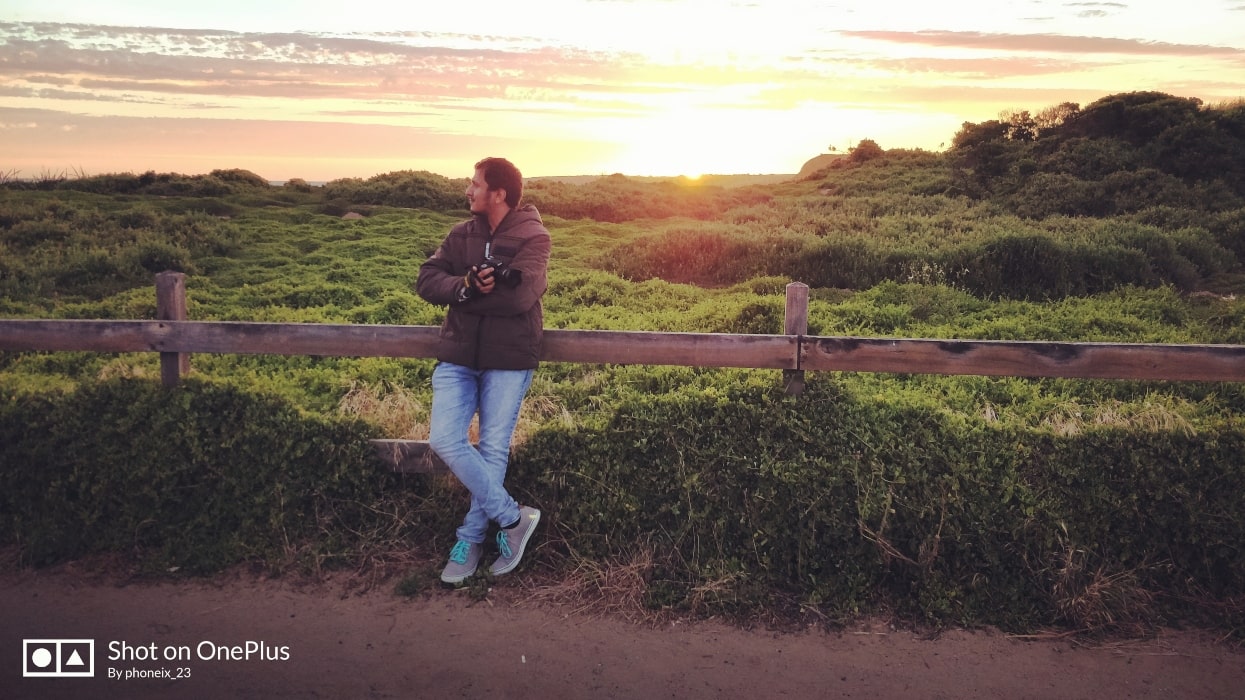 What made you think of starting an ecommerce business from scratch?
Earlier, I gained some experience in online marketing and sales through Facebook Marketplace.
As the pandemic began, my earnings got very restricted as I lost my job, and I wanted an extra income stream. And so, as I'm interested in marketing and selling things, that's what automatically led me to ecommerce – something I already have passion for. That's how I got an AliDropship Premium Store in July 2021 and later powered it with Sellvia for easier order processing and better customer experience. The 3-day shipping really amps up the number of sales!
Did Sellvia make a difference for your business performance?
When I started exploring and understanding Sellvia, I knew it was the best prompt decision I made for starting an ecommerce business from scratch. It has been a very smooth journey overall and it has taken the stress out of my life. Knowing that I can easily ship products and my customers can quickly get them has been a boon!
What products are you selling, exactly?
I sell car accessories like organizers, storage equipment, etc. The presets from Sellvia are very helpful – one click, and a set of items gets added on my site automatically without me having to go product by product manually.
Truth is, I love cars, especially modifying the interior, which led me to this niche naturally. Understanding this niche, I know what people might love – that's how I can relate to buyers. Plus, I can see myself if a product is good: I see what the specifications are, see if it's useful to the people, and that's how I decide whether to add it to the store or not.
What a great choice! So, how is the business doing?
At the start, the results weren't that impressive, but then I started learning: how to put up discounts, how to market the products better, what my audience likes… Now, the store is doing much better!
How are you running the store for such promising results?
I usually experiment a lot: learning is what helps the business grow.
I've been using Facebook and Instagram paid ads through posts and stories – they are really easy to set up and adjust to target only my target audience and not everyone at once, and work well for me. Also, I started experimenting with Google Ads as well.
For organic reach, I run accounts on Pinterest and Twitter, and work on my site SEO since recently to see how quickly the pages load, how well the images are optimized, etc.
To make customers more motivated to buy, I also offer bulk discounts on products with the Bulk Discounts add-on.
And also I'm learning to look at the business from the customer's perspective: like, if you were the customer, what would you like to see in the store? What would you want? I monitor how people are reacting to my product ads and if they are not really interested, I don't delete this product from the store – I just stop advertising it.
What are your goals?
To make the sales 3 times bigger and learn more about Google Ads!
That's the spirit! We are very grateful to Maulik for his inspirational story of starting an ecommerce business from scratch. For us, it's exciting to know the Sellvia solution makes his ecommerce journey stress-free and boosts his customers' experience greatly. After all… that's exactly what Sellvia was made for 😉