Have you always dreamed of your own financial independence? Would you like to discover your own potential? Now you can combine it with helping other people live their best lives: check how to start an ecommerce business in the USA TODAY & FOR FREE. You're only one step away from making your dreams come true!
A way to enjoy your life making others happy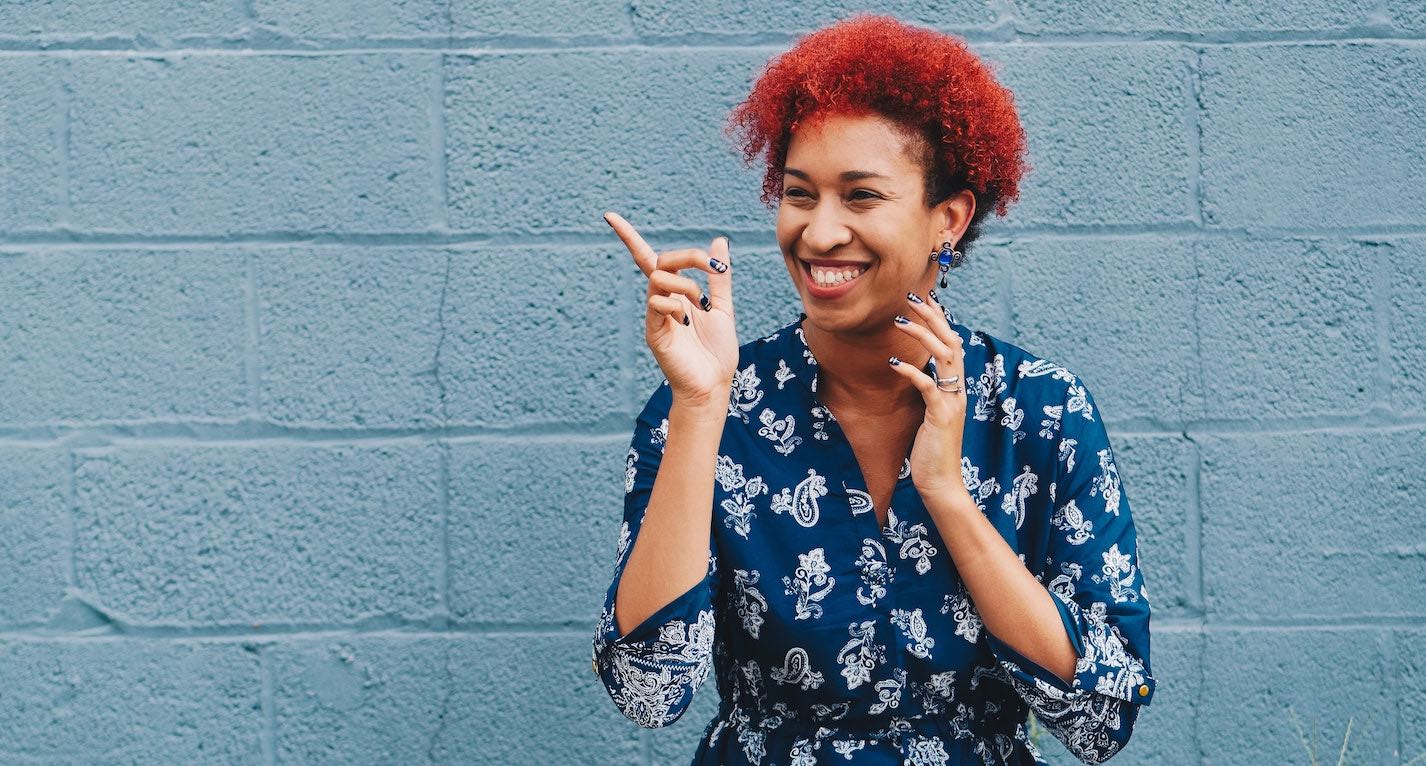 There's an idea behind any business started. And it's not only about the money you want to earn. This is the ethical footprint that also matters.
There's no secret, millions of people go to work they don't like, do what they can't stand, and they do this to earn a living for themselves and their families. Every day they have to live an unhappy life forgetting that they deserve more, a lot more.
If you have a passion, and you want to do what you really love, turning your passion into something more, starting a business is the best option to get what you want.
Actually, some people decide to start their own business due to the financial benefits it ensures. Others see a business as a way to find their calling in life. Yet, the key to success is to combine these aspects. Thus, you'll start a business, doing what you love and gaining profit from it to make your dreams into reality.
Hopefully, nowadays the pursuit of getting financial independence can be even more inspiring. While you live your life the best you can, you can let others do the same!
If you want to really enjoy what you're doing and be proud of yourself for helping others to live better, it's a great idea to start an ecommerce business. Moreover, you can get a ready-to-go business TODAY & for FREE!
How to start an ecommerce business in the USA from anywhere in the world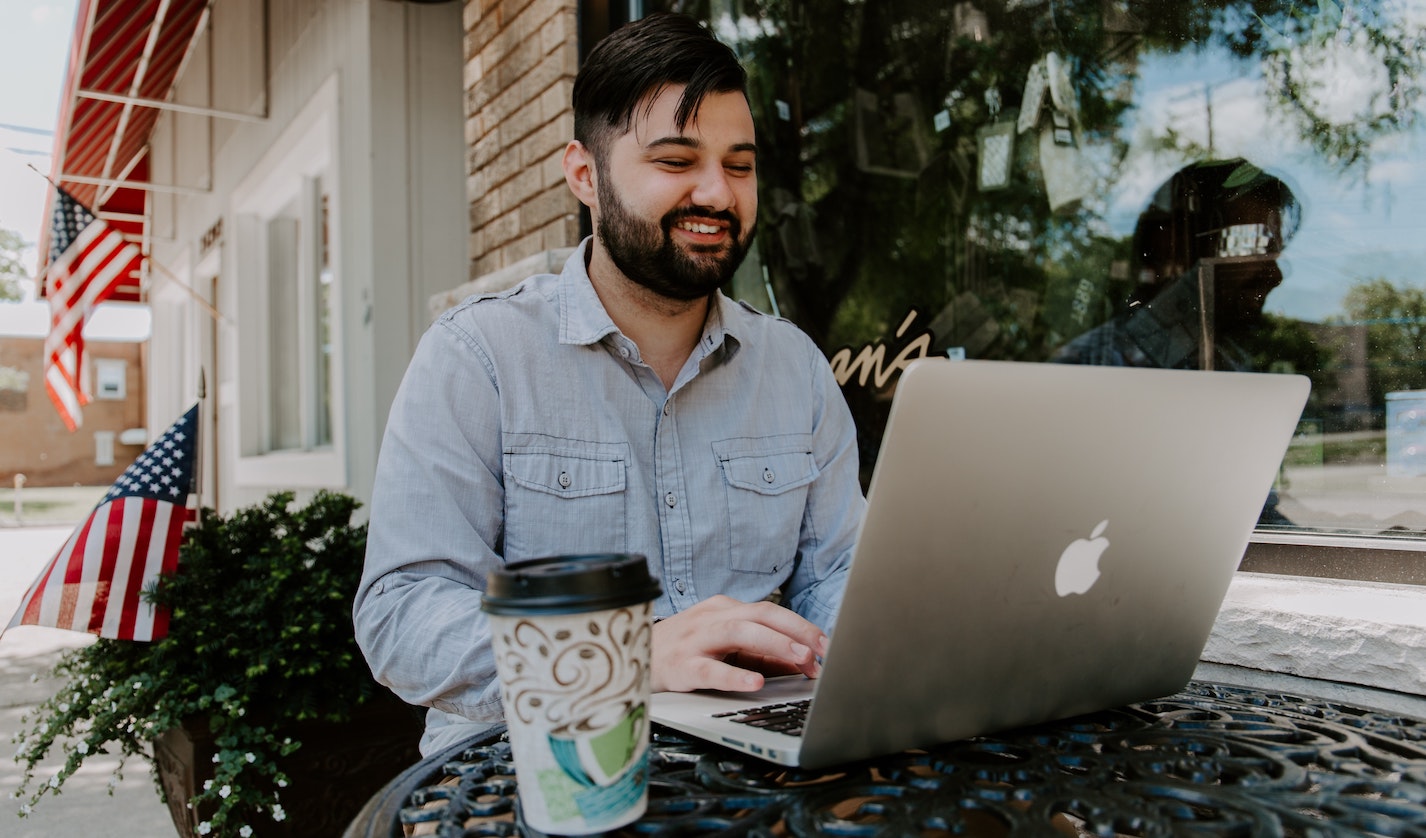 We believe that all the people in the world deserve a chance to live their lives the best they can.
This is why people worldwide turn to ecommerce instead of starting a regular business.
The traditional business model requires massive investments and specific skills to start a venture. It turns out that only people with extra cash are able to start a business and change their life for the better. Sounds unfair, right? That's why ecommerce is a much more favorable solution.
You can start an ecommerce business without any funds to invest or skills to have. But there's more.
Ecommerce allows you to start a business from anywhere in the world and run it in almost every country in the world. A win-win solution, isn't it? So it doesn't matter where you live — in America, Asia, Europe, Africa, and so on. You can turn your passion into profit from anywhere providing other people with the things they feel a lack of.
But what country should you target? Or should you target the whole world? In fact, the easiest and most beneficial way is to run a business in the USA.
The US population is big enough to find your target audience and convert it.
US citizens have high wages meaning this is a target audience with the highest purchasing power.
The US government doesn't put any limits on small businesses, but it's committed to supporting small business owners as much as possible.
A couple of clicks away from your own ecommerce business in the USA
Don't you know how to start an ecommerce business in the USA? There are several ways to do that.
You can build your business from scratch by yourself
This is not quite challenging to create your ecommerce business from scratch. Yet, it will require your time, money, and you need to have some skills.
First of all, you'll have to deal with website creation. This step implies you have enough IT skills to create a website from scratch. So you'll need to choose a hosting provider and pay for hosting, buy a domain name, develop a website, find ecommerce software, and so on.
If you don't have enough IT skills or you're not ready to pay any sum of money when starting a business, it's a better idea to turn to the second option.
Are you interested in how much money such a business can cost you? Read our guide on how much money it costs to start an ecommerce business.
If you've decided to create a business from scratch by yourself, check out all the steps you need to take to get started in ecommerce. Beyond this, you'll need software for ecommerce and reliable suppliers with high-quality products, beneficial logistics, etc. To get a smooth start in ecommerce, give Sellvia a try!
Get a ready-to-go business TODAY & FOR FREE
This is a lack of money and skills that stops many people from starting a business from scratch by themselves. We've decided to change things. Now we provide you with an option to get a ready-to-go business for free today.
At Sellvia, we're committed to providing all the people worldwide with equal opportunities to start and run their businesses making their bold dreams come true.
Actually, you can start a business today without any investments. There're no pitfalls. It's not a loan – this will be your business that is ready to go!
How to start an ecommerce business in the USA for free & today
Although you're provided with an ecommerce business absolutely free, you get a ready-to-go solution with all the necessary components to succeed.
We're happy to build an ecommerce website for you according to your preferences only. For you, it will be a 100% hassle-free start. Without even lifting a finger, you'll get a website organized for a business from A to Z.
We'll provide you with free hosting and domain name. Although you're generally supposed to pay for both hosting and domain name, we'll offer you several options of domain names to choose from, and free hosting.
Access to best-selling ecommerce products
Choose from the widest range of Sellvia's hot-selling products to import to your website. These go with fast shipping, stellar products pages proven to be high-converting, quality photos, authentic reviews, etc.
To get full access to the ecosystem of Sellvia, you need the Sellvia subscription. One-click imports, stellar product pages, etc. — this is not a complete list of benefits you'll get with the Sellvia subscription.
As a result, you can get an ecommerce business with all the necessary components to get a smooth start in ecommerce. This is 100% FREE, with no hassle, with no risks, — our team will create a store for you with all the necessary features for you to develop and enjoy.
Are you afraid of being left alone? Say no more! If you have any questions regarding your business, this is our first-class support team that is at your service 24 hours a day, 7 days a week!
How to boost a business from Day One?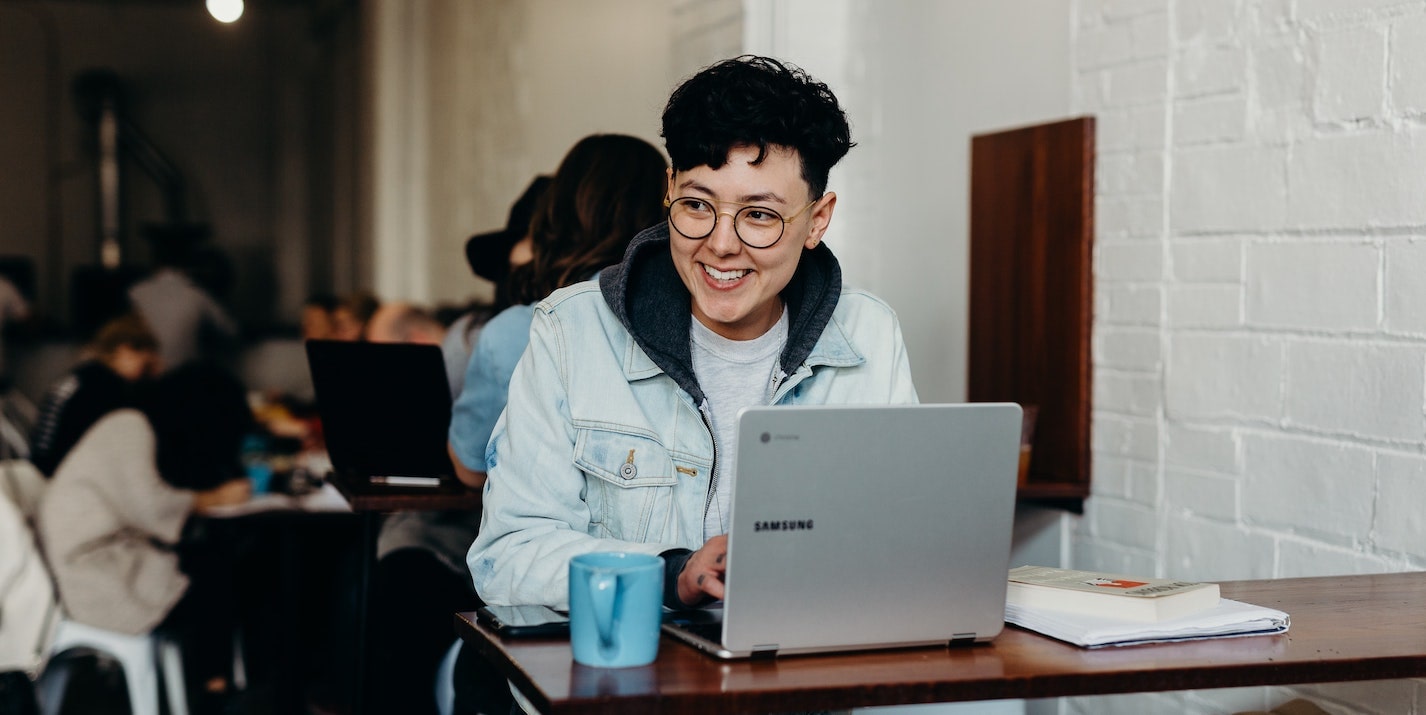 Although there's an opportunity to start a business for $0, it doesn't mean you can't invest in your business.
Although you get a store that is fully prepared to sell and bring profit, you can invest in your business if possible to get a more significant result in a faster way. There're some options to both upgrade this business to succeed from the start and take your current business to a whole new level — let us develop your business!
Would you like to spread your personality through the products you sell? Let us help you build a strong brand that will become well-known all over the world while you will focus on what you love, delegating all the heavy lifting to us!
Do you want your store to be shown in search results together with top brands? Our SEO experts will implement our best search engine optimization techniques to spread the word about your brand and products to let you benefit from only warm traffic and long-term business growth!
Is it challenging to collect a dedicated audience around your products? No, it isn't! Let us boost social media accounts for your business to make your customers always come back to your store for new products!
Brand Awareness & Promotion
How to get a flood of buyers in your store on a permanent basis? Let us showcase your brand and products in front of millions of eager customers across the Internet to grow your online presence and get a massive boost in profits!
A good business is one that not only brings money but also grows steadily. In case it's growing on autopilot, this is a win-win solution! So let us turn your store into a powerful, sales-generating machine, fully automated and completely leveled up!
Should you register a business in the United States?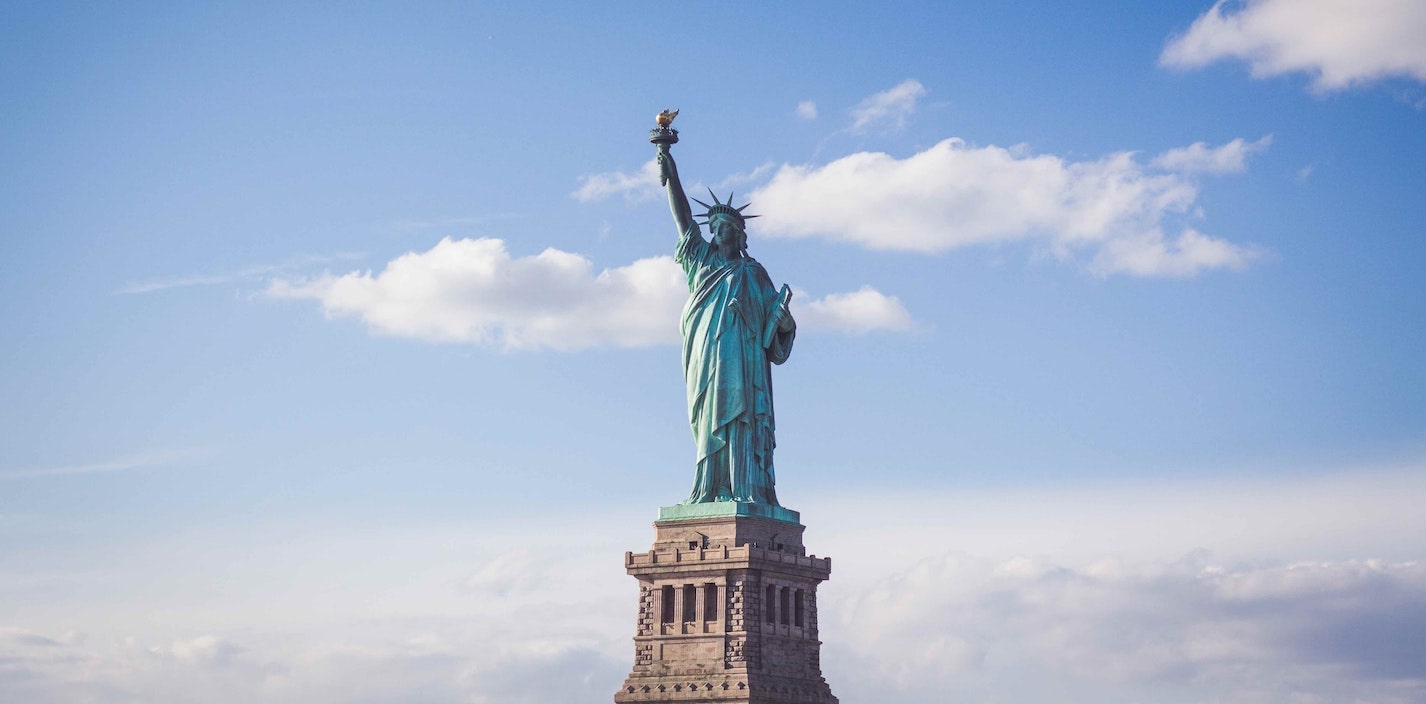 In a nutshell, if you've started a business in the USA and you want to build a strong and trustworthy company, it's very favorable for you to register it. It will take you several clicks & days of waiting. Nothing challenging at all.
Registering a business in the United States provides business owners with a wide range of benefits they will enjoy long-term.
Are you a resident of any other country? It's all right! The United States is open to entrepreneurs from all over the world. Neither residency nor citizenship matters if you're going to start a small business in the USA.
Read our guide on how to register an ecommerce business in the USA to enjoy your venture long-term!
Live your best life and let others do the same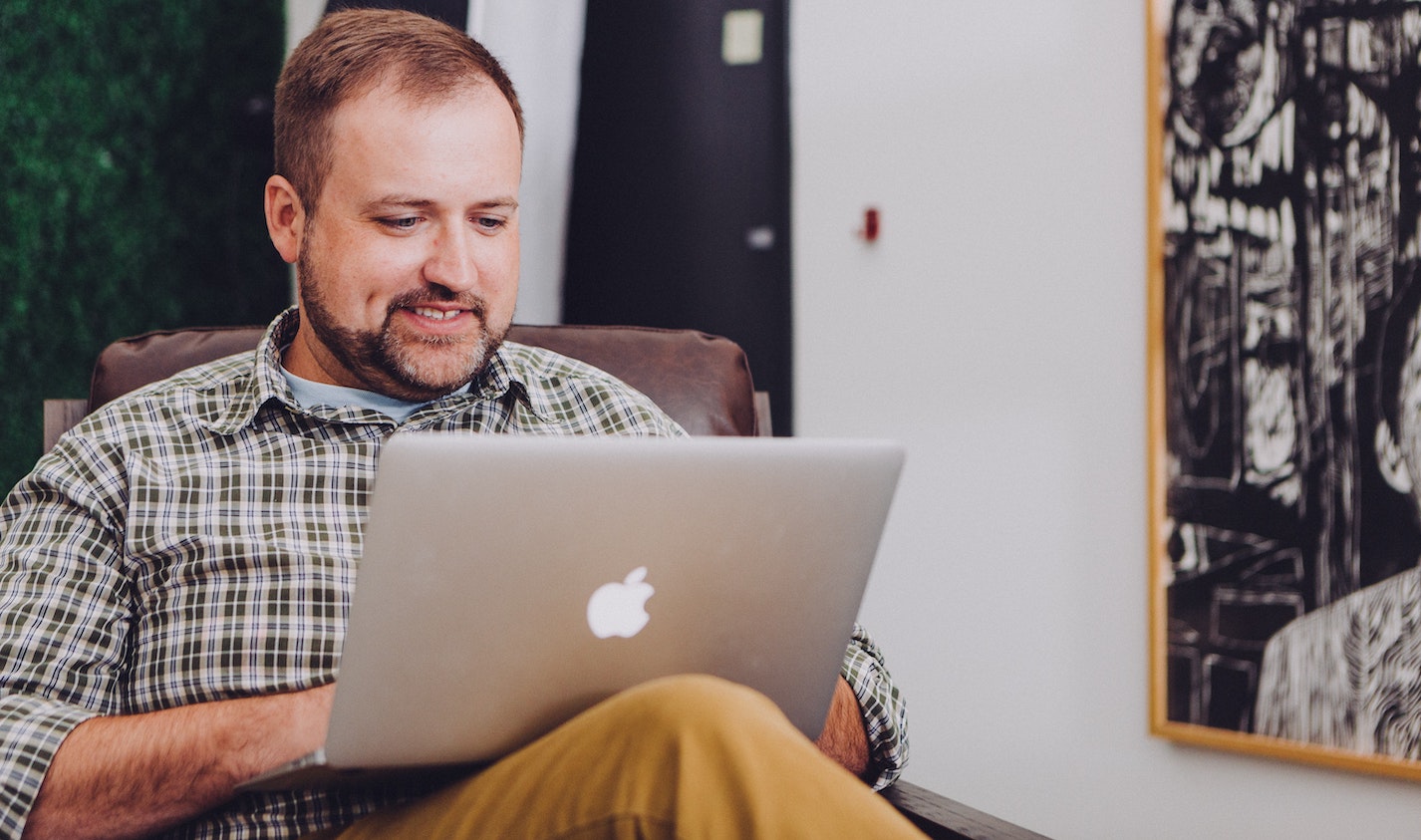 Now you know how to start an ecommerce business in the USA. Actually, starting an ecommerce business is a perfect way to get financial independence and form the basis to make your dreams into reality. This is really important, and this is what most of us try to find every day.
Yet, there's more. There are some things that mean a lot more, you know. We all want to do what we love, seeking an opportunity to turn our passions into profit. But if you want to be really proud of yourself and what you're doing, you need not only to change your life for the better but help others do the same. And this is exactly what starting ecommerce business provides you with!
Do you wish to get your financial independence, feeling inspired by what you're doing? Then, start an ecommerce business for $0 TODAY to live your best life helping others do the same!