Imagine a world where setting up an online store is as easy as a few clicks, thanks to the wonders of modern technology. This is no longer a fantasy but a reality in today's digital ecommerce renaissance. The barriers to entering the world of dropshipping have been dramatically lowered, allowing you to effortlessly step into the role of an online entrepreneur. And with Sellvia by your seide, witness how the complexities of ecommerce are simplified, offering you a comprehensive, risk-free platform to start, manage, and grow your business with confidence.
Did dropshipping really become easier?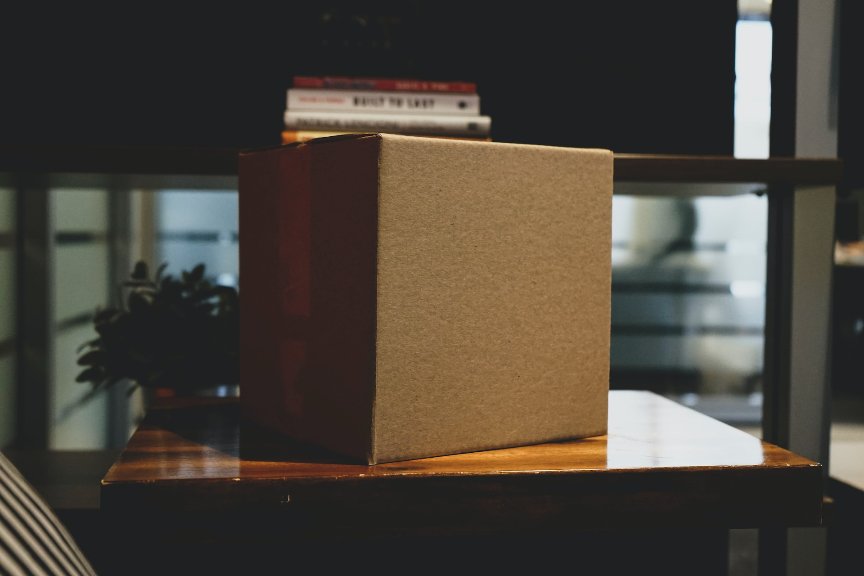 A dropshipping start-up journey to $30K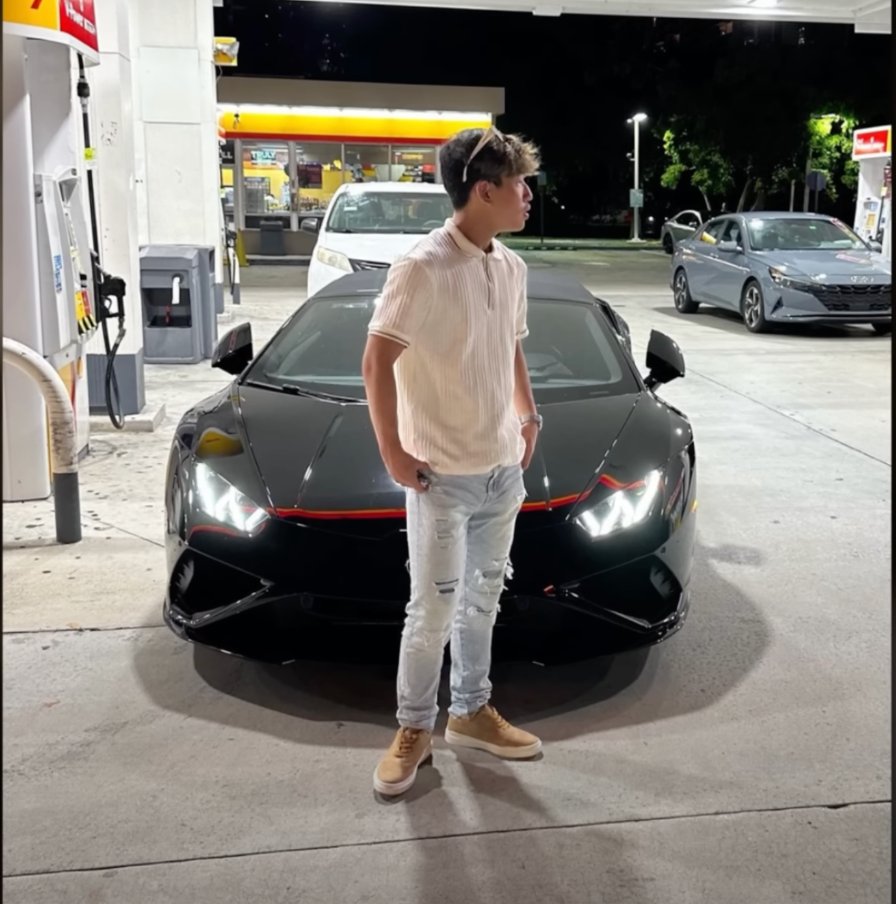 This inspiring dropshipping success story starts humbly, with only a computer, phone, and sheer determination.
Transitioning from high school to an ecommerce prodigy, this entrepreneur's journey to $30K revenue is a testament to strategic thinking and hard work.
The key? Identifying a product with broad appeal and everyday utility.
With a lean start-up approach, they utilized organic advertising on TikTok and Instagram, bypassing hefty ad expenses. His smart reinvestment of initial profits into targeted ads further fueled their financial ascent.
This narrative underscores the potential of dropshipping to achieve remarkable gains, even with limited initial resources.
$30K in 1 month with dropshipping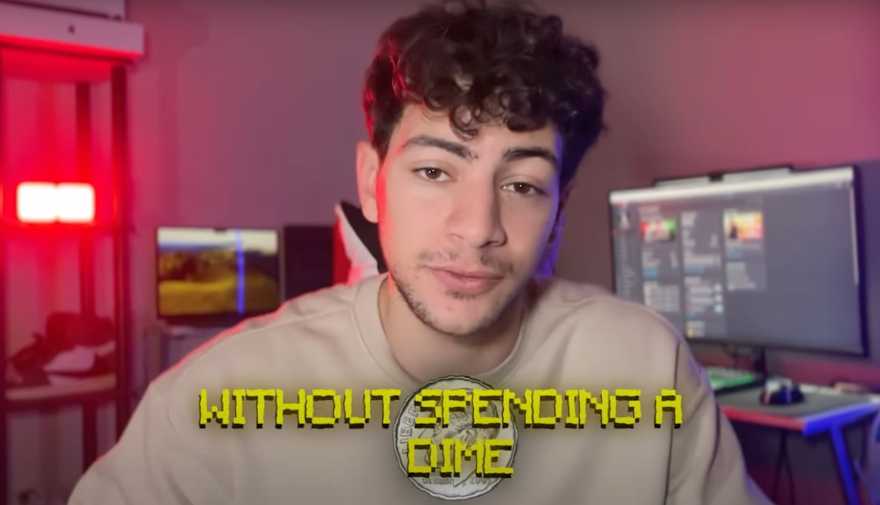 Discover the $30K success strategy in just 30 days through dropshipping , achieved without spending on ads.
This entrepreneur utilized TikTok and a product research platform for identifying high-demand products, then skillfully utilized social media and influencer marketing for promotion.
By targeting mid-tier influencers and creating engaging content, they amplified reach and sales, demonstrating that strategic planning and innovative marketing can lead to substantial ecommerce success, even with limited initial investment.
This approach highlights the potential of dropshipping when combined with smart product selection and cost-effective marketing tactics.
The $4K in 12 hours dropshipping strategy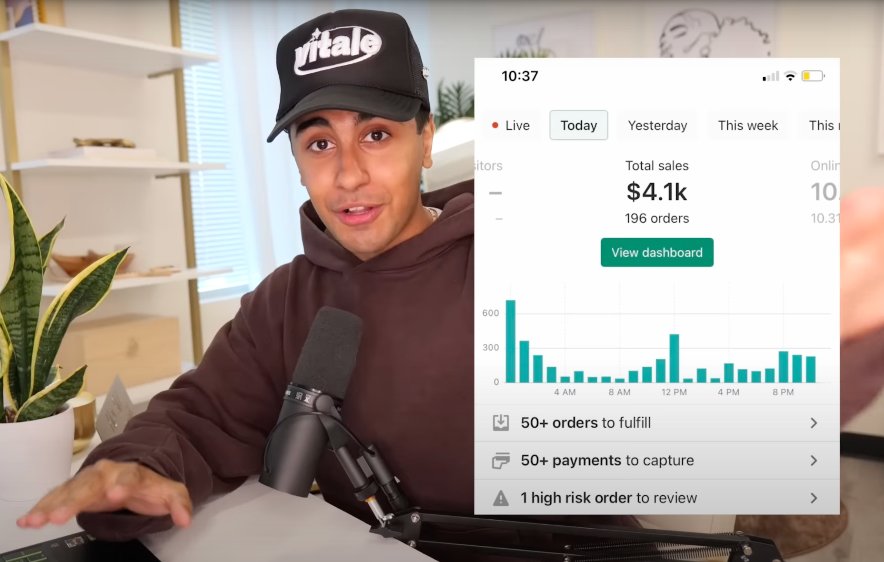 Starting a dropshipping journey that turned a modest setup into a $4,000 success story in just half a day, this narrative is not just inspiring but also a blueprint for aspiring entrepreneurs.
With a focus on TikTok dropshipping, the strategy involved savvy product selection, leveraging trending hashtags like #TikTokMadeMeBuyIt, and meticulous research on platforms like Amazon to find complementary items. This approach enabled the creation of a diverse and appealing online store without the need for substantial initial investment.
The key element in this success story was the innovative use of influencer marketing. By reaching out to influencers with a substantial but not overwhelming follower count, products were promoted effectively without the heavy financial burden typically associated with advertising. This method not only maximized outreach but also ensured a significant return on a minimal investment, exemplifying a smart approach to modern ecommerce.
It's a testament to the fact that with the right strategy, dropshipping can indeed be a lucrative and accessible business model for anyone willing to learn and adapt.
How dropshipping becomes easier with Sellvia
Fernando's swift success in ecommerce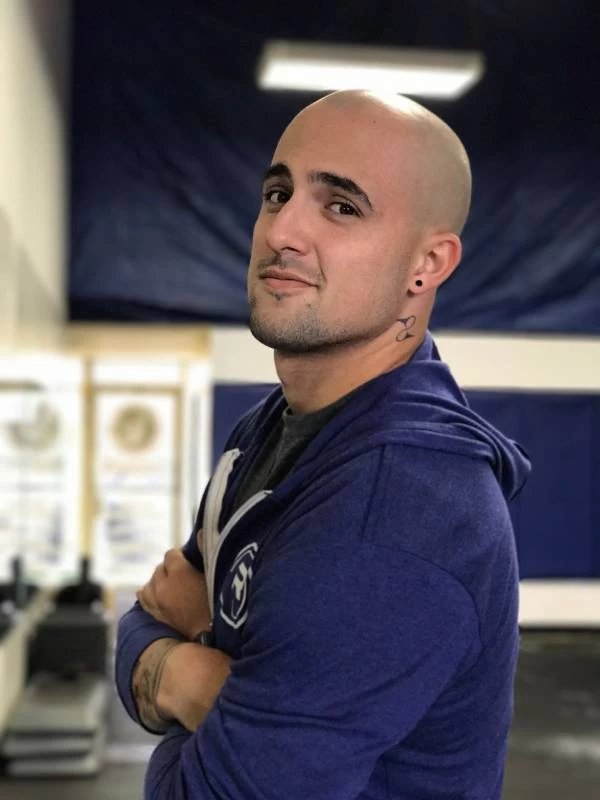 Fernando's venture into ecommerce, despite being a novice in the field, quickly bore fruit.
Within just 3-4 days of meticulously following the provided guide and launching Facebook ads, he celebrated his first sale, a cordless vacuum cleaner for $69.99.
This early achievement in his home decor and gadgets store, launched in February 2022 with Sellvia, was a significant moment, marking his quick adaptation and understanding of the ecommerce landscape.
His journey underscores the efficiency of well-strategized digital advertising and the potential of ecommerce for newcomers seeking both financial gain and the freedom to pursue their passions.

Curious to learn the details? Read Fernando's full story here!
Ksenia's journey: $2,520 in 3 months while on maternity leave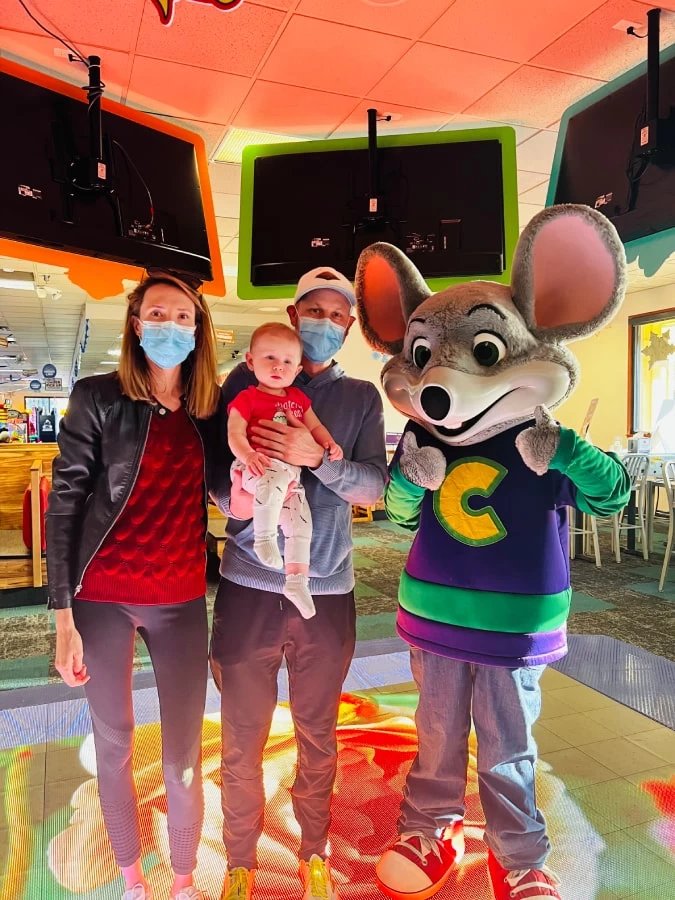 Ksenia, a mom from California, started an ecommerce venture with no prior experience.
Initially struggling with Amazon, she switched to Sellvia, attracted by its fast shipping and diverse product range. Choosing products based on personal preference rather than popularity, she achieved unexpected success, with her store generating about $2,520 in sales within three months.
Her marketing strategy evolved from Facebook to Google for cost-effectiveness, supplemented by Social Rabbit for automated Instagram posting. Juggling motherhood and business,
Ksenia's journey is a testament to the feasibility of ecommerce as a suitable venture for parents seeking a balance between family and a source of passive income. Her story underlines the potential of online business for those with limited time, emphasizing adaptability and effective support systems in the digital retail space.

Read and watch Ksenia's interview for more parent-oriented business insights!
Maria's success: $1,065.80 in first two months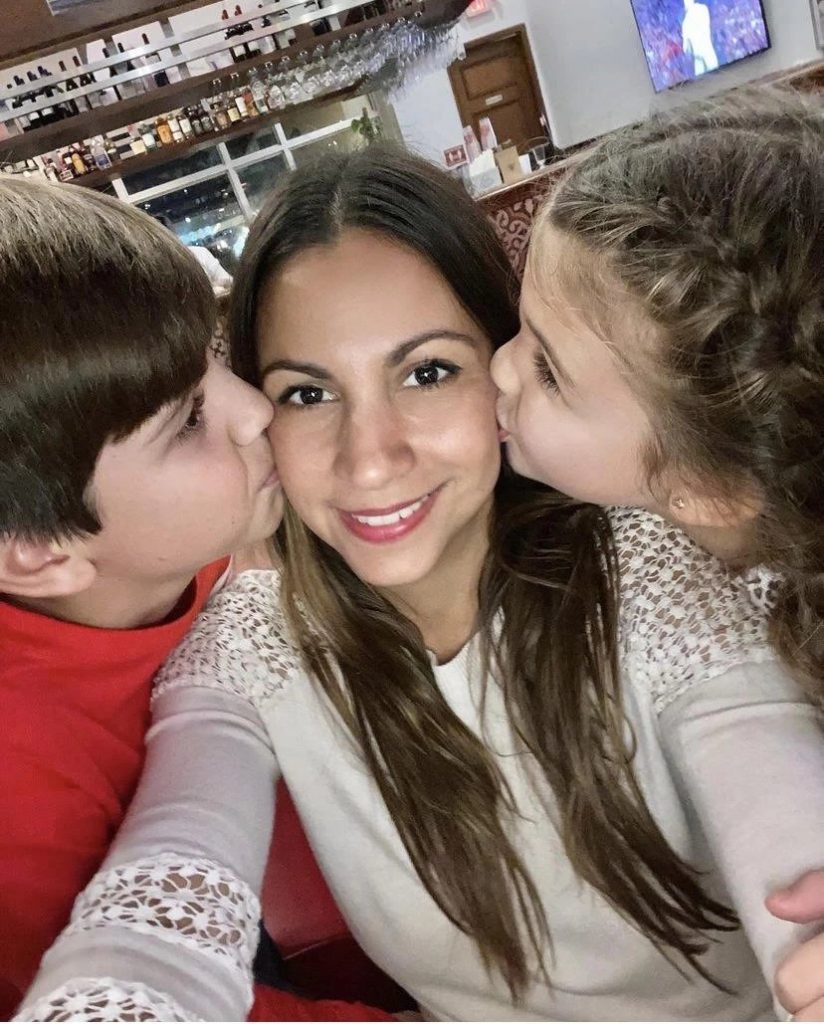 Maria Guzman, a Special Needs Therapist from Miami, ventured into ecommerce with Sellvia, despite having no previous experience.
Her store, specializing in Outdoors, Sports & Fitness accessories, started generating revenue quickly, with her first sale occurring just days after launching a Facebook ad.
In her first month, Maria made $380 from 7 product sales, and in the second month, her revenue increased to $685.80 from 18 product sales, totaling 45 sales so far.
Maria attributes her early success to a combination of Google and social media ads, along with email campaigns. She plans to expand her marketing efforts to include Pinterest ads and unique promotional content. Despite her busy schedule, she dedicates time to her store daily, updating products and exploring new marketing strategies. Her family, including her husband and son, are supportive and involved in her new venture.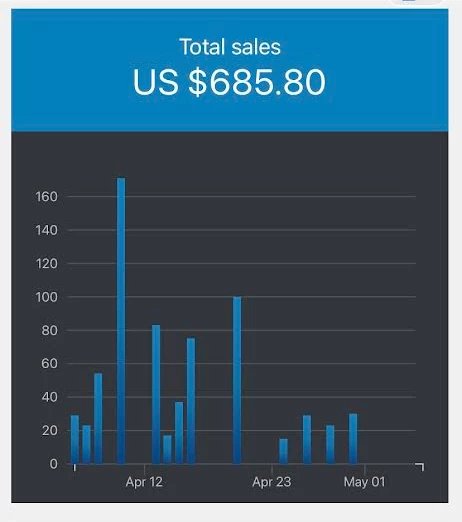 Read Maria's interview to learn how she went from a newcomer to a strategically-focused businesswoman!
Embracing seamless and easy dropshipping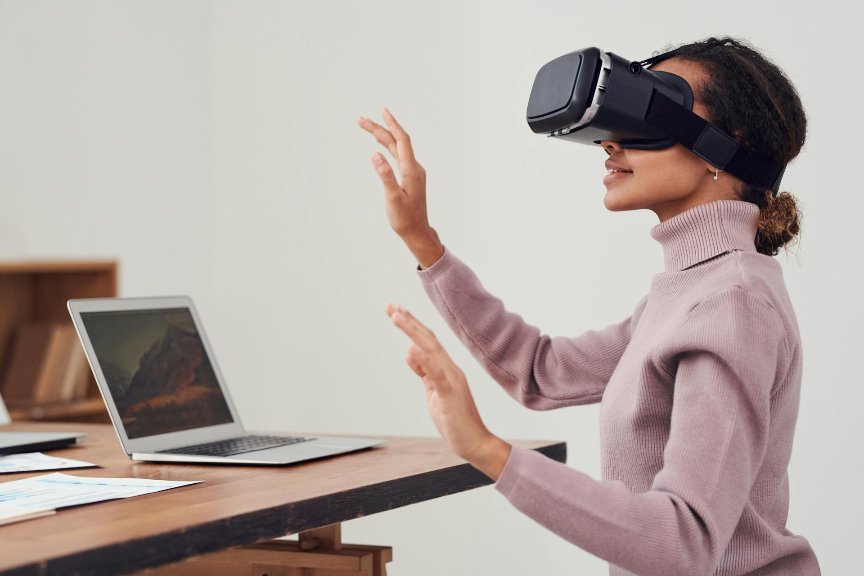 In today's fast-paced digital world, dropshipping has evolved, becoming more accessible and manageable than ever before.
The integration of automation, robotics, and advanced neural networks has streamlined the entire process, making this the perfect time for entrepreneurs to dive in. This technological advancement means less manual work and more efficiency, allowing you to focus on strategic aspects of your business.
The world of dropshipping is witnessing a revolutionary transformation, largely driven by the advent of cutting-edge technologies. Automation and robotics are reshaping the logistics and fulfillment processes, significantly reducing human error and enhancing efficiency.
A report by McKinsey Global Institute suggests that by 2030, automation could boost global productivity by up to 1.4% annually.
Neural networks, a subset of artificial intelligence, are playing a pivotal role in predicting consumer behavior, optimizing product recommendations, and personalizing shopping experiences.
With neural networks, dropshipping businesses can analyze vast amounts of data to forecast trends, thereby improving decision-making.
According to a Salesforce survey, 76% of customers expect companies to understand their needs and expectations, a feat made achievable through these advanced neural networks.
The best of both worlds: Websites and marketplaces
In the current ecommerce landscape, the synergy between individual website-based stores and major marketplaces like Amazon is creating unparalleled opportunities.
Website-based stores offer the advantage of brand identity and customer loyalty, with eMarketer reporting that 62.3% of customers prefer to buy directly from brand websites.
We are in a unique phase of ecommerce history where both website-based online stores and marketplace giants like Amazon play crucial roles. It's an opportune moment to leverage the strengths of both platforms.
Marketplaces like Amazon provide access to a massive customer base and increased visibility.
Statistics show that Amazon accounts for over 37% of all online retail sales in the U.S. Leveraging both platforms allows businesses to capitalize on the credibility and control of a personal website while harnessing the extensive reach of global marketplaces.
You can establish your brand on your website while also tapping into the vast customer base of marketplaces. This dual approach maximizes your reach and revenue potential, making it essential to operate on both fronts simultaneously for optimal success.
Sellvia: Your gateway to ecommerce success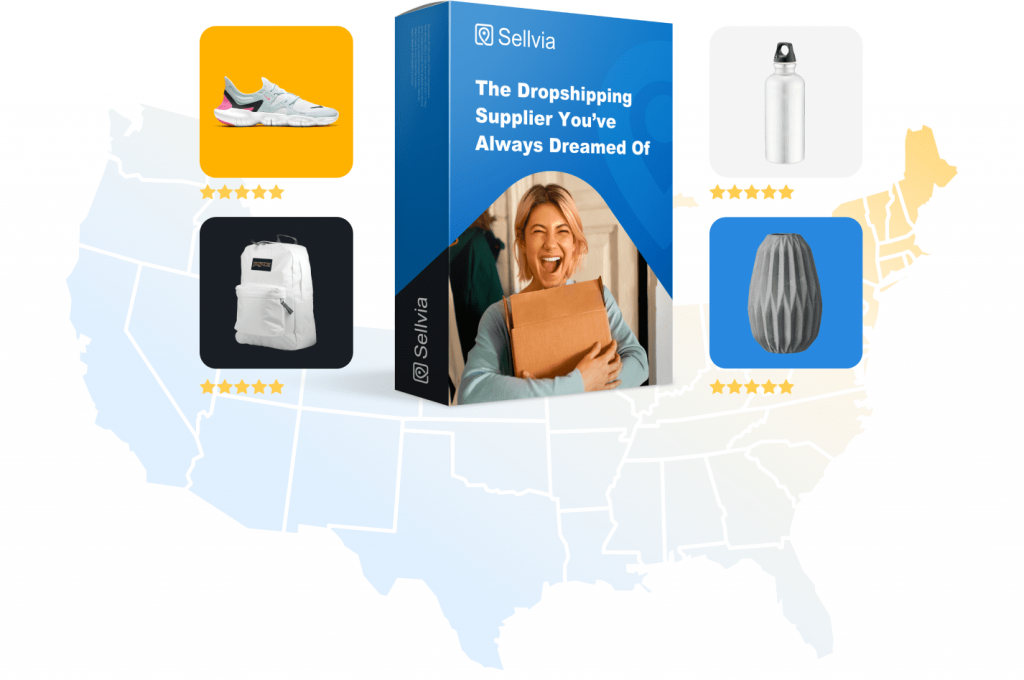 Sellvia steps in as a game-changer in the ecommerce landscape.
It offers turnkey ecommerce stores along with a comprehensive ecosystem to start and run your business with minimal effort.
This approach is particularly beneficial for those new to ecommerce, eliminating common barriers and providing a streamlined path to success.
Comprehensive product catalog and fast shipping
With Sellvia, you get access to a wide array of products, combined with the benefit of fast shipping. This aspect is crucial in satisfying the modern customer's expectation for quick delivery.
Moreover, there's no initial investment required to start, making it an ideal platform for aspiring entrepreneurs.
Focus on brand building and customer engagement
What sets Sellvia apart is its emphasis on brand building and customer engagement. With tools and strategies designed to enhance your marketing efforts and community interaction, Sellvia ensures your brand not only reaches its target audience but also resonates with them, building loyalty and repeat business.
Ready to start? Day one or one day – you decide
Sellvia encourages action – offering a risk-free opportunity to venture into ecommerce. With its free trial, you can quickly set up a custom-made ecommerce store, select high-margin products, and start making sales. It's all about taking that first step towards realizing your entrepreneurial dreams.
Conclusion: Unlock your potential with Sellvia
Sellvia is more than a platform – it's your gateway to ecommerce success. It offers a risk-free start, helping you build an online business that connects with your audience and expands with your ideas.
Sellvia provides everything from easy product sourcing to effective marketing. It lets you focus on growing your brand and building customer relationships.
Begin your ecommerce journey with Sellvia. Here, online business is streamlined, every step optimized, and success just a few clicks away. Your digital success story begins with Sellvia, your partner in realizing your entrepreneurial ambitions.