In today's era, the Internet has opened up countless opportunities for people to generate income from the comfort of their own homes. One such model is dropshipping, a business that's gaining traction rapidly due to its promising prospects. The dropshipping model has become an enticing option for many aspiring entrepreneurs, particularly those already committed to full-time jobs but seeking additional income streams. Premade dropshipping stores by Sellvia are the perfect way to start your own business right away!
Get selling tips and ecommerce inspiration right in your inbox!
Sign up today to not miss a single post:
The Rise of Dropshipping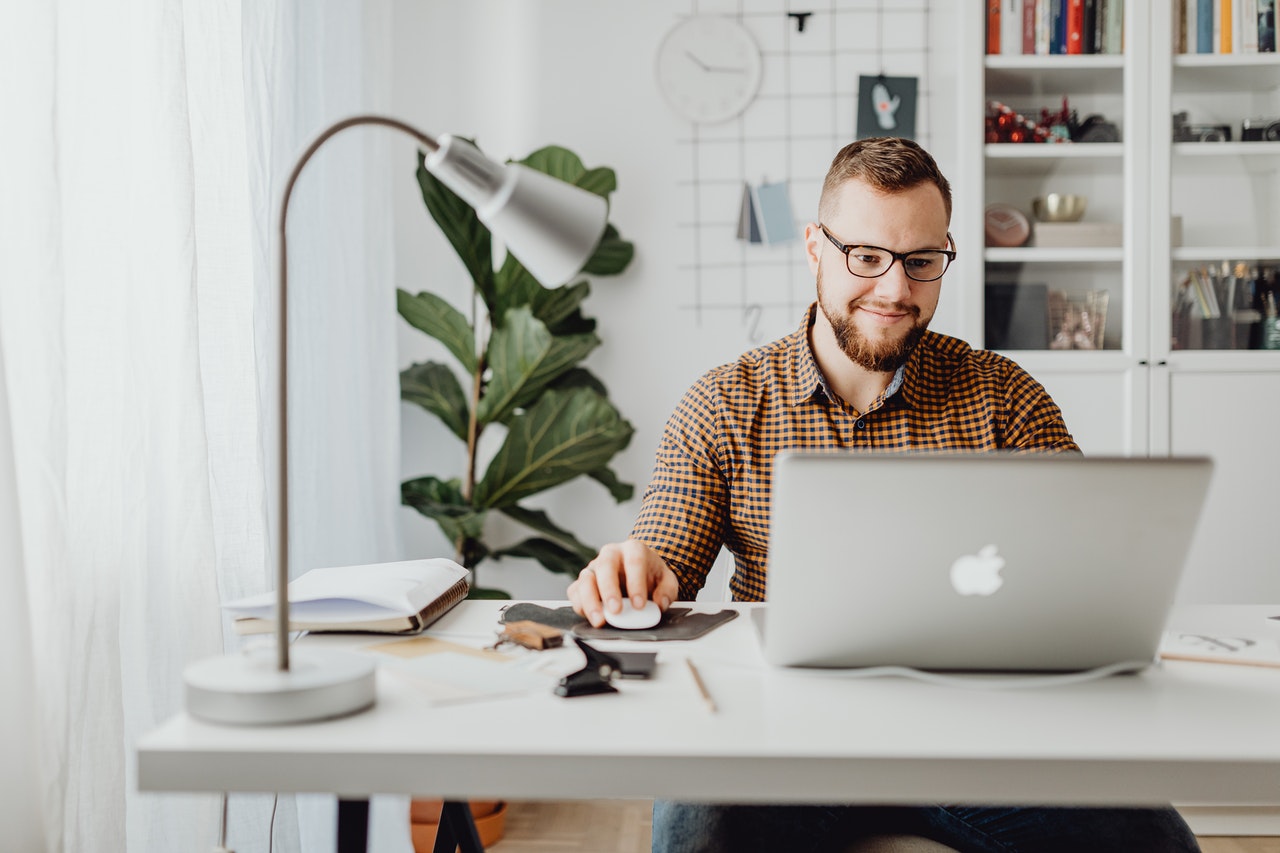 In dropshipping, you run an online store but without dealing with the conventional challenges of traditional business.
There's no need to worry about holding stock, managing inventory, or taking care of shipping. The supplier takes care of all these logistics.
As the owner, your primary focus lies in driving sales through effective marketing and ensuring excellent customer service. This model drastically cuts down the initial investment, making it a highly appealing route for many.
Why Choose Sellvia's premade dropshipping stores?
While the benefits of a dropshipping business are numerous, the ecommerce market's competitiveness might seem intimidating. However, this is where Sellvia comes into play. Sellvia offers premade dropshipping stores, simplifying the process of setting up an online business.
These stores are not just blank canvases; they come fully equipped and ready to start generating profits. Let's delve into the numerous benefits that Sellvia offers, providing you an edge in the bustling world of dropshipping.
1. 100% Hassle-Free Start
Starting a business can be daunting, especially if it's your first venture into entrepreneurship. With Sellvia, you're choosing the path of least resistance. Our experienced team will handle all the intricacies of your business launch based on your preferences. We understand the challenges a newcomer might face in the ecommerce realm and have tailored our services to make the setup as seamless as possible. Say goodbye to exhaustive paperwork, sourcing products, and technical headaches.
2. No Experience Needed
With Sellvia, you don't need a business degree or years of experience in ecommerce. We've designed our premade stores to be beginner-friendly and easy to manage. The intuitive interface ensures you're never overwhelmed, and our support team is always on standby to help. The management system is optimized to function on autopilot. With the majority of operational tasks automated, you can focus on the strategic aspects of your business, like marketing and growth planning.
3. Financial Independence
A Sellvia store doesn't just offer an additional source of income; it presents a brilliant opportunity to change your life for the better as all of us can do. The potential profits from a dropshipping business aren't confined to a fixed salary or hourly rate. Your earning potential is limited only by your ambition and the time you're willing to invest. As sales increase, so do your profits, paving the way towards financial independence.
4. Quick Launch
Time is of the essence in the fast-paced ecommerce industry. With Sellvia, you can enter the market swiftly with a fully equipped online store. Choose from hundreds of professional templates that suit your desired niche and brand aesthetics. Each store comes complete with all necessary pages like product gallery, checkout, cart, and more. This quick launch allows you to start generating sales without the usual prolonged setup period.
5. Brand Creation
With Sellvia, you're not just setting up an online store; you're building a brand. We know that creating a brand from scratch involves extensive research and development, which is why we take that load off your shoulders. With our premade stores, you get a logo, a niche-related domain, and all the necessary tools to grow your brand. This is your chance to build a reputable online presence, increasing customer loyalty, and setting you apart from the competition.
6. Easy Management
Efficient product management is crucial in dropshipping. At Sellvia, we've simplified this aspect for you. Import products from the Sellvia catalog, set up profit margins, and sell them in your store. When an order comes in, reorder from Sellvia at the lowest price and keep the profits. It's an effortless process that doesn't require any logistic management or shipping concerns.
7. Secure Online Payments
Securing online payments is a crucial aspect of any online business. Sellvia ensures you have a secure payment system in place as soon as your store is live. You can accept payments via all major methods and PayPal, ensuring a smooth checkout experience for your customers.
Starting Your Dropshipping Business with Sellvia: A Step-by-Step Guide
Is it difficult to start a dropshipping business with Sellvia? No, it's not! Here's a step-by-step guide on how customers can get premade dropshipping stores from Sellvia.
1. Subscribe to Sellvia Pro
The first step towards owning your premade dropshipping store is subscribing to Sellvia Pro. Simply click the "Get my store for free" button and complete your order, which includes your Sellvia subscription. We even offer a free trial to give you a taste of our premium features.
2. Fill Out a Survey
Once you've subscribed, you'll be asked to complete a short survey. This enables us to understand your preferences and business vision, which guides the creation of your custom store. This step ensures your store aligns with your aspirations and customer demographic.
3. Get Your Ready Store
After we've gathered your preferences, our team gets to work. We create a high-class custom store in line with your specified preferences. Your store isn't just built for aesthetics; we ensure it's optimized for conversions, helping you generate sales from the get-go.
4. Activate Your Store
Once your store is ready, all that's left is for you to launch it. Book a free training session with our team to understand your store's ins and outs. This will equip you with the knowledge to make the most of your store. Following the training, you can launch your website, import products, and start selling!
You're Not Alone: Extra Perks of Choosing Sellvia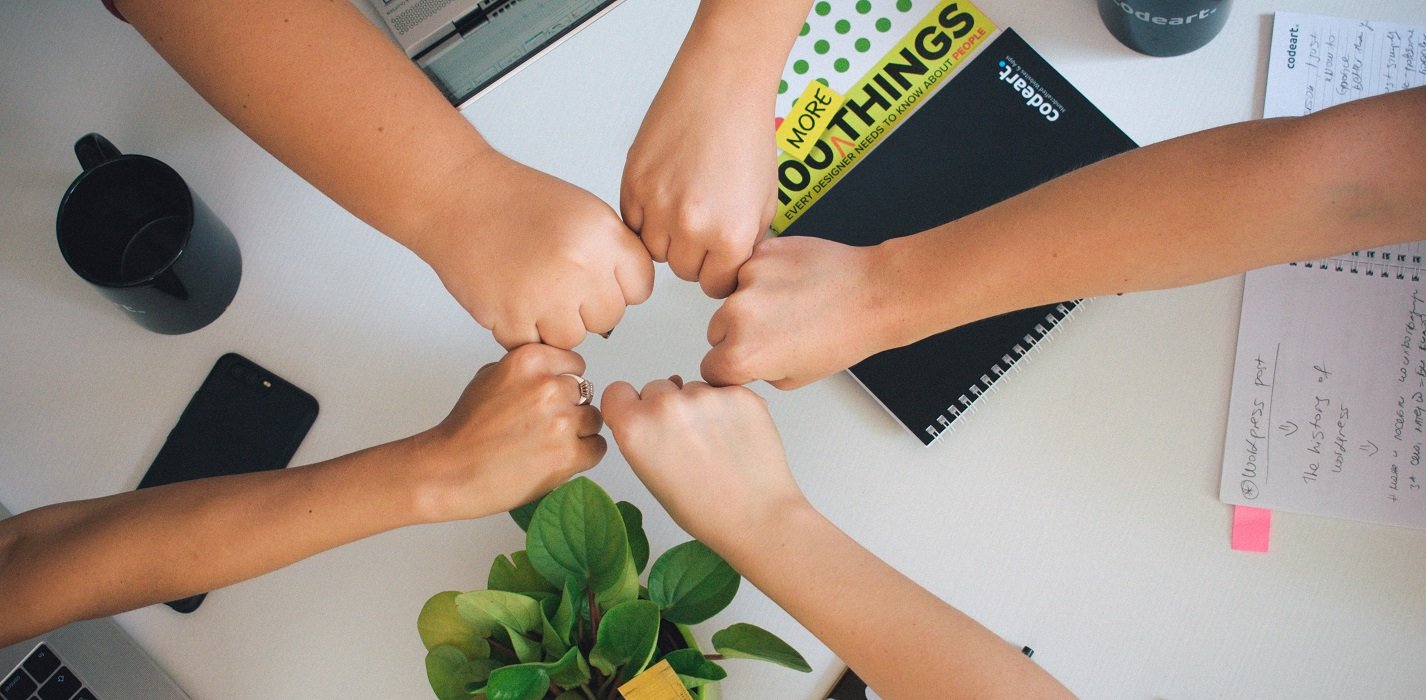 When you start a business, it's essential that you're not alone along your business journey. With Sellvia's multi-stage customer support, it's easier to grow a steady business as ever before!
At Sellvia, you're never alone in your entrepreneurial journey. Your dedicated manager will provide continuous assistance to help you reach your business goals. Whether you have a question about store operations or need help troubleshooting an issue, we've got you covered.
We understand the importance of effective marketing in driving sales. That's why we provide you with one-on-one strategy sessions from our top-notch consulting team. Whether it's defining a marketing strategy or understanding the best promotional methods for your niche, we're here to guide you.
We strive to make your business operation as smooth as possible, and to achieve this, we equip your store with a number of automated solutions. From restocking best sellers to customer follow-ups, these tools significantly reduce your workload, allowing you to focus on growth.
Knowledge is power in the business world. We provide you with access to a wealth of information in the form of free courses and roadmaps. These resources will guide you on growing your business, understanding ecommerce trends, and perfecting your marketing strategies. No more spending hours searching the Internet for reliable information; we've collected all the necessary information for you!
Final thoughts on premade dropshipping stores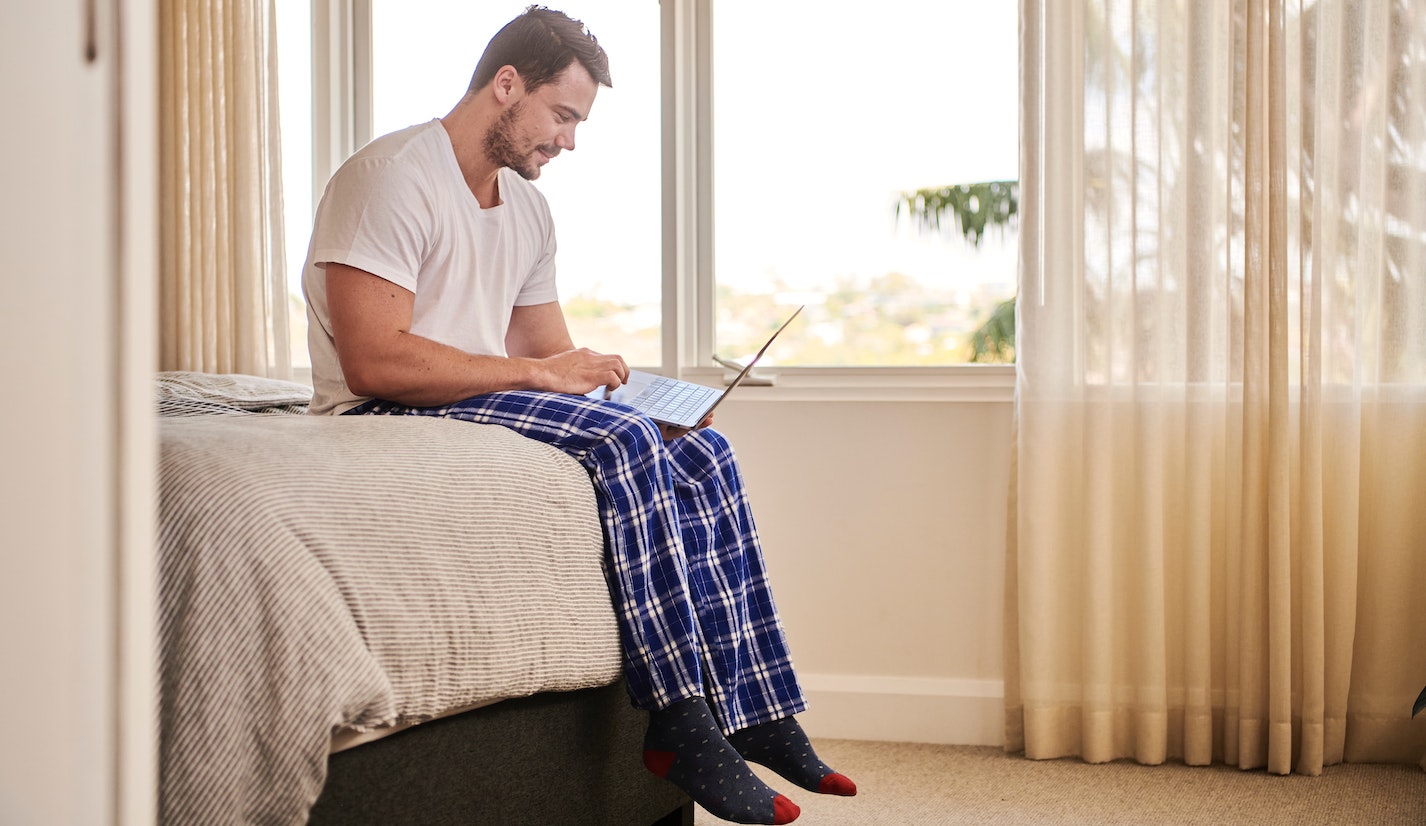 Starting an online business has never been more accessible thanks to Sellvia's premade dropshipping stores. Our comprehensive service package takes the hassle out of the setup process, enabling you to focus on growing your business and maximizing profits.
With the perfect blend of top-notch features, extensive support, and efficient automation tools, you can easily succeed from the moment you launch. Are you ready to embark on your ecommerce journey and achieve financial independence? Get started with Sellvia's premade dropshipping stores today!