Starting a small business can seem like a daunting task, especially if you have little to no experience in the world of ecommerce. The good news is that there's a solution that makes it easier than ever to start and run a successful online business: Sellvia + ChatGPT. In this article, we'll guide you through the easiest way to start and run a small business, perfect for those who want a side hustle that works on autopilot. Let's dive in!
Get selling tips and ecommerce inspiration right in your inbox!
Sign up today to not miss a single post:
Sellvia: your one-stop ecommerce solution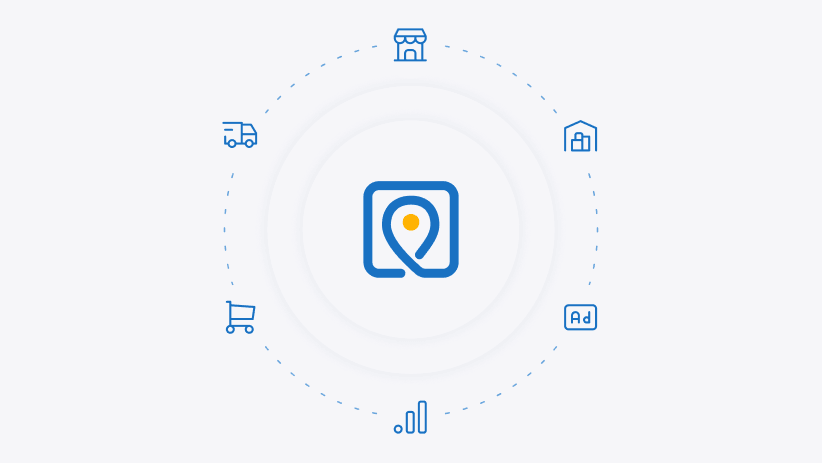 Sellvia is an ecommerce platform that allows you to start your own online business quickly and easily. With a focus on helping people who don't have a lot of experience in business, Sellvia offers an affordable solution for anyone looking to make money online. Their turnkey Amazon business is perfect for those who have a full-time job and want a side hustle that requires minimal effort.
One of the things that sets Sellvia apart is their Premium Products selection.
These are game-changers when it comes to selling highly competitive Amazon products, giving you a leg up on the competition. The company also offers a handy solution for sourcing these products, making it even easier to get started.
But what about running the business? That's where ChatGPT comes in.
ChatGPT: the AI assistant you didn't know you needed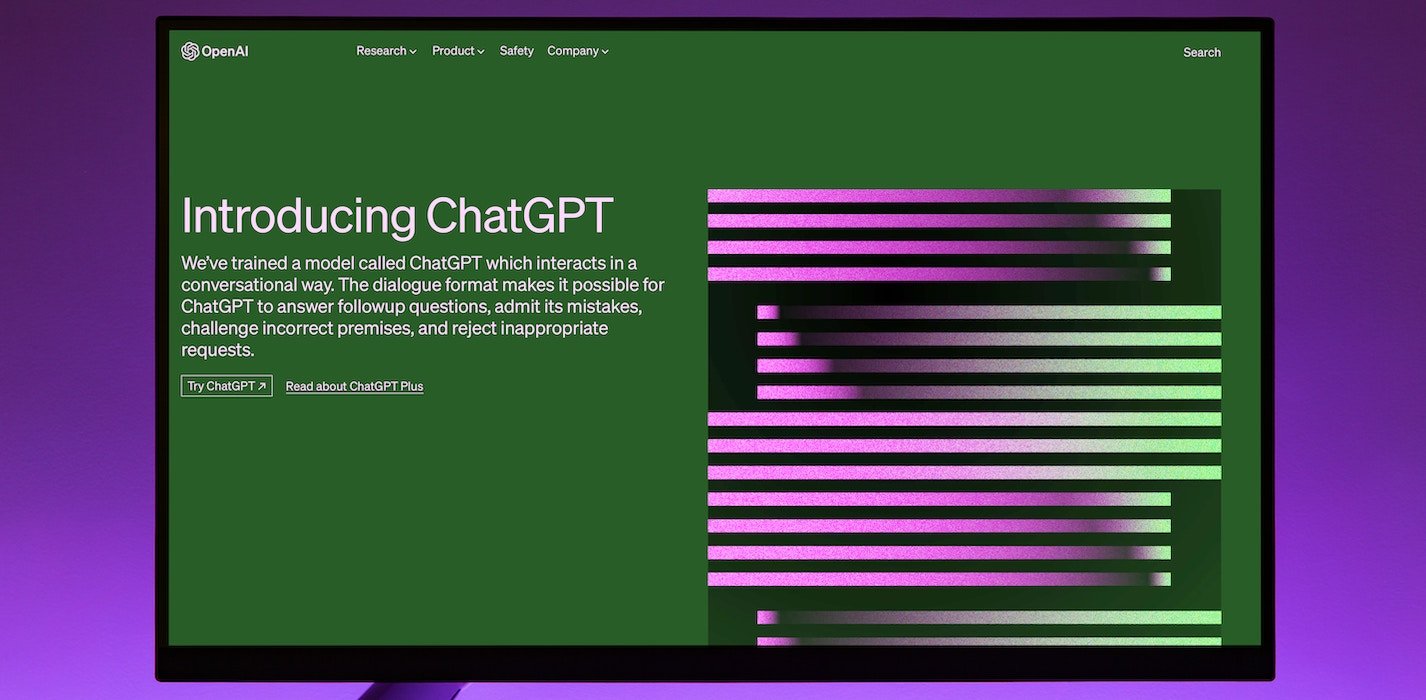 ChatGPT is an advanced AI tool that can help you run your ecommerce business efficiently. With ChatGPT, you can automate various aspects of your business, including customer support, content creation, and more. This new technology for ecommerce is a game-changer, allowing you to focus on other things while your business runs on autopilot.
You might be wondering, will AI steal your job? The answer is no. Instead, it will empower you to become more efficient and effective in running your business. By partnering with ChatGPT, you'll have the support you need to become your own boss and grow your ecommerce empire.
How to get started with Sellvia + ChatGPT
Ready to dive into the world of ecommerce and start your journey from zero to ecommerce expert? Here's a step-by-step guide on how to get started with Sellvia and ChatGPT:
The first step is to decide what products you want to sell. Sellvia offers a wide range of best products to sell online, from clothing to electronics. Take some time to research the market and choose a niche that interests you and has potential for growth.
With Sellvia, setting up your online store is a breeze. Choose from their range of turnkey Amazon businesses or create a custom store using their Premium Custom Products offering. Their user-friendly platform makes it easy to manage your inventory, track orders, and handle customer service.
Once your store is up and running, it's time to promote your business. A well-rounded marketing strategy is key to reaching your target audience and generating sales. Sellvia offers guidance on various marketing techniques, such as running Facebook ads or selling t-shirts on Amazon. Additionally, consider leveraging email marketing, social media, and search engine optimization (SEO) to drive traffic to your store.
As you set up your store, make sure to integrate ChatGPT into your operations. ChatGPT can assist you in multiple areas, such as customer support, content creation, and inventory management. By incorporating ChatGPT into your business, you can save time and effort, allowing you to focus on growing your business further.
With your ecommerce business up and running, it's essential to keep track of your progress and make adjustments as needed. Monitor your sales, customer feedback, and marketing campaigns to identify areas for improvement. Utilize the insights provided by Sellvia's ecommerce case studies and apply them to your business for better results.
Expand your product offerings
As your business grows, consider expanding your product range to cater to a broader audience. Sellvia makes it easy to source and sell additional products, whether you're looking to sell clothing on Amazon or explore other niches. By continuously updating your inventory, you can keep your customers engaged and encourage repeat purchases.
The benefits of starting a small business with Sellvia + ChatGPT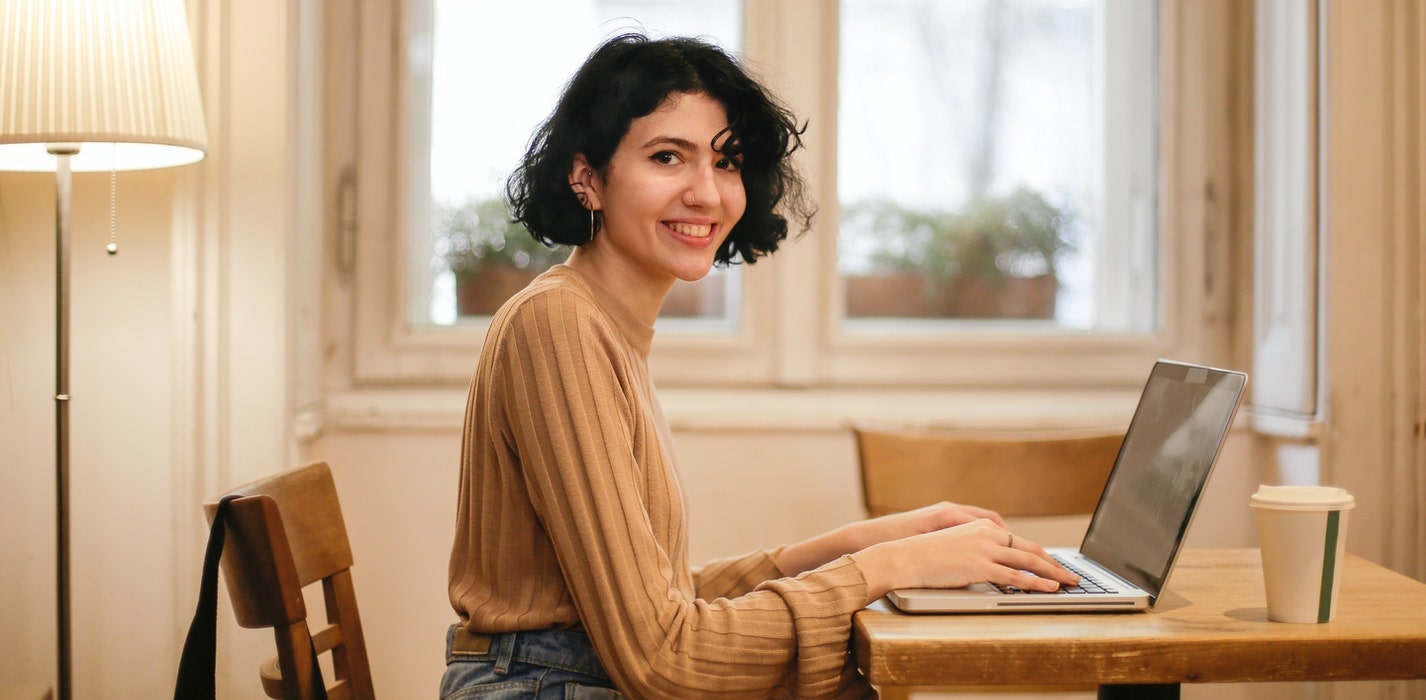 Starting a small business with Sellvia and ChatGPT offers numerous benefits, including:
With Sellvia's turnkey solutions, getting started is incredibly simple. You don't need any prior experience in ecommerce or business to launch a successful online store.
Sellvia offers an affordable entry point into the world of ecommerce. Their pricing plans are designed to cater to various budgets, making it accessible to anyone who wants to start a side hustle.
ChatGPT can automate many aspects of your business, allowing you to focus on other important tasks. This is perfect for those with a full-time job who want their business to run on autopilot.
Sellvia provides a wealth of resources and guidance to help you grow your business, from marketing tips to business plans powered by AI. You'll never feel lost or overwhelmed with Sellvia by your side.
As your business grows, Sellvia and ChatGPT can help you scale your operations, ensuring your success in the long run.
Take the leap and start your ecommerce business today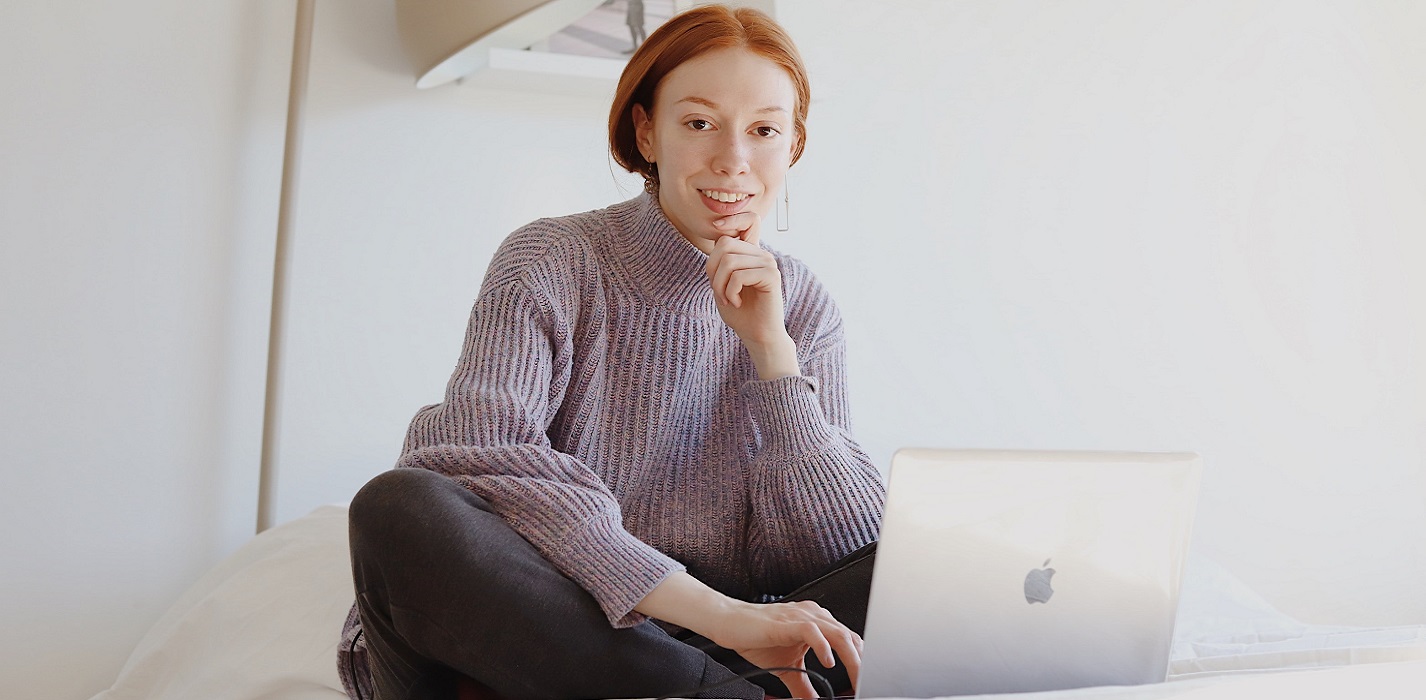 If you've always dreamed of starting your own business but were hesitant due to lack of experience or fear of the unknown, Sellvia + ChatGPT is the easiest small business to start. With their turnkey solutions, expert guidance, and AI-powered automation, you'll have everything you need to launch a successful online store and turn your side hustle dreams into reality.
Ready to take the leap? Head over to Sellvia's Turnkey Amazon Business page to book a call with a business advisor who can help you start your journey to ecommerce success.
Keep learning and growing your ecommerce empire
Once you've started your journey with Sellvia and ChatGPT, it's essential to continue learning and adapting to stay ahead of the competition. Ecommerce is a rapidly evolving industry, and staying informed about trends and best practices can significantly impact your success. Here are some tips for staying on top of your game and growing your ecommerce business:
Regularly read industry blogs, listen to podcasts, and follow thought leaders in the ecommerce space. Staying up-to-date on the latest trends and best practices will help you make informed decisions about your business. Check out Sellvia's blog for valuable insights and tips.
Network with other entrepreneurs
Connecting with other ecommerce entrepreneurs can provide valuable insights, support, and collaboration opportunities. Attend industry events, join online forums, and participate in social media groups to broaden your network and learn from the experiences of others.
Keep an eye on your competition to identify their strengths, weaknesses, and opportunities for your business. By understanding your competitors' strategies, you can adapt and improve your own approach to stay ahead in the market.
Continually test and optimize your marketing strategies, website design, and customer experience to maximize your conversion rates and drive growth. Use analytics tools to monitor your performance and make data-driven decisions.
As an ecommerce entrepreneur, it's essential to invest in yourself and develop your skills. Take online courses, attend workshops, and read books on business, marketing, and ecommerce to expand your knowledge and improve your expertise.
As the ecommerce landscape evolves, so do the tools and technologies available to businesses. Stay open to adopting new technologies, like AI and machine learning, that can help you automate tasks, improve customer experience, and scale your business more effectively.
Diversify your income streams
Consider expanding your business to include additional income streams, such as affiliate marketing, sponsored content, or digital products. Diversifying your income can help you create a more stable and sustainable business in the long run.
Starting a small business with Sellvia and ChatGPT is just the beginning. By committing to continuous learning, networking, and improvement, you'll be well on your way to building a thriving ecommerce empire. Remember, success doesn't happen overnight – it takes dedication and a willingness to adapt. With the right mindset and the support of Sellvia and ChatGPT, there's no limit to what you can achieve in the world of ecommerce. So, take that leap of faith and start your journey to success today!