Do you run a business with AliExpress sellers or any other Chinese suppliers? Are you annoyed by permanent delays caused by Chinese New Year celebrations, and customer complaints? Your buyers deserve the best. So do you. Save your business's credibility and provide your customers with the products they need throughout the year promptly with Sellvia!
AliExpress Chinese New Year can be a challenging time for businesses
What do you expect from your business before and during New Year celebrations? A vast number of orders, more earnings, and lots of happy customers, of course!
Christmas, New Year's eve — these are the holidays when stores worldwide face a flood of shoppers. Unfortunately, not all the stores are able to serve customers in the way they expect. It can be exceptionally tricky for entrepreneurs who mainly collaborate with AliExpress or Chinese suppliers directly: at the beginning of the year, Chinese New Year takes place.
Chinese New Year in 2022 is on February 1. This is a period when almost all the workers in the country take a long break and spend quality time with their loved ones. That means, if you're selling products from Chinese warehouses, both order processing and shipment will be delayed greatly.
In practice, AliExpress Chinese New Year is an uneasy time for any online business owner. Have you ever worked with suppliers from China during this period of time? If so, you know well that Chinese New Year is not unlikely to bring you a huge number of unhappy customers who have not received their orders yet. You have to even put banners on your website, informing buyers that it will take their packages longer to arrive because of AliExpress Chinese New Year.
One could endure this, but such delays undermine the credibility of thousands of businesses worldwide annually and hit business owners' profits considerably.
But this is not what you expect from your business on New Year's Eve, right? Shoppers who trust you wait for the best. So do you.
Forget about AliExpress Chinese New Year with 365-day/year operating supplier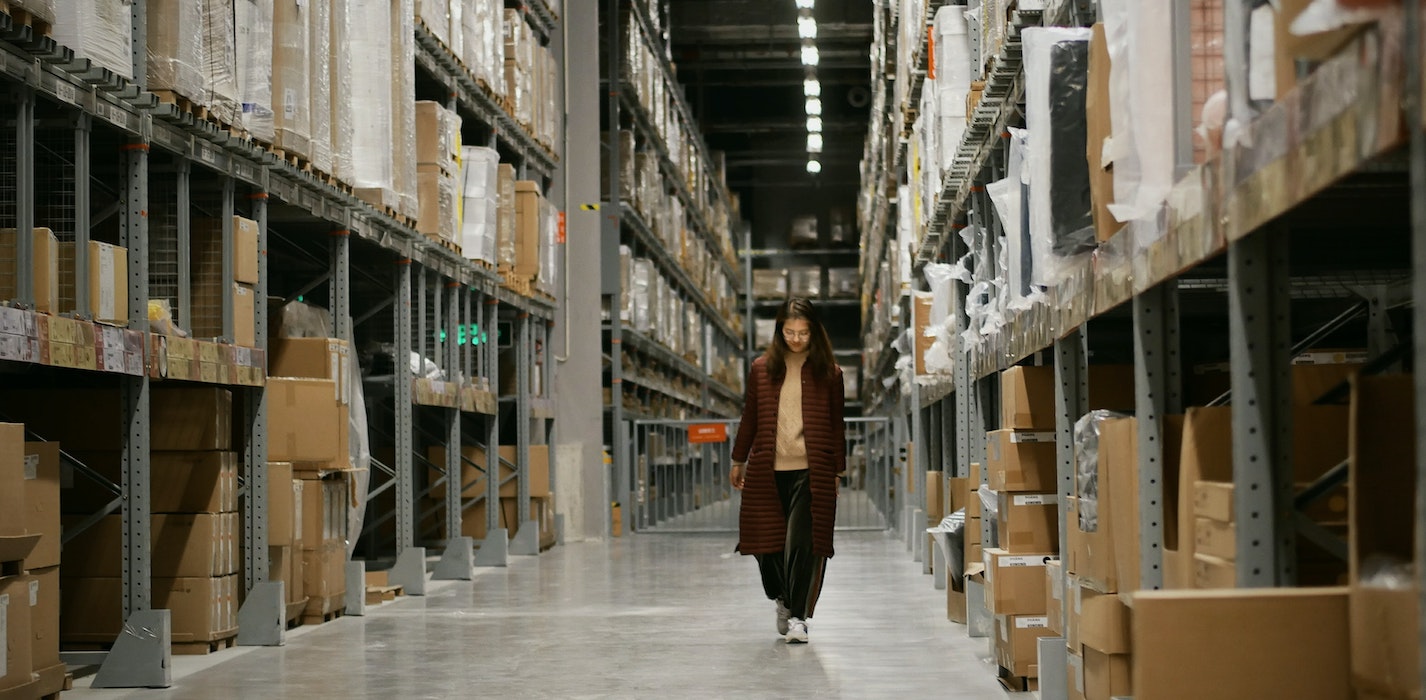 What makes successful business owners different from others? They know how to make the right decisions. And they do it in time.
Thousands of entrepreneurs ask their customers to wait for their orders a bit more, undermining their credibility.
Yet, business owners are well aware of the fact that AliExpress Chinese New Year lasts about two weeks. And it takes them an extra month to get back to their full operation.
If you treat your customers in such a way, they're highly unlikely to come back to your store again for new purchases.
But if you value your customers, and are willing to build a loyal customer base, you should look for a backup plan. How about teaming up with suppliers who store their products outside of China – and don't depend on local logistics and transportation networks? Considering its California-based Fulfillment Center, Sellvia can be a great alternative!
Change your business for the better to make your customers happy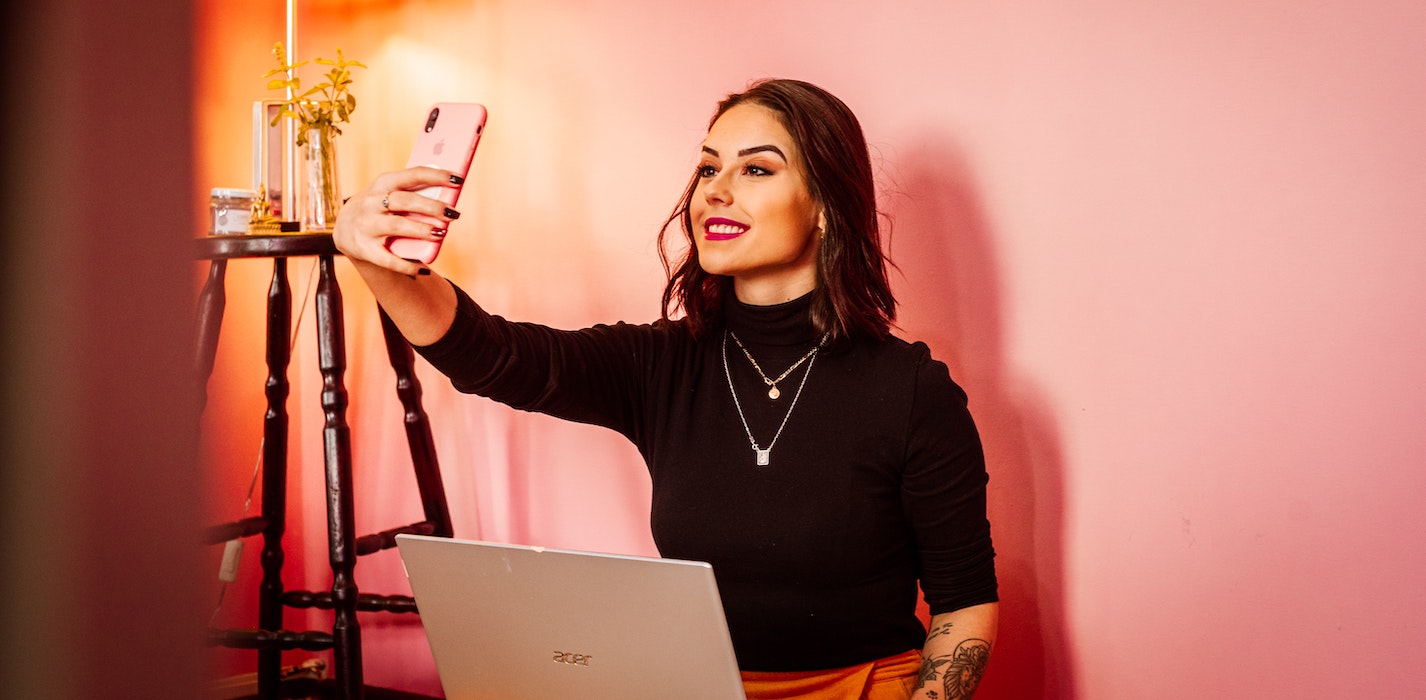 Running a business is not about making money only. There's something more important behind any business started.
There's an idea behind any business. If you run an ecommerce store, this is all about making each and every customer happy with the products they feel they lack.
Unfortunately, not all the items are equally useful throughout the year: lots of them tend to be seasonal.
The point is, you need to do everything on time. AliExpress Chinese New Year makes it challenging for you. If a person orders an item in January, but a supplier takes a long vacation, and shipping from China takes a month and more, an unhappy customer will receive an order in April approximately. Well, maybe he or she doesn't need it anymore. Your clients deserve a higher level of service.
Sellvia is a full-scale ecommerce ecosystem ensuring your business 365-day/year operation, willing to offer 1-3 business days delivery across the United States. No more delays, no more complaints, no more unhappy customers!
Top-level service = higher profits
AliExpress Chinese New Year affects your business a lot more than you think. When you leave your customers without their orders on New Year Eve, you lose money. That's for sure. Plus, you lose customers.
If you manage to ensure top-level service and value your customers, you are highly likely to make more money. Change their life for the better, and they'll pay you off.
Do you share this idea? Then, you should give Sellvia a try!
At Sellvia, we're committed to letting you make your customers happy with each and every item bought from your store.
That's why we've done our best to solve all the issues ecommerce entrepreneurs are used to facing.
Due to a 365-day/year operation, you can run your business throughout the year without any risks of delays, etc. No more AliExpress Chinese New Year issues. Build a loyal customer base with top-level service and benefit from it long-term!
Sending goods in time is not the only aspect you should care for. It's crucial to let your customers receive packages as fast as possible, not to miss a moment when they don't need the product anymore.
Shoppers mainly ask for returns/refunds if they've changed their minds about the product because of long shipping. At Sellvia, we have all the products in stock, in our California-based fulfillment center.
That's why we're able to ensure 1-3 business days delivery to surprise your customers with not only the products but with lightning-fast shipping as well.
Trending products & low initial prices
It's much easier to sell what really matters. In our catalog, you will find only products that are in strong demand. Let your customers solve their burning issues and make their bold dreams come true with the best things to sell in ecommerce!
Stellar product pages & time-tested marketing materials
Are you afraid of making changes? Yes, it sounds reasonable. Yet, only if these changes won't make a difference. With Sellvia, you'll forget about a great deal of work you have to do with products from Chinese suppliers.
No more extra work! Products from the Sellvia catalog come with stellar product pages and proven-to-be-efficient marketing materials for you to import them in no time and start ad campaigns in a couple of clicks!
It's time to make changes and move beyond, to provide your customers with the top-level service they deserve and high-quality products that solve their issues.
Each unsatisfied customer damages your business. Meantime, each and every happy customer is one more step to your business success. Such customers will encourage their closest people to make a purchase from you, a trustworthy seller they look for. This is how word-of-mouth marketing will help you discover new horizons for your business.
With Sellvia, there are no more issues related to AliExpress Chinese New Year, delays, long delivery, etc. Your customers deserve something greater. So you do. Would you like to change your business for the better and help others live their best lives?
Then, it's time to minimise the impact of AliExpress Chinese New Year on your business. Turn to Sellvia — your 365-day/year operating ecosystem with 1-3 days fast shipping and 10,000+ trending products in the catalog!