Have you ever envisioned running a fun clothing brand that stands for everything you love or believe in? Whether it's something about religion, pets, or a special brand or merch just for empowering busy moms, the possibilities are endless when you can pick and choose. But thinking and doing are two different things! While you can clearly plan and dream, how do you actually put things into action? Today, we'll be walking through some simple steps on how to start a clothing business online!
How to start a clothing business online: start with finding a niche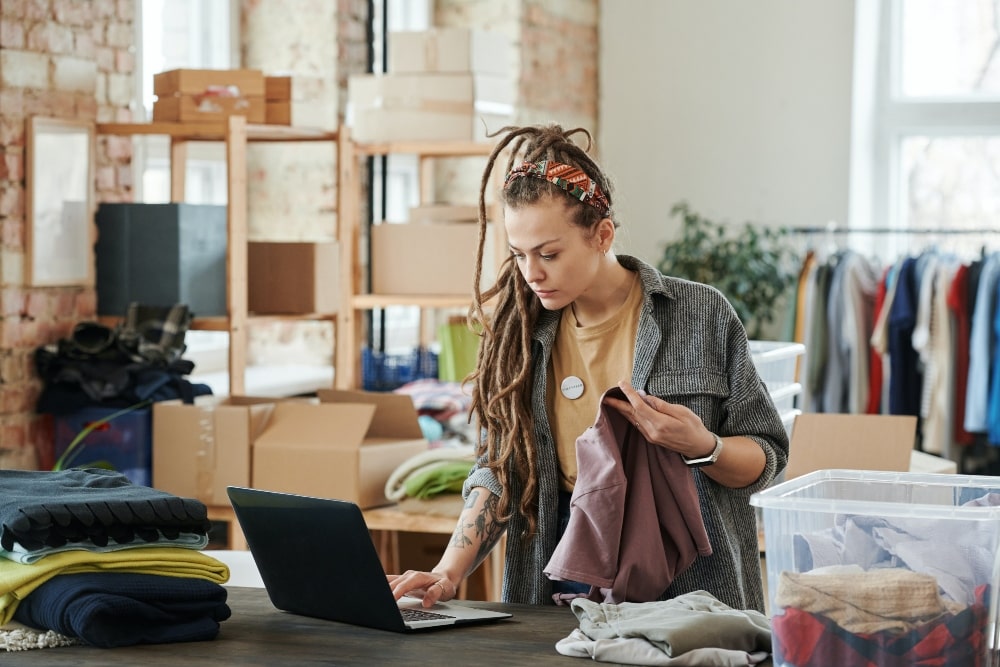 As noted above, a specialty focus on something (usually a particular audience or product offering) is the first step in planning out a business. With clothing, you can look into certain styles (athleisure, casual, dressy, preppy, etc.) that you personally like or feel will sell well. If you want to target women for your clothing, you can look into that market, or if you want to specialize in babywear, you can look specifically into that. Which naturally brings us to our next point.
Be inspired by brands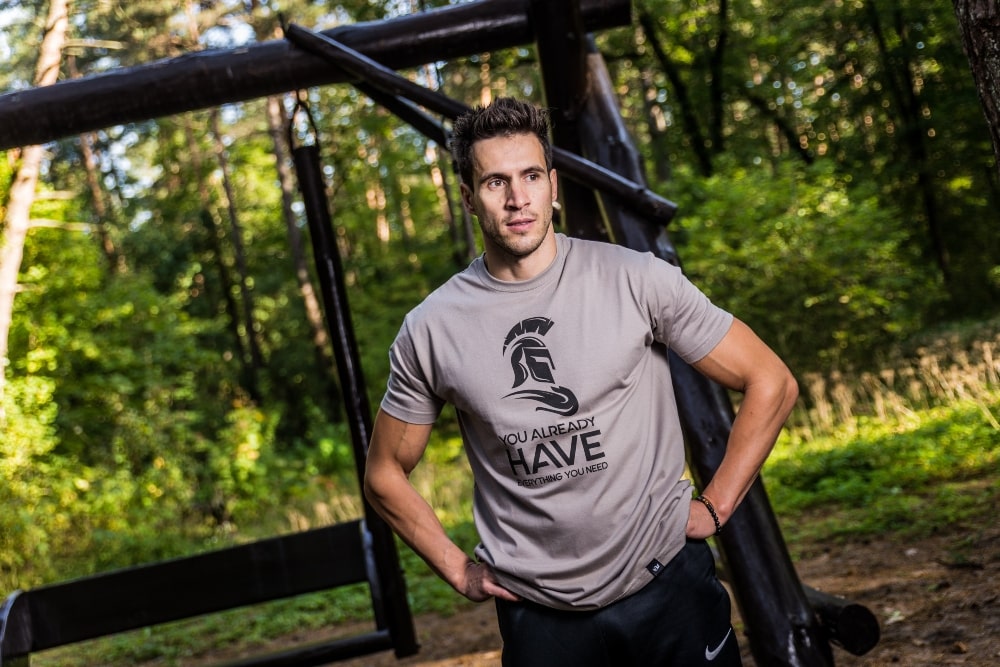 When you know what you want to create a clothing line for, you can turn your head toward established brands and draw inspiration from what they are selling. Are multiple brands selling a particular style and look? How are the brands you're researching using website copy and imagery to sell the items? Try picking up a brand voice or personality that you can emulate or see as natural for yourself and your business in mind.
Establish your brand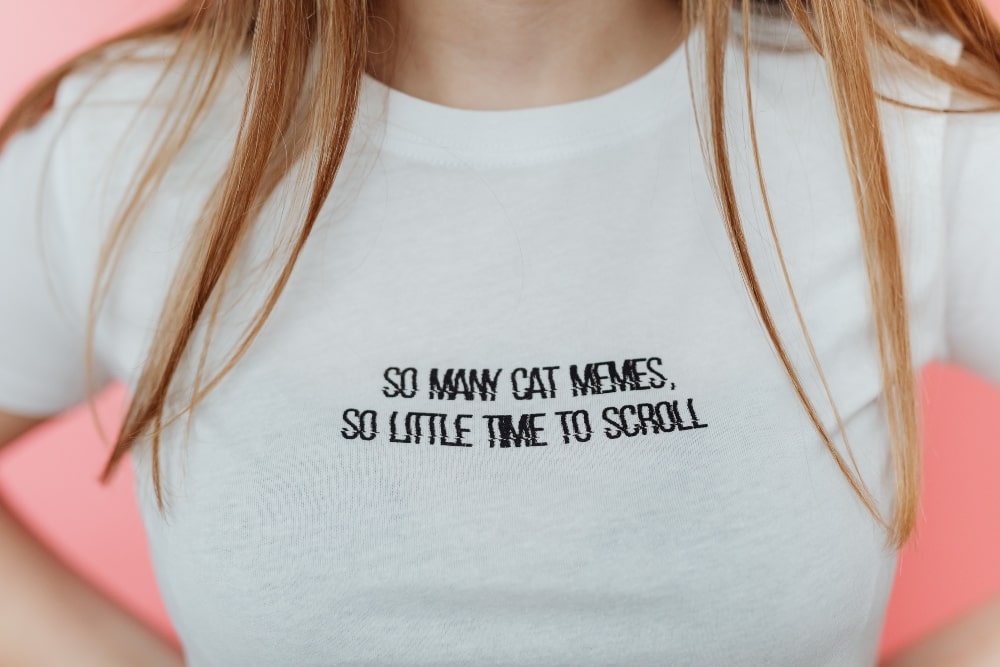 After finding your niche and being inspired by what you like, it's onto a very crucial step of your business journey — creating a brand. Know the look, feel, style, and attitude of what you want to convey.
How to start a clothing business online: scour vendors & suppliers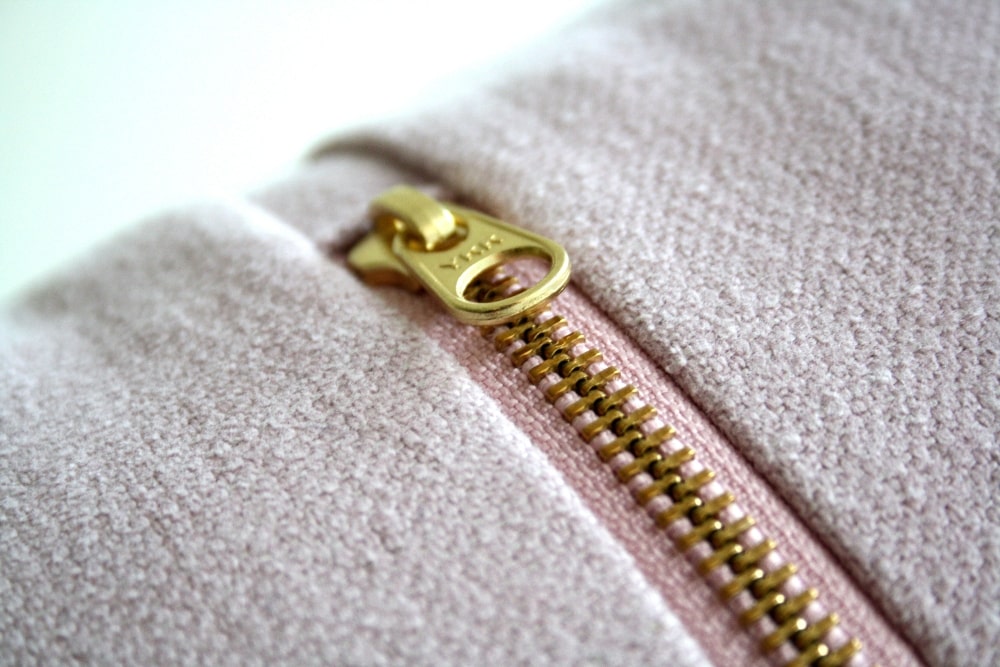 Unless you're designing and manufacturing your envisioned clothing yourself, you'll likely have to turn to companies that can design and craft your brand's items. Be it hoodies or leggings or t-shirts, there are manufacturers that do wholesale or by-the-piece that you can look for. A simple Google search can yield names such as Amazon Business or Zega Apparel that you can consider as your supplier. However, oftentimes, these companies only offer plain merchandise. That means, you either have to do designs with a third party or pay extra for the manufacturer to imprint designs for you.
With the Sellvia Brand Development and subscription services though, we can be your one-stop shop for all your merch — and website creation needs (we haven't even touched on that yet). We can save you time and work with you on pre-selected niches to help develop brands from scratch.
Create a website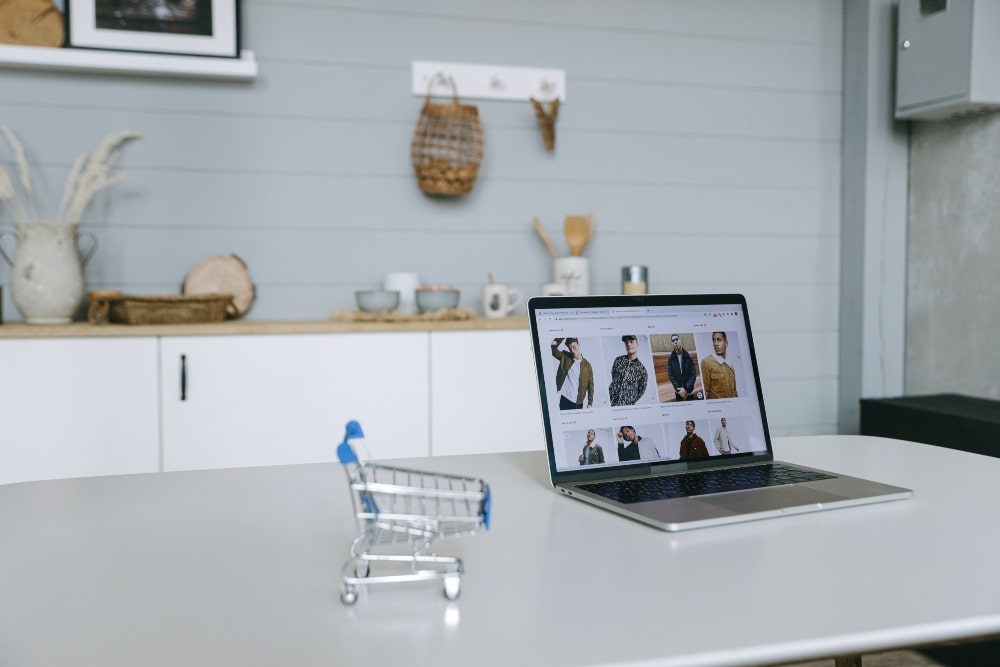 In conjunction with finding business partners to create your clothing for your brand, you'll need to create an ecommerce website that has a functioning pay portal and backend to run your business. Popular choices include Shopify and WordPress, but oftentimes you'll need some design, coding, or ecommerce experience to smoothly operate on those platforms. Thankfully, Sellvia is here to help (yes, again). Sellvia offers you the opportunity to create a store from scratch (we'll take care of all the coding and designing and product descriptions) — taking in your feedback, vision, and wants and don't-wants to create a fully-functioning website that has easy functionality on the backend.
Market, promote, sell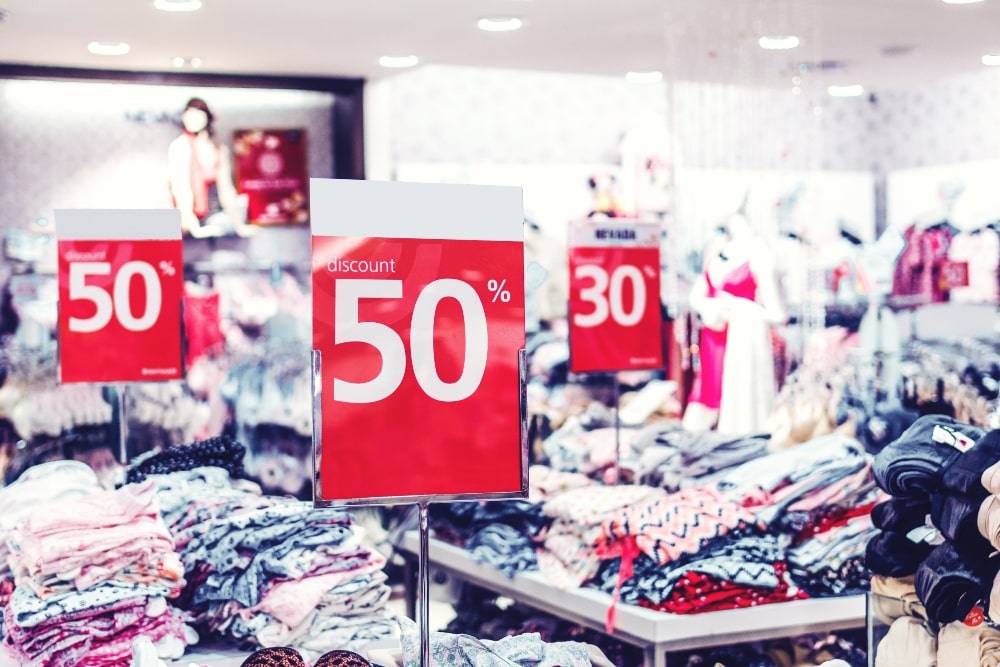 So all the prep and launch work is done, and now, you have a website that runs and is ready for orders and fulfillment. Great! However, your second biggest (and now lifelong) responsibility starts — attracting customers online to your website. This can be done in a myriad of ways:
The 'ol traditional way of getting your name out there, email marketing involves getting specials and new arrivals into inboxes of customers. This method works by emailing existing customers or potential customers. These are people who leave an email on your site asking a question or signing up for your brand emails. To create emails for your business, you generally need some type of email software such as Constant Contact or Mail Chimp.
And the modern, engaging way of getting your name and products and/or services out there — social media. With a clever content strategy, and possible collaborations with influencers, you can propel your company on the likes of Instagram, Facebook, TikTok, and more.
SEO (Search Engine Optimization)
Let them search, and let your site be found. Integrating SEO into all your website elements – from page titles to product copy to metadescriptions and image tags – is crucial. That's how you ensure your site (and its many pages) show up in Google and search engine rankings. Performing keyword research helps you understand what trending terms internet users are using to search for information or items.
SEM (Search Engine Marketing)
Oftentimes with search inquiries, a person is looking for a specific item to purchase. And this is where SEM can come into play – paid advertising. When you spend on SEM, you're paying for a sponsored ad that will either appear at the top of or on the side of search engine result pages (where it displays depends on how much you pay). SEM, like with SEO, requires keyword research for the particular ads and what product or landing page you are targeting. And like with social media advertising, your audience can be customized by targeting location and filtering by demographics. Google has a great AdWords guide here that can explain SEM in greater detail.
Once you're bringing in traffic to your site and advertising specials, you should see sales increase. Your business is now truly up and running – but the work doesn't (and shouldn't) stop there. You'll have to continue monitoring sales, reviewing performance analytics, researching the market, and staying aware of fashion or niche trends. That's how you'll be able to see what looks and fits work for your brand and audience.
Over time, you'll see continued sales and a community form of fans and followers. And that is how you can start a clothing business online and make a dream into a reality. It's not an easy road but it is doable with the right resources. And Sellvia can always make that journey a bit easier for you with our branding and site-building services.