Everyone deserves a chance to live his or her better life. Do you have a strong desire to change your life for the better? Now everybody worldwide has such a chance: learn more on how to start a successful ecommerce business with no skills or money required! We've used dozens of years of experience in ecommerce to highlight 10 tips for you to succeed from the outset!
Reason to do what you love and be proud of it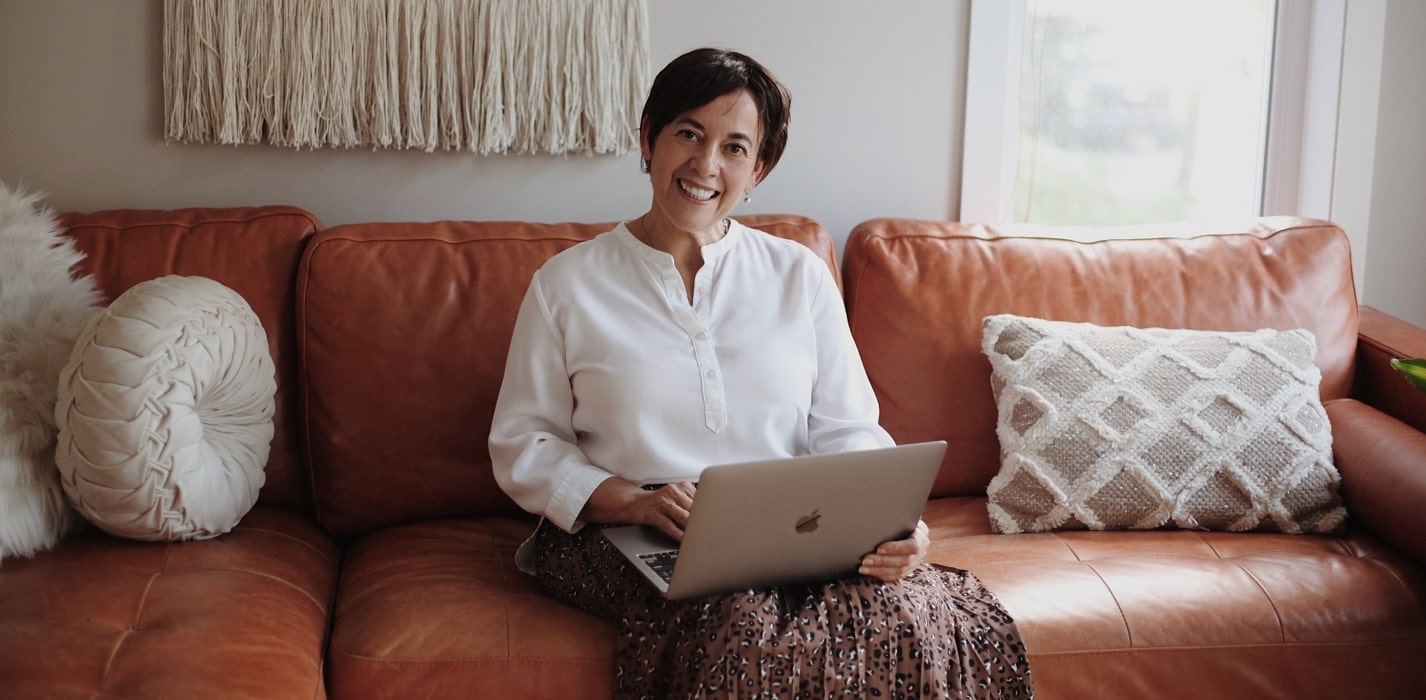 Do you struggle when you deal with things you're indifferent to or you can't stand? Actually, there's nothing surprising. You're definitely not alone. Every day, millions of people go to work they don't like and do what they don't like. Can you guess if they keep up the good work? Do they enjoy it? The answer is obvious.
It's not enough to live your life and care for yourself only. You need to put a little good out into the world, don't you? There's no doubt each of us dreams of doing what we love on a daily basis and make the most of it. This is a chance to turn your life into pleasure. Luckily, nowadays anyone in the world does have a chance to mix business with pleasure.
Do you have a hobby? Great! You're only one step away from turning what you love into the meaning of life, helping other people live their best lives and powering your financial independence.
Make a difference, and you'll be paid off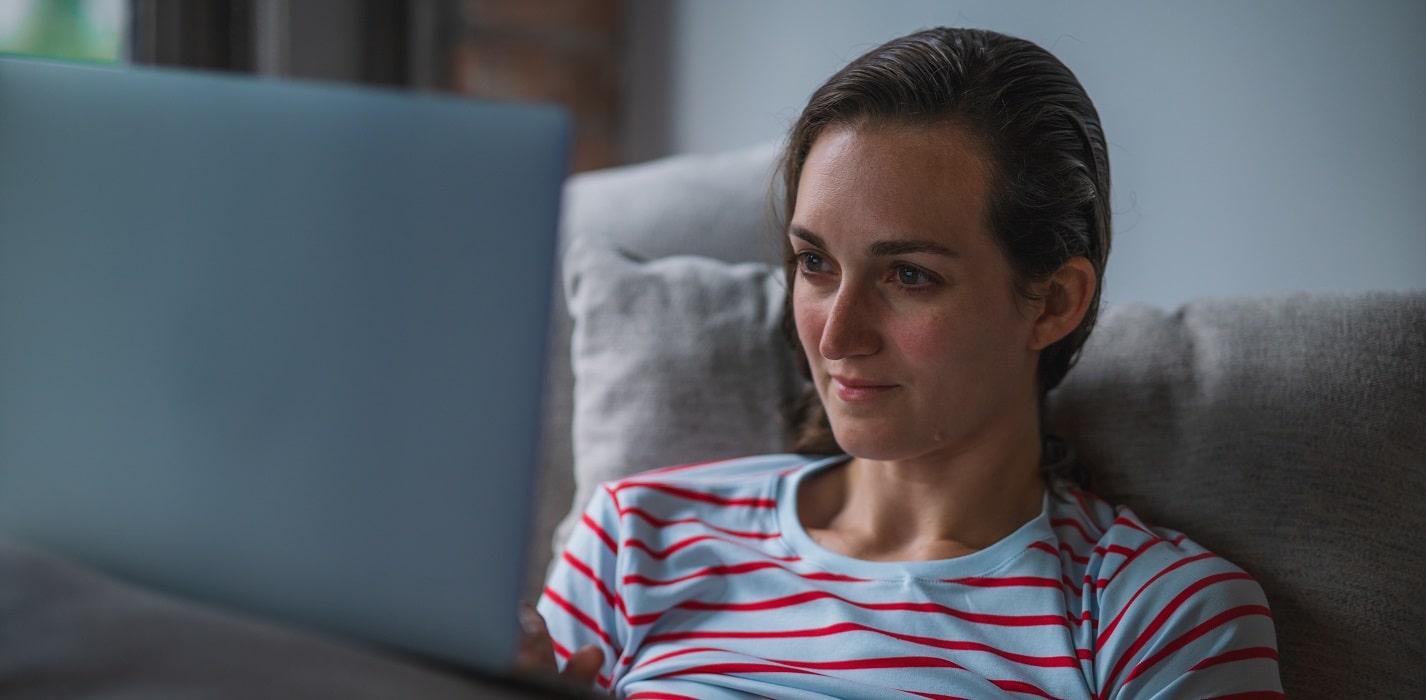 What is a sense of purpose? At least, you need to get you financial independence to keep you living comfortable. Yet, is it enough to be proud of what you're doing?
If you want to do what you're fond of your whole life, turning your passion into profit, meanwhile, you want yourself and your closest people to be proud of you, this is all about ecommerce!
Everyday life makes people face different challenges. This is why they need to get access to different products to make their lives a bit more comfortable. And not all of them are available in brick and mortar stores. Sometimes, they're available offline, but they can cost you a fortune.
Online shopping is a guide to a huge number of products they can get at affordable prices without even leaving their homes.
People worldwide look for online stores they can safely buy from and receive top-quality service. They need a reliable seller who can provide them with products helping them solve their burning issues. And this is you who can do this. Great, isn't it?
The point is, ecommerce lets each of you convert passion into something greater. This is a win-win solution: you can not only get your financial independence to live your best life, but also help other people do the same!
Easy as never before: how to start a successful ecommerce business with no skills & money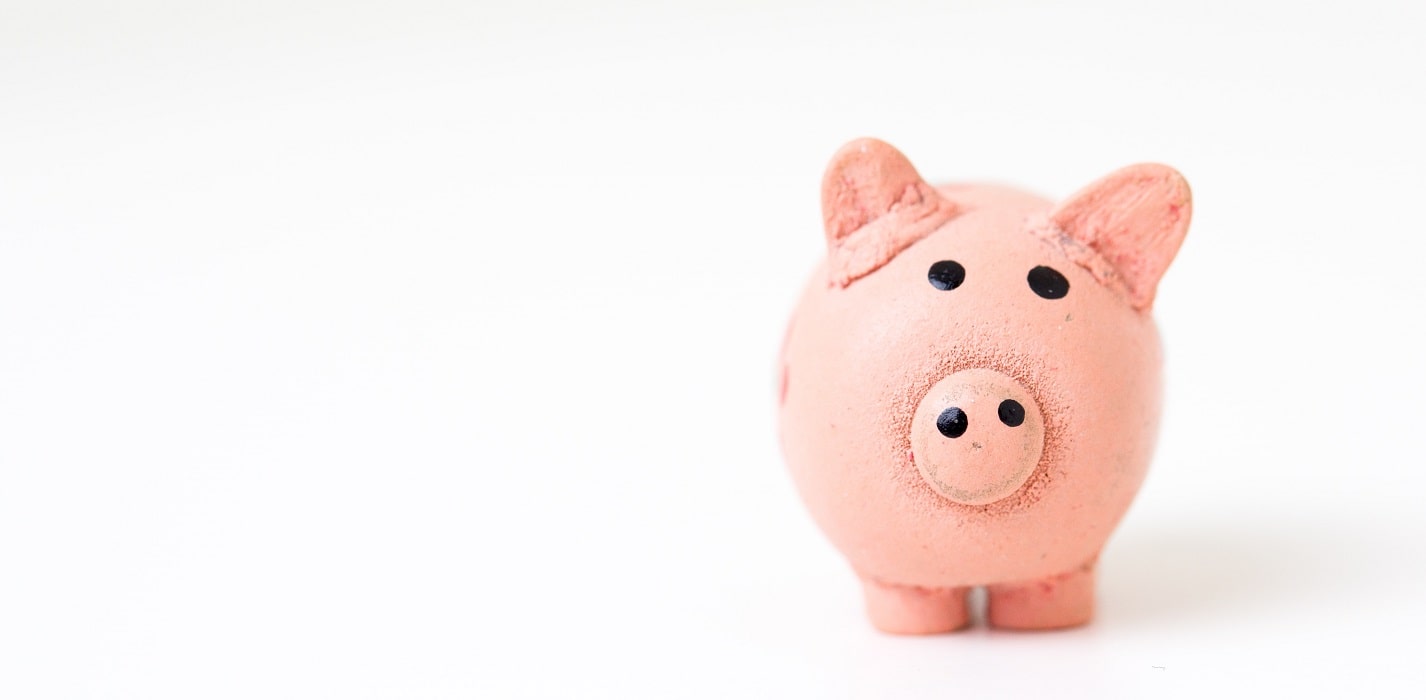 These are the risks you're not able to take that destoy lots of startups. When starting a venture, you want to feel safe, but not to put it all on the line.
How much does it cost to live your life the best you can and help others do the same? Actually, this doesn't cost you a fortune anymore!
How to start a successful ecommerce business when you don't want to take risks? At Sellvia, we're committed to providing anyone worldwide with an opportunity to start a successful ecommerce business with no risks to take!
Requires no skills to have
Traditionally, most startups require you to have specific skills to run a successful business.
With ecommerce you don't need to have specific skills or knowledge to start and grow a successful business.
Are you afraid of finding yourself alone with your business challenges? No way! Start a successful ecommerce business with Sellvia, and we'll follow you along your business journey, helping you grow a steady venture at any stage!
Requires no money to invest
When you're about to change your life for the better, it's crucial not to lose what you've managed to earn.
When you enter ecommerce, you're not required to invest money. This is about how to start a successful business for free!
Actually, if you're able to invest, nobody stops you from doing that: you can achieve greater results in a faster way with minimum investments. But you can easily start a successful business with $0!
Would you like to start a successful business with no risks and money to invest? Let our team build an ecommerce store for you from scratch for $0! Yet, if you wan't to move beyond and get prepared for your future ecommerce business journey, you will need some tips on how to go big. We've prepared some of them for you.
10 professional tips on how to start a successful ecommerce business
Here's what you should focus on if you want to grow a successful ecommerce business.
Focus on what you have passion for
It's always easier to do what you know how to deal with and what you love. Your customers will need professional advice, you'll have to provide them with it. If you have a passion for what you sell, this won't be a big deal for you.
When you start a business, you need to realise that you'll devote a lot of time and energy to this startup. So if you do what you really love, this will be a real pleasure for you to grow a steady business.
Don't be afraid to start, you're not alone
First steps are hard, whatever we're talking about. Ecommerce doesn't require you to have any specific skills to start it. We're happy to build a ready-to-go business for you from scratch. It remains for you only to promote and sell your products. You can do this instinctively or use our guides on how to grow a successful ecommerce business we're happy to provide you with.
But still, support is what we all need. This is why our first-class customer support team is glad to follow you along all your business journey. We're not going to leave you alone, no way! We're here to help you, answering your questions whenever you need assistance.
Help people solve their burning issues
All the people worldwide seek options to make their lives better and more convenient. If you provide them with such ones, this will be a win-win solution.
In Sellvia catalog, you'll find thousands of products that are in strong demand online. You don't need to analyze the market, check the trends, etc. — you'll find all you need on our website.
Yet, impulse buying also matters. While you'd better promote the products that help people solve their burning issues, the ones related to impulse buying will play their part if they're managed properly. Read our article on how to make the most impulse purchases on your website.
Provide top-level customer service
Customers are afraid of you being indifferent. They seek support when buying and after. Provide them with top-level customer support service, and you'll benefit more than your customers.
Happy customers will always come back to your store for more purchases and encourage their closest people to buy from you. This is how word-of-mouth marketing works.
Don't you still realise why is it beneficial for you? Repeat purchases will cost you far less compared to attracting a totally new customer! Let our marketing experts help you launch email campaigns for you to collect a huge email list and make it work for you permanently.
Enrich your product range
The clock is ticking, and absolutely new products appear on the market. If you want to set long-term goals for your business, you need to update your product catalog sometimes.
If you want to make the most of your business at this stage, we're happy to upgrade your product catalog with one-of-a-kind products in your niche.
While new customers will be able to pick trending products they look for, your loyal buyers will always expect to find something new to buy from you!
Show your social media presence
SMM is power nowadays. I bet you spend a lot of time surfing social networks, right? So do your customers!
Your customers expect you to be active online in social networks. Hopefully, this is definitely worth you spending time on this.
Social Media is a great source of traffic for your website. Manage them right, and they will pay off!
Want to launch social media accounts for your ecommerce business, but you don't know what to start with? Let us do this for you: our SMM experts are glad to create social media accounts for your store to source traffic from!
Build a loyal community around your brand
Branding matters in ecommerce. Would you like to do something more than just selling products?
Create your own brand and sell unique products to build a loyal community around your label!
This is an extremely important stage of your business. Let our branding team create high-class branded products for you to benefit from it long-term!
Set long-term goals with SEO
While there're faster ways to promote your store and drive traffic to your website, there are the ones you can spend time on once and they'll work for you on a permanent basis.
Consider Search Engine Optimization for your ecommerce store: it's a source of the hottest traffic for your ecommerce store!
Get hassle-free SEO for your website: let us do all the heavy lifting for you!
Put your business growth on autopilot
You're the only person who decides how to manage your time. While ecommerce lets you spend only a couple of hours on your business daily, you have an opportunity to let ecommerce software do the most time-consuming and boring tasks for you.
Get Promo Tools by Sellvia and watch your sales grow exponentially – all with zero effort from your side!
You're an expert in what you sell. Why not start running a blog providing your customers with tips, etc.? Start a blog for your store: this is a perfect source of traffic that doesn't cost you anything!
Some people just live their lives and that's it. Others are committed to making a difference. So would you like to turn your passion into profit, helping other people live their best lives? Now you know how to start a successful ecommerce business for free & with no skills required!