There are different ways of promoting your business with their own pros and cons. Some of them give quick results in a short time, but require you to pay money for that. Others don't need your money, but your attention only, and they're ready to work for you on a permanent basis. Social media is a long-term source of leads for your store. As we enjoy surfing social media every day, why not monetize these activities and make them work for you? Social media content calendar is your guide through all the issues you may face to setting up your social media accounts that bring you profit on a daily basis!
Get selling tips and ecommerce inspiration right in your inbox!
Sign up today to not miss a single post:
What is a social media content calendar?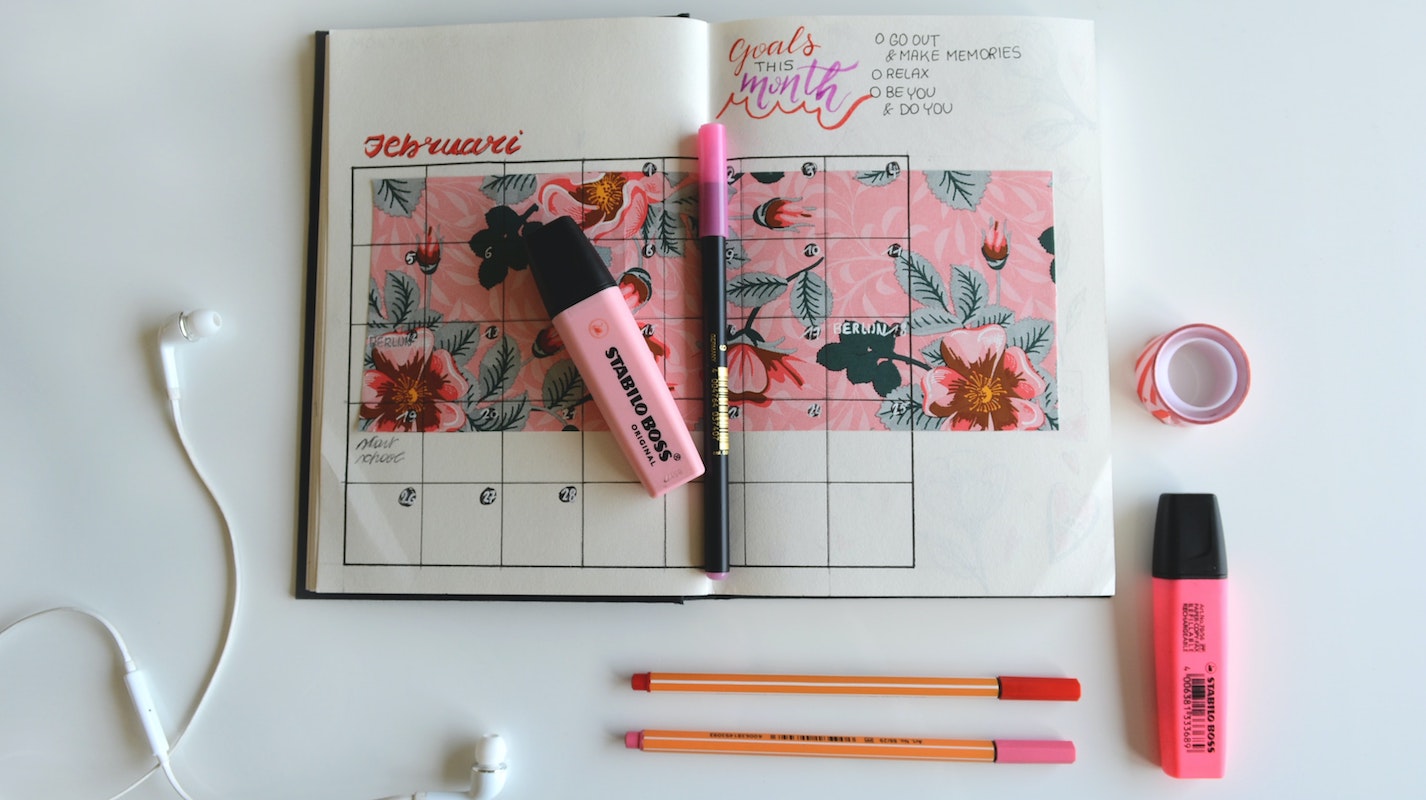 What's the secret behind the successful social media promotion? It's all about planning. If you prepare your promotion activities well in advance, this will make it easier to develop your business and lead you to success.
How to actually do that? This is a social media content calendar that will help you with that!
Your social media content calendar is supposed to streamline the measures you take to promote your business to make your social media accounts work for you and in no other way.
A social media content calendar is a schedule for your activities on social media. Why do you actually need it?
In a nutshell, it lets you improve your promotional efforts efficiency and better keep each measure taken.
Why is a social media content calendar a must-have for your business?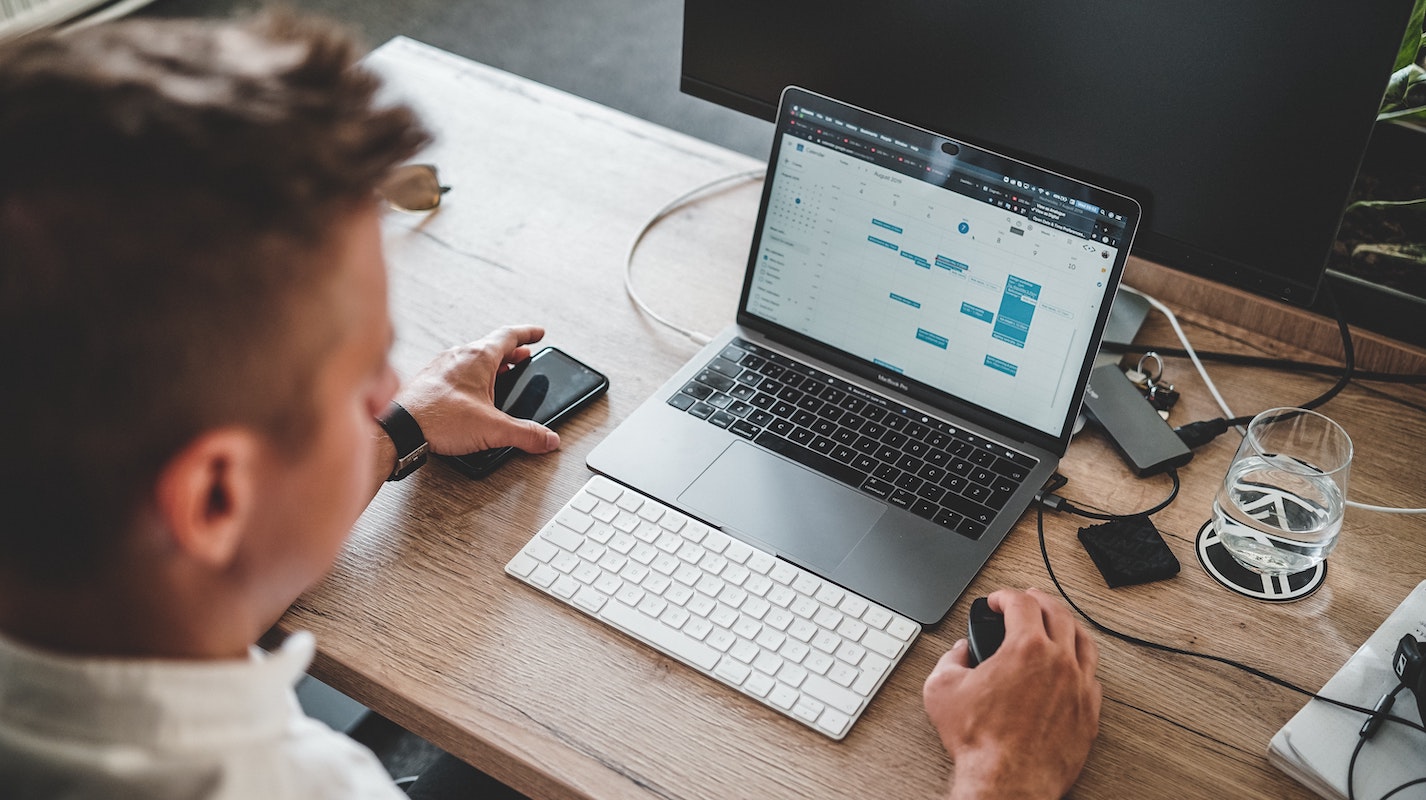 The absolute success is always in the details. What can your social media content calendar help with in particular?
What goals do you pursue when you market your business through social media? Whether it's to boost the number of likes or followers, or you've implemented social media KPIs, you have to post consistently to succeed with your social media marketing campaigns. There's just no shortcut around it.
Why so? In practice, this is the way to engage your audience more and more by consistently showing up in its feed. Why does this matter? Due to high engagement rates, your posts will have a better organic reach in the platform's algorithm. This is the reason why you will be shown more to new eyes and new people start following.
So, filling your social media calendar with posts ahead of time lets you stay consistent with your content and engage with your audience in the most efficient way.
Eliminates typos and mistakes
Small mistakes always cross out all the efforts. How to avoid any typos and mistakes? Not a big deal — planning your posts ahead of time allows you to create a failsafe of sorts in your workflow.
The fact is, a single post always has a whole team of professionals behind it, like copywriters, SEO specialists, designers, video editors, photographers. How can you benefit from your social media content calendar? It helps you to be aware of the upcoming content and create the materials for each of them in advance.
This is how to let your team stay effective and have the opportunity to do its best work.
Lets you always be one step ahead
Different periods of time bring different opportunities for business owners. How to make the most of each of them? It's as easy as never before — prepare for the revelant events in advance.
This is your social media content calendar that allows you to stay aware and prepare for various worldwide events that relate to your business beforehand.
Saves your time considerably
Time is money. How to save your money when you run your business? Schedule your social media posts ahead of time — this is exactly what you need!
There are many social media calendars allowing you to schedule your social media posts ahead of time. What's the profit? It means you don't have to constantly oversee your feeds, freeing up your time for much more important tasks.
Elements of the social media content calendar that really work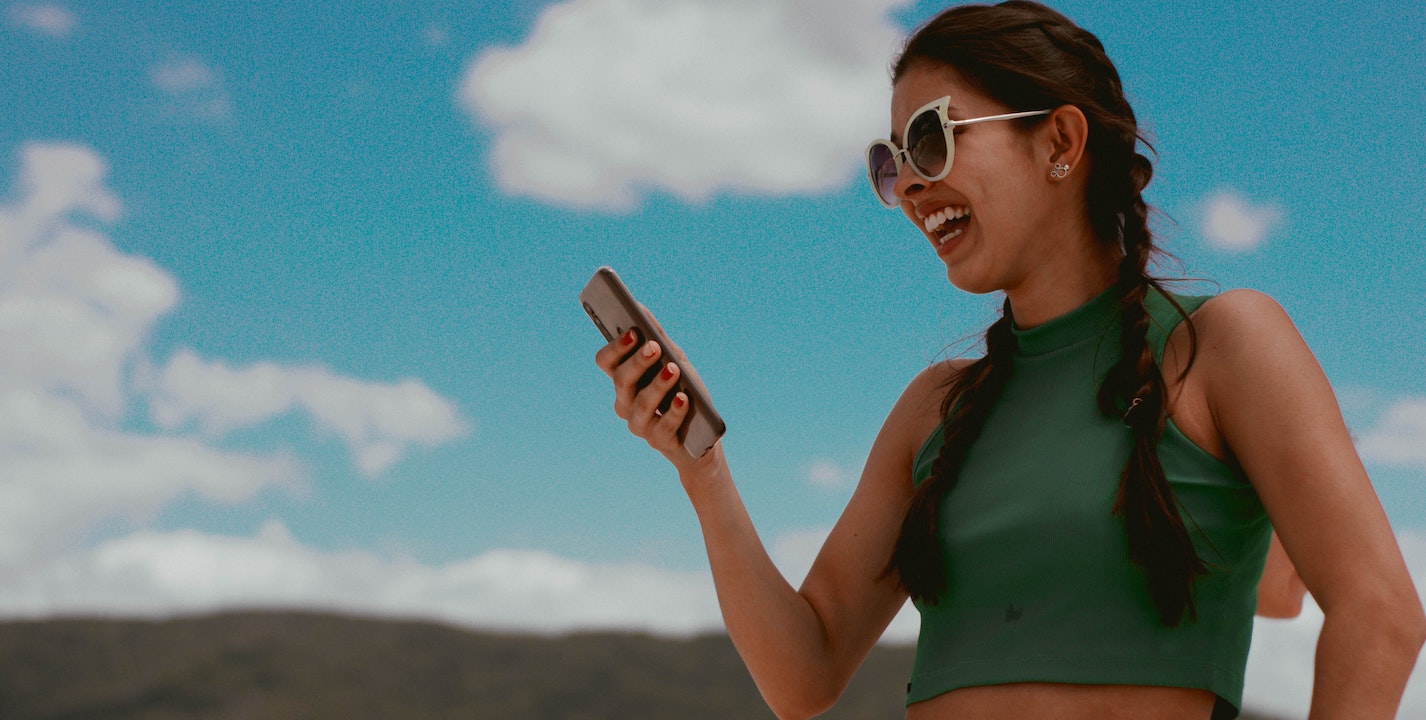 Whatever channels of promotions you use, you're likely to have three questions: what to post, when and how often to do that.
In general, you need to learn your target audience well and define goals of your business to make the most of social media marketing. Are there any typical recommendations? Yes, there are some.
What to post on social media?
It depends on your business and your target audience heavily what you need to post on your social media accounts. Yet, there are always basic things you need to talk to your followers to keep them involved. This is what is called content buckets.
Content buckets are essentially just categories that speak to varying aspects of your business, such as:
Benefits of your products
Real-life customer testimonials
Influencer/expert partnerships
Industry tips/you-should-know facts
What is new/culture
Company awards
Holidays
These buckets help your potential customers paint a picture of your business – who stands behind it, what the values are, what you sell and whom you target, etc. By building content around these buckets you'll easily share with your customers the aspects of your brand and win their hearts.
Here's an example: if you want to demonstrate the real-life testimonials of your buyers, this is a great idea to reach out to customers and ask them to give their feedback on your product. Having a reviews page on your website, it remains for you only to quote a part of a customer's review and post that as an image.
This is what lets you grab viewers' attention, and you can direct them to read more or see more with a link to the reviews page of your website. Boom – you are utilizing social proof to build possible leads.
When to post on social media?
When do you usually surf social media? The point is, you should post at some particular point of time to reach the maximum number of views and have the maximum impact on your audience.
Well, when to post? There's no secret that posting in the middle of the week or at the end is the most efficient strategy for your SMM campaigns. The only exception is probably Pinterest. Generally, people tend to wean off of work once the middle of the week comes, then that their productivity decreases come Friday. Speaking about Pinterest, it's used mainly for craft and project inspiration, which tends to happen on weekends.
According to the study Social Sprout and CoSchedule ran on its customer base of 25,000 people, here is when to post on social media.
Facebook
Perfect time for posting: 11am – 1pm
Perfect day for posting: Wednesday
Instagram
Perfect time for posting: Wednesday at 11am; Friday at 1pm
Perfect day for posting: Wednesday
Twitter
Perfect time for posting: Wednesday at 9am; Friday at 9am
Perfect day for posting: Tuesday and Wednesday
Pinterest
Perfect time for posting: Friday and Saturday 8pm-11pm; 2pm-4pm; 2am-4am
Perfect day for posting: Friday and Saturday
Note: Please remember, these timeframes can vary by target audience and even industry. A younger millennial audience might be active all throughout the day while an older audience may only be active at certain times. Always make sure to check built-in analytics for your Facebook, Twitter, Instagram, and Pinterest to better understand your audience.
How often should you post on social media?
Do you get bored with too much stuff on your social media accounts? You're not the only one. Users of social networks are often annoyed by social media accounts posting too much content, especially the one that is not relevant. So how often do you need to post on social media to both maintain users' interest and avoid getting on their nerves?
Facebook — 1 post a day (maximum 2)
Twitter — 3 tweet a day (maximum 15)
Twitter is actually a tricky social network because people deal with it to get a real-time conversation, so users' feeds move at a fast pace. What's the key to success on Twitter? You need to have at least a presence every day — this will guarantee that your brand will always float in people's mind.
Pinterest — 3 pins a day (maximum 30)
Instagram — 1 post a day (maximum 3)
Instagram implies both posts and stories. As for posts, this is about 1 post a day and several stories. This really varies by the industry you deal with. All you need is to have at least some sort of daily presence. Yet, it's always about the quality of your content, not quantity.
How to promote your business through social media with no effort?
Although this is always all clear with promoting your business through social media, there are also lots of questions arising. You'll have to spend your time learning more on how to deal with them. The fact is, time is money.
Are you eager to make the most of SMM for your business, but you want to skip all this routine job and shift to crowds of deal-hungry customers? Fortunately, this is real now — get Turnkey Social Media Package!
How does this all work? As easy as never before! Our team is happy to create attractive accounts on Facebook, Instagram, and Pinterest for your ecommerce store and upload top-notch images and high-end video content promoting your products there.
How will your store benefit from that? This is you who judge.
Do you shop online? So you definitely know that online stores are always considered more reliable if they have their social media accounts their owners actively run — this is the aspect making it a lot easier for your potential customers to make a purchase decision.
Have you seen a company with social media accounts nobody runs? Such companies don't look credible. In our turn, we will not only create accounts on social media for you, but you will receive turnkey Facebook and other accounts with promotional posts you can use like ads to drive traffic to your website and boost sales.
Have you ever bought something from social media? In practice, almost every social network user has ever made a purchase while surfing the Internet, especially social media. So accounts in the main social networks let you present your products to a bigger audience, therefore, sell more products. Profit!
Free time to devote to other tasks
Running a business is always about automation. Some tasks really require your participation, while others can be easily done without your input. Turnkey social media is a chance for you to get much of the work made for you! We'll make professional-looking social media pages for your store. It's a chance for you to start promoting your store right away without lifting a finger.
Your customers don't want to stay alone with their issues. How to show them your love? Provide customer support through social media. When you are available on social networks, you let your potential customers contact you in seconds, meanwhile, you can receive customers' feedback faster. Bingo!
Would you like to learn more about Turnkey Social Media accounts? Feel free to book a free call with our business advisors willing to help you boost your business considerably!
Social media marketing matters for business promotion nowadays. Managed carefully, your social media activities are likely to help you bring a strong brand with crowds of eager buyers behind it. How to actually do that? This is your social media content calendar that will help you with that! Do you want to avoid any difficulties with SMM to have your free time you can spend on the tasks you enjoy? Easy — get your turnkey social media accounts to boost your sales and online presence!